Celebrity
All about Al Pacino's Children; Julie Marie, Anton James Pacino, Olivia Rose, and Roman
Al Pacino is the father of four; three adult children — Julie, Anton James Pacino, and Olivia. He had a new record recently (Roman Pacino) with his girlfriend Noor Alfallah. The 83-year-old celebrity welcomed his baby boy Roman on June 29, 2023. 
The couple has been dating since April 2022 and revealed their upcoming son, just a few weeks before his birth into the world. Al Pacino has two twin children; Anton and Olivia with his ex Beverly D'Angelo. Al Pacino was in a relationship with Beverly D'Angelo from 1997 to 2003 and had two kids with her.
Julie Marie is the daughter of his ex-girlfriend Jan Tarrant. Who worked as an acting coach. The renowned actor has never been romantically tied to anyone. However, this never restrained him from dating multiple women including Diane Keaton, Lucila Sala, and Alfallah.
Al Paccino's Four Children
Here's everything one needs to know about Al Pacino's children;
Julie Pacino, 34
Julie Marie is the only child of Pacino and Tarrant together. Julie was born on October 16, 1989, in New York City, USA. Julie followed in the footsteps of her father and became a filmmaker and actor. 
In 2014, Julie revealed in an interview at the New York Film Academy that becoming an actor was her dream. As a child, she often made shorts with her friends and wrote stories to act out. As a celebrity kid, she often visited filming sets and lived the alternate reality of the acting world. 
Travis Scott Net Worth: A Success Story with the Craze for His Passion
Career
In 2009, Julia founded a production company with her friend Jennifer DeLia. Their company, Poverty Row Entertainment covers topics like gender, sexuality, and their link with art. The company also covers various advertisements and music videos.
Julia revealed in a statement that she loved working on set on her company's projects and gained valuable experience. Julie has also been awarded various prestigious awards.
In 2020, she started another production company entitled Tiny Apples. The Tiny Apples focuses on imaginative, creative, vivid, and conventional storytelling content.
Julie Pacino's Awards
Best Director award at the Venice Shorts Film Festival in 2020
The silver Award for comedy at the Hollywood Gold Awards 2020
Anton James Pacino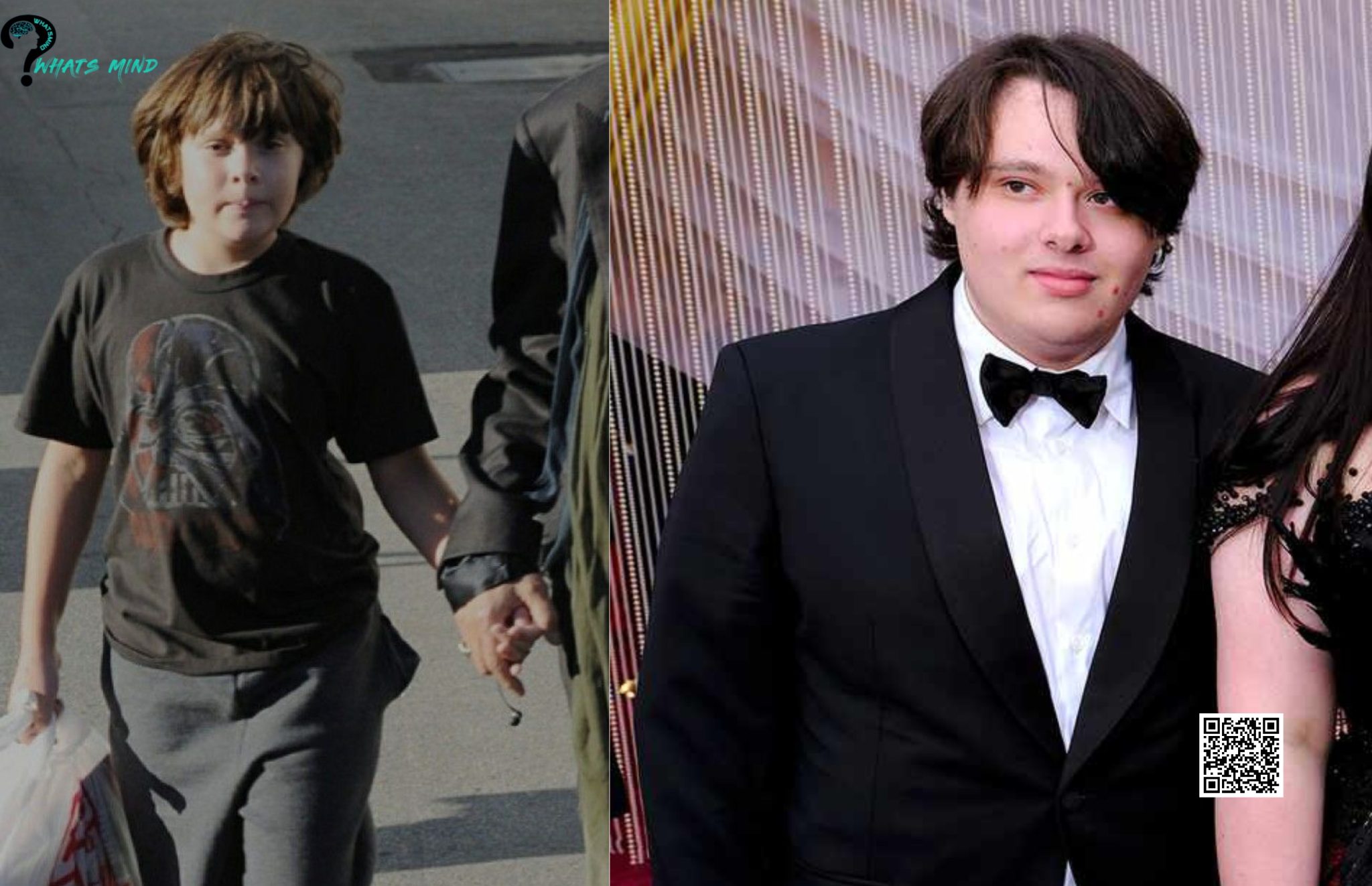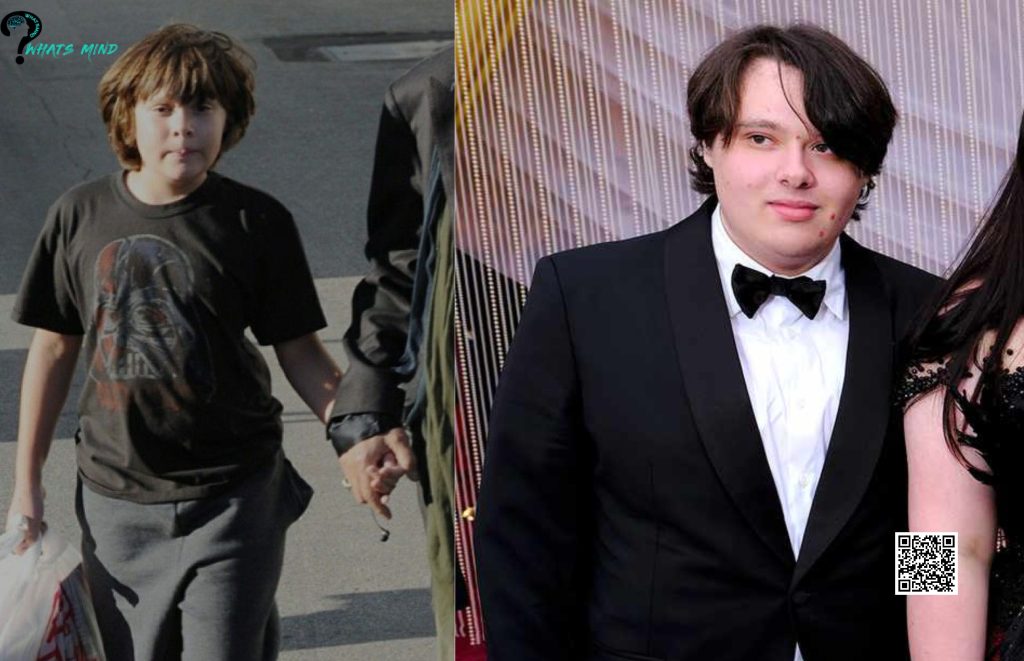 Anton James Pacino is the first son of Pacino and D'Angelo. Anton James was born in Los Angeles, California on Jan 25, 2001. Anton James Pacino also has a twin sister named Olivia Rose, who was born on the same day as him. Anton James Pacino stays out of the limelight and doesn't have any social media presence.
Over the years, there are not many updates about him. His photos are often taken when he was shopping in L.A., getting an ice cream somewhere, and visiting a doctor's office. In a statement, it was revealed by Pacino that his son loves painting and made a painting of New York in the fall at the age of 4. His father has kept that painting as a memory and decor.
Anton James Pavino diverted from his family career towards becoming a video game entrepreneur. The young entrepreneur doesn't appear in public or holds interview. The only time he is on the front page of the media stream is the time he spends with his father and gets caught in the eye of the camera.
Was Anton James Pacino Born via In Vitro Fertilization?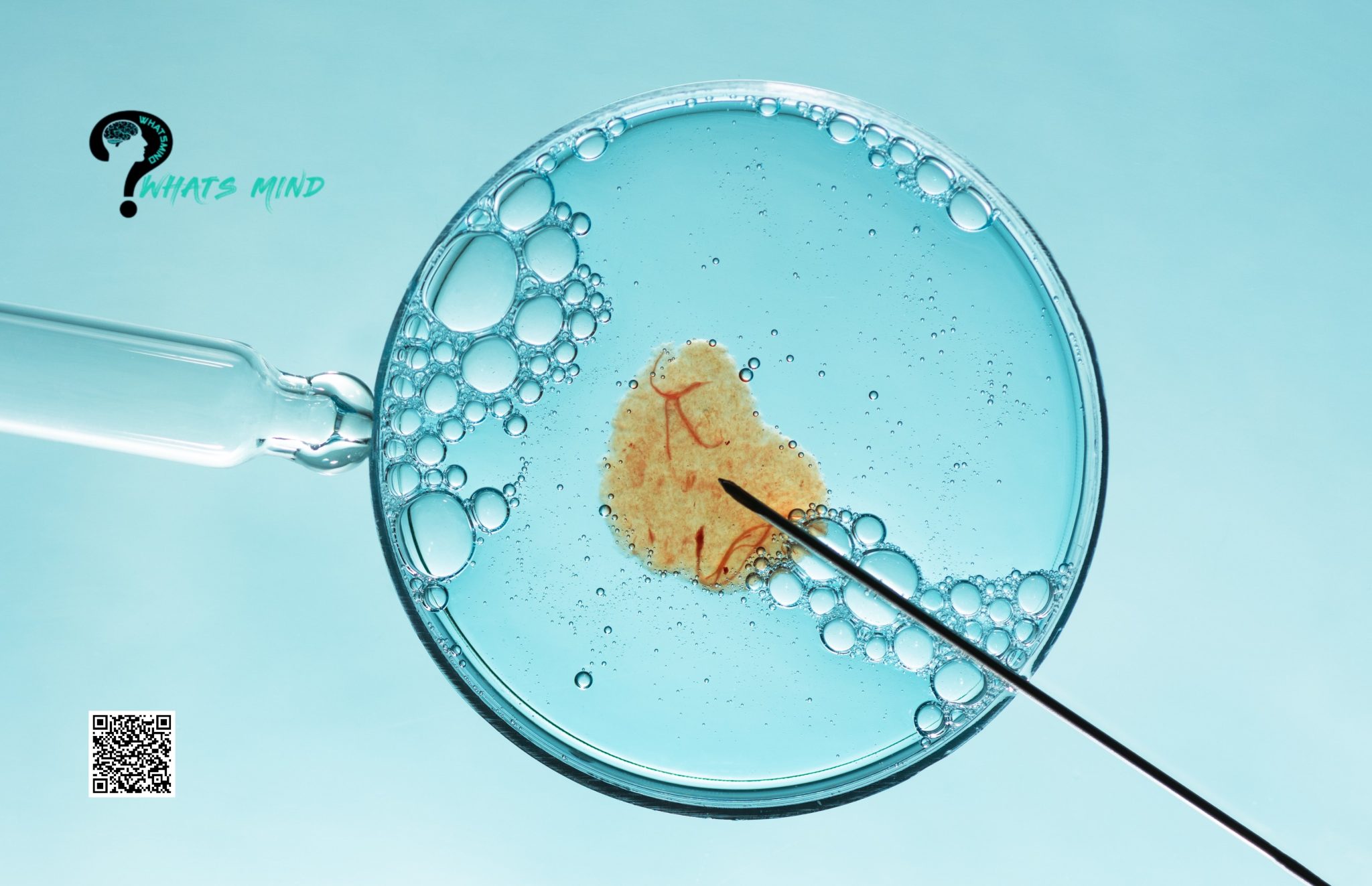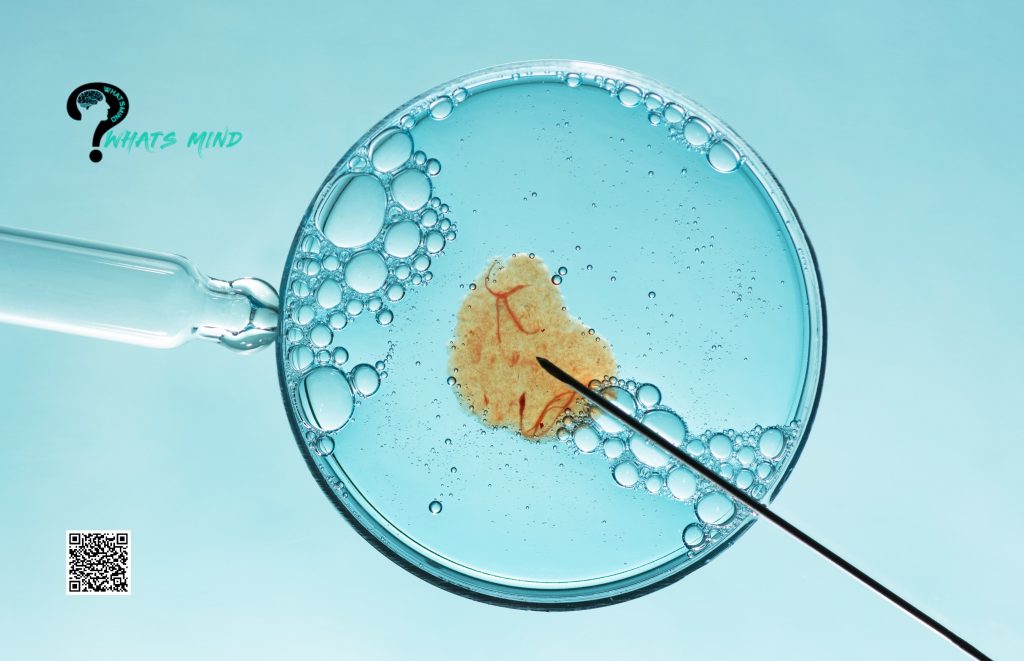 Beverly D'Angelo, who's the mother of twins Olivia and Anton revealed in an interview that she doesn't want to have children. However, she fell for Al Pacvino and he wanted to have children. Yet, she didn't change her decision and they had to begin a journey of in vitro fertilization (IVF).
In 1997, the couple started dating and decided to begin their IVF journey. However, after six years of an amicable relationship, both as various complications. Eventually, the couple separated their ways and D'Angelo filed a custody lawsuit against her ex-boyfriend.
Anton James Pavino's mother claimed that their father didn't take full responsibility for the children and was lacking in taking care of the young kids. 
You'd Love to Read Kim Kardashian Net Worth: How She Made Her 1.7 Billion Dollars Fortune?
Olivia Rose Pacino
Olivia Rose Pacino is the twin sister of Anton James Pacino. Olivia Rose was born on the same day as his brother on, January 25, 2001, in L.A.. Unlike her twin brother, Olivia is active on social media and has an Instagram account.
Olivia has an Instagram account @olivia.pacino, joined in January 2018. Olivia has 19.3k followers on her Instagram account. She often shares her pictures on her IG account and her different encounters with her family members. 
There are her pictures, family photographs, and pictures with her loved ones in the story highlights. Olivia also has a four-year relationship with her boyfriend and celebrated its anniversary on her IG account. 
Roman Pacino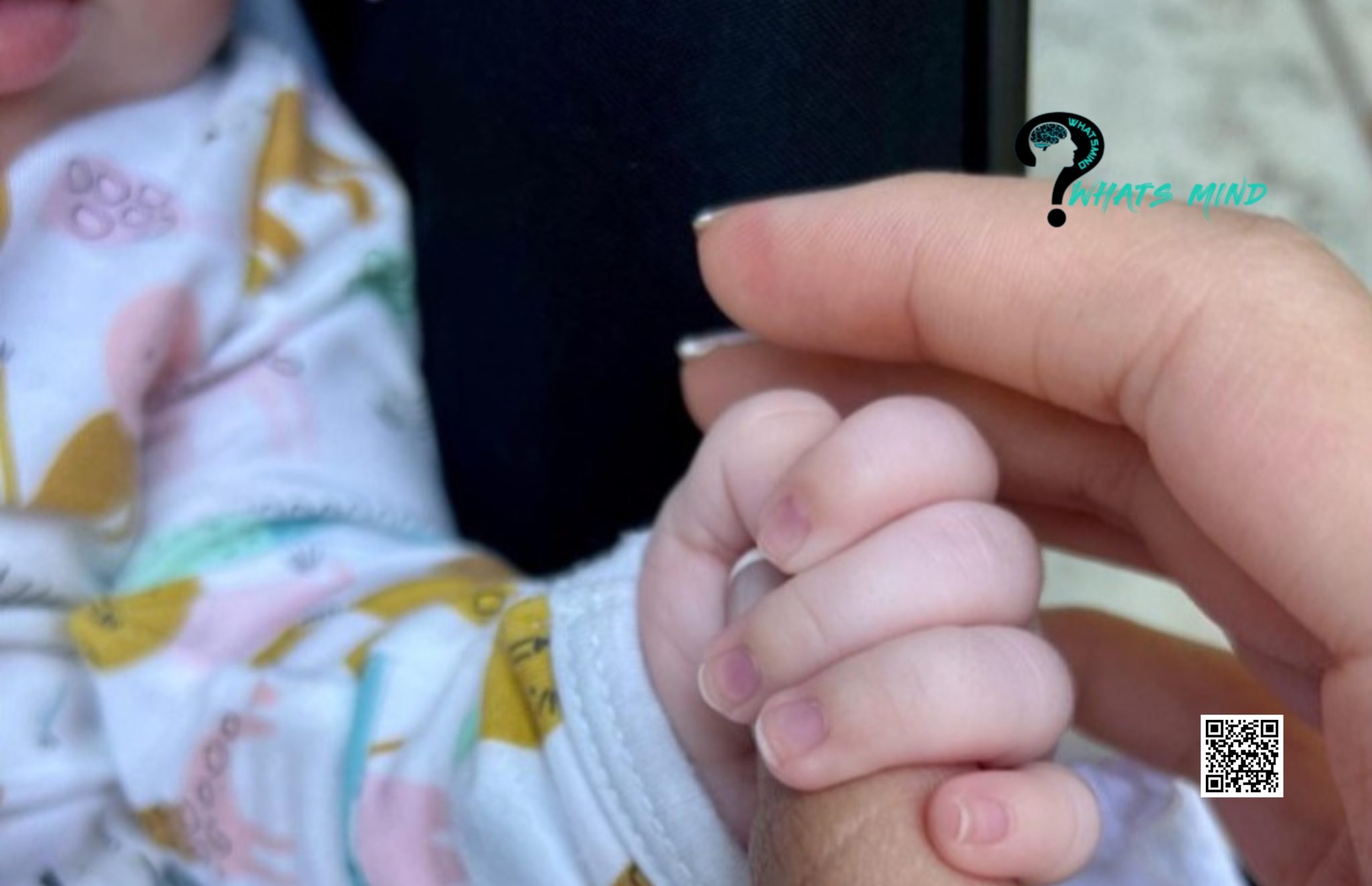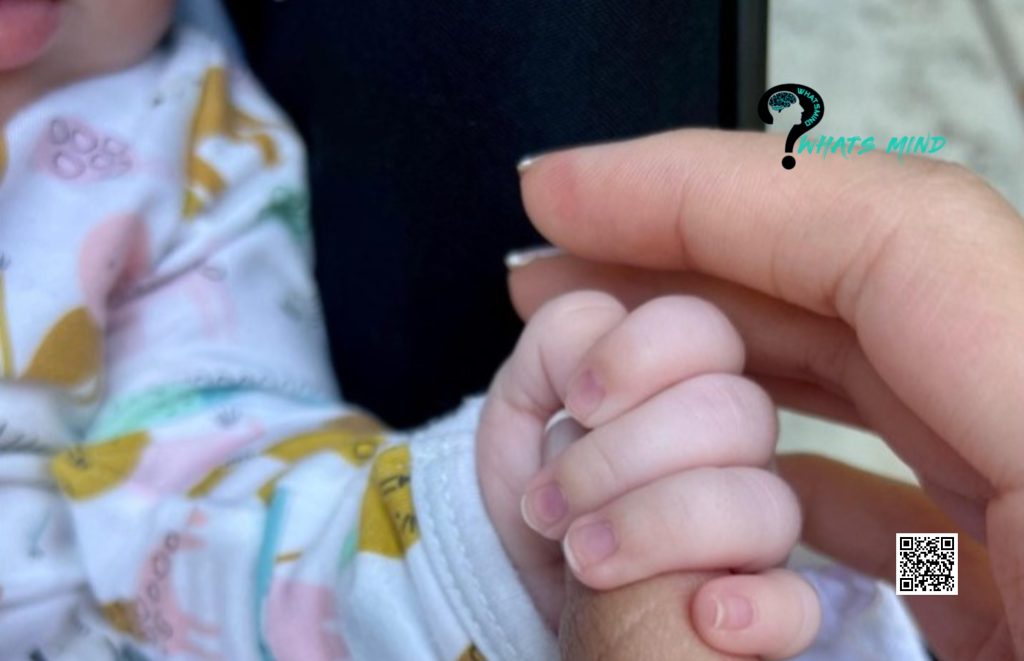 Roman Pacino is the youngest of this family and the only brother of Anton James Pacino. In May, Noor Alfallah and Al Pacino confirmed the news that they were expecting a child together. Later in June 2023, he came into this world. However, there's not much information related to him on the web.
If there are any queries about the article, All about Al Pacino's Children; Julie Marie, Anton James Pacino, Olivia Rose, and Roman, ask away in the comments. 
For more info visit Whatsmind.com