Business
Crazy Business Ideas of 2023: Low Investment and High Profitability
Crazy business ideas have become the need of the hour for the business community. As we all know the world is suffering from the waves of multiple problems, in which coronavirus is one of them. This prestigious globe has come to a standstill. The business community is trying its best to overcome these days of darkness, for that, we have come with crazy business ideas of 2021.
Although, there are companies that boomed even in the days of the pandemic. On the other hand, some people met the bottom side of their business. In this article, I'll be focusing on the crazy business ideas that will work from 2021 to later on.
To know more about this, keep on scrolling to find the best business which suits you according to your budget and interest.
Online Education: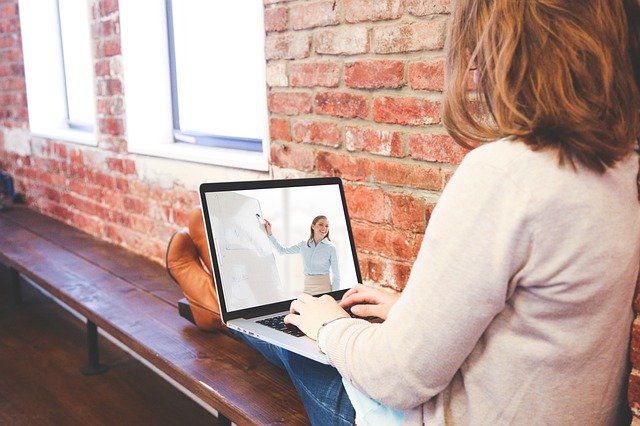 Online education is one of the crazy business ideas. In the days of the pandemic, we all know that it was very difficult to study even in every country. Parents become the teacher of their students and started to awake day and night. Although, it was hard for some students who don't feel compatible with learning online.
Every sector, it was school, college, or university has come to the platform of online education. Moreover, in some countries, this way is appreciated by parents too. According to a survey for online education which was conducted to come to know what institutes think about online study.
This survey uncovered a shocking result that most of the prestigious universities are going to keep their full courses online. This was according to the Higher education survey. Zoom and Microsoft team has observed an increase in millions of users just the days of the pandemic. About 300 million people are using this app all over the world.
Ecommerce: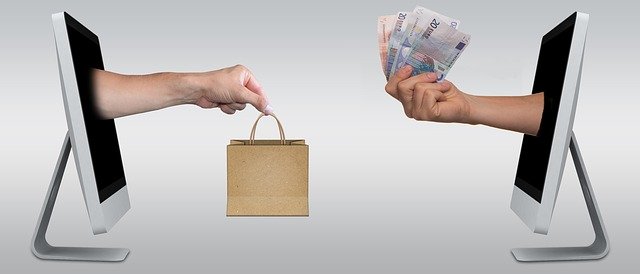 Ecommerce is the most dominant and prominent business ideas emerging these days. Basically, it includes the goods or services which can buy or sell by the mode of the internet. Transfer of money is its vital form.
Nowadays, if you have a look at the other side, thousands of people are swamped in Ecommerce, a plethora of websites are selling and buying things on a different platform. In the coming future, whether it is B2C or B2B, they will boom in the future.
Furthermore, social distancing is also a major reason for the rise of this work. According to the survey, Amazon has become the largest shopping website which is part of eCommerce.
An average amount of $70 billion has been earned by Amazon this following year. For these reasons, this business is one of the crazy business ideas. On the parallel side, software and apps are also being developed for this purpose. Zomato, Food Panda, and many other apps are providing services that vary from area to area.
The Medical and Pharmaceutical Industry: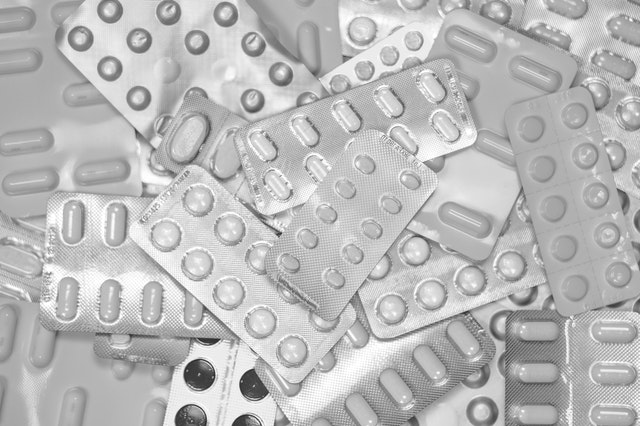 It won't be wrong to say that the medical and pharmaceutical industry is regarded as the most flourishing industry of this time which will gain more attraction of the people with time.
Medical pieces of equipment, sanitizers, masks, and use and throw instruments are the need of the hour. Besides, as we are progressing in our future, a lot of new viruses are getting born for this reason this industry will rocket in the coming future.
Moreover, people are more relying on medicine for the sake of their good health. Besides this, medicine has been playing a vital rule for the betterment of mankind for the past number of years.
Healthcare markets are growing very rapidly. To solidify this, The Guardian's survey shows that these specific sectors will earn $133 billion by 2022. Indian medical market is also growing 18 percent per year. On the bases of the above reasons, this field is regarded as the crazy business idea of 2021.
Digital Marketing: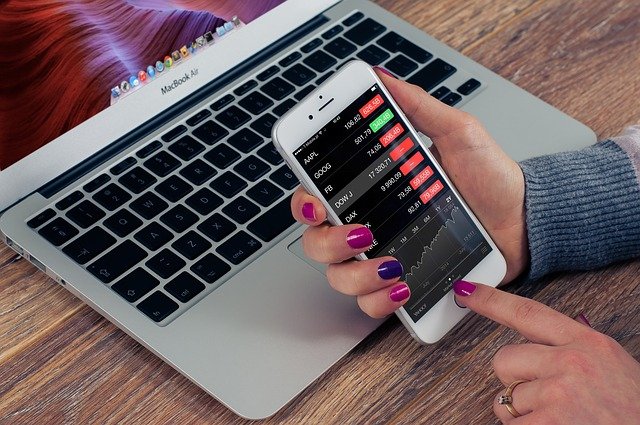 The development of apps, software, websites, and digital products are leading the digital marketing. All those online businesses can't succeed unless they are not marketing them. Users and buyers will not come to their platforms unless they don't know about their services.
To promote brands, products, ideas, and services, digital marketing is playing the role of the backbone. Several websites are running campaigns and advertising their brands on different platforms of the online world. This is all being done by the use of digital marketing.
On the converging side, this is also a way to provide jobs for work seekers. One who has a complete grip on SEO and an expert in sales can easily mark his/her name in this field. This mode of earning will be the most powerful way of all the time. By 2021 and later on, brands will be consuming their money to promote their products and getting the attraction of folks. Who won't think to adopt this crazy business idea?
Online Shopping: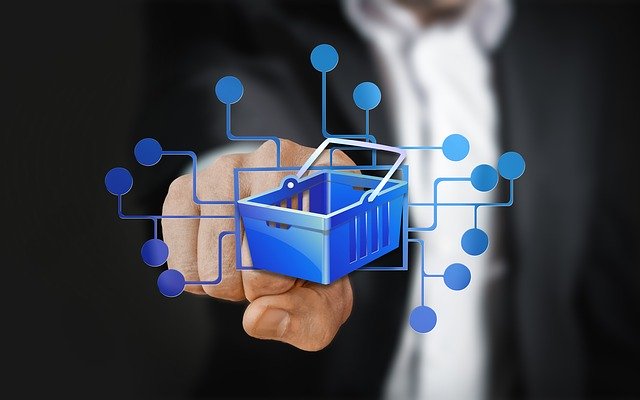 Online shopping is just like Ecommerce where people visit to get the product they want without going to malls, who's not aware of that? If you observe, then it'll not shock to say that majority of people urge you to shop online. In other words, you can say that it has become a trend.
Later on, people would be using it as they need for their lives. For further reason, life has become so engaged that they don't find time to go to shopping centers. However, social distancing also imparts some restriction on the buyers. Thus, they prefer to buy goods online.
Especially, the UK, USA, and UAE are on-trend in this regard. According to a recent study, about 69% are shopping online. 47% are the people who are using Amazon just in America. Whereas, Amazon is being used all over the world. There seems to be an increase In ratio up to 12% by the next year.
On the bases of the above reasoning, no one will deny this as crazy business ideas of 2021.
FMCG industry: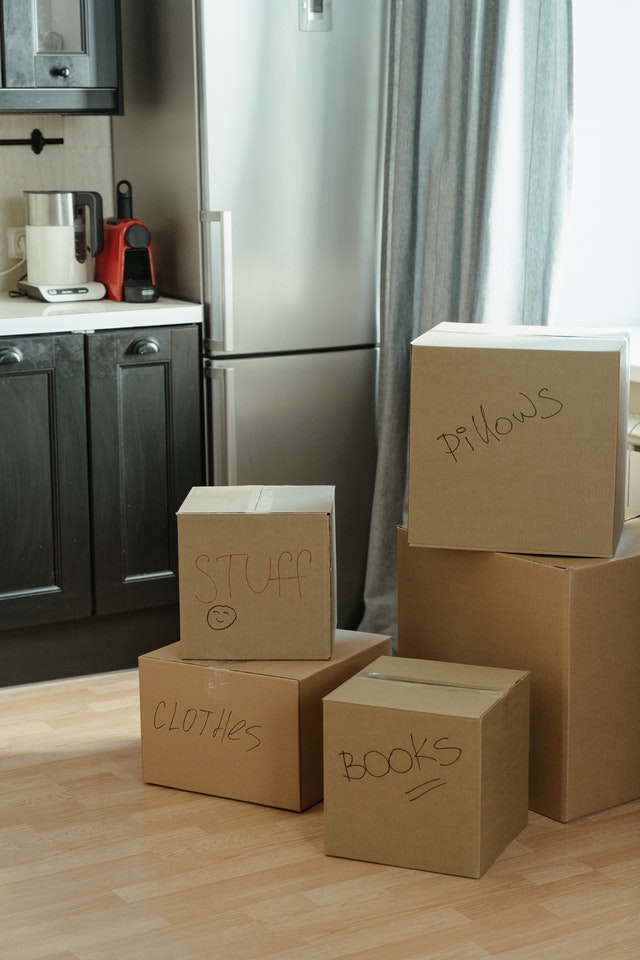 The FMCG industry is growing very rapidly at this age. These things have a short life and the specific thing about this is that they have a relatively low price. This is the major reason for the growth of this field.
Meat, baked goods, and dairy products are trending. All most every major shopping center has canned food which is being bought by people nowadays. FMCG sector has the worth of $53 billion which is expected to reach $110 in 2022. A 9-10 percent increase can be seen in the coming year.
To talk about the trend, then about 46% is the ratio of people using these products all over the world. A rapid increase can be seen in the following year. So, high profits are waiting for the people who are going to start this business.
Conclusion:
In nutshell, there is certainly more business which is good to start. From all the perspectives, these crazy business ideas are obviously vital to take interest in them. Not only they will fruitful in 2021, but also throughout the time.
Either you choose these ideas or create your own ideas for the business, this will really assist you in creating the best way to earn money with low investment and high profits.
For Guest Posting you can contact us on Whatsapp.
Also visit whatsmind.com