Business
5 Benefits Of Workday Implementation Partners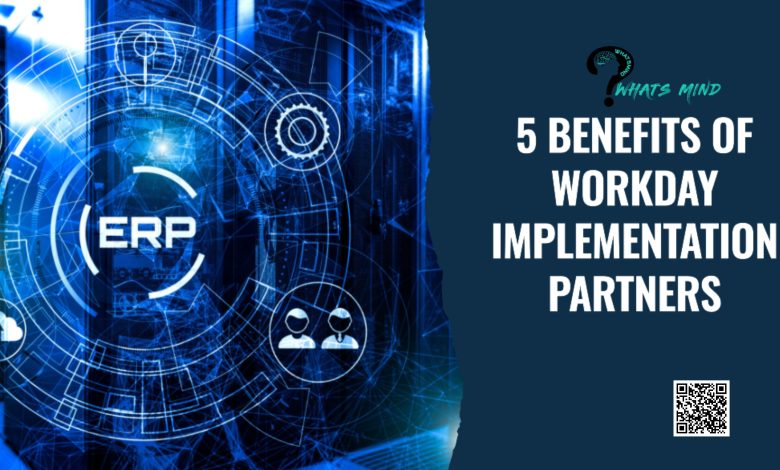 The Workday platform has captured the entire business market by storm. Over the past few years, many companies have started using Workday to streamline their business processes so that they can turn a profit. The platform provides exceptional human resources and enterprise resource planning tools for all kinds of businesses.
While Workday guarantees exceptional services to all its customers, it can be difficult for you to tap into the platform's full potential without working with the best Workday partners. That is why you should take time to learn about Workday implementation partners and the services they provide.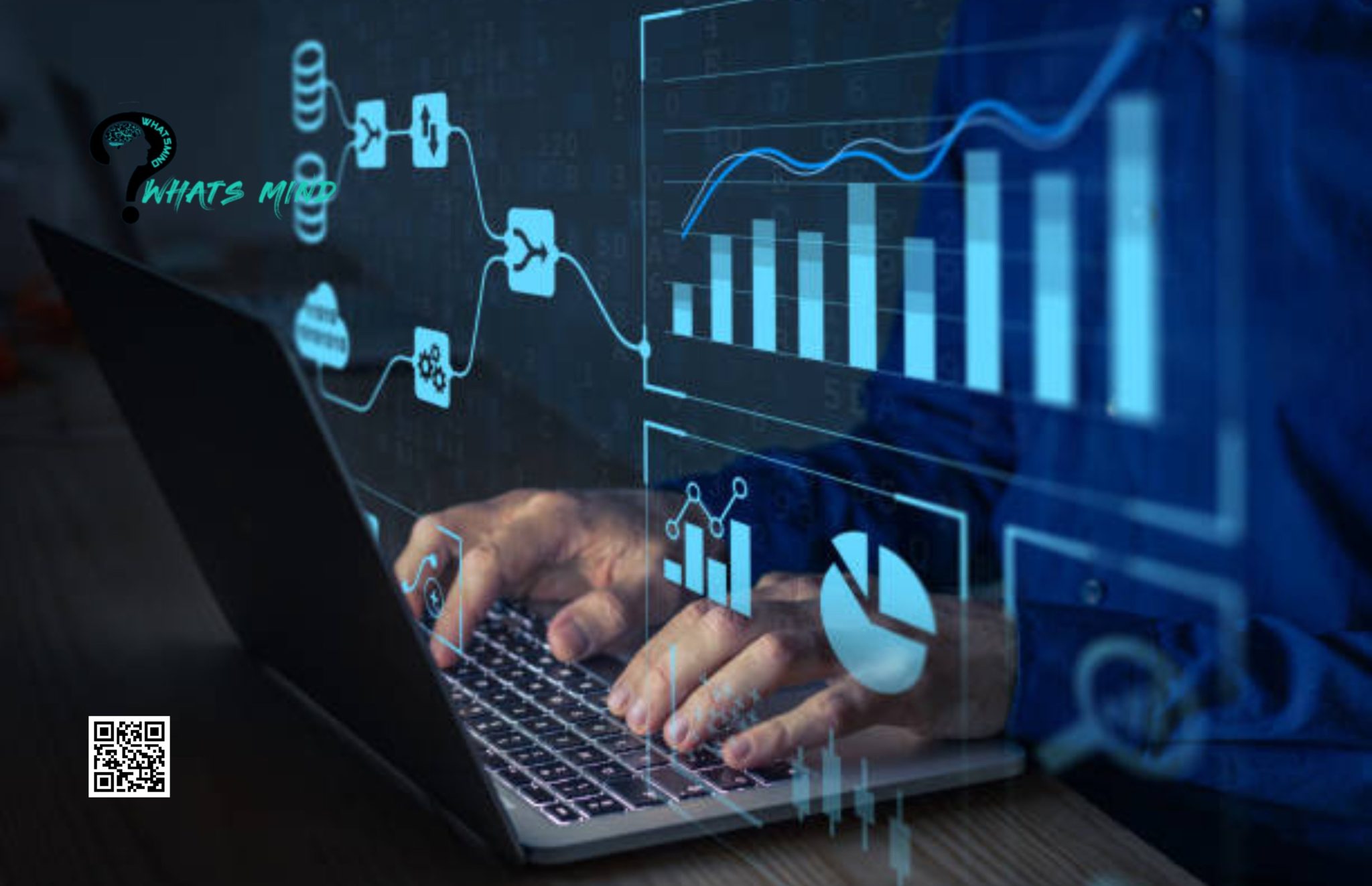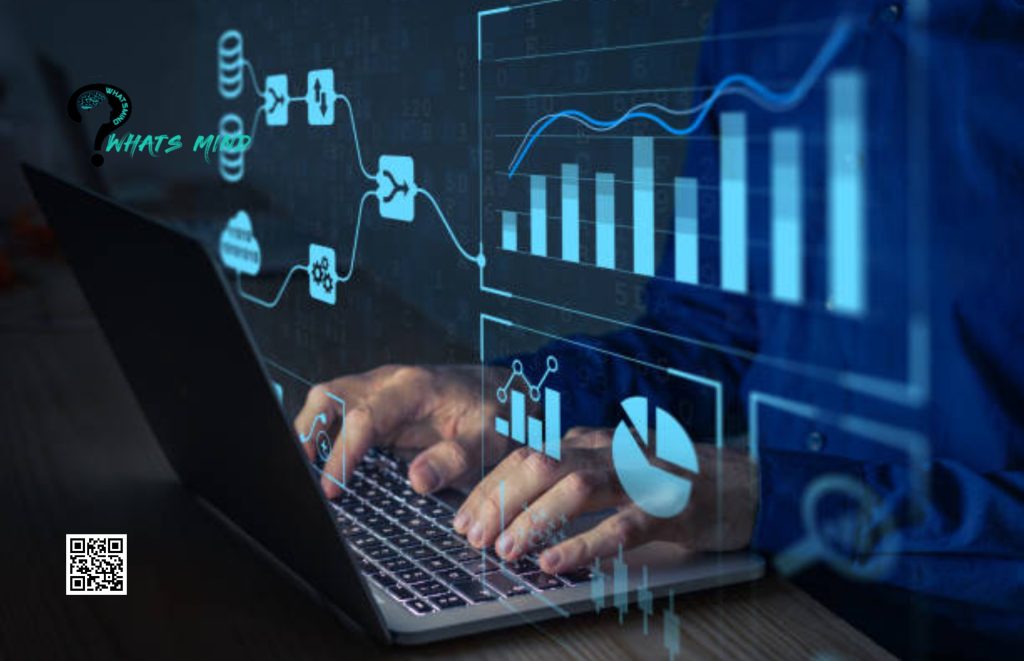 If you want to learn about Workday partners, you have come to the right place. Here is an ultimate guide on the benefits Workday implementation partners provide.
Fundamental of Investing Apple Stock Price on eToro; Step by Step Comprehensive Guide
Who Are Workday Partners?
You need to work with a series of experts with proficiency in how the Workday system works if you intend to enjoy the full range of benefits the system provides. These experts are what we refer to as Workday implementation partners. Workday partners leverage their in-depth knowledge of the platform to direct your business in the way it should go.
Working with the Workday partner can play a critical role in determining how efficiently your business applies the system. That is why you should work with them at every instance of the implementation process.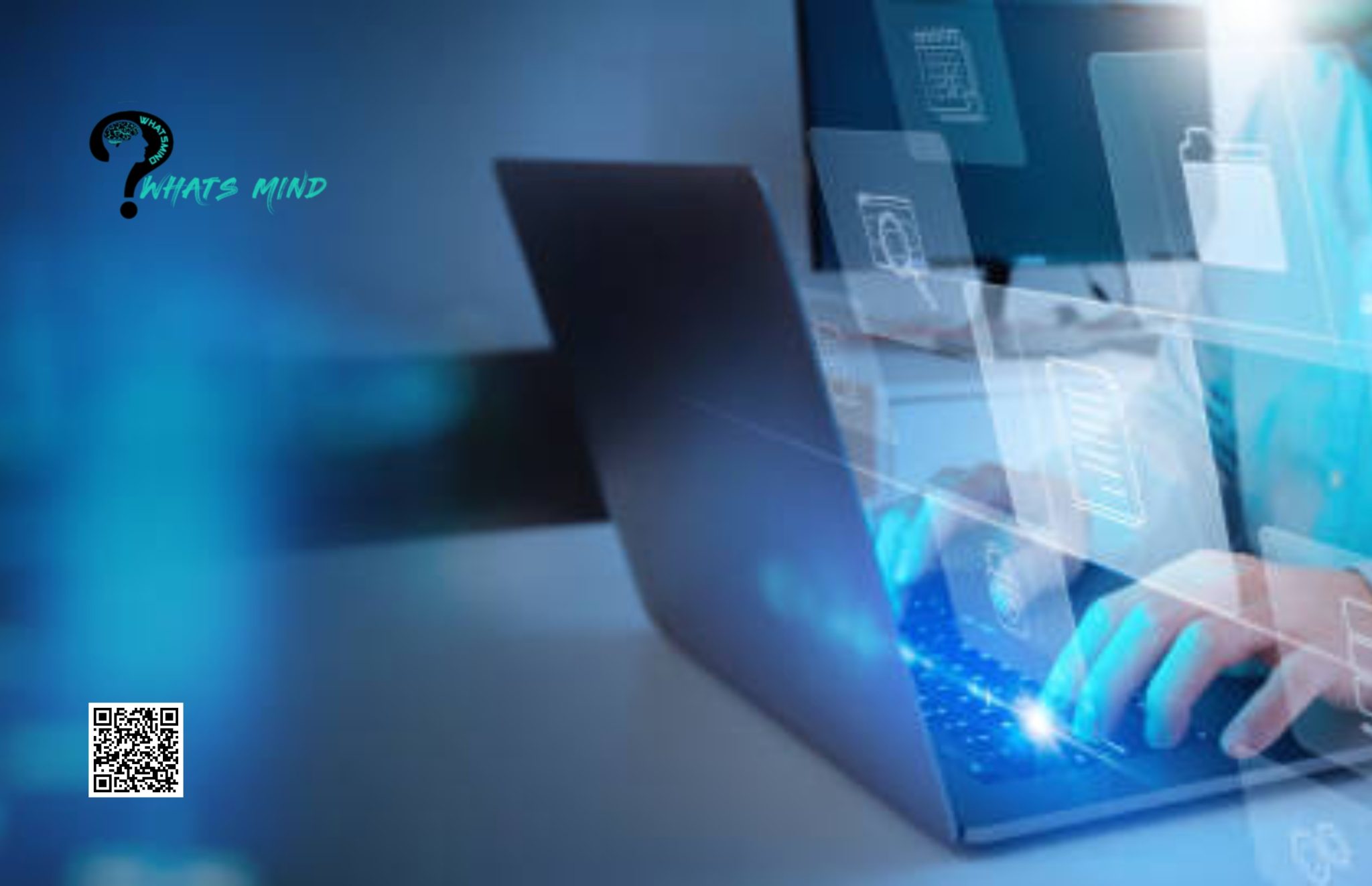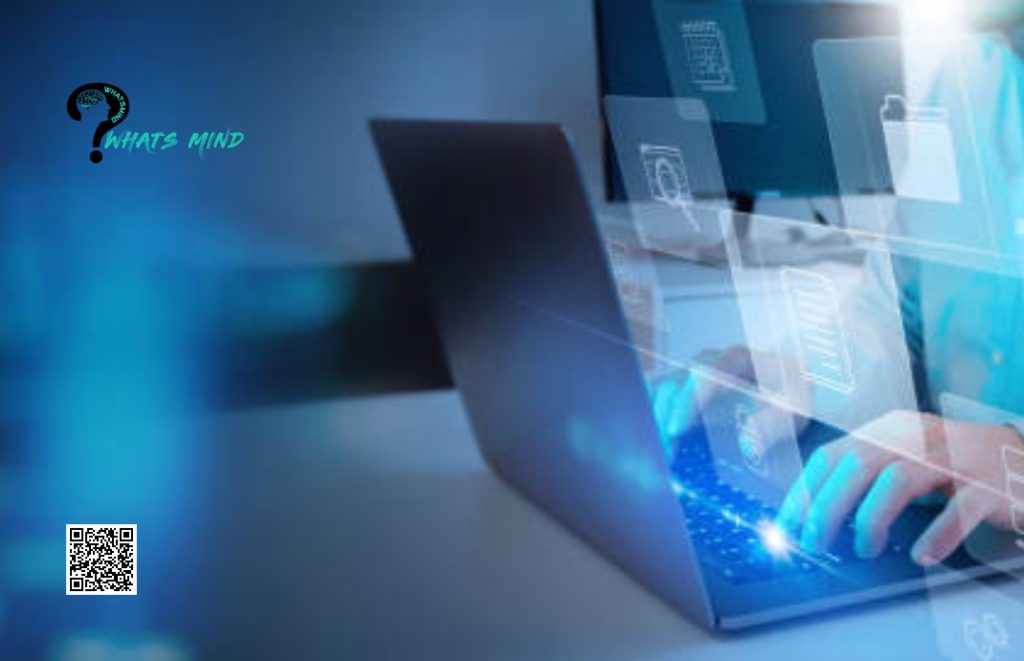 The Benefits Of Working With Workday Implementation Partners
Here are some of the benefits of working with Workday partners.
1. Expert Advice On Making Workday Work For You
The Workday platform has numerous nifty features. While many of them are highlighted in the documents Workday provides to all its customers, you need to work with a partner who has an in-depth understanding of how the platform works to advise you on which of the features are ideal for your company. That will help you understand which features you must get and which would just be an added advantage if you get them.
Since the type of features you get determines the price you will pay, working with a Workday partner to get advice on implementation can save you a buck or two.
2. Workflow Testing And Training
You need to always test new software and technologies before implementing them in your organization. Workday partners have a critical understanding of the entire platform and what it can do. That is why they are best placed to help you test the features within your organization and customize the workflows to fit your needs. Their testing capabilities will ensure that all the features that Workday comes with are implemented correctly.
Other than testing, you also need to train your staff on how to use Workday. The training process ensures that all your staff members understand how to use the platform for the benefit of the organization. Why would you spend money on Workday if your team doesn't know how to use it?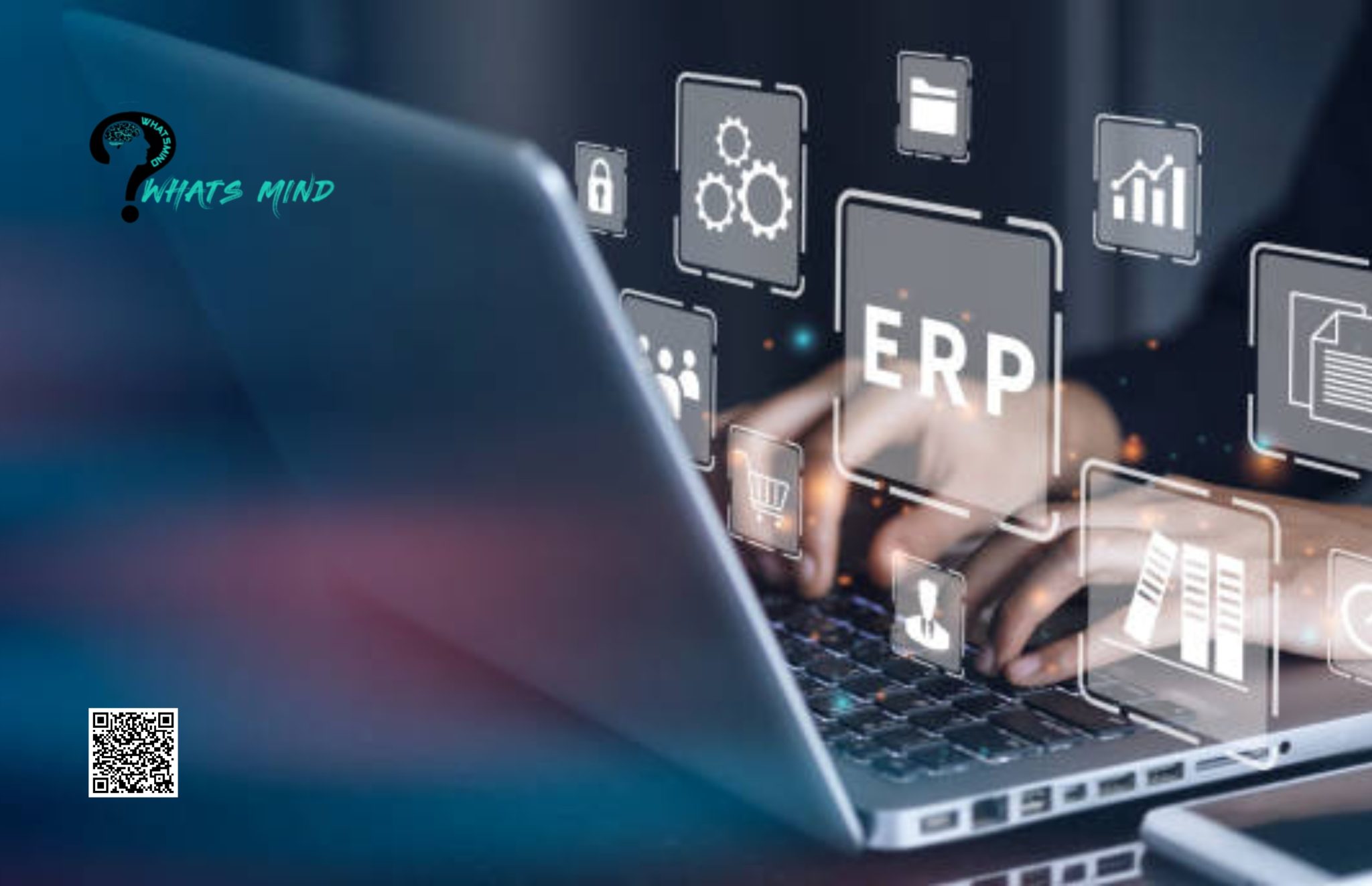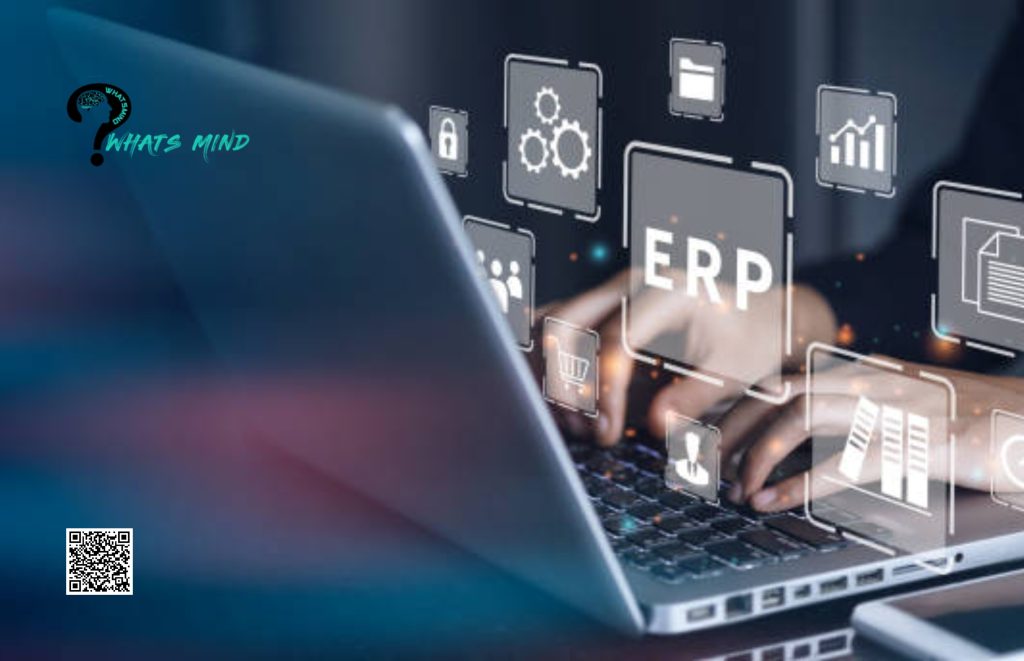 3. Smooth Implementation Of Workday Integrations
The implementation process of Workday is arguably the most critical element you should look at when it comes to using the platform. Your organization has certainly been using different structures for running ERP. Once you buy Workday, you will have to transition your entire business into the cloud so that you can start using the platform. Working with Workday partners can help streamline the implementation process to reduce downtime and any data loss.
That way, the entire platform will work accurately for your needs.
How to use visa gift card on Amazon?
4. Post-Implementation Support
The work that Workday partners provide does not end once implementation happens. They can still stick around to provide you with support whenever you need it. New technology and software is always tricky for many people. Workday partners can provide you with the support you need to smoothen the learning curve for all your team members and the organization at large. Most Workday partners are just a call away.
You might even get the privilege of having in-house support from your partners who can station within your premises. That will help you get the most from Workday.
5. Customized Tools Through Innovative Plans
The team at Workday has gone out of its way to create some of the best technologies that can run the entire ERP system of an organization. However, it is impossible to expect that the native Workday platform will meet your specific needs whenever they arise.
That is why you need to work with Workday partners to give you third-party tools that you can integrate into the native platform. You will certainly enjoy all of the third-party facilities since they can be customized to meet your needs.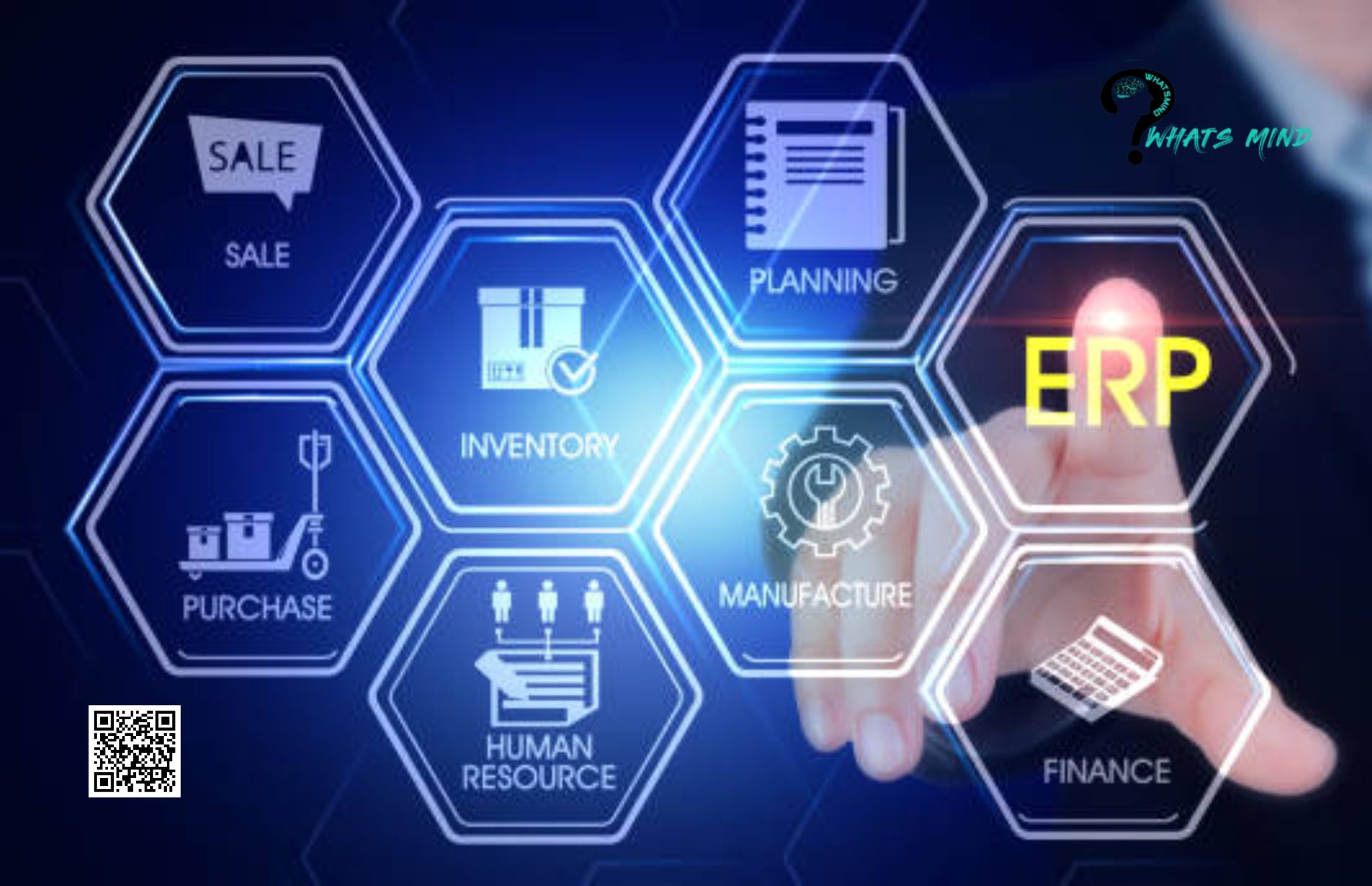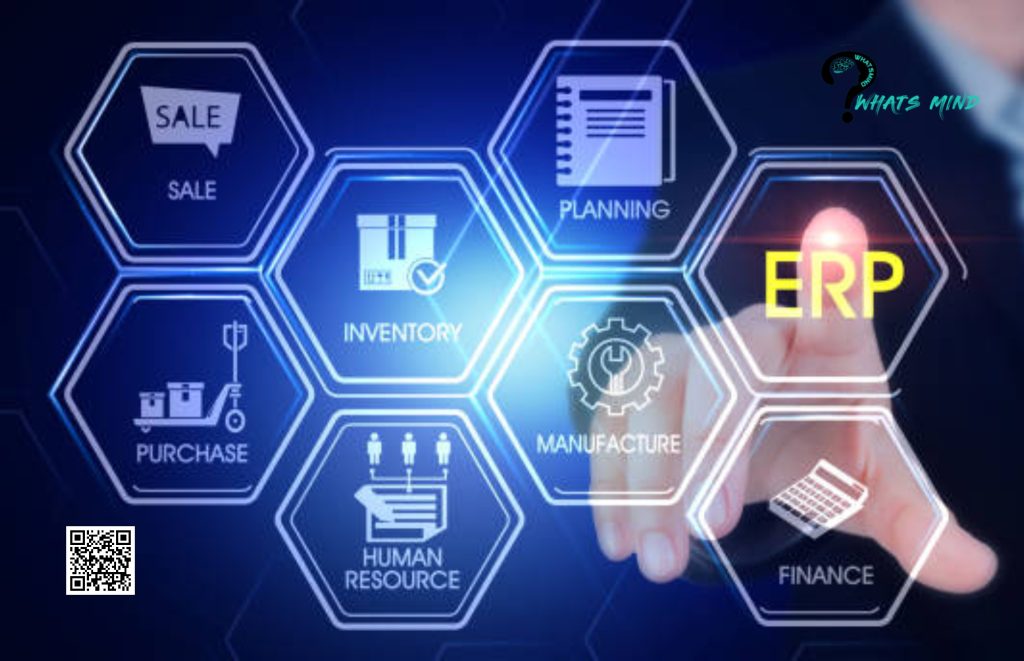 Bottom Line
Working with Workday partners can help you increase the efficiency of your organization in implementing the platform. While it might seem expensive at first instance, working with a partner saves you a lot of costs in the long run.
Anytime you work with a Workday partner, you increase your chances of purchasing the specific features you need from Workday. You also enjoy a smooth implementation process that factors in the organization's specific needs. Don't forget that Workday partners can also create third-party tools like portals and apps to integrate into Workday.
Partners are certainly the best gift you could give your organization!
For more info visit Whatsmind.com