Health
Mesothelioma Treatment: Finding the Right Doctor and Treatment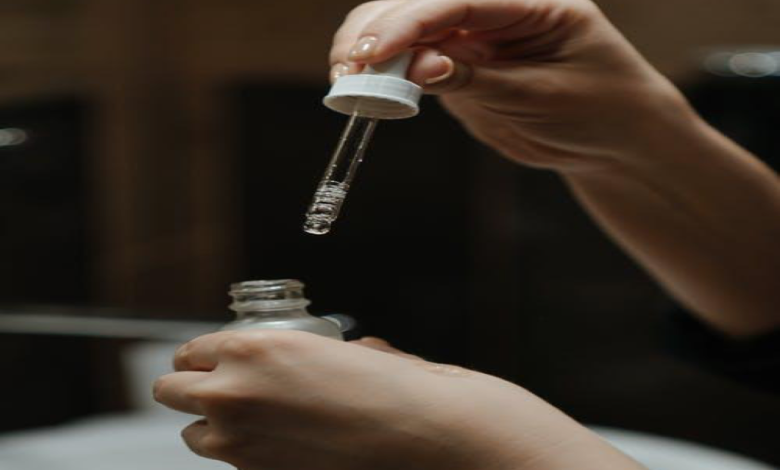 Doctors diagnose over 3000 people with mesothelioma each year in the United States. Among all patients, 80% are men who worked labor jobs in the industry. Only 10% of patients survive the next five years after the diagnosis.
A patient diagnosed with mesothelioma has an average life expectancy of 22 months. From 1999 to 2015, over 45221 Americans have died due to mesothelioma.
The greater death rate in mesothelioma cases is due to one fact. Almost every patient gets diagnosed at the last stages. Yet, it does not mean that doctors cannot do anything.
You can get mesothelioma treatment like any other cancer, and you can also survive it. Here, you'll know everything about mesothelioma treatment and finding the right doctor. Keep reading further.
Diagnosis
Doctors cannot diagnose mesothelioma by general inspection. But they can find symptoms and signs during a routine medical checkup. If you have something unusual, your doctor will do a thorough physical examination. It'll include a chest X-ray and a CT Scan of our abdomen.
Your doctor will order further testing after finding abnormalities.
Biopsy
A biopsy is necessary to get samples for laboratory testing. Also, it is the only way for the correct diagnosis. For that, your doctor will use one of two procedures: Using a needle or extracting tissues during surgery. Next, your samples will go through a complete laboratory procedure.
Doctors will determine whether your abnormal tissues are mesothelioma or not by using a microscope.
Determining the Spread of Cancer
Doctors will find out the spread of mesothelioma after confirmation from the laboratory. At that point, they will determine whether mesothelioma is in your lymph nodes or has spread to other parts of your body.
For that, doctors will adopt several testing procedures, such as CT scans, MRI, or PET. Doctors will use the information from these tests to determine the stage of mesothelioma.
Mesothelioma Treatment
More than 90% of mesothelioma cases are diagnosed at advanced stages. There, doctors cannot opt for surgery. But they try to control the spread of mesothelioma. Thus, the mesothelioma cancer treatment procedure depends on the type and stage.
Surgery
Surgery works well for early-stage mesothelioma. Sometimes, it completely cures mesothelioma. Yet, in most cases, surgery does not kill the problem. However, several surgical options help to stop the spread of mesothelioma.
It decreases the fluid buildup.
It removes infected tissues.
It can remove an infected lung.
It can remove as much cancer as it can.
Chemotherapy
Chemotherapy kills cancer cells. Also, it helps your body to be ready for a successful surgery. Systematic chemotherapy helps mesothelioma patients prolong their life and bring cancer to a manageable stage.
Radiation Therapy
Radiation therapy uses laser beams to kill cancer cells. It's a less painful procedure and is always used after surgery.
Radiation therapy is the only option for last-stage mesothelioma.
Other Treatments
Doctors also treat mesothelioma using immunotherapy and targeted therapy. Yet, these procedures are rare.
Alternative Medicine
Alternative medicine is not helpful to cure or treat mesothelioma. Yet, it can reduce signs and symptoms for a shorter duration.
Your options are acupuncture, breath training, and relaxation exercises.
Coping and Support
The news of mesothelioma is always devastating for friends and family. Here's what you can do.
Get as much knowledge about mesothelioma as you can.
Make the right decisions about the patient's care.
Join a support network.
Make contacts with other cancer patients and get insights.
Plan everything for the next phase of life.
How to Choose the Best Mesothelioma Doctor?
Do these to choose the physician!
Always choose a doctor with more than five years of experience.
Go with the physician dedicated to mesothelioma oncologist work.
Check the availability of the physician.
Find out about mesothelioma clinical trials in different research centers.
Find out whether your insurance plan covers mesothelioma treatment or not.
Choose the physician close to your residence.
What Should You Bring on Your First Appointment with the Doctor?
Your first appointment with the doctor can be scary, and it can go wrong if you don't have everything. Here's the list.
Summary of your medical record and work history
Printed medical records
CD of your scans
A timeline of your symptoms and signs
List of your medications
List of all questions that you need to ask from the doctor
Conclusion
Consult your general physician if you see signs or symptoms of mesothelioma. Your doctor will run tests for confirmation. After diagnosis, you can choose the best mesothelioma doctor in the country and the treatment for cancer control. You can use the above guidelines to find the right mesothelioma doctor and treatment for yourself or your loved ones. Have a great day.
Visit site for more details.