Lifestyle
Waqar Ahmad: A complete journey and biography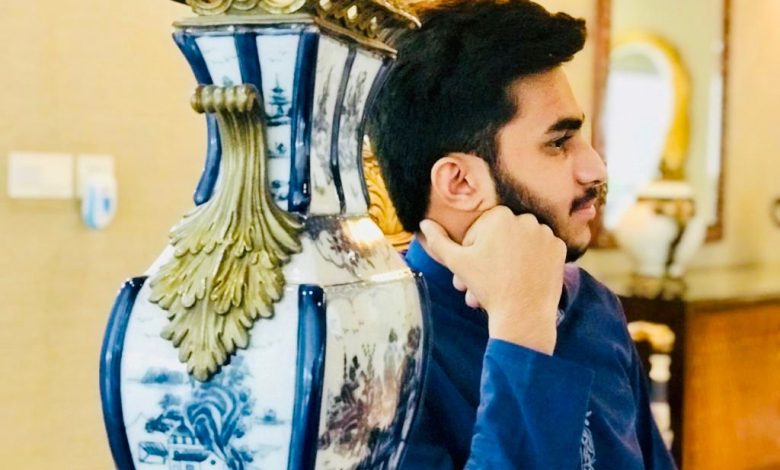 Waqar Ahmad is a great example for the youth of today who want to be successful in their respective lives. He was born on March 15, 2000, and still has his home country like Pakistan where he also served in many capacities including that of being a paragon entrepreneur.
Today we will put light on Waqar's biography which will give insight into how one can work hard to achieve success at any stage or age they choose.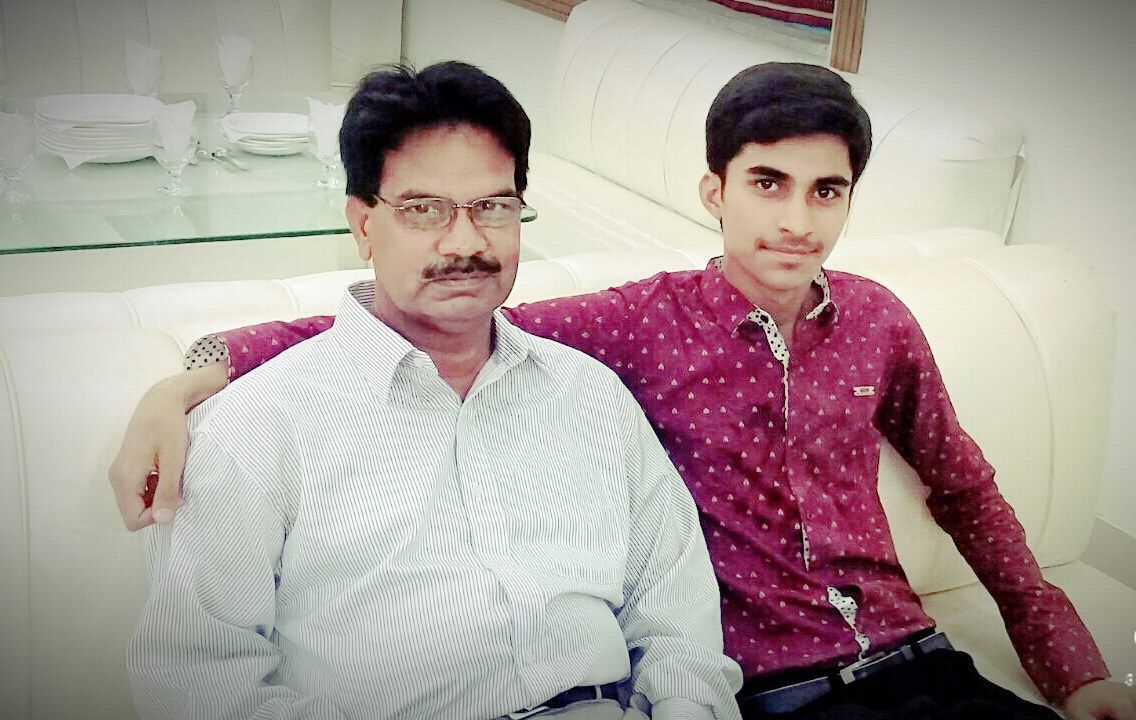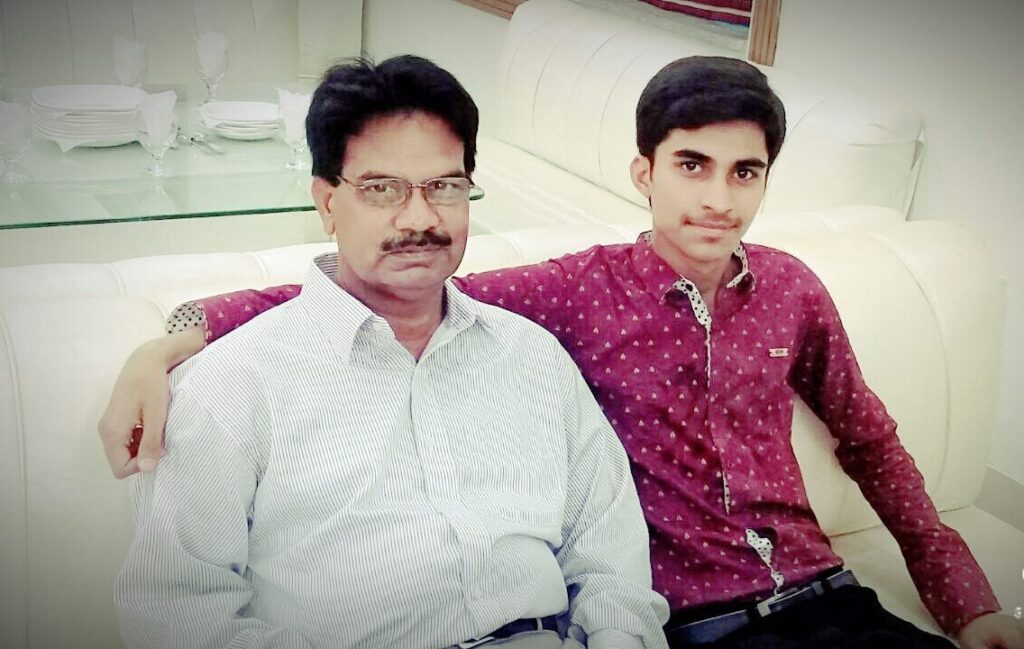 Waqar Ahmad was born in the Manchester of Pakistan city Faisalabad. And still, he is living in his home city where he Matriculated from the University of Agriculture's school, Laboratory higher secondary school at the age of 16.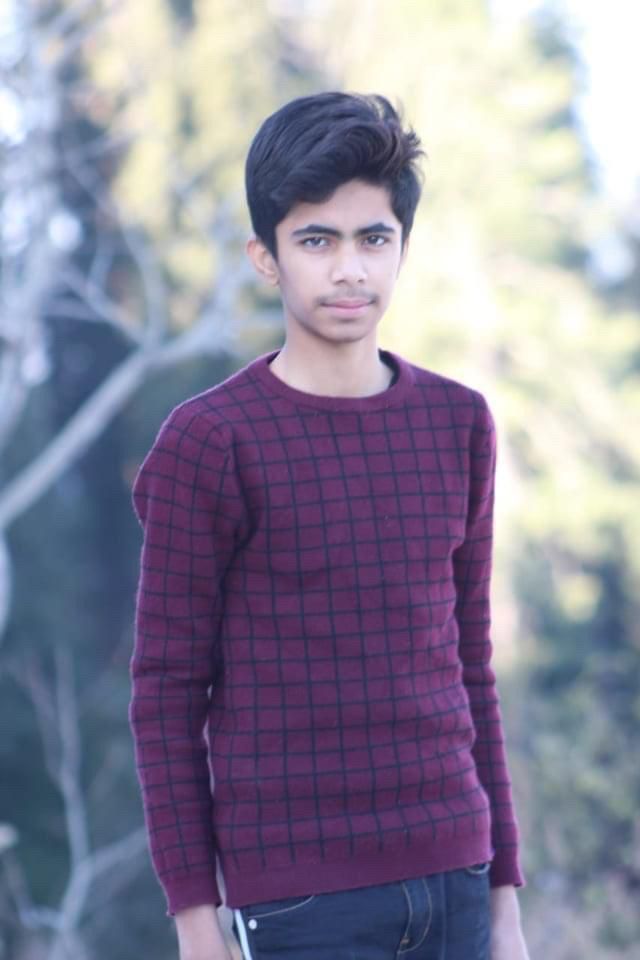 At this time, Waqar had already established himself as a leader with many prizes under his belt including debate awards won all over Pakistan from different institutions such as debating champion for university-level debates which encouraged him to continue winning more championships like the World Space Week award coordinated by Suparco or even just being awarded "Best Speaker" among other honors that have come through representing Pakistani National Debate Team. He has shown some amazing feats! Waqar Ahmad continues to amaze everyone around him since becoming an entrepreneur.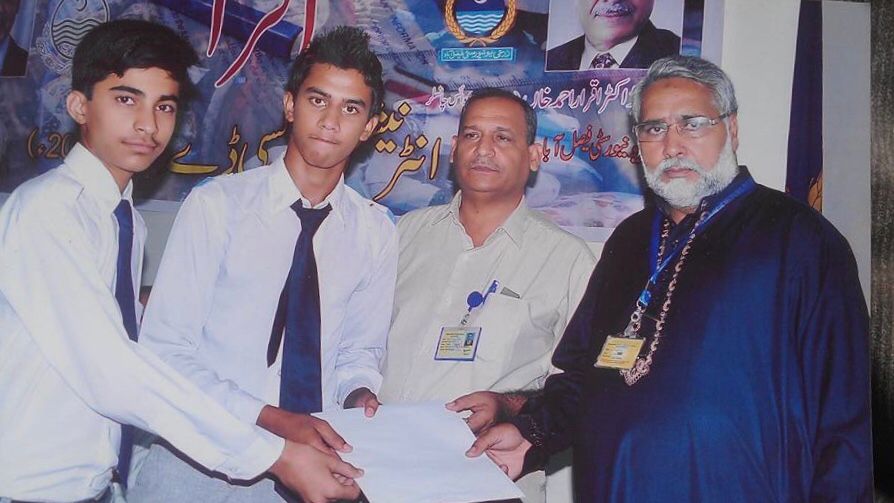 Waqar Ahmad as a paragon:
As we are discussing the life of Waqar Ahmad that how his life is enthralling the youth. Business is a tough and crazy thing to do. If you know how to deal with problems and how to manage things, you can be an entrepreneur.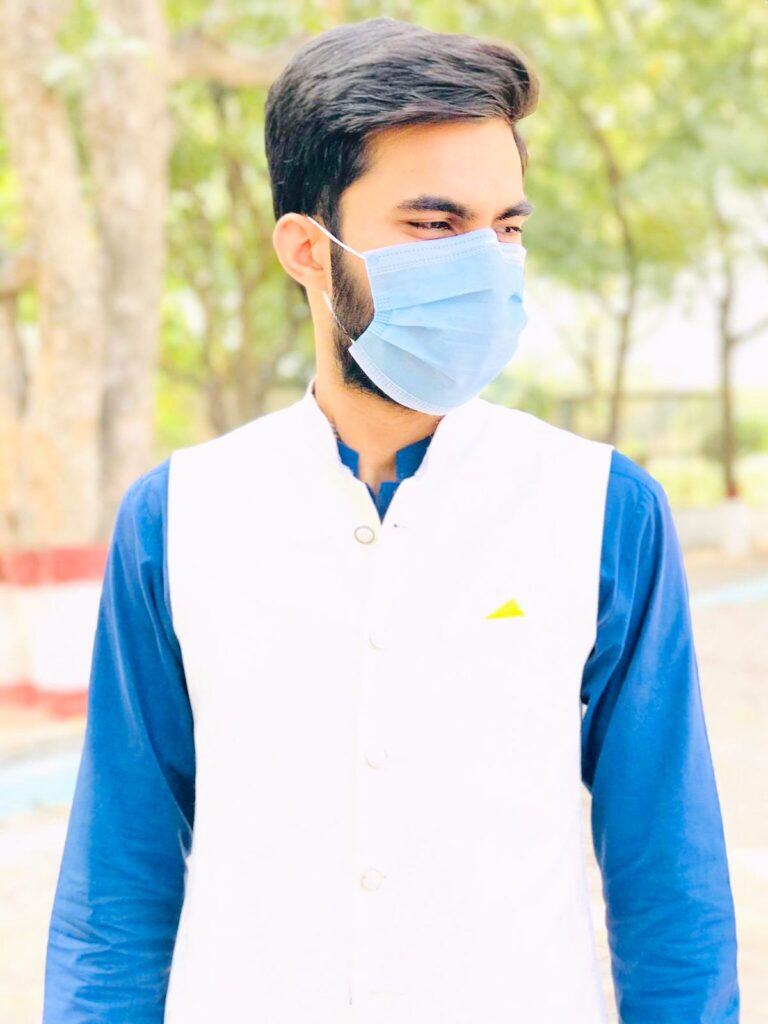 Here at this point, we will discuss his business life. That is how he started and what are the struggles that he faced.
Regarding the realm of the hurdles between his milestone, he has had faced a lot of problems. But very few we will discuss over here. Actually, Waqar Ahmad is not alone. Hamza Ashraf is his partner in every field of life. And they both are trying to put their best foot forward in order to hit their dreams and aim.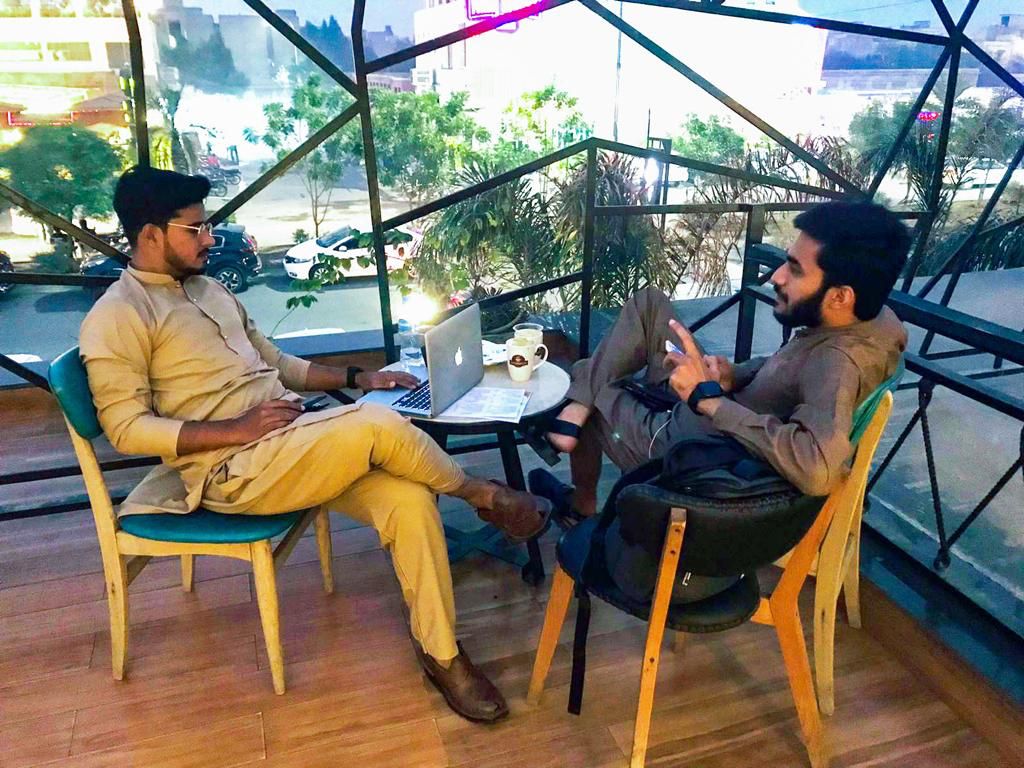 They both have the almost same mindset. It would not be false for them if we'd use the idiom "cut from the same cloth" for them.
The main reason to discuss these things is just that if you really want to achieve something really big and successful. You must find out that one honest and sincere partner, who has the same mindset and goals as you. In this way, you will reach your early and safe to your destination.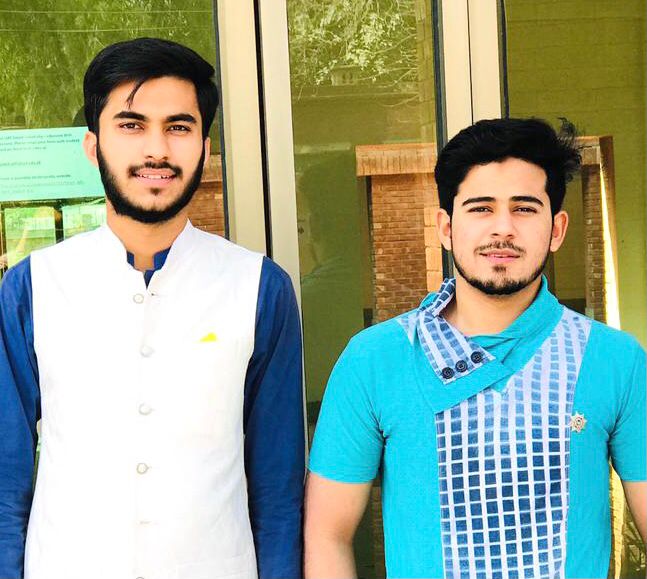 "If you have the company and friend circle with the same mindset as you, it's more than a blessing for you to hit your goals".
Waqar Ahmad and Hamza Ashraf actually want to do something very rear and giant in an incredibly impeccable way.
They put their first step in the field of technology as a content writer and after that by burning the midnight oil and great discussions that lead them out of the box, they started new projects. And now both are working on different business ideas simultaneously.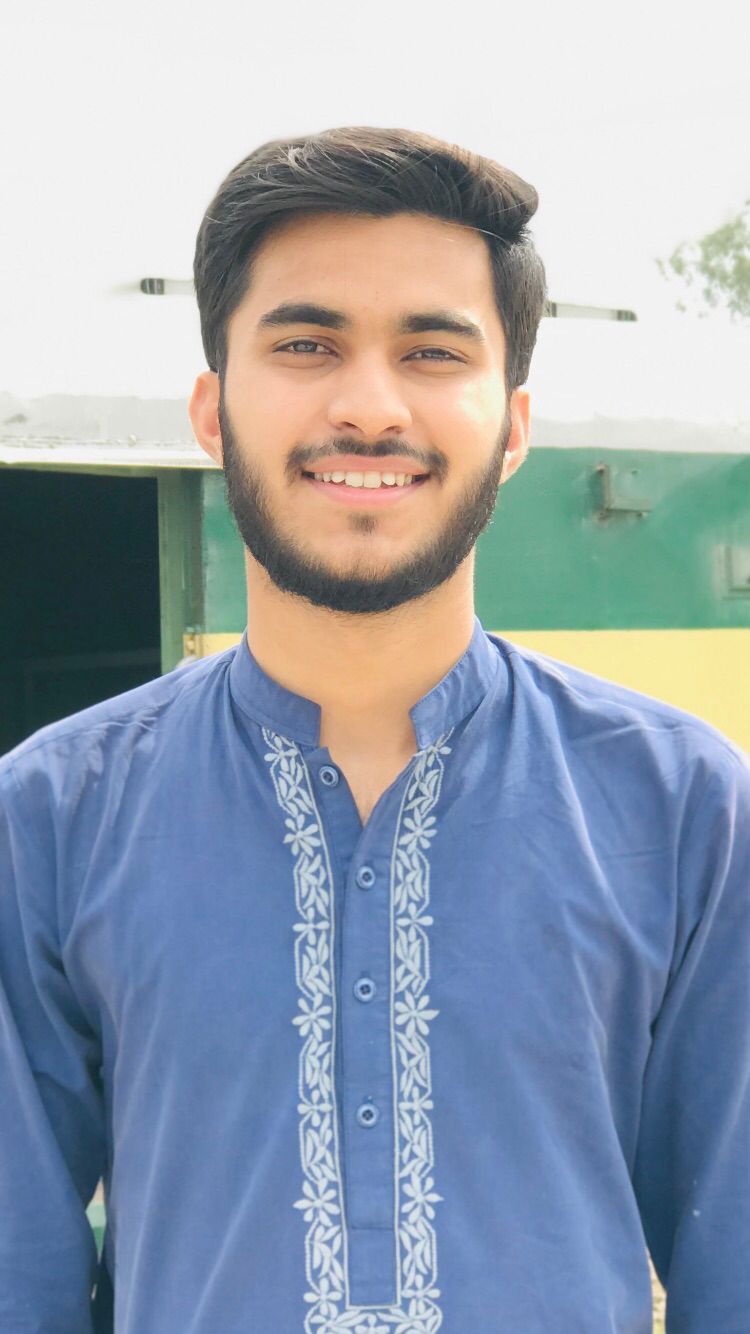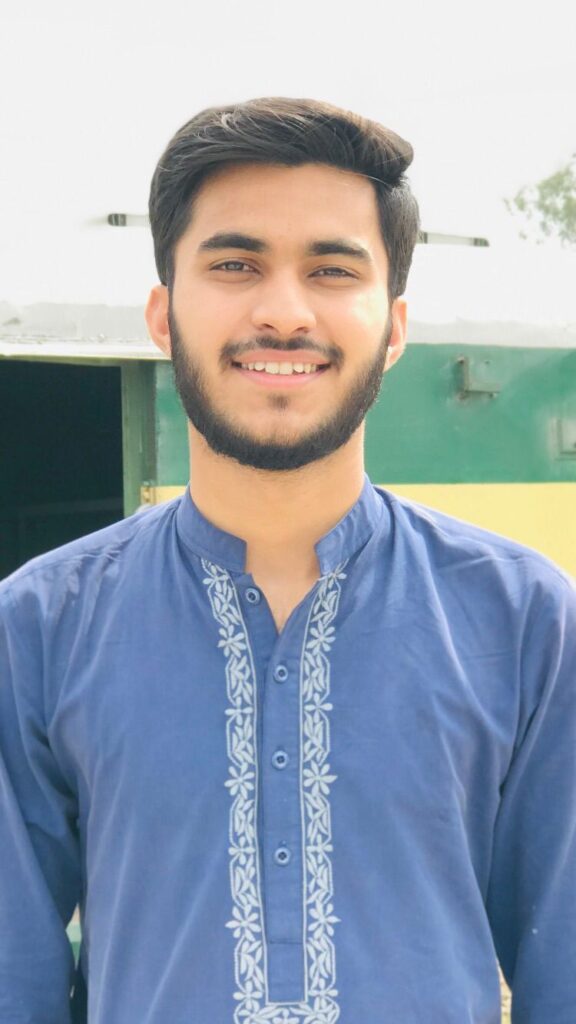 In an interview with them, they told their success story and quoted a very golden life when this question was being asked that what is the biggest step that we can put to start the business.
They said everyone may have a unique idea that can be very great. But without any practical, this idea will remain the idea. And if you'd be late, someone else will start working on your idea. This thing can demotivate you.
"A unique idea is the very first step that you can take towards success, and the last step is to take the first step"
So, if you have any business idea or you want to do something different then first make it practical and start working on it. You are never late! Today is always the perfect and vital day to start the business.
Another thing that you would like that most, they have mentioned that the youth of the modern minute think that for the business you must be having enough investment.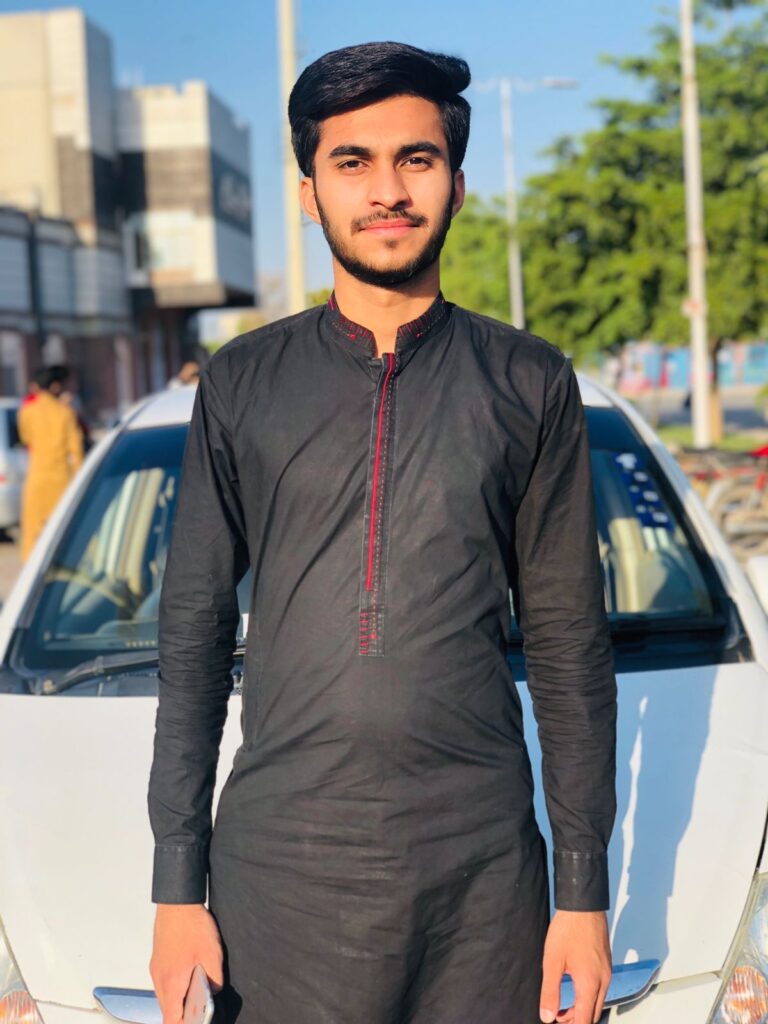 But according to them,
"An enthralling idea is a very first step to start your business, and money is the very last step".
In our daily life, we can take a lot of examples, without having enough investment how people took a great startup.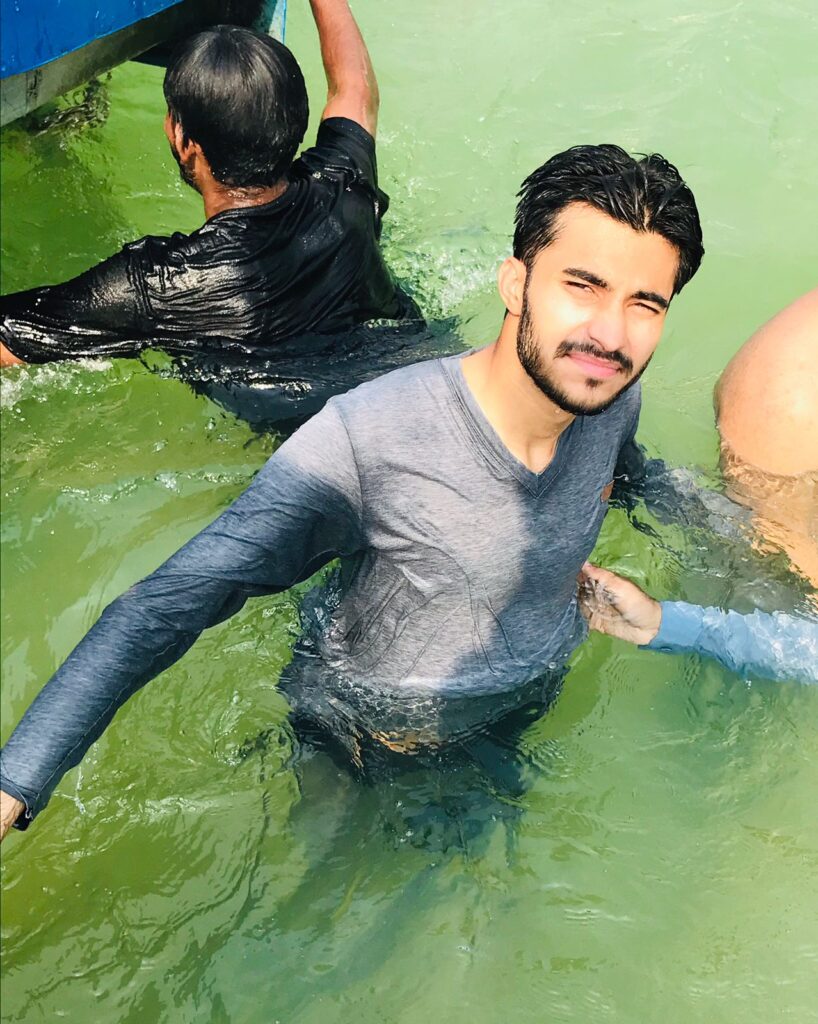 Here we can take an example of an international courier company "UPS". Two friends with just $100 that they owe from their friends, started this company. And now UPS is the world's largest courier company.
Cousin: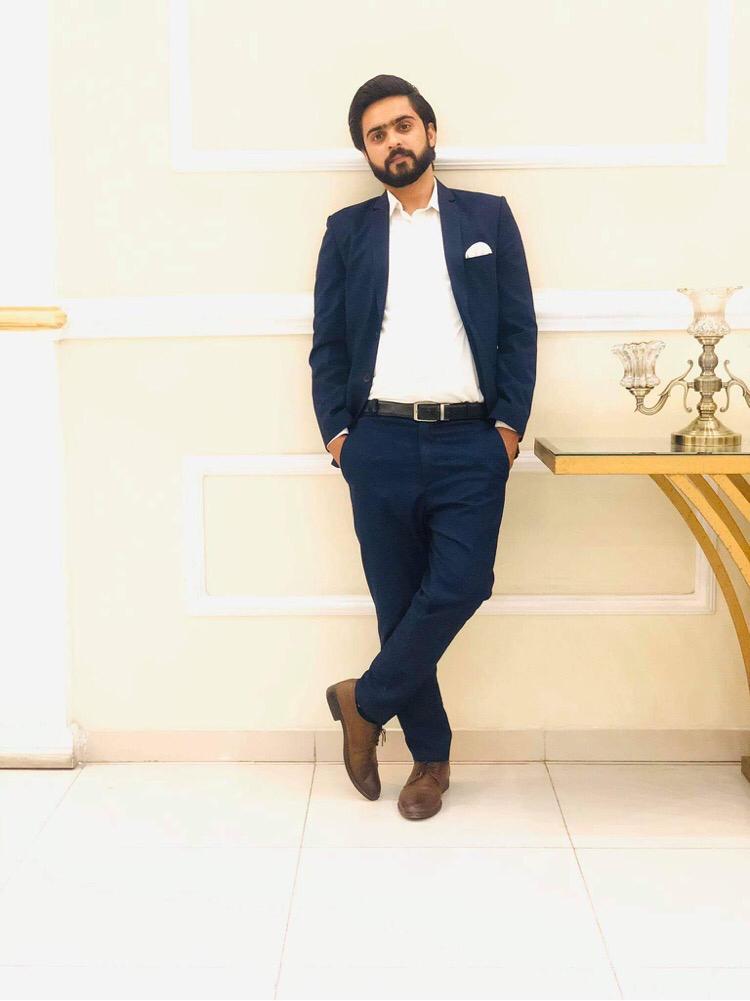 Also read: How to sell on Amazon USA?
The one thing they had was a unique idea and after that, they took a step toward their dream.