Tech
Latest 7 Bestsellers of i7 Windows Laptop: The Ultimate Guide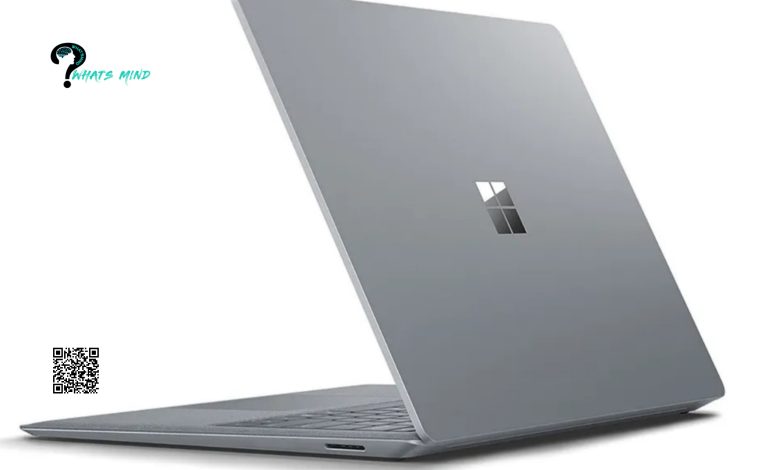 i7 Windows Laptop is the best for its core performance, cost-effectiveness, and cooler than other models. Graphics designers, video editors, motion graphics designers, and animators always sought after the i7 version of Windows. Moreover, their software is the most powerful and fastest among all available laptops.
High-end GPU support, incredible features, and massive configuration make it unique from others. Usually, gamers and editors use this variant of the laptop due to its robust performance capacity. People with long-tail working routines on computers or laptops can benefit from the i7 features.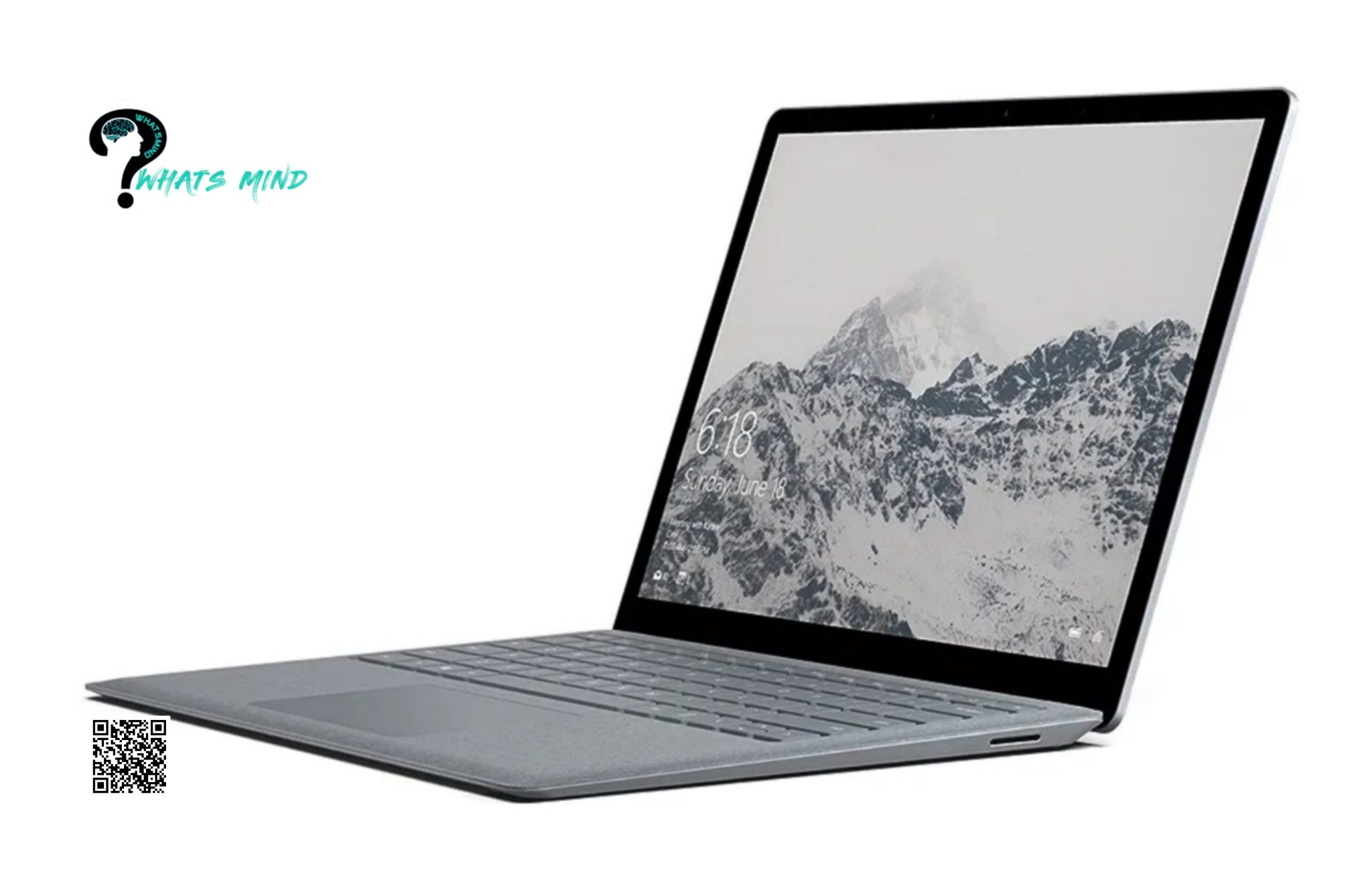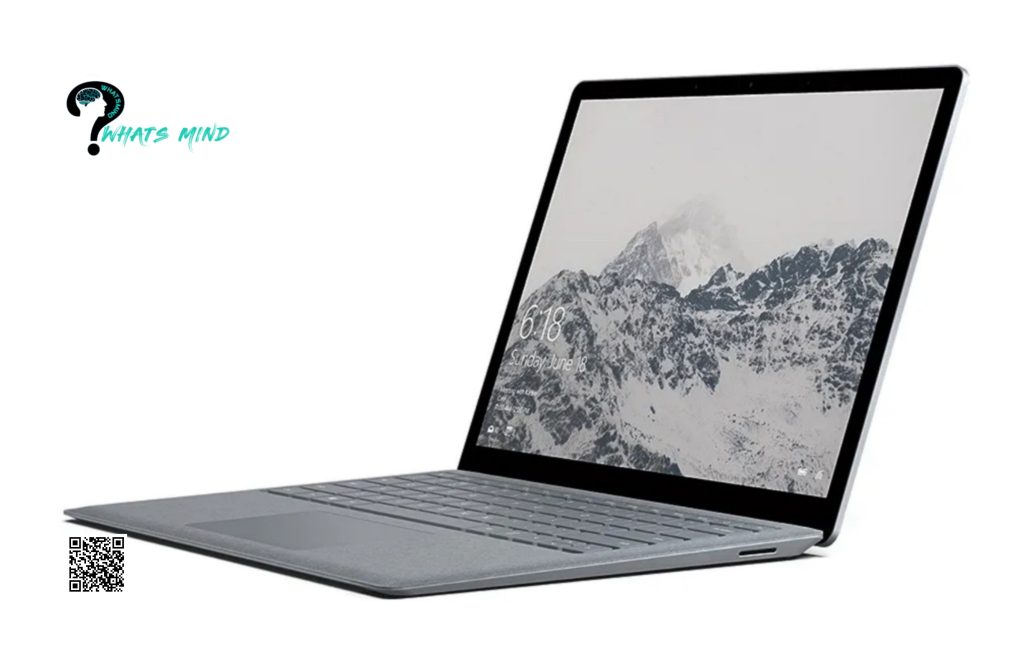 Finding the best Windows 10 or Windows 11 i7 laptops can be a difficult task. Hence, here's the list of various affordable and most popular i7 Windows laptop to ease your burdens in finding the best one. 
Acer Nitro 5 AN517-54-79L1 Laptop
Acer Nitro 5 Laptop is best for a gaming experience as it has a good ray tracing core. Its processor helps to improve performance and gets one an extraordinary architecture. The Acer Nitro 5 AN517-54-79L1 Laptop has a massive screen, a 17.3-inch display, and DirectX 12 ultimate audio.
Additionally, the unique feature of this device is matchmaking with DoubleShot Pro and wifi 6. All the above features are the dream of every gamer to attain. Hence, it's loved by professional gamers.
i7 Windows Laptop Features and Technical Specifications
The screen Size is 17.3 inches.
Storage is 1TB.
The dimensions of the Acer Nitro 5 AN517-54-79L1 Laptop are 15.89 x 11.02 x 0.98 inches.
The weight of this smart device is 5.95 lbs.
IPS display with 1920 x 1080 resolution.
A reliable keyboard button.
Stays cool under pressure or extensive use.
144Hz refresh rate.
80% screen-to-body ratio.
Availability of Ethernet E2600 and Wi-Fi 6 AX1650.
Acer CoolBoost technology to cool the device.
New ray tracing cores are installed in it.
Cons
May heat up slightly if someone uses it extensively. 
Here is a Guide How long do MacBook pros last?
Microsoft Pro 7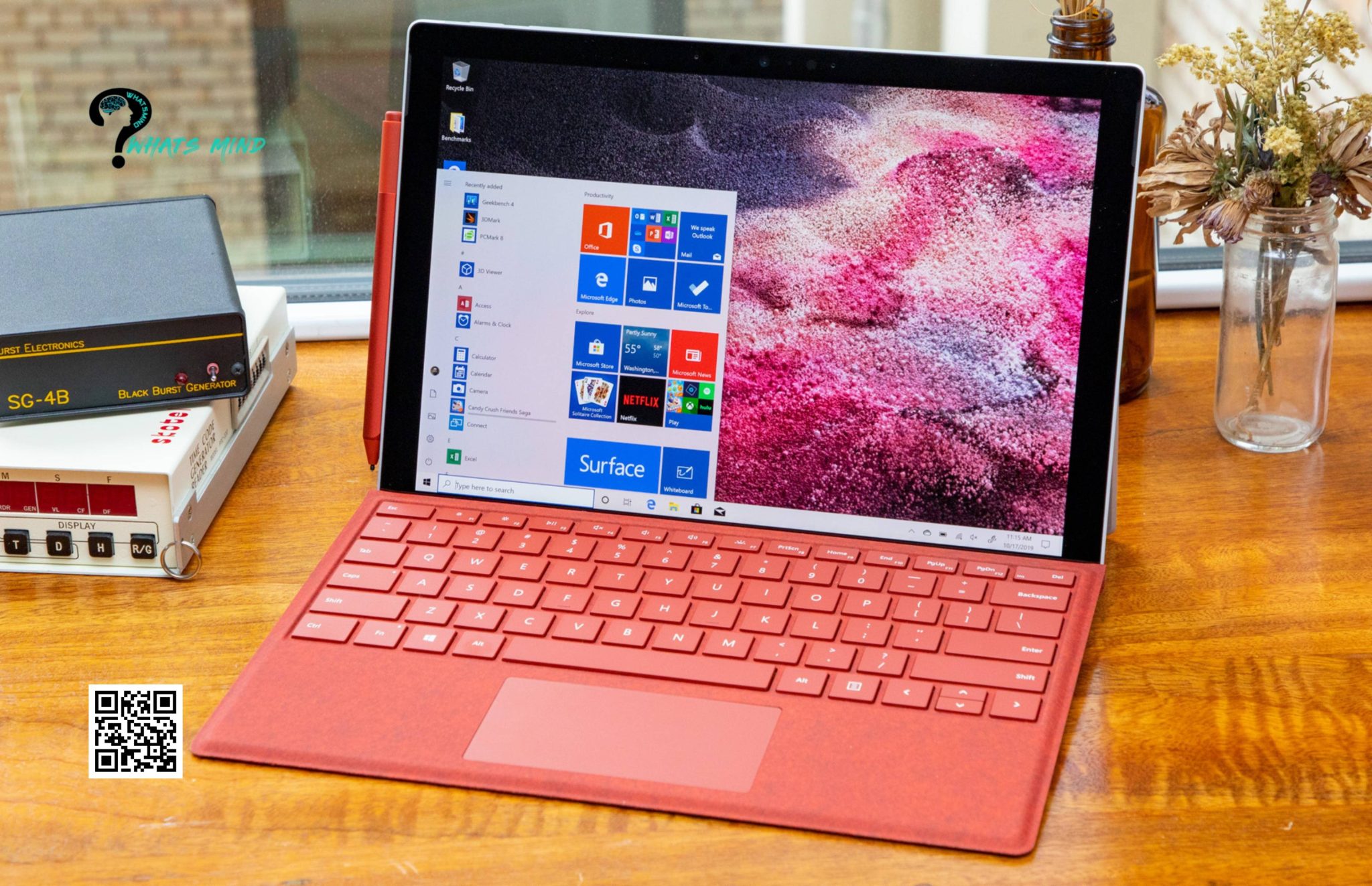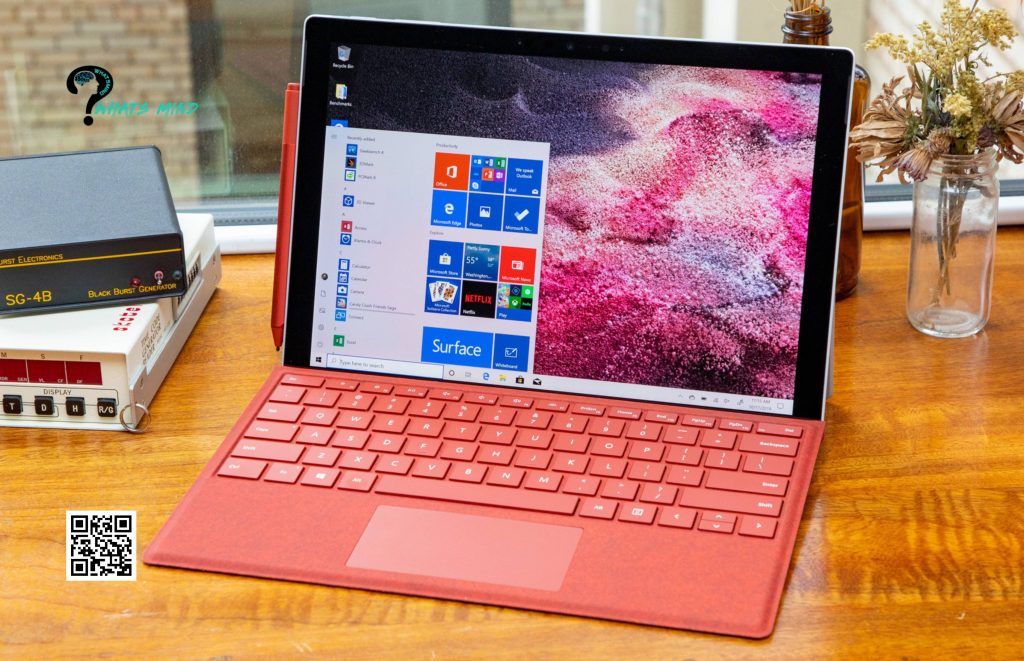 Microsoft Pro 7 is best known for its battery life and is sought after by professional writers and video editors. Journalists, blog writers, content writers, and editors can use it to enhance the efficiency of their work. Not only can it run for about 10 hours, but it also takes only an hour to charge its 80% capacity.
Multiple modes of connectivity, including USB C and USB A are found on it. One can even connect any device to it with wireless connectivity options. The 10th Gen Intel Core Processor is the core feature of Microsoft Pro 7. The latest upgrade of models provides the editors the support in editing videos with integrated graphics. 
Complete Guide Alienware Area51 Threadripper Edition Review, Specs, and Pricing Options
Features and Technical Specification
The storage size of this model is 12.3 inches.
256 GB storage
1.7 lbs weight
7.9 x 0.33 x 11.5 inches dimension
Ultra-slim and light.
Starts at just 1.70 pounds.
256GB, 8 GB RAM device.
Up to 10.5 hours of battery life.
Intel HD Graphics 615.
Both USB-C and USB-A ports are available.
All-day battery life is up for the users to experience.
Free Upgrade to Windows 11.
Cons
The screen is compact — your interface has limited space.
HP Pavilion 15 Laptop
The HP Pavilion 15 Laptop is best for multimedia editing, due to its vast micro-edged screen to improve the visuals of the videos and higher bandwidth. It encompasses 16 GB DDR4 memory maximum storage support (total storage 512 GB). Further, it has reliable hardware, which makes it everyone's favorite.
Instant gratification support, Wi-Fi 6, the fastest Bluetooth connectivity, HP 1-year limited hardware, and stunning visuals make it the best choice for editors. This i7 Windows Laptop also has a broad screen-to-body ratio for providing g better user experience.
Features and Technical Specifications
15.6 inches screen size.
14.18 x 9.21 x 0.7 inches dimensions.
512 GB storage.
3.86 lbs weight Of HP Pavilion 15 Laptop.
Experience enhanced in multitasking.
Sharp, spectacular visuals.
Best-in-class connectivity.
HP 1-year limited hardware.
Larger screen-to-body ratio.
512 GB PCIe NVMe M.2 SSD storage capacity.
Battery life can last up to 8 hours.
Cons
This i7 Windows laptop isn't suitable for gaming.
Razer Blade 15 Base Gaming Laptop 2020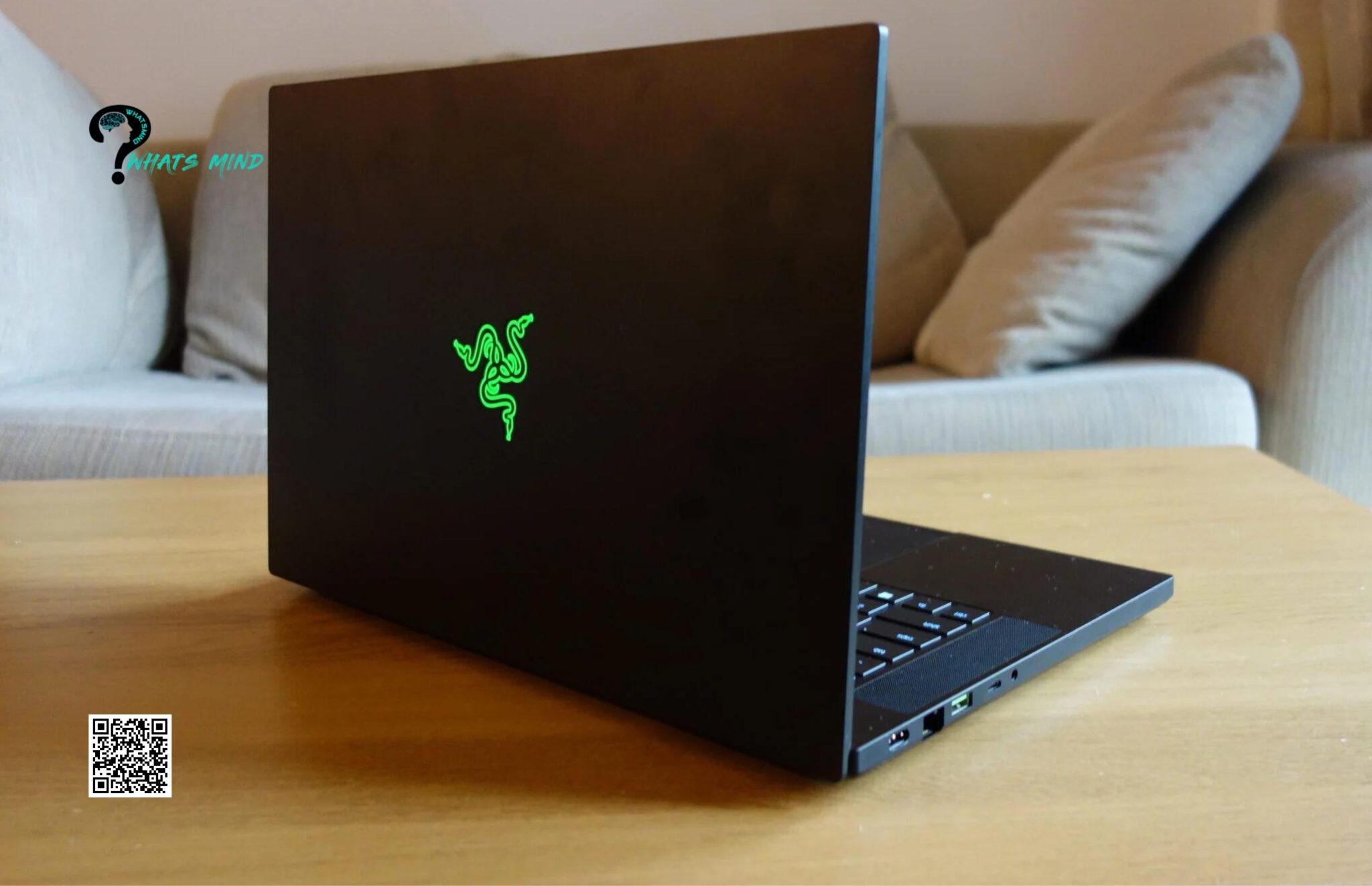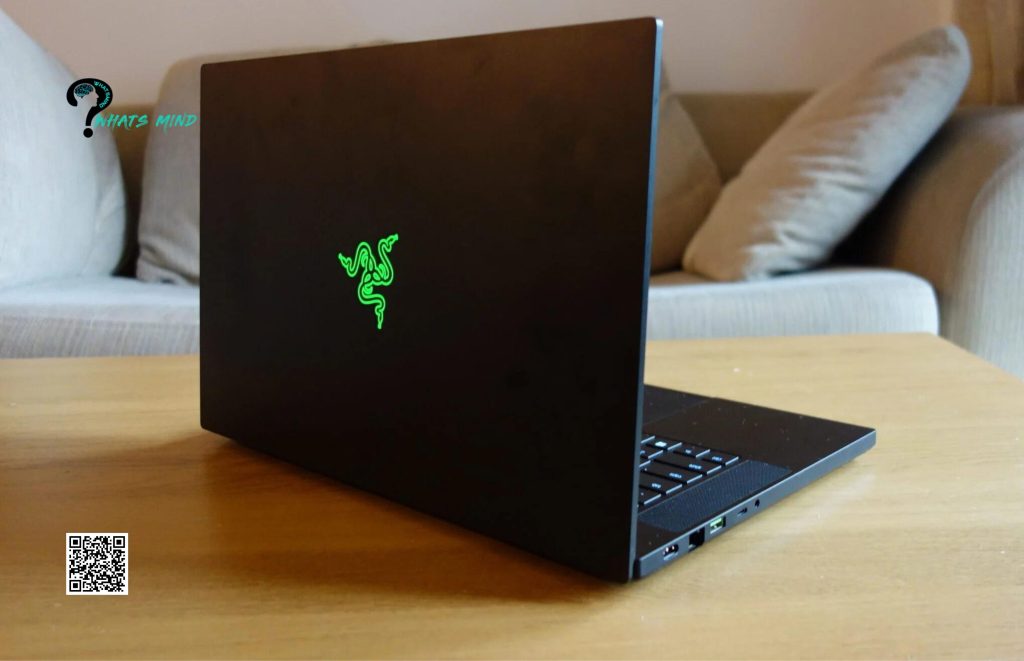 Razer Blade 15 Base is leading in the gaming market. The gamers love its specs and performance capabilities. The processor is particularly built for gaming experiences, with a clock speed of 5HZ and 6 cores professor for fast results.
Chroma RGB Lighting is the highlight of this laptop — a unique mechanism with a decent body outlook and attractive colors which makes the product stunning with gaming ambient. 120Hz Full HD display, compact device, and a thin form factor make it fortunate for multiple gaming options.
Features and Technical Specifications
Razer Blade 15 Base i7 Windows Laptop has a 15.6-inch screen size.
256 GB storage.
Dimensions are 9.25 x 13.98 x 0.81 inches.
4.50 lbs weight.
Up to 5.0 GHz turbo boost to make the user experience jubilant.
GeForce GTX 1660 Ti graphics are quite rapid.
16GB 2933MHz dual-channel.
256GB PCIe SSD for decent performance.
M.2 PCIe 3.0 x4 slot for simple and easy SSD upgrade.
CNC aluminum unibody frame.
The most compact footprint is practical.
Comes with a Zero Bloatware selection.
Cons
Air vents are just good and could be better.
CUK GF65 Thin Along with MSI 15 Inch Laptop
CUK GF65 Thin by MSI 15 Inch has a remarkable display, assuring performance, and 1920 x 1080 pixels resolution. The 6GB GDDR is recommended for video editing. The CUK GF65 Thin comes along with an MSI 15-inch laptop, Full HD IPS-Level 120Hz, and a thin bezel display. These features make it a promising choice to buy.
Various other features also lay the first stone in it; 32GB RAM/1TB NVMe SSD Upgrades and Anti-Ghost Key+ Silver Lining make it efficient to use while reducing various stagnant factors.
Features and Technical Specifications
15.6-inch screen display.
1 TB storage.
Dimensions are 14.13 x 9.99 x 0.85 inches.
4.1 lbs.
Single Backlight with Anti-Ghost Keys.
NTSC Thin Bezel display.
1TB NVMe SSD upgrade.
Includes a Six-Core Processor.
12MB Cache, 2.6GHz-5.0GHz
Full HD IPS-Level 120Hz.
Comes with 32GB RAM.
3-Year CUK Limited Warranty.
Cons
This CUK GF65 Thin by MSI 15-inch laptop is a bit heavy.
Dell Latitude 7480 14in FHD Laptop
Dell Latitude 7480 14in FHD laptop is best for students who are doing research, and need it for coding, assignments, or other purposes. It has various options for students; like easy integration, Type C ports, HDMI ports, integrated Intel HD UMA graphics, and configurable options.
Dell Latitude 7480 14in FHD i7 Windows Laptop PC comes with 16 GB DDR4 RAM, and helps students download articles, research papers, books, presentations, and other files in bulk. If you're a student and looking for a good laptop which had advanced features, this is the most prominent choice.
Features and Technical Specifications
14-inch screen extent.
512 GB storage.
Weight is 3.34 lbs.
Dimensions are 8.7 x 13 x 0.8 inches.
Robust processing and numerous drive options.
Gigabit Ethernet & Wi-Fi connectivity.
Availability of Microsoft Windows 10 Pro 64-Bit Multi-Language.
HDMI port and USB Type-C port.
512 GB Solid State Drive.
Light in weight.
Comes with performance stability.
High-speed Gigabit Ethernet adapter.
Cons
Not suitable for gaming.
Newest ASUS Vivobook Laptop
The newest ASUS Vivobook Laptop is suitable for multitasking. Graphics designers, gamers, students, video editors, computer professionals, and writers, all can use this i7 Windows laptop.
The recent Vivobook laptop has advanced features; 4.9 GHz turbo speed, FHD touchscreen display, energy-efficient LED backlight, quick connectivity options, Core, 8 Threads, and 8M Cache.
Features and Technical Specifications
15.6 screen display.
512 GB storage.
3.75 lbs (lightweight) weight.
14.06 x 9.07 x 0.78 inches dimensions.
Up to 4.9GHz at Maximum Turbo speed.
1 x Combo Audio Jack.
Mouse Pad from PConline365.
512GB PCIe M.2 Solid State Drive.
The base Frequency is 1.3GHz.
15.6" FHD Touchscreen.
Vivobook laptop comes with impressive color and clarity.
12GB high-bandwidth RAM.
Cons
Loading takes a few minutes in Vivobook.
Conclusion
In the world of laptops, the i7 Windows laptop stands firm as a true bootstrapper, offering peerless power, versatility, and performance abilities. Whether someone is a productive professional, a gamer, or a creative person who requires top-tier computing capabilities, these laptops can satisfy and outperform the expectations of everyone.
Don't forget to share your experience with the i7 Windows laptop with us. 
For more info visit Whatsmind.com