Education
How to introduce yourself in an interview? A complete guideline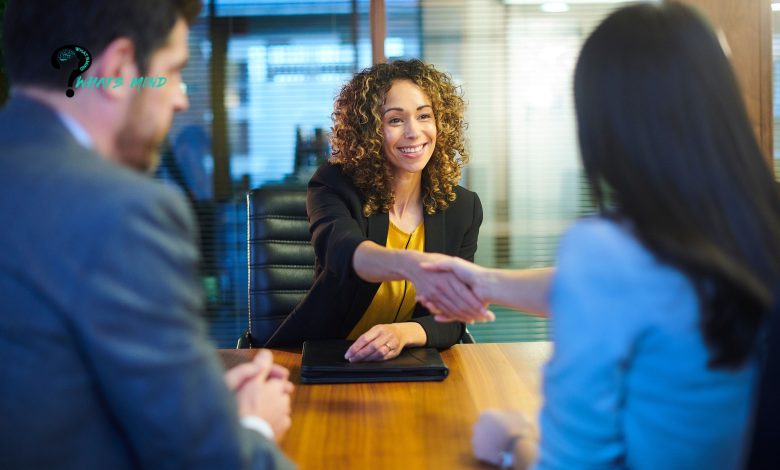 This is one of the most asked questions if someone is going for an interview. How to introduce yourself in an interview? Undoubtedly, while entering the room you have to make an impression for yourself. And that must be positive, and full of enthusiasm.
In order to continue your focus, your introduction must be unique. Different from others! That would make an efficient reflection of your personality. Because it is an old proverb, your first impression is the last.
Additionally, this proverb has been proved wrong that humans change their selves every day. They improve it according to the needs of the time and their environment.
Anyhow, for a job interview or for any other interview, we can't neglect this proverb. It is absolutely right!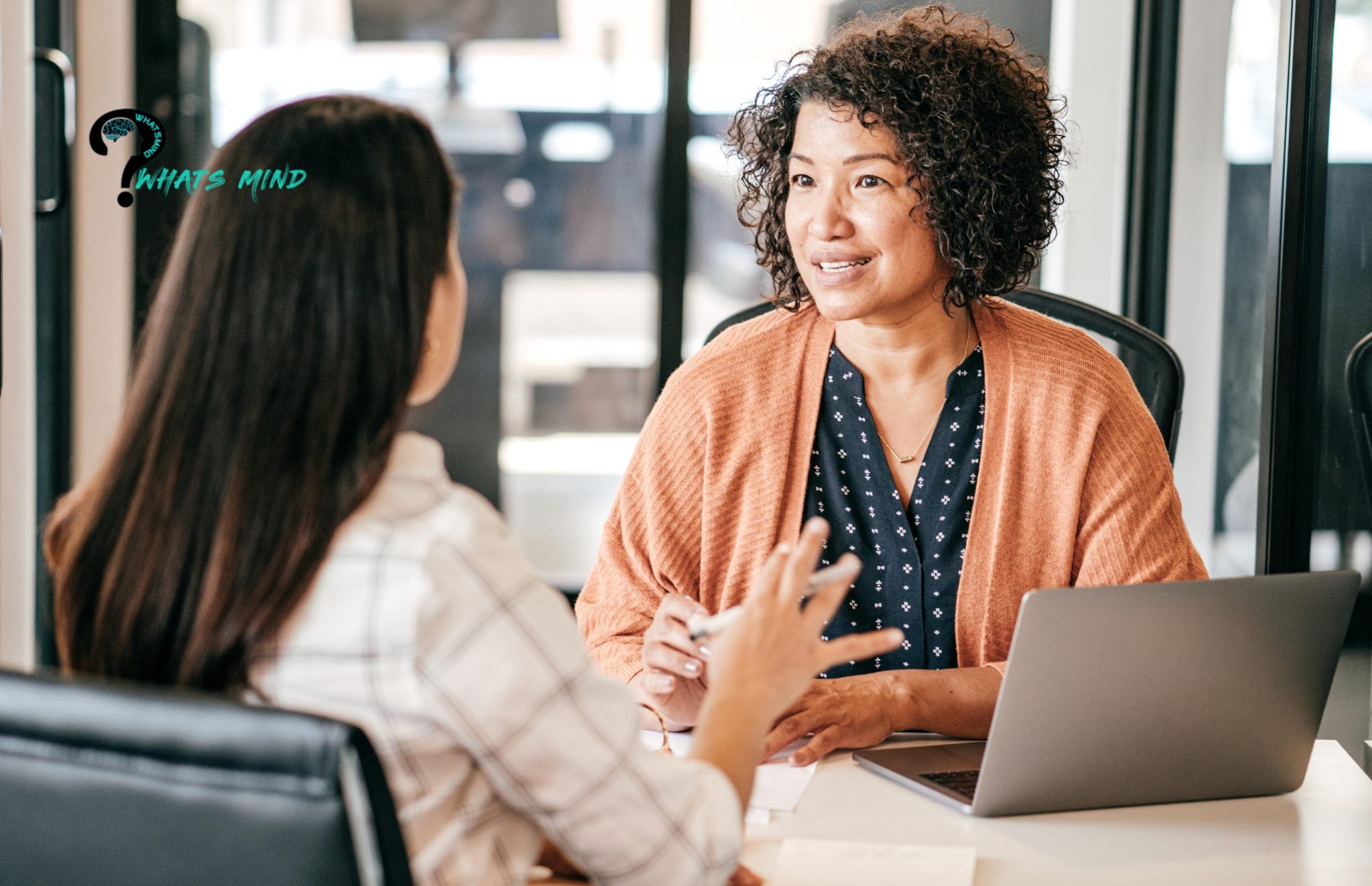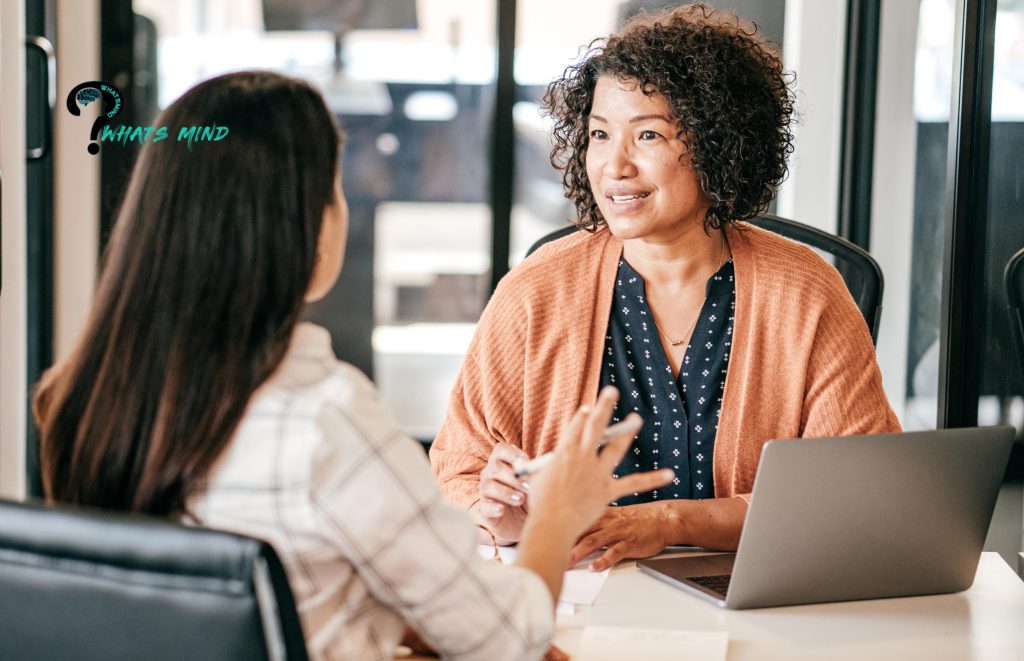 It's very important to discuss how to introduce yourself in an interview. Here in this article, we are going to unfold it for you. We hope after reading this article you will win the negotiations of the interview and will make an impact in the eyes of the interviewer.
Understanding the interview environment:
As it is crystal clear that every interview environment is different. Depending on the nature of the job, company, designation, country, etc. Moreover, the nature and mood of the interviewer will also be different. So here comes the point how to prepare yourself for every interview? Because no one can have all the demanding skills that are required for the position.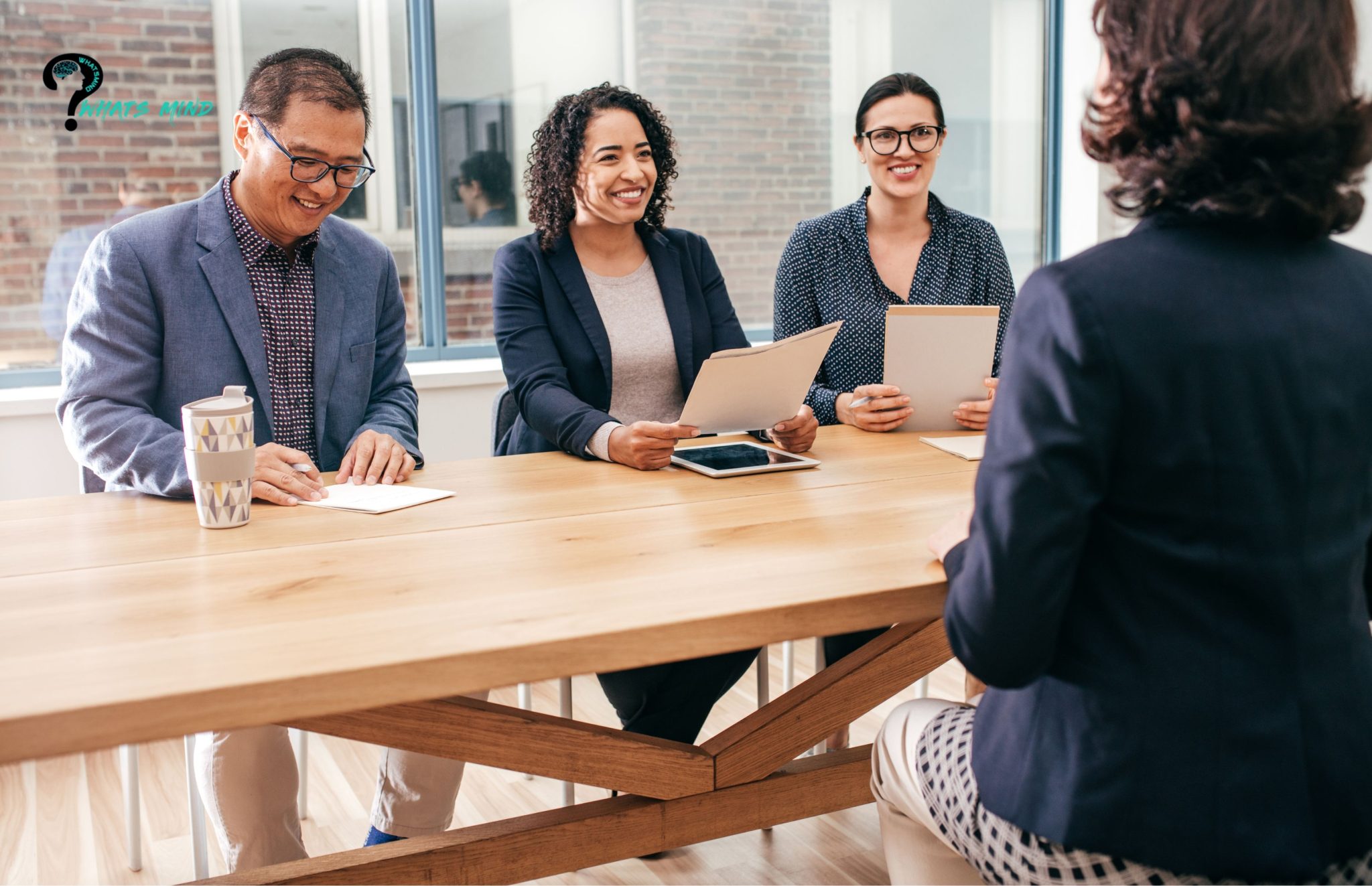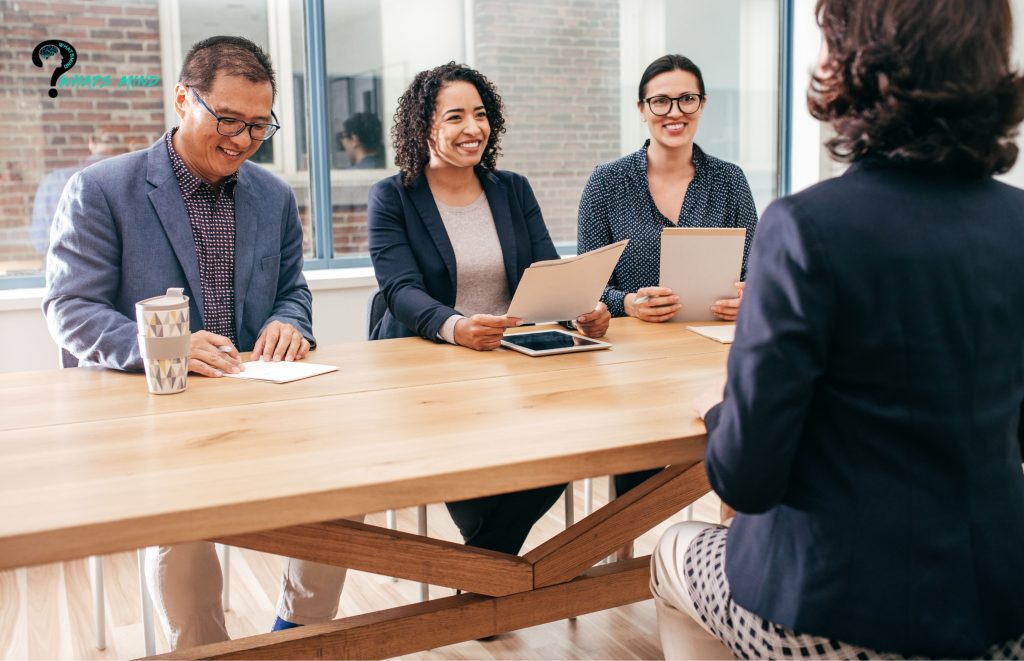 But there is one thing common in every interview and that is the introduction. According to a survey, all the good companies always prefer to hire a person with the most demanding attitude.
In this case, you have to make your attitude accordingly as compared to prepare for the typical questions.
The first and foremost thing in an interview is your self-introduction. Most probably, this is the very first question as well.
With your first answer, the interviewer will come to know a lot about your abilities and self-confidence. This would be the point where your whole interview is going to depend. And you are going to ask questions accordingly.
Here we would suggest you be very confident and expect positive situations in every question that would be asked by the interviewer.
Step-by-step counseling: How to introduce yourself in an interview?
Regarding in the domain of introducing yourself in a job interview, it is necessary to prepare yourself before the interview date. Here we will tell you a complete detail on how you can give the answer to the introduction question. So that it will reflect a positive image of your personality for the organization.
Entering the room:
The very first step of the interview starts when you step into the room of your interviewer. Rest it assured for the rest of your life that when you will be entering into the room there must be a smile on your face.
It would show that you are fresh and happy to continue. And you are not insisted on this role. This positive gesture will make an image of yourself in front of the interviewer.
Another important thing to remember is to notice the door and which way it opens. Whether the door opens outside or inside. Then you have to push or pull the door its way without trying to figure out how it opens. Yes, these are little things but they matter a lot! It shows your interest and active behavior.
Greeting for the interview: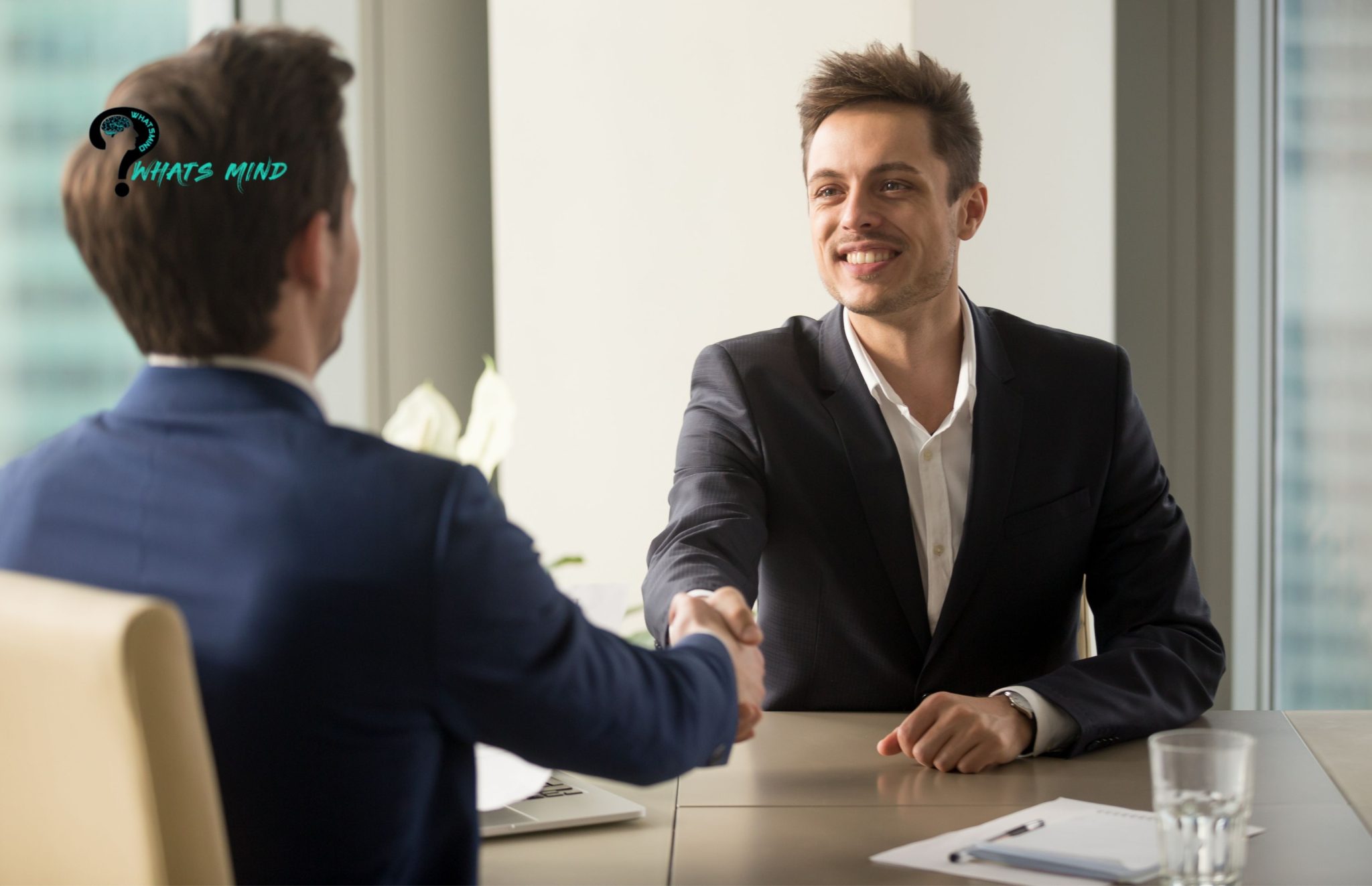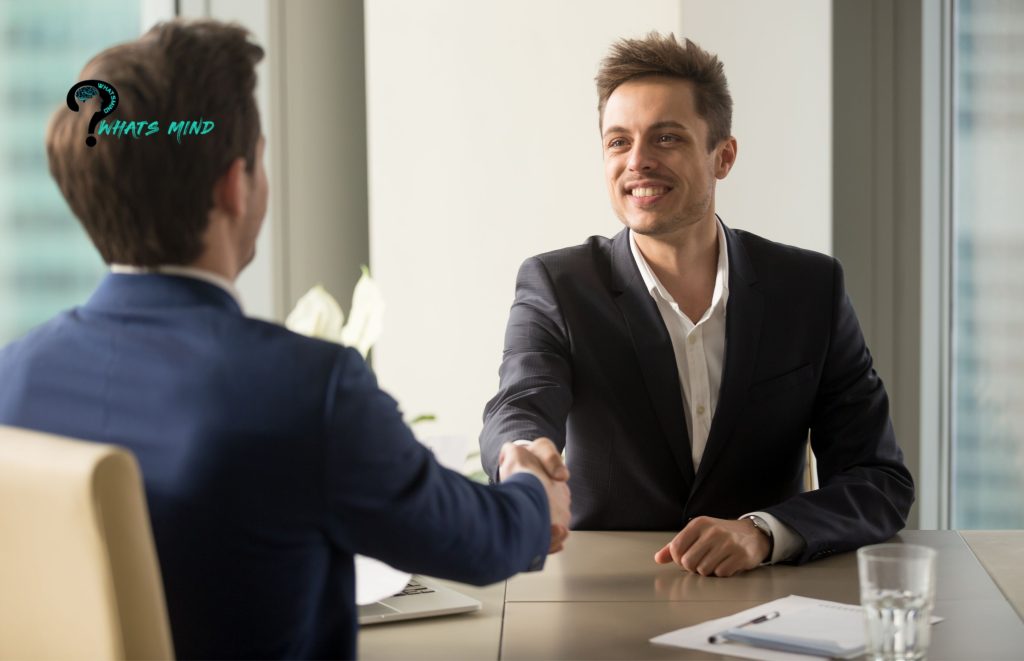 After entering the room, the first step you have to do is to say a greeting. Remember, your greeting words and attitude must be pretty enthusiastic with a smiley face. As far as the point is concerned about the handshake.
If the interviewer shows his hands for the greetings then you can do a handshake otherwise, you do not have to put your hand for the handshake. You do not have to insist on him for any gesture that he would not be feeling uncomfortable.
How to answer the Introduction question:
Regarding the realm of the answer how to introduce yourself in an interview? Here we are going to find the best answer. First of all, you have to tell your full name like myself is [First Name] is my first name and I have got the best surname [Surname]. I'd like it if you would call me with my first name.
The most dominant and prominent point to discuss is not to be too personal with him. You are there for your interview for the role in the company. He just wants to know about you that would be beneficial for their organization. Not your personal interests.
If you are interested to apply for an internship but don't know then here it is How to apply for a summer internship in international companies?  
Education:
If you are a fresh graduate, then start after your name that I have recently graduated from [institute Name] in [Course Name] with a CGPA of [Your Marks]. Try to spend some time on your education. The reason is very simple. The more educated you would be the more chances for your selection.
In every organization, they prefer to hire a person who is well-qualified in their demanding field. Another positive thing that would make you the finest candidate for the role is your degree in the field of demanding roles or designation.
Other courses:
After explaining shortly about your main degree do let him know if you have done some extra short courses in order to polish your skills. Surely, it will be a very good add-up to your interview.
You can have an extra course of Microsoft azure certification: out-and-out parameters
Hobby:
Do let him know about your hobby. What do you like the most? Moreover, how do you spend your leisure time? And what do you do in your quality time? Then your interests. These explanations must be very concise. As told you earlier, there is no need to be too personal with him. Just be to the point.
Statement of purpose:
After the short introduction of all the things mentioned in the above. You need to give him a statement of purpose in a very good way by adjusting it in your introduction.
The major benefit you can get is; that you have explained your introduction and your interest in the role in the organization. The SOP should explain why you are interested in the role. What makes you different from other candidates? What is an extra thing or quality you can give them through your skills or loyalty to the company? Why should they choose you?
All these things you have to explain shortly in an introduction question. It will make you an interesting candidate for the company and the interviewer will enjoy your company.
How to make eye contact:
When giving him all the answers, you must have continuous eye contact with your interviewer. While making eye contact some people get confused about where should they look. Here is a very simple but fruitful answer. You always have to look in the left eye!
As it gives you some confidence and good communication power to the interviewer.
How to dress up for the interview:
Recapitulating on how to introduce yourself in an interview, your dressing really matters and plays an integral part in your selection. Wear a simple and plain dress shirt with contrasting dress pants. Your shirt color should be light with a matching tie in pretty dark shades.
In other words, your dressing sense shows your interest in the job whether are you really serious or just a casual interview for you.
Colorful dressing, casual dressing like T-shirts and trousers, and non-iron clothes will make a very bad impression that you are not serious about the role.
How to introduce yourself in an interview for IELTS or education tests?
For IELTS your introduction with a proper sentence structure using the best lexical resources, English tenses, and idioms make a good notion and thought to secure good marks or bands. For your English proficiency test or for the presentations we have written how to introduce yourself in IELTS an introduction paragraph following all the required rules to get good grades and to make a good judgment from the examiner's point of view.  
We wish you best of luck for your next interview and hope you have what it takes!
Note: Same suggestions and guidelines apply for the online interview introduction except for entering room manners.
For more info visit Whatsmind.com