Tech
Is It Possible to Access Strong Internet While Traveling?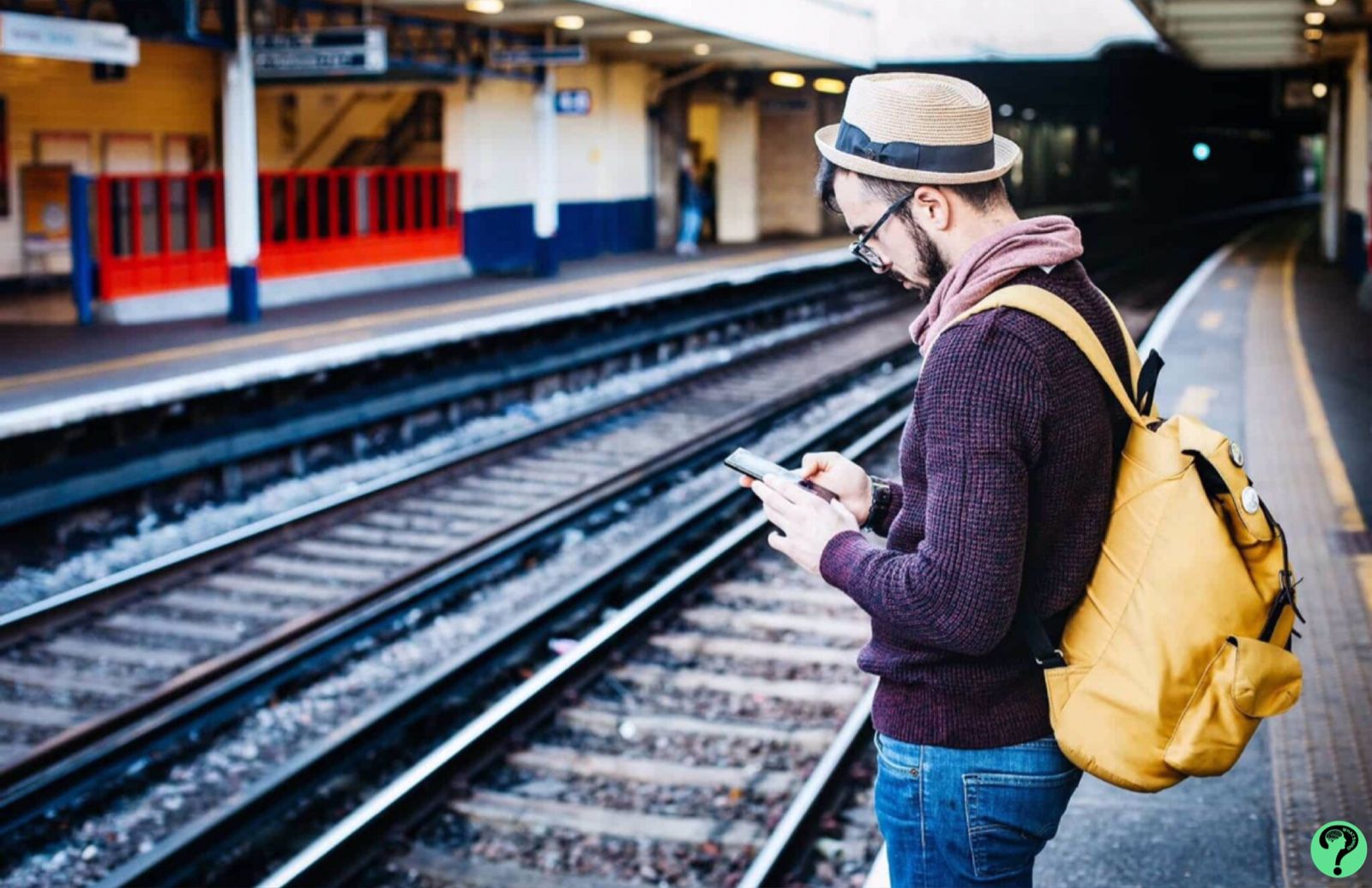 Is It Possible to Access Strong Internet While Traveling? We've all heard horror tales about people who went on vacations and came home to a hefty bill because their mobile phones were roaming on data networks.
The good news is that you don't have to experience this. There are many methods available for getting cheap internet Montreal connectivity when travelling, ranging from free to more expensive options.
In this post, you can navigate your options for getting online while travelling.This will include ways to access the internet on your mobile device and any other gadgets you might carry, such as tablets and computers.
Use Your Mobile Service Provider
The first thing to do is ask your mobile phone provider for the best international internet and calling plan if they offer any roaming as a part of your package for the nations you travel to.
This could be the simplest and least expensive way to access the internet while travelling. While 3G isn't speedy, it is more than adequate for basic tasks like email, chatting, and finding your location.
Benefits of utilizing your mobile provider include: The simplest and most economical approach to get online with the least amount of money and effort is to use roaming, provided your provider offers it at no or minimal cost in your location.
Also read: iphone 14 pro max
Purchase a travel SIM card
Purchasing a SIM card for your smartphone for the nation you visit may be the most economical option to access the internet while travelling, depending on the country you visit. Although some countries make it difficult to purchase local SIM cards owing to local rules, this is generally what we do if possible.
You can either buy the SIM card when you arrive or, in some circumstances, do it before you depart, as is the case for travellers from the USA to Europe.If you have an unlocked phone and want to stay in the nation for more than a few days, purchasing a SIM card overseas will typically provide you with the fastest local speeds available at the most affordable price.
Embrace mobile hotspots
A mobile hotspot is a standalone device that establishes a local WiFi hotspot for your devices and connects to a cellular network for data.
This eliminates the need to worry about unlocking your phone and enables you to connect all your devices to the internet (useful if you travel with other people). Some even provide 5G speeds, so you'll enjoy lightning-fast speeds.
This is conceivably the simplest way to access the internet while travelling. A mobile hotspot is another choice if you're trying to connect to the internet in an RV. You can put an external antenna on your RV to augment your signal with some mobile hotspots for better reception.
Conclusion
Last about Is It Possible to Access Strong Internet While Traveling? We strongly advise using a VPN to protect your data while travelling, regardless of how you decide to access the internet. This is particularly true when connecting to open WiFi networks, but regardless of how you access the internet, it's a smart practice to develop.
A VPN will shield you from hackers trying to sniff out your essential data, such as passwords and banking information, and you should use one if you don't want your surfing data to be exploited while you browse.