Tech
How Do You Internet Enable Your Fax Machine?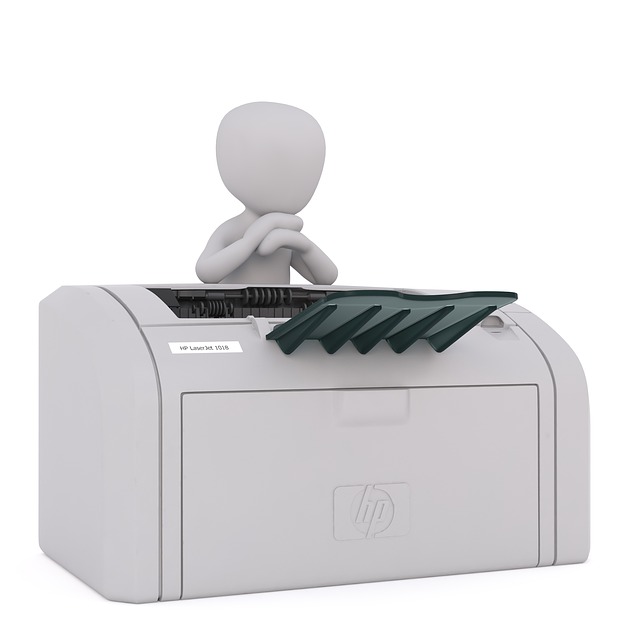 For years, companies depended on fax machines to quickly transmit large documents and essential paperwork. However, since the advent of the internet, people have started emailing and sharing documents using apps.
As a result, the cumbersome traditional fax machine has become obsolete, and businesses are learning how to internet enable their fax machines to stay connected efficiently. Discover how you can stop the paper chase at your organization by internet enabling your fax machine or multifunction printers.
Eliminate Phone Lines
Companies are consolidating fax, data, and voice resources to reduce costs and streamline communications. By using voice over IP (VoIP) and Fax over IP (FoIP) protocols, organizations take advantage of a strategy for data and voice communications without adding phone lines or remote software configurations.
With services such as mFax, fax machines can be located anywhere and used as secure fax terminals by connecting to FaxBridge devices that eliminate the need for a dedicated phone line.
Reduce Costs
By internet enabling a fax machine, organizations reduce ownership costs because utilizing the internet eliminates hardware and the need to consolidate fax, voice, and data communications. In addition, all businesses require to get started is an internet connection and power source, eliminating the need for POTS lines. As a result, the plug-and-play application is easy to use and instantly starts saving organizations money on fax transmittals.
What Is an ATA?
An ATA is an analog telephone adaptor, such as FaxBridge, that connects an analog fax machine to your internet provider. As a result, the organization does not need to maintain an analog phone line solely for fax machines.
Plus, faxes are sent over the MFax secure delivery network to ensure private documents remain regulation-compliant and maintain the highest levels of security. For people in specific industries, such as health care, security is critical to comply with applicable government regulations to protect people's privacy.
How Does an ATA Work?
One of the most notable advantages of an ATA is the elimination of costly phone lines to send fax transmissions. Instead, FaxBridge assigns your traditional fax machine an IP address for it to communicate via a secure cloud network.
As a result, a fax-enabled analog device can be connected to FaxBridge, including multifunction printers with fax features. Plus, the latest developments will provide FaxBridge alternatives to communicate through a secure cloud network via an app rather than a device.
Benefits of a Secure Cloud Network
Working in the cloud provides flexibility and affordability beyond traditional devices and paper processes. By eliminating the paper chase, organizations maintain a higher level of accuracy and security because transmittals never get mixed up.
Additionally, fax transmittals can be sent and received from any analog device and location to keep team members connected.
Why Should You Internet Enable Your Fax Machine?
Traditional fax machines require a dedicated phone line, paper, and personnel to send, receive, sort, and distribute documents. With an internet-enabled fax machine, recipients instantly get documents via a secure cloud network without needing intervention and paperwork. As a result, communications are faster, more accurate, and more affordable than when using traditional communication devices.
If your organization still relies on old-fashioned fax machine technology, it's time to modernize. It's easy to start immediately with a plug-and-play application that enables your business to communicate more affordably, securely, and effectively using the latest cloud technology.
For more information, visit whatsmind.com