Education
The main Aim of Education Philosophy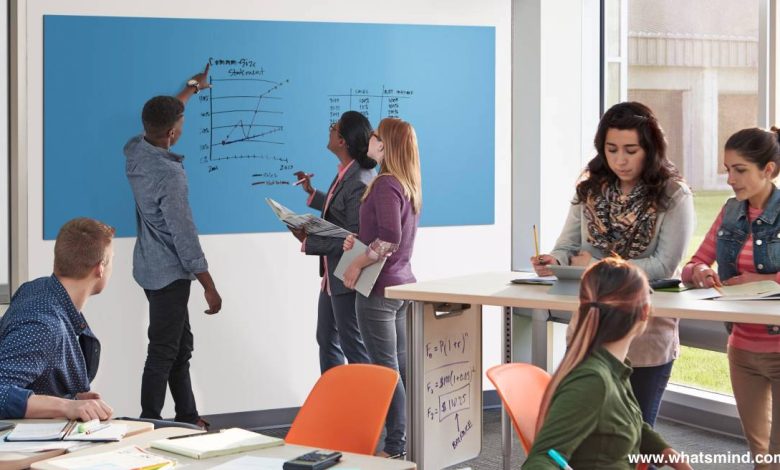 We think it's really necessary to write minutiae details on the aim of education philosophy. The vital reason to write on this certain topic is the youth, who have to influence this world can ruminate on it.
And they can make a perfect decision in order to make their tomorrow a secure and bright place.
In this capacity, we all are mess up that what is the aim of education philosophy? Or, for which specific course of study we should apply to turn our dreams into reality.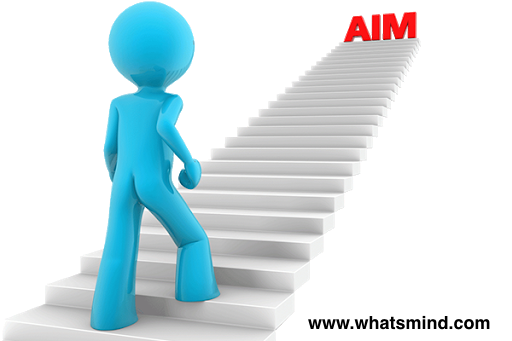 It's a great misconception that you can see in the eye of every passionately curious student. Another important thing that I'd like to discuss here, after spending too much time and money most of the youth complain about job insecurities.
Regarding the domain of jobs confirmation, my perspective is that the youth of our nation who are still jobless is just due to the lack of concentration and choices they made.
Might be possible you would deplore after reading this certain line but you would surely agree with me when I will discuss my vision of perspective in this regard.
The point on which we should ponder is when we have to choose the professional field to pursue in further life. We make plunders!
We are still not so conscious that we can select an impeccable field through which we also have to make our source of earning. When this point will be crystal clear then we'd be able to understand the aim of educational philosophy.
Here we will briefly discuss all of these points. And also, how should you have to select your education through which you also have to make your source of income.
It is all about the aim of educational philosophy.
You are on the right way to read it and choose according to your capabilities. Just keep on scrolling down and clear your all farrago views.
By considering it the pivotal point we'd like to discuss it very first.
We recommend you to read: How to introduce yourself in IELTS
value of philosophy of education:
The first and foremost point in the aim of education philosophy is the value of the philosophy of education. If you really want to influence this world and want to serve humanity then you must have to be enthusiastic with your work but not frenzy.
Now I am going to quote a very amiable line.
First of all, decide where you want to go, and don't be settle until you get your milestone.
In other words, you have to be obstinate with your decisions. I am discussing these things because these are the most important clue for success in every existing field of this cosmos.
It is really simple logic, if you are not satisfied with your life or field then move on, you are not a tree. You can do anything that you want but first, you have to burn the midnight oil.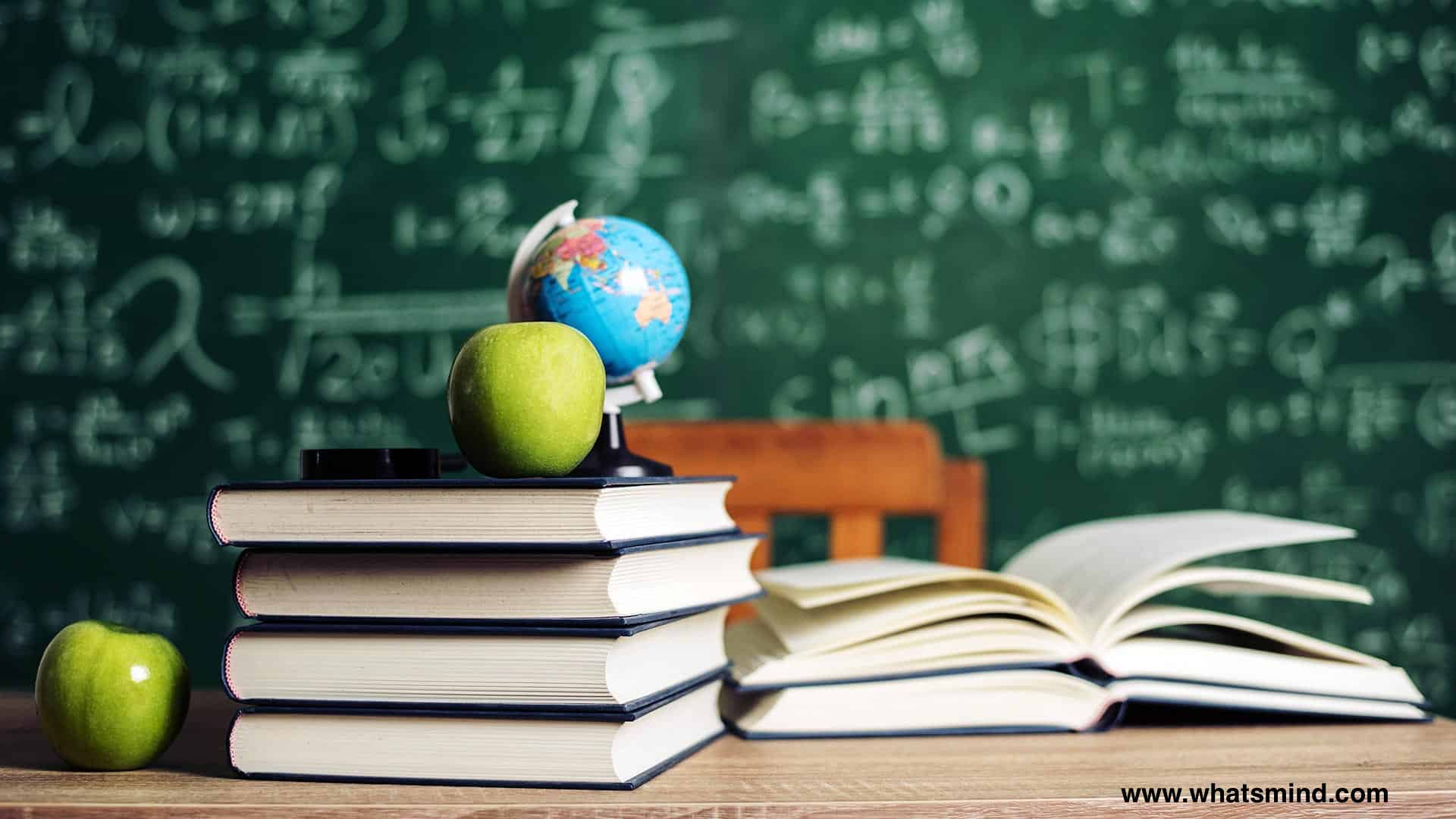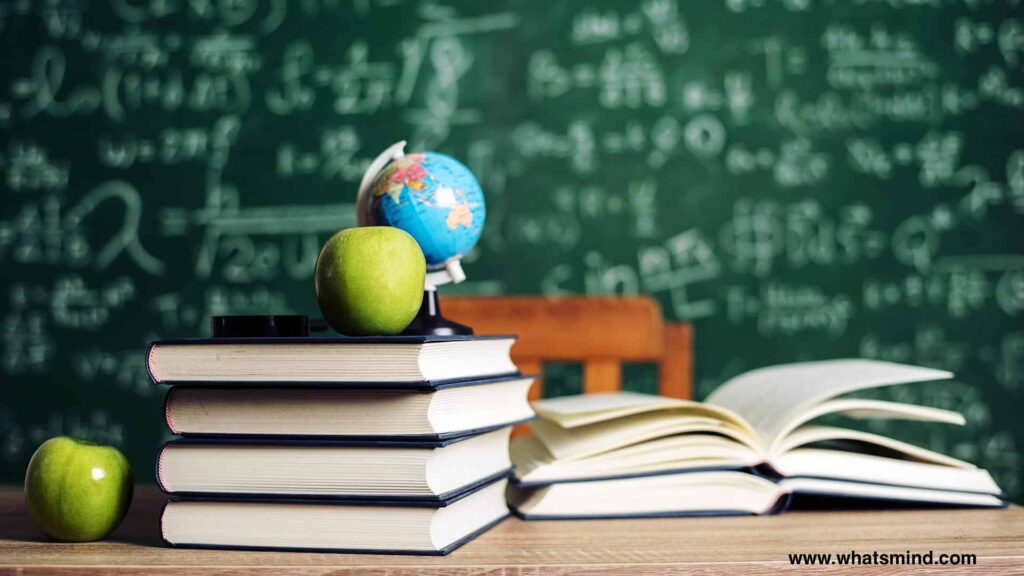 In the above line, I used the word "burn the midnight oil". Do you get that meaning? Yes, luxury things don't come from the comfort zone that you'll think and that thing will be in your front. Not at all!
Actually, all these things relate to the aim of education philosophy and I'll relate it in a very eloquent manner so don't think that I am out of the topic.
Let me begin by taking some examples of the world's most successful persons like Jeff Bezos, Bill Gates, and Elon Musk, etc.
We just see things from one perspective. You can see the efforts of Elon Musk. Our society just thinks that he was so lucky and all the circumstances were according to him.
That's why he is leading and now the world's 3rd richest person. If you also do the same then you are in the wrong place.
The point is that he had the power to put his thoughts on the ice. He didn't follow the direction of the wind but he made effort for their avid.
When he tried the first rocket launch, it failed. He didn't give up and instead, focusing on the failure he made that failure his motivation and make another rocket. But the dominant and prominent point is the second rocket launch up again failed.
At that moment he just had a specific amount of money but it was like an elephant in the room for him. He had to make it possible by hook or by crook. Because it was his passion and he couldn't survive without it.
Then he made another rocket to launch into space. The third time when he launched that rocket, he succeeds. Or I can say that he has to succeed.
Now coming on the main topic about the aim of educational philosophy. First, choose the career in which you have no interest but interest in the craze. I hope you get my point. Be your own decision.
No one can recognize you better than your own self. You know better in which field you can do something elevated and influence this world.
Then just take a startup and end it with the purpose, why you took that step. If you'd have this capability then you will be the winner.
The most ambiguous thing in our society is, we choose our passion by seeing others succeed in that passion. We have to clear it out before the time, everyone has different capabilities and, in that capacity, no one can beat you.
No matter this field has a good scope in the market or not, if you have expertise in it then you would be remarkable.
So, in nutshell, choose what you want to study rather than depending on others what they will choose for you. You have to spend your own life.
Recognize yourself and your abilities then go for it with full motivation. This is the actual aim of education philosophy.
Read: Lines written in early spring
what are the 7 philosophies of education:
As far as the point is concerned, these are some important 7 philosophies of education.
Essentialism
This philosophy means the teacher teaches their students some speculative, valuable, and skillful techniques.
2. Progressivism
It means the teacher teaches their students consciences, make them intelligent for the democratic society.
3. Perennialism
In perennials, teachers have to develop moral powers in their students by teaching them very perfectly.
4. Existentialism
This philosophy plays a vital role because in this philosophy teachers build confidence in their students; they are so unique and responsible that they can choose their own field through which they want to pursue their career.
5. Behaviorism
By providing a favorable atmosphere, teachers have to teach them how to behave in society. It shapes the students.
6. Linguistic philosophy
This philosophy is to develop communication skills in the society that how to communicate in different gatherings.
 7. Constructivism  
To motivate in order to make them independent learners.
For communication guidelines: Communication skills
Objectives of studying philosophy:
As we are discussing the education of philosophy. In this regard, the objectives of studying philosophy are the dominant point.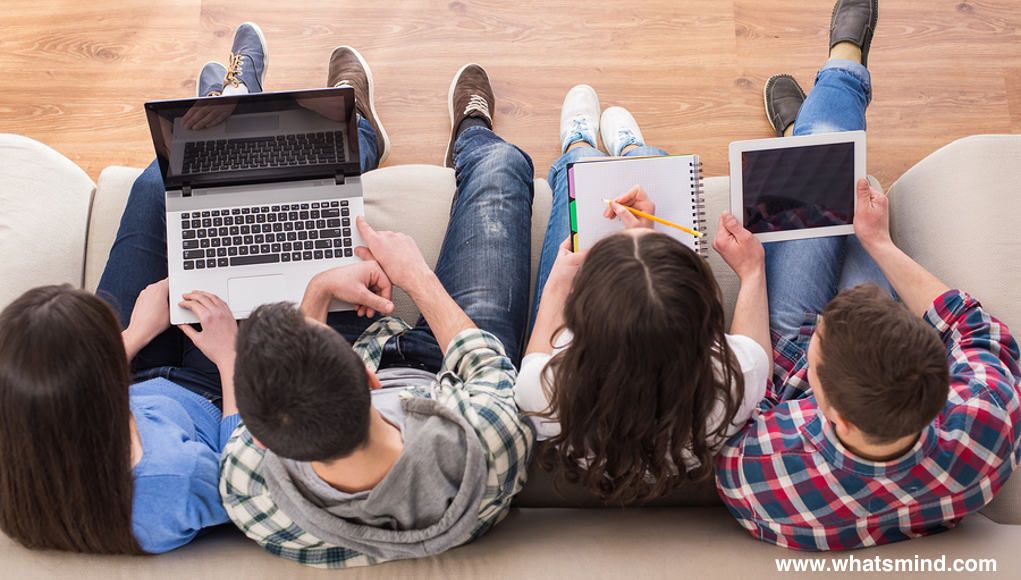 Here a question arises. What are the objectives of studying philosophy?
Practical philosophy, theoretical philosophy, logical philosophy, and historical philosophy are the four main pillars to study philosophy.
Importance of philosophy of education:
The philosophy of education is very important for life. You cannot figure out the purpose of your education if you don't know the philosophy behind it.
In the minute of today's world, most of the folks prefer to study on cramming. Without knowing the fact of what are you studying, how can you adapt to your career?
Before taking admission in any grade or course, you must have to know the complete details on that specific course. Laconically, it is the main aim of education philosophy.
Kindly visit www.whatsmind.com for more authentic content like Aim of Education Philosophy.