Education
WordHippo Dictionary: An Ultimate Resource for Synonyms, Antonyms, and 5-Letter Words
Wordhippo is a website that provides English thesaurus and a puzzle solver. Word game enthusiasts use this website to find words when they're stuck in word-related puzzling games. 
Wordhippo is a website that can be used as a dictionary or a tool to help the user make their assignments which are related to sentences, antonyms, and synonyms. Whether someone is trying to learn advanced vocabulary, playing crosswords, or practicing various new words, this user-friendly website is the best choice. 
How Does Wordhippo Help with 5 Letter Word Games?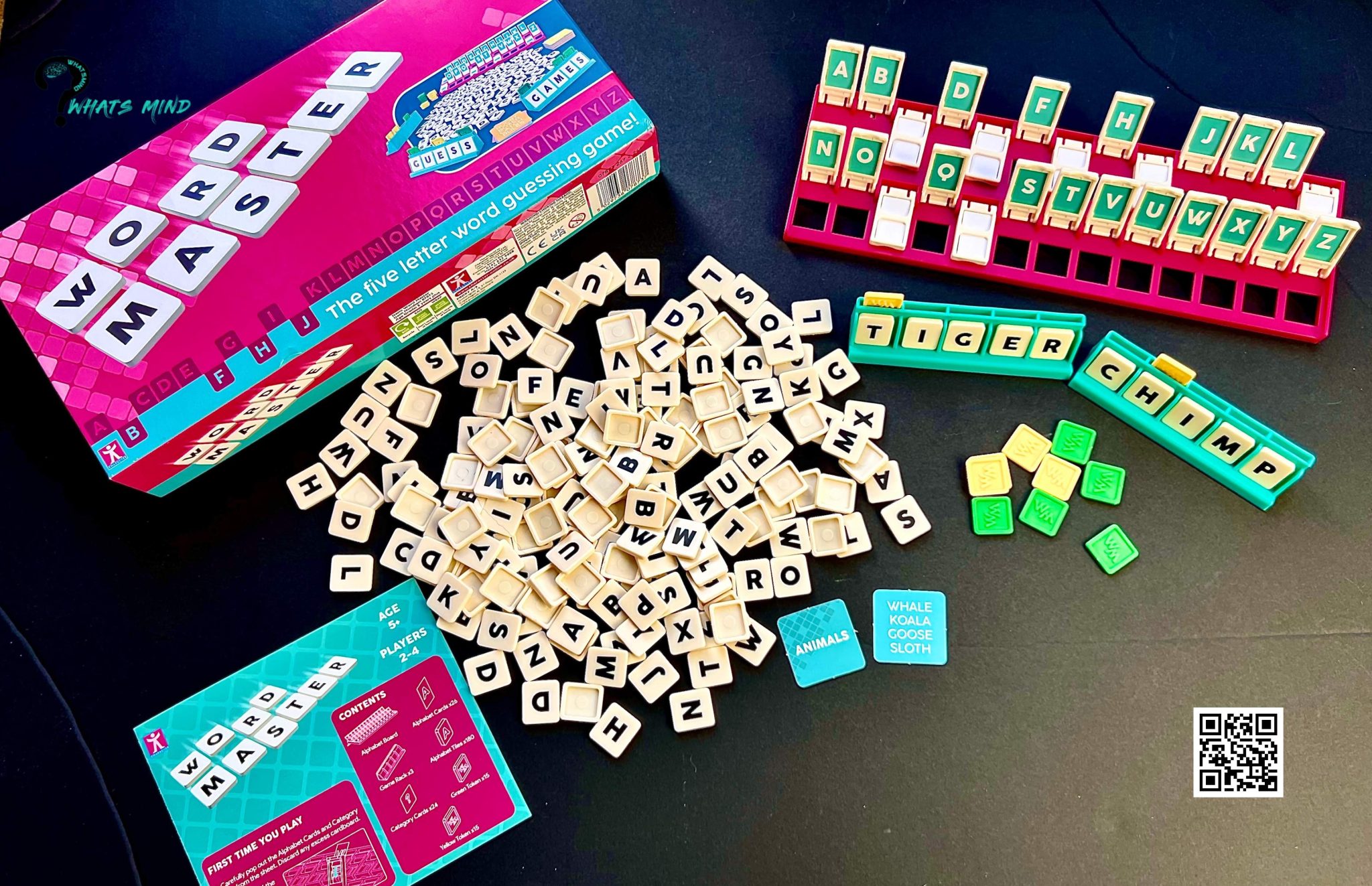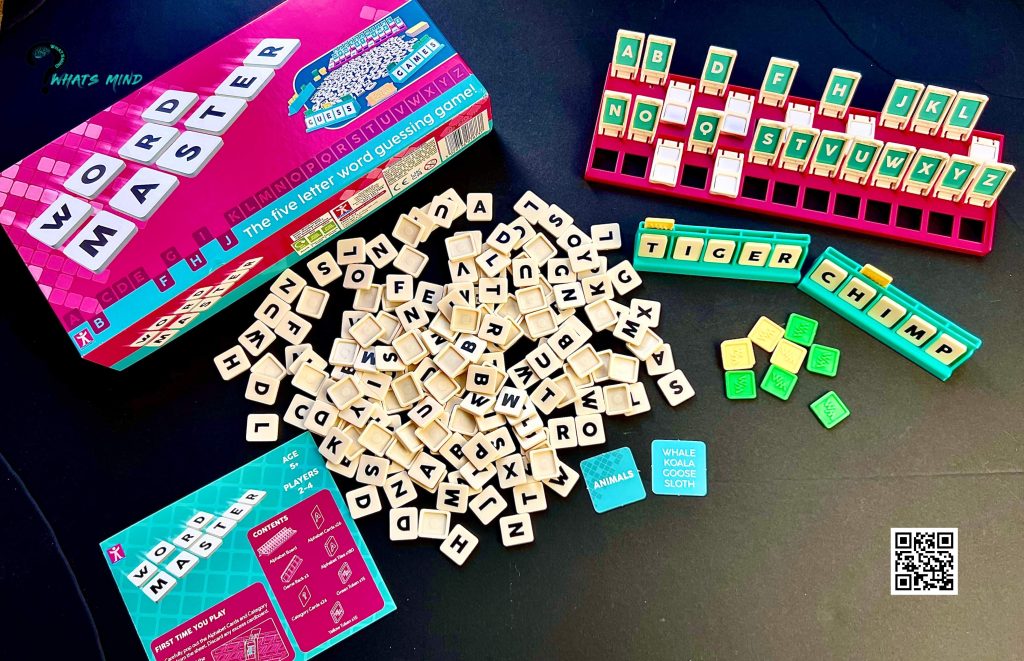 Scrabble, Wordle, Words with Friend, and numerous other word games usually use 5 letter words in their puzzles or challenges. The challenges test the game of wits, strategy, and vocabulary prowess of a gamer. 
Occasionally, one gets stuck in the game and cannot find a suitable world to fill in the missing letter. At such moments, one can take the liberty to use hints. But hints have a restriction, and they could help so far. That's where one needs this website.
Open the Wordhippo on the device and search for the word with the letters one had already found and win the puzzle.
How to Use Wordhippo?
Word Hippo is a regular dictionary with some advanced features that are described below;
Word Definitions
The English dictionary is quite vast and there are various words that one is oblivious to. While reading books, playing games, listening to podcasts or lectures, going through magazines, or newspapers, and watching movies or documentaries, one can find new words and want to search for their definitions, meanings, synonyms, or antonyms.
Word Hippo provides all these features. One just needs to write the word in their search bar and learn the meanings of new words.
Synonyms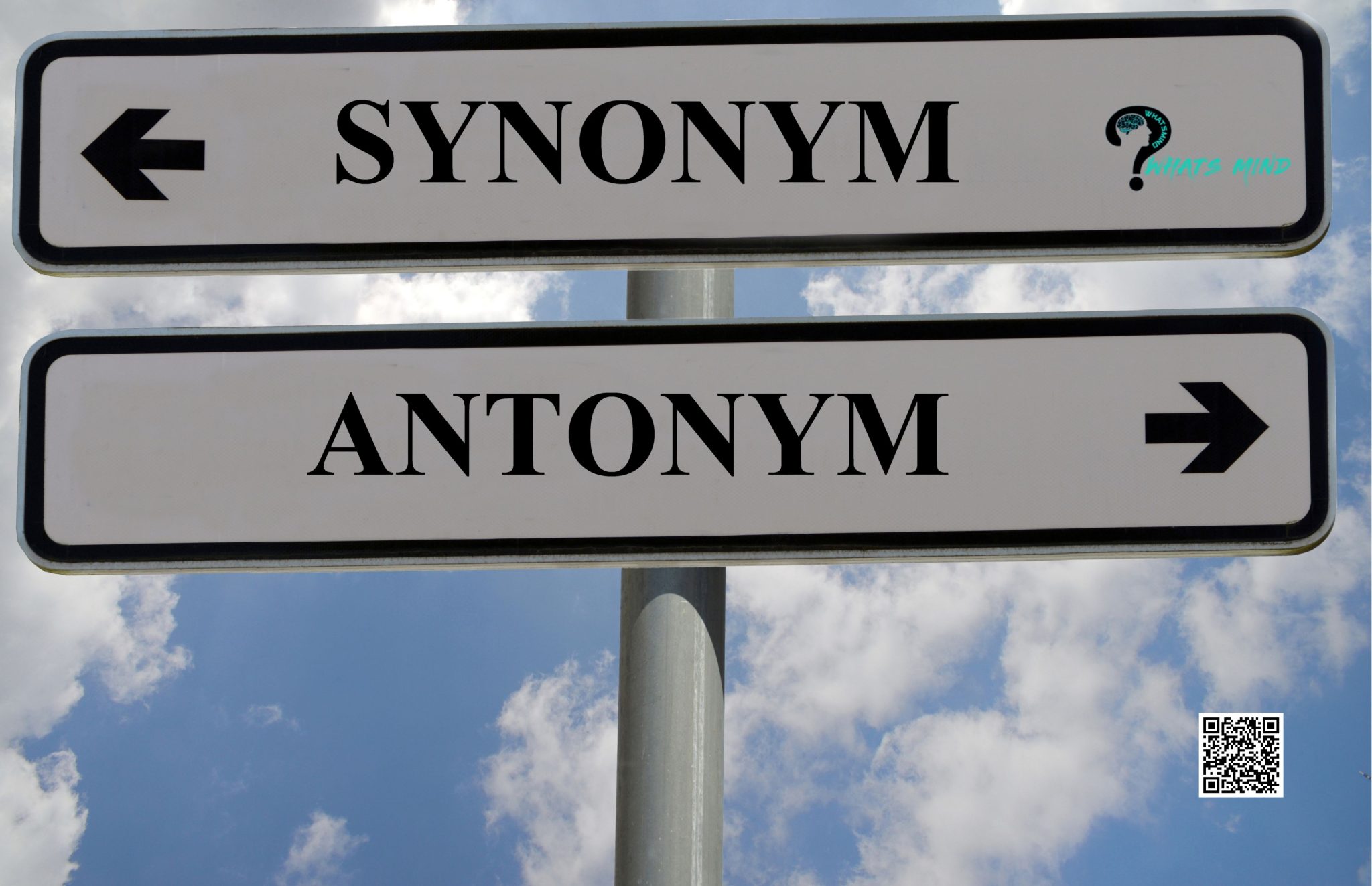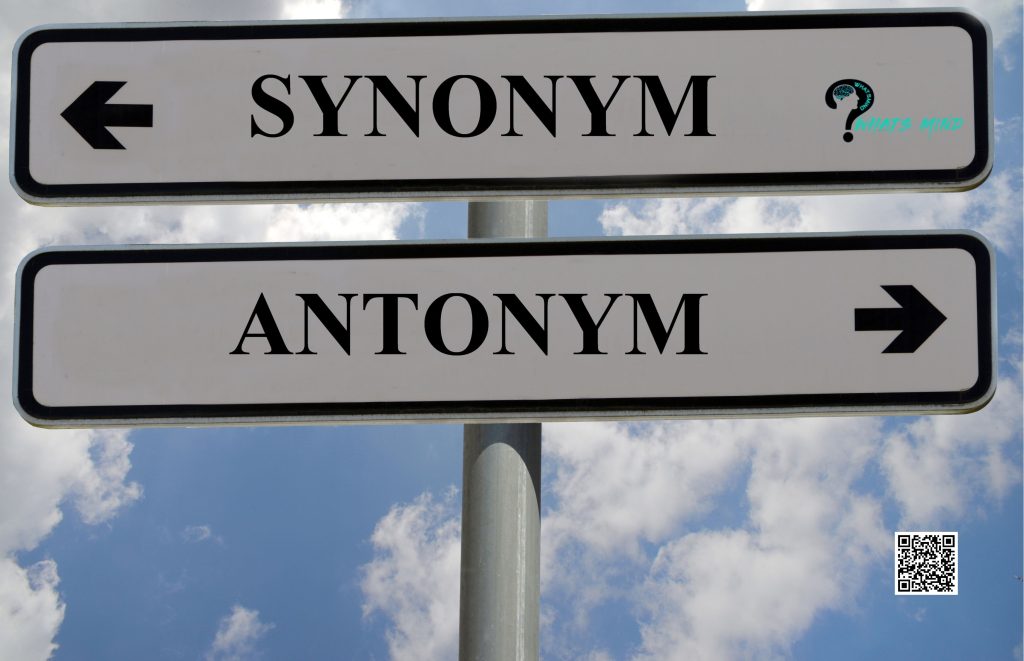 To diversify one's vocabulary, synonyms are the best choice. Especially for people who are associated with the language, literature, reading, speaking, or writing modules, they need to enhance their vocabulary with time. For this purpose, Wordhippo is a significant tool.
Antonyms
While learning synonyms, it's best to learn synonyms as well. This helps in remembering the meaning of new words and it stays in the mind for a long time as well.
Word Translations
Different languages prevail in the world, hence, many people require translations. People who aren't proficient in English, need to translate the words into their native language to understand their meanings. The word translation feature helps the users to find translations of English words into multiple languages. 
Sheppard software: Make learning fun-loving.
Word Starts With or Ends With
While playing games or when someone is unable to remember a word, they can use the word Starts With and Ends With tool to find the word if they know its initial letter or the final one.
Rhymes and Sentences
Rhymes and Sentences can also be searched on this site. Whenever one comes across a tough rhyme or sentence that is hard to understand, type it in Wordhippo and comprehend it easily.
Word Forms
Word forms like singular, plural, noun, verb, past tense, present tense, adjective, adverb, or other word forms are also available on this website. Hence, on's can learn about these forms of grammar as well on Word Hippo.
Pronunciations
New, unique, or difficult words are usually searched for their pronunciations. The website provides free pronunciations to every word searched in it, like other electronic dictionaries. 
It'd be Helpful for You to Know about 18 best websites for every student
Why Do People Like to Use Wordhippo?
Wordhippo has various features that make it the best choice for learners and gamers alike.
User-Friendly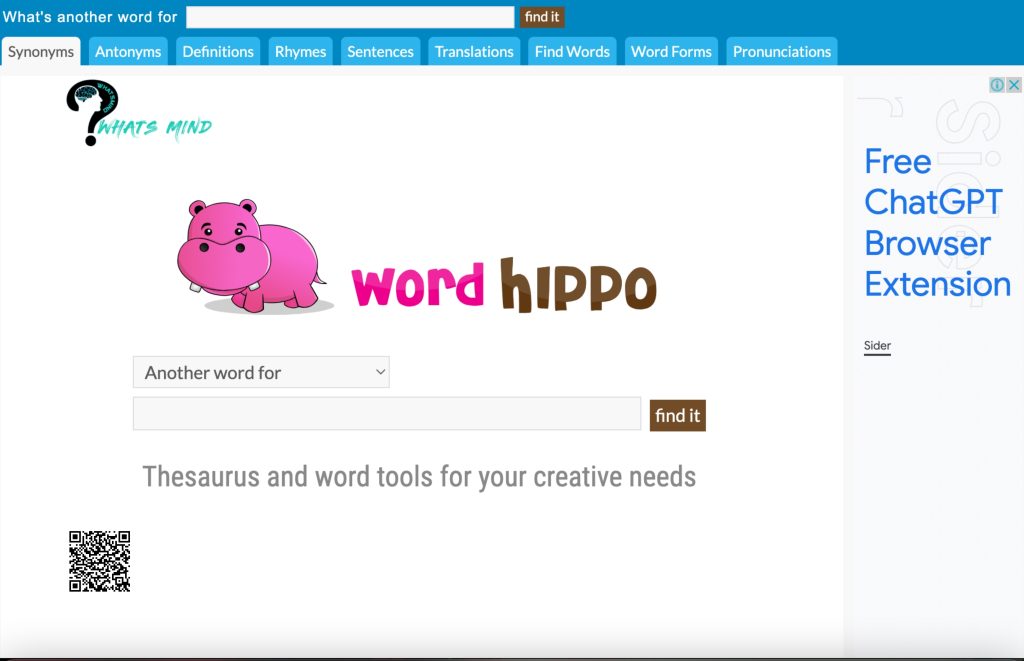 The website has a decent and intuitive interface that makes word exploration effortless. No technical jargon, no complex navigation, or complicated tools are necessary for searching words. One has straightforward assistance available on it.
Vast Database
With a vast database of words and information associated with them, it is a comprehensive word resource.
Constantly Updated
Language evolves, and new words are added in the global dictionaries daily, WordHippo stands along with them and updates its dictionary regularly. The ever-changing world of words is available on this platform, due to regular maintenance and updates.
Free to Use
Accessing this platform is free — no subscriptions, no hidden fees, or signups are required to access the information on Word Hippo.
Conclusion
For crossword, crosscode, scramble, wordle, and word with friends enthusiasts, Wordhippo is the ideal website. Likewise, learners and students can find this platform suitable for learning more about new words, their grammar, and their pronunciation. 
For more info visit Whatsmind.com