Celebrity
Who is David Dahmer, Brother of the Most Notorious and Heinous Killer Jeffery Dahmer?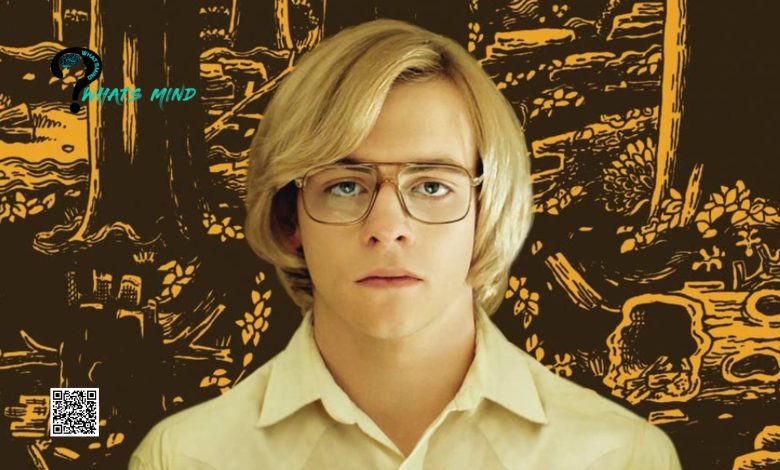 In Season 3 of Joe Berlinger's Conservation with a Serial Killer, Netflix is searching into the story of Milwaukee serial killer, Jeffery Dahmer. Jeffrey Dahmer is the brother of David Dahmer, who killed and dismembered seventeen males between 1978 and 1991. 
Jeffery is known for being one of the most notorious murderers and sex offenders in America and has two serial killer series about him. Ryan Murphy's Netflix series Dahmer starred Even Peters as the monster murderer Jeffrey Dahmer.
The true crime documentary Dahmer delves deeper into Dahner's life, his trajectory of crimes, and his psychological behavior. Another series titled Conversations with a Killer: The Jeffrey Dahmer Tapes portrays Dahmer himself being interviewed along with defense lawyer Robert Patrickus.
The series of interviews discover the wrapped psyche of the serial killer after being convicted of severely killing seventeen boys and men in 13 years. In his series, his brother David Dahmer is mentioned vaguely, but he never appeared publically.
Where is Jeffery Dahmer's brother, David Dahmer?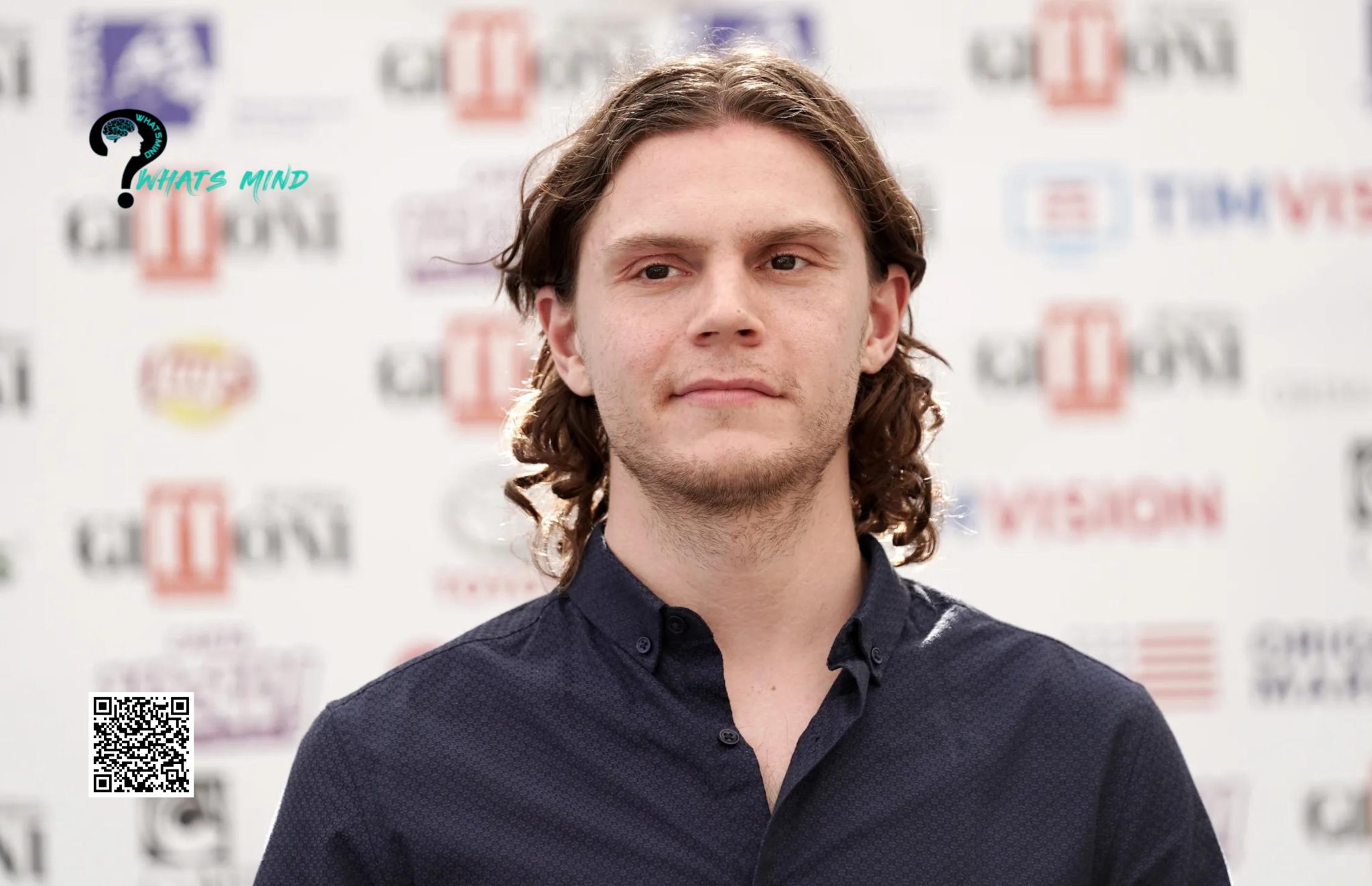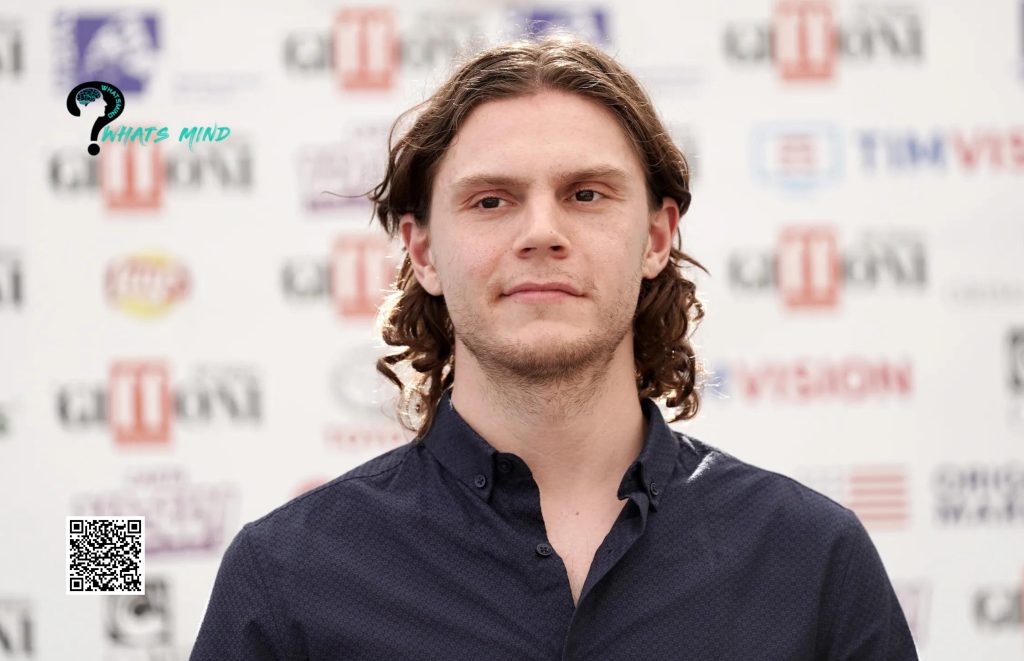 Jeffery Dahmer has a six-year younger brother, David Dahmer to Lionel and Joyce Dahmer. Jeffery Dahmer's parents let him name his younger brother and he chose to call him David. However, after Jeffery was sentenced for his crimes, his brother cut off ties with him and neither witnessed court trials of his brother nor visited him in jail.
At that time in 1991, David had graduated from the University of Cincinnati, Ohio. After cutting ties with his brother, he probably changed his name as well to start a new one and live a normal life away from the spotlight. It's revealed by his stepmother, Shari that David is living a happy life unlike his brother.
David reportedly has a new career, a wife, and two children. The last time the news surfaced about him was when Shari mentioned him in an interview on Larry King Live. Apart from that, no other specifics are known about him as he chose to remain silent on this matter. Likewise, his close relatives don't reveal a thing to the media. 
Here We Have A Story of Another Serial Killer Daughter. Lets Explore Who is Rose Bundy? Daughter of a killer!
How Old is David Dahmer?
As of 2023, David is 56 Years old (As per the sources). The film "Monster: The Jeffrey Dahmer Story" recounts the life of David Dahmer as a child, who was born in 1966, seven years younger than his brother and there's an account of him after 2004.
Why did Jeffery Dahmer start murdering young boys heinously?
In 1991, Jeffery Dahmer was arrested for murdering young boys while keeping their skulls, hearts, and skeletons in his apartment. The news of such heinous murders spread fast and haunted the men of America for quite some time.
Authors, filmmakers, documentaries, and books have been released on him, that vividly depict his gruesome murder spree and his psychic condition. The audience as well as the psychologists wonder how a timid young boy turned into an egregious murderer and targeted young teen boys.
To disclose his psychopathic tendencies, various investigators visited his home and tried to learn more about him from his family and his brother David Dahmer to find out the depths of his psychotic behavior.
Do You Know about Debra Jeter: A Killer Mother of Her 2 Daughters 
How Jeffery Dahmer Affected His Mental Health?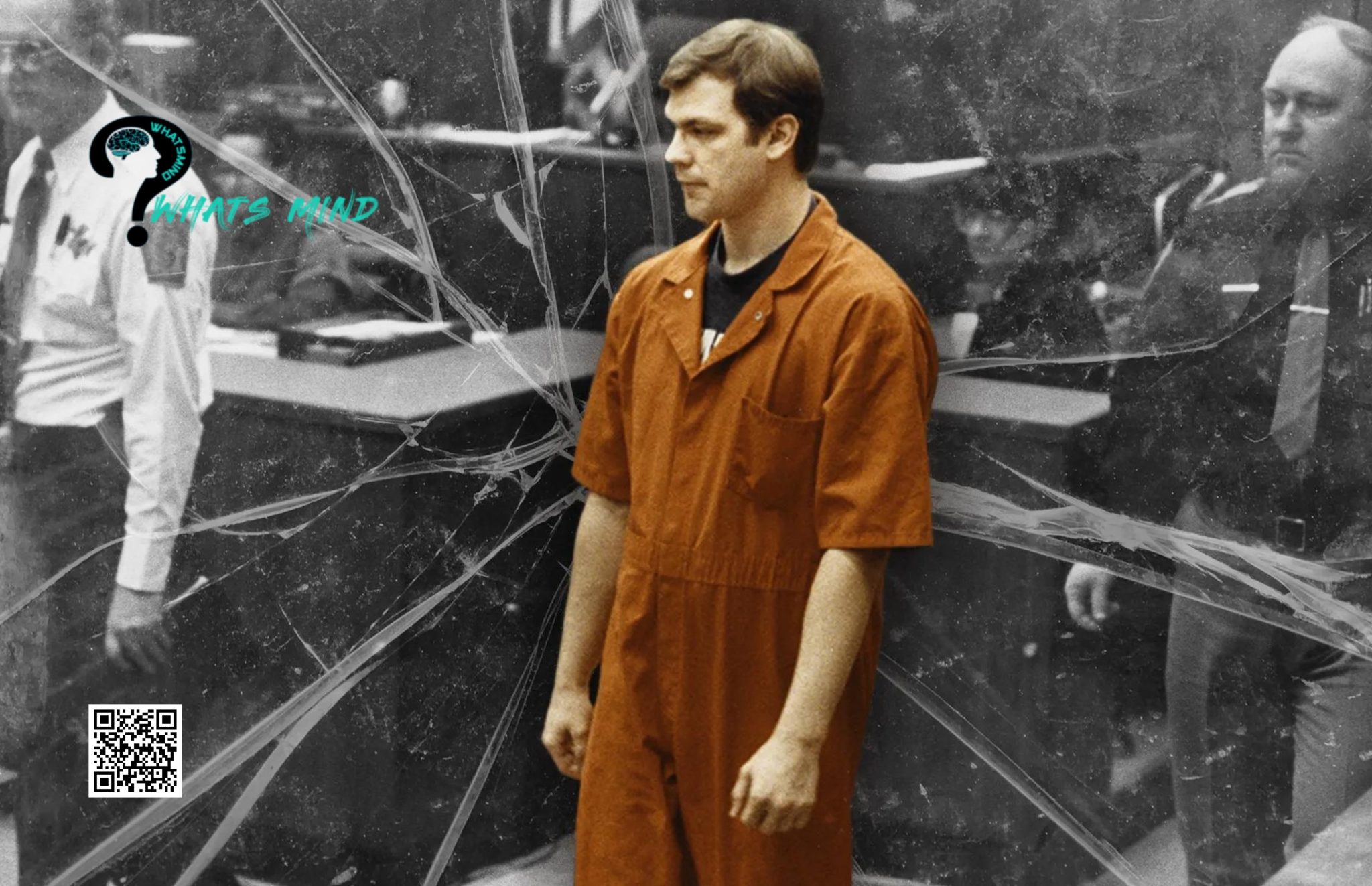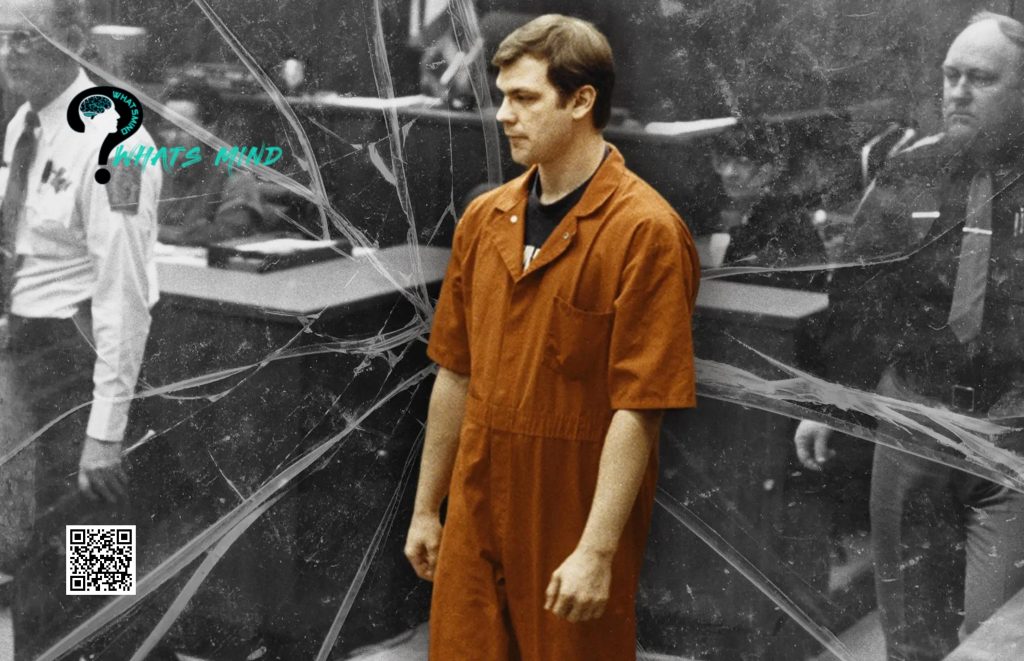 In May 1960, Jeffrey was born in Milwaukee, Wisconsin, to a research chemist Lionel Herbert Dahmer, and a teletype machine coach Joyce Annette. For most of his early years, he struggled with his parents as they were engaged in various marital issues, and remained isolated from them.
His father, Lionel, was usually away from home as he had to work and was a student at that time. Whereas, his mother was a hypochondriac ( an anxiety disorder in which the patient is anxious about their health condition or imminent diseases they could suffer from) and often spent much of her time lying in her bed in her room.
Joyce Dahmer often suffered from bouts of depression and once even attempted suicide. The young Jeffery often was isolated from his parents as neither of them would devout their time to him and had been exposed to arguments between his parents.
Lionel's book on his son discusses the alienation of his son from the world and how he lacked maternal love. Until he had a double hernia surgery before his fourth birthday, he was an energetic and happy child. However, after his fourth birthday, he became shy and quiet.
His elementary school noticed the obvious signs of abandonment and isolation in him. But rather than tackling his mental health, it was exacerbated by his mother's worsening mental health due to her pregnancy with his brother David Dahmer.
After the birth of the second son, who was named David Dahmer by Jeffery, the family moved to Doylestown, Ohio. In 1966, Lionel started working as an analytical chemist and exposed his son to the process of preserving bones.
As the years passed by, the young boy often rigged animal bones cleaned them, and preserved them the way his father did. That is how he learned the skills of preserving skulls and other body parts.
Around the same time, Jeffery Dahner became a problematic child, his grades started to slip and he became a class clown. Dagmer also realized that he was gay and had a non-sexual relationship with a boy classmate.
In 1997, Lionel discovered that his son was having a relationship with another man and decided to divorce his wife. The young boys were given the choice to choose the patients they wanna stay with. Hence, David Dahmer left with his mother in the spring of 1978, in Wisconsin.
However, his brother stayed in the family home, who had just turned 18. Later after Lionel's older son was convicted for murdering 17 individuals, he showed mixed feelings.
Lionel also wrote a memoir, "A Father Story" after his son's death. In A Father's Story, he admitted his negligence towards his son and the lack of attention he received. Moreover, it's also presumed that Lionel hated his younger son David Dahmer for not visiting his brother and cutting ties with Jeffery. Lionel believed that David had gotten all the love and attention that Jeffery lacked. 
The Case of DeOrr Kunz: The Great Grandpa Unsolved Mystery.
Thirteen Years Killing Spree of Notorious Killer Jeffery Dahmer
The first victim of the notorious killer was an 18-year-old hitchhiker kid named, Steven Hicks. At the time of his death, Steven Hicks was taken to his family home. At his home, he was dismembered and strangled, his body pieces were placed in a trash bag.
Dahmer revealed about his first murder Inside Edition that he always wanted to pick on a hitchhiker and take him back to his home. The killer wanted to have control dominance and control over the hitchhiker. However, his extreme feelings became much more violent.
Moreover, he revealed that he knew that this was wrong. Yet, no one knew what was happening for over a decade. Nine years later, he claimed his second victim, Steve Toumi. After that, Jeffery developed a deep appetite and pleasure for murdering men brutally.
In those tears, he searched actively for young men to murder. His first murder was unplanned, however, the following ones were quite detailed. While disposing of his victim's body, dismembering and preserving them, he intricately followed the details of the process.
In 1989, Jeffery started to retain his victim's body parts and skulls in a jar. In 1991, Edward Tracy came to his apartment to post nude photographs but was able to escape his death.
Edward Tracy punched Jeffery in his face when he tried to handcuff him and tried to kill him. After escaping from the apartment, he ran into two police officers and told him about the freak trying to kill him.
The police followed Edward to the assailant's apartment and found polaroids of dismemberment on the walls and one of them claimed them to be real. After proper investigation, authorities discovered a live museum of dismembered humans and several remaining body parts of the male bodies;
Severed heads in the kitchen in the apartment of Jeffery Dahmer
Two human hearts in the fridge
Seven skulls in the bedroom
A torso in the freezer
Jars of other preserved organs.
After the investigation, police arrested the heinous American killer. At first, the killer tried to resist but eventually cooperated and pleaded guilty to his crimes. The court gave him fifteen consecutive death sentences for his crimes. Later, he was on trial for his first strong murders in Ohio and received the sixteenth death sentence.
In 1994, Jeffery Dahmer was beaten by his fellow inmate. After being bludgeoned by a 20-inch metal bar, he died on the spot.
Up until now, there's no news of David Dahmer anywhere. Contrary to that, he's living a normal life away from his brother's notorious legacy. 
For more info visit Whatsmind.com