Celebrity
Who is Janine Tate; Younger Sister of Controversial Andrew Tate
Andrew Tate and Tristan Tate are known globally for their strongly worded statements and active social media presence. However, many don't know that they have another sibling, Janine Tate. Andrew Tate is known for his statements on gender-centric issues that are often deemed as misogynistic.
Contrary to their critics, they have a following that aligns with their notions and ideologies. Even if their perspectives are deemed reasonable, their condescending and incendiary tone betrays the message it yield.
Emory Andrew Tate Jr. and Eileen Ashleigh Tate divorced each other in 1997 having three children together; Andrew Tate, Tristan Tate, and Janine Tate. Emory Tate Jr. was an African-American Chess International Master and won the Armed Forces Chess Championship five times. 
Emory Tate won the Indiana State championship six times and had remarkable skills for playing chess. Eileen Ashleigh is British, hence, Janine has British-American nationality.
Janine Tate's Father Emory Tate Jr.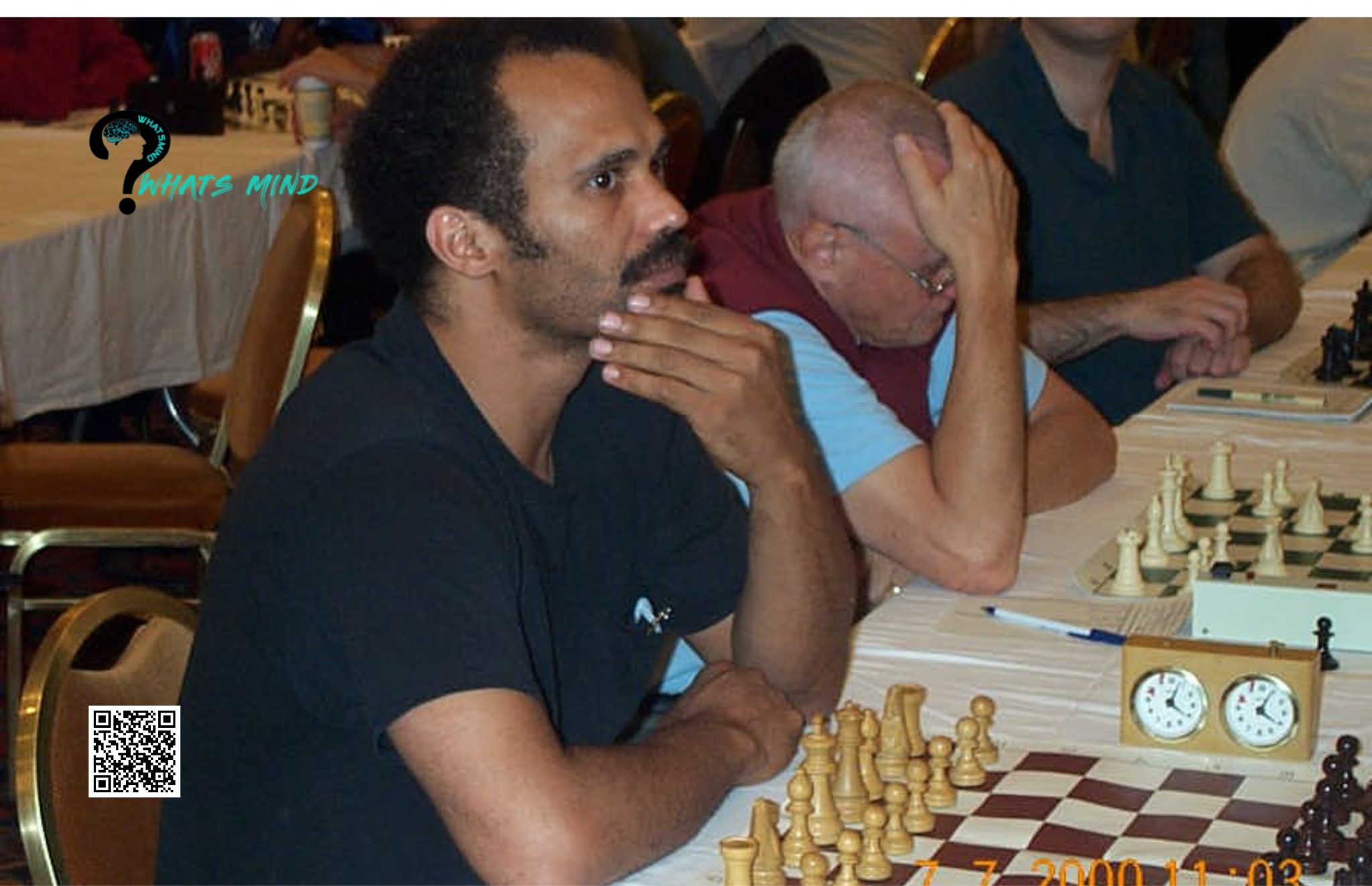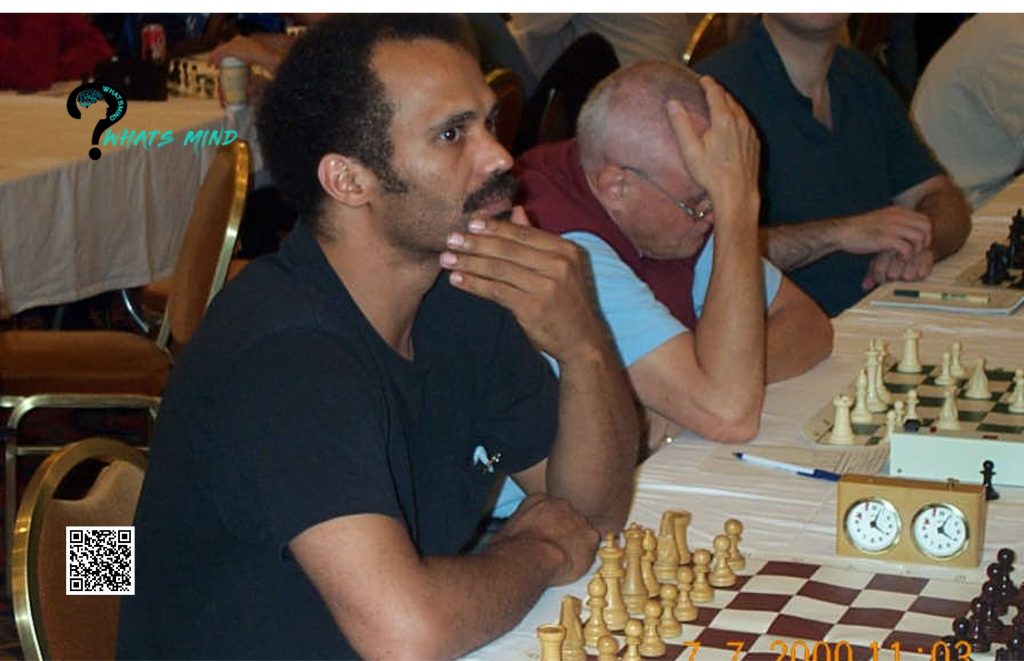 Emory Tate was born into a family of nine children and became a master of Chess later with 72 ranks in the United States. The decorated player's last match was with Yuan Wang, in which he lost 1.5/2 points. The renowned chess player met his demise while playing his favorite game in a tournament due to a heart attack.
Emory's father was an attorney while his mother operated a truck leasing enterprise. Emory served in the United States Air Force (USAF), however, not many people know about that. When he started playing chess, he became famous in the States.
Following his U.S. Air Force service was his segue into Chess, where he accepted the International Master holding in 2007. Janine Tate's father had previously risen among the world's highest-ranked 2000 players and 72 best players of Chess in his country.
On October 17, 2015, Emory passed away. 
Who is David Dahmer, Brother of the Most Notorious and Heinous Killer Jeffery Dahmer? 
Janine Tate's Mother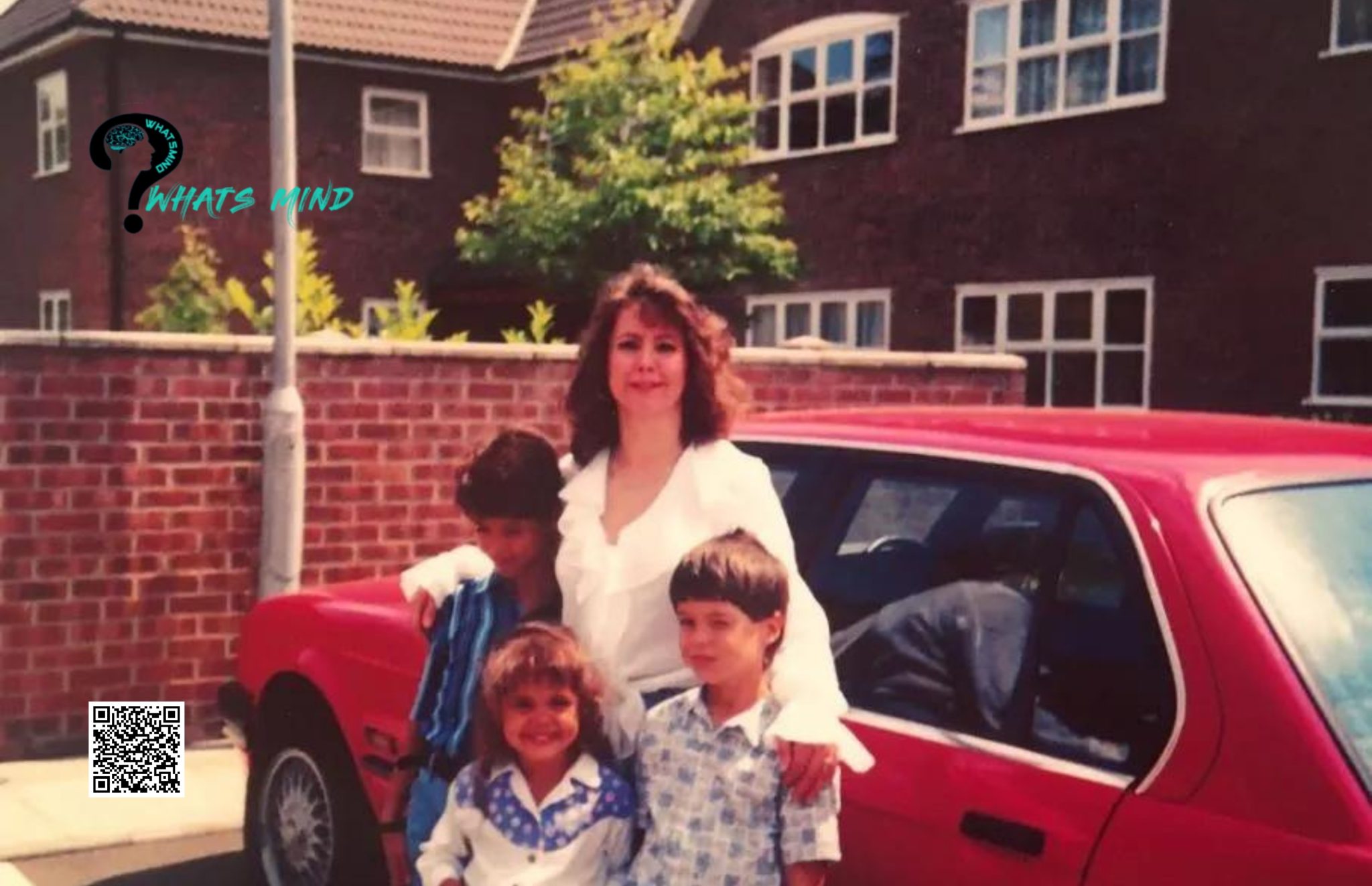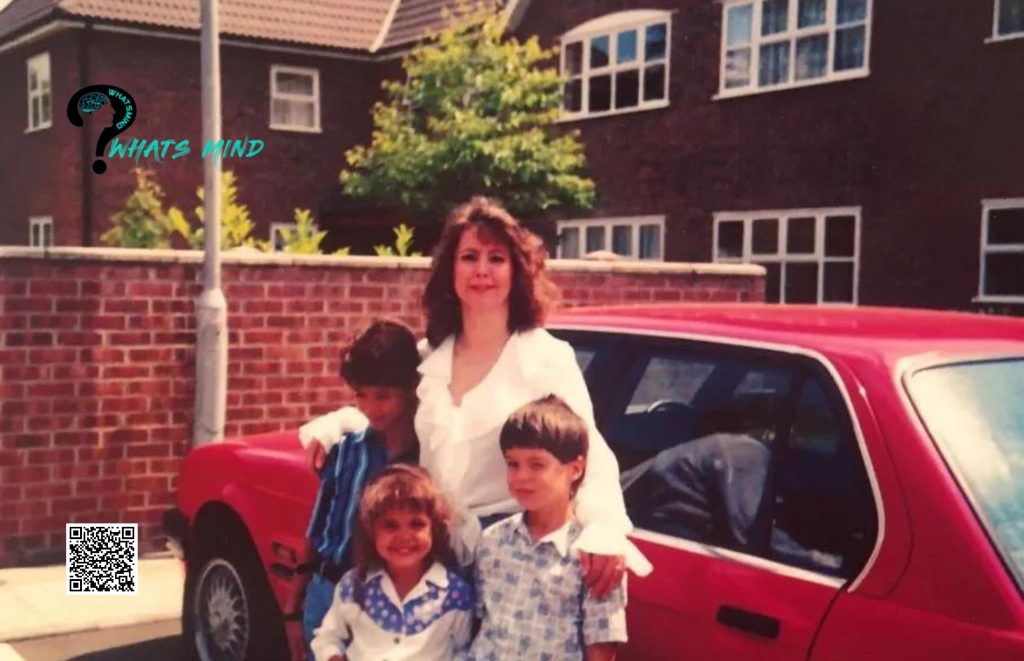 Eileen Ashleigh Tate, the mother of kickboxer Andrew Tate and Janine Tate is an English woman who previously worked as a catering assistant. However, after her divorce, she became a full-time homemaker and raised her children.
Eileen played a significant role in her three children's upbringing, with Andrew, Tristan, and Janine owing much of their formative years in England to their mother. Due to the fact, they live with their mom and respect her for her upbringing them so well.
Andrew Tate when became famous and started earning his keep, wanted to reward his mother for the financial breakthrough they faced. Andrew Said in an interview that he was raised by a single mother in England. His mother wasn't particularly all that nice or soft, but she tried to be hard and provide for us.
In a media interaction, he also revealed that the first time he made money, he called his mother and told her to stop working. At that time, his mother was still a dinner lady and she was washing dishes. 
Who is Breckie Hill? Fame, Relationship, and Where She Is Now?
Janine Tate's Husband
Janine Tate is married to Norman Webb, who works as a bodybuilder, fitness instructor, and nutrition enthusiast. Norman Webb holds a doctorate in physical therapy and graduated from the University of Kentucky.
The couple dated each other for some years and have two children together — Roman and Remy. Roman and Remy don't appear on social media and have been protected from the media, just like their parents.
How old is Janine Tate?
Contrary to widespread reports that states Janine Tate was born in 1992 in Luton, Bedfordshire, England. However, it's not the reality, the only daughter of the Tate family was born in Chicago, Illinois, rather than Luton, England.
However, after her father got divorced and her parents were separated, she came to England with her mother. The two boys and their younger daughter spent their formative years with their mother.
The exact birth fate of Janine is unknown due to her disclosure of private life from the media. Nonetheless, it's speculated that she's in her early 30s.
As it's already mentioned she spent most of her childhood in England. However, now she has moved to Lexington, Kentucky, United States. 
Vogue Chief Editor & Richest Business Designer Anna Wintour Biography and Net Worth
What does Janine Tate do?
Janine Tate has not used Andrew and Tristan's fame as a stepping stone for her career or achieving a social media presence. Rather, she averts controversy as best she can, staying away from the spotlight, and hasn't given any statement on the media yet.
The things known about her are gathered from her social media handling or the statements of her brother about them. Janine is pursuing the field of law and graduated from the University of Kentucky J. David Rosenberg College of Law.
On October 17, 2023, she was admitted as a full-time lawyer in the Kentucky Bar Association. The dedicated and accomplished counselor Janine practices law in the south-eastern state, working in Healthcare and Insurance Defense.
Presumably, Janine Tate tends toward personal growth and development. Henceforth, image married a fitness instructor and a nutritionist. This is evident as she pursued higher education, acquiring degrees in areas that reflect her enthusiasm for intellectual improvement and self-improvement.
How's Janine Tate's Relationship with her Brothers?
Janine grew up with her other two siblings and enjoyed an amicable relationship with them. However, due to ideological differences, they often get into arguments. Once Andrew Tate said in an interview that her sister goes to feminist rallies and calls Donald Trump a racist.
To him, she has a low IQ to think like that. Moreover, he also stated that he can't live with her fully at his home, as it would be weird. The reason for this disconnected attachment between them could be due to the gender gap, Andrew remarked.
Janine's Net Worth and Social Media
Janine Tate is active on Instagram with about 1.6k followers (@jtwebbie_xo), and her private account accentuates her inclination to avoid the limelight. Likewise, her other half, Norman Webb runs a similar Instagram profile.
Janine Tate's net worth is estimated to be $300,000. Contrary to her two brothers, Andrew and Tristan have a net worth of about $700 million and $350 million.
For more info visit Whatsmind.com