Trending
2024 Presidential Election of the United States – Who is going to lead?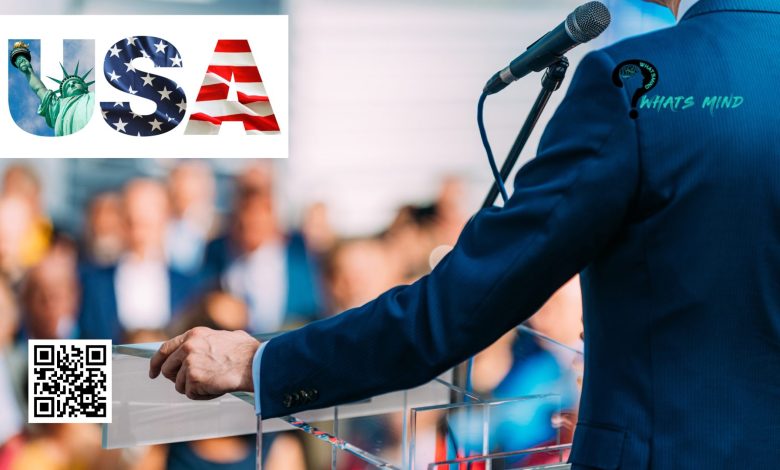 The 2024 Presidential Election of the United States is perfectly an incredible topic to discuss on. Many people from the US and from all around the globe are keeping their eyes on it. The vital reason behind the USA Presidential Elections is the whole world's economy and politics.
USA politics and its every single decision impacts the whole world. As we know, America is the world's superpower country since 1991 and still stopping the list. That's why it is important for the country to select a perfect leader for the country who will make America great again!
There are a lot of presidential candidates for the 2024 Presidential Election. This time it is pretty much difficult to select a leader who will represent the country with its real image. Because they are many in numbers who are running for the 2024 Presidential Election.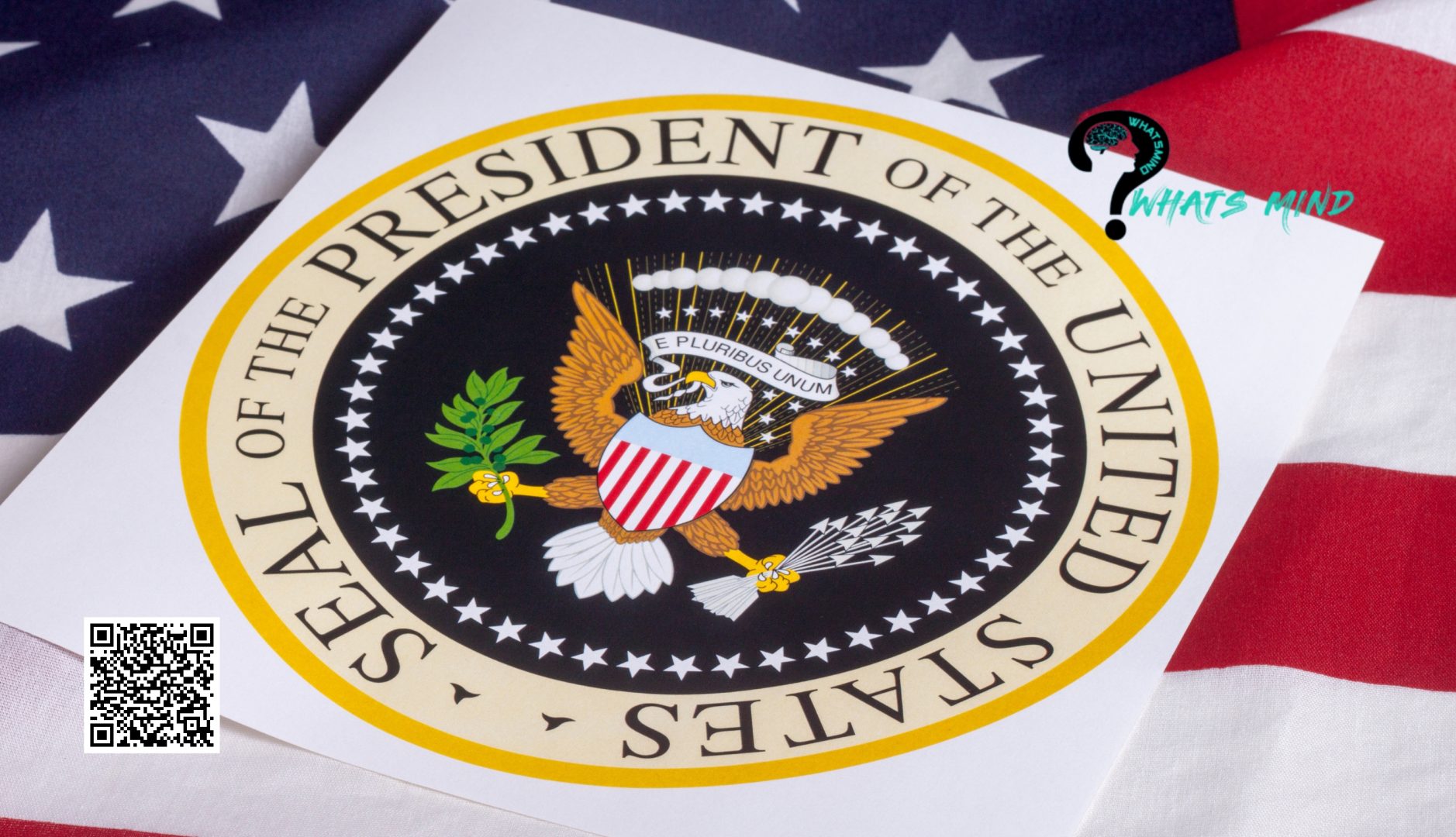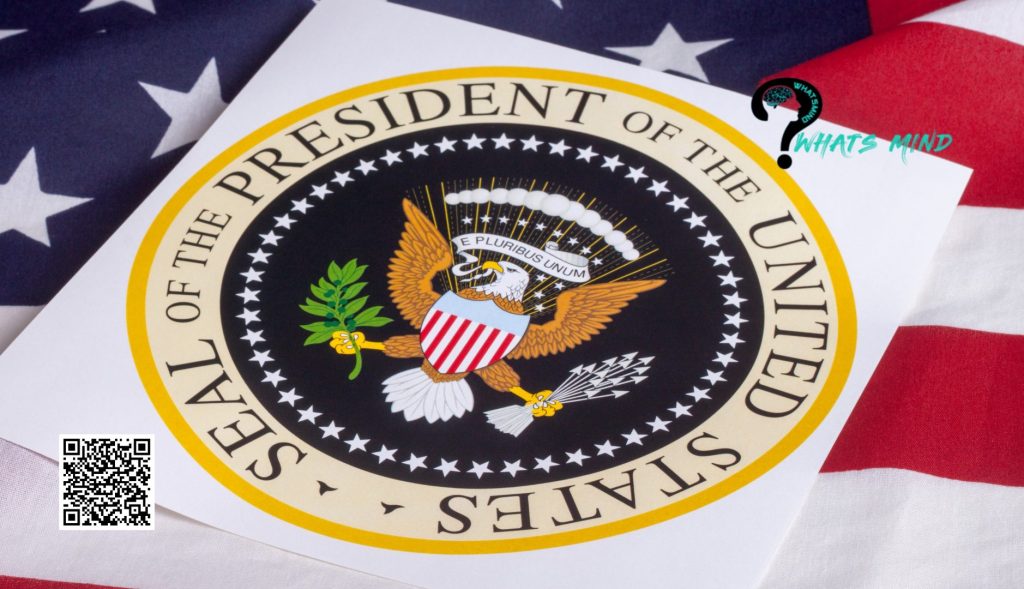 Before unwrapping in details, we would suggest you choose a leader who will be best for your country and for human rights. Rather than getting preference with your personal relations.
If this article is according to what you were searching for, just keep scrolling for the facts.
First and foremost, a thing that needs to be discussed here is Make America Great Again!
Make America Great Again:
MAGA or Make America Great Again was the strongest and most influential slogan raised by the former president of the United States, Mr. Donald Trump. Donald Trump won the election with remarkable support and made a historical pyrrhic victory.
During his successful political campaign in 2016, he raised a slogan that made history. Basically, the words that had been chosen were really patriotic. He raised the slogan of Make America Great Again and won the heart of the people.
Moreover, the main vision of Trump was to make America the best country in the world by bringing enough opportunities that include jobs, industries, and taxes.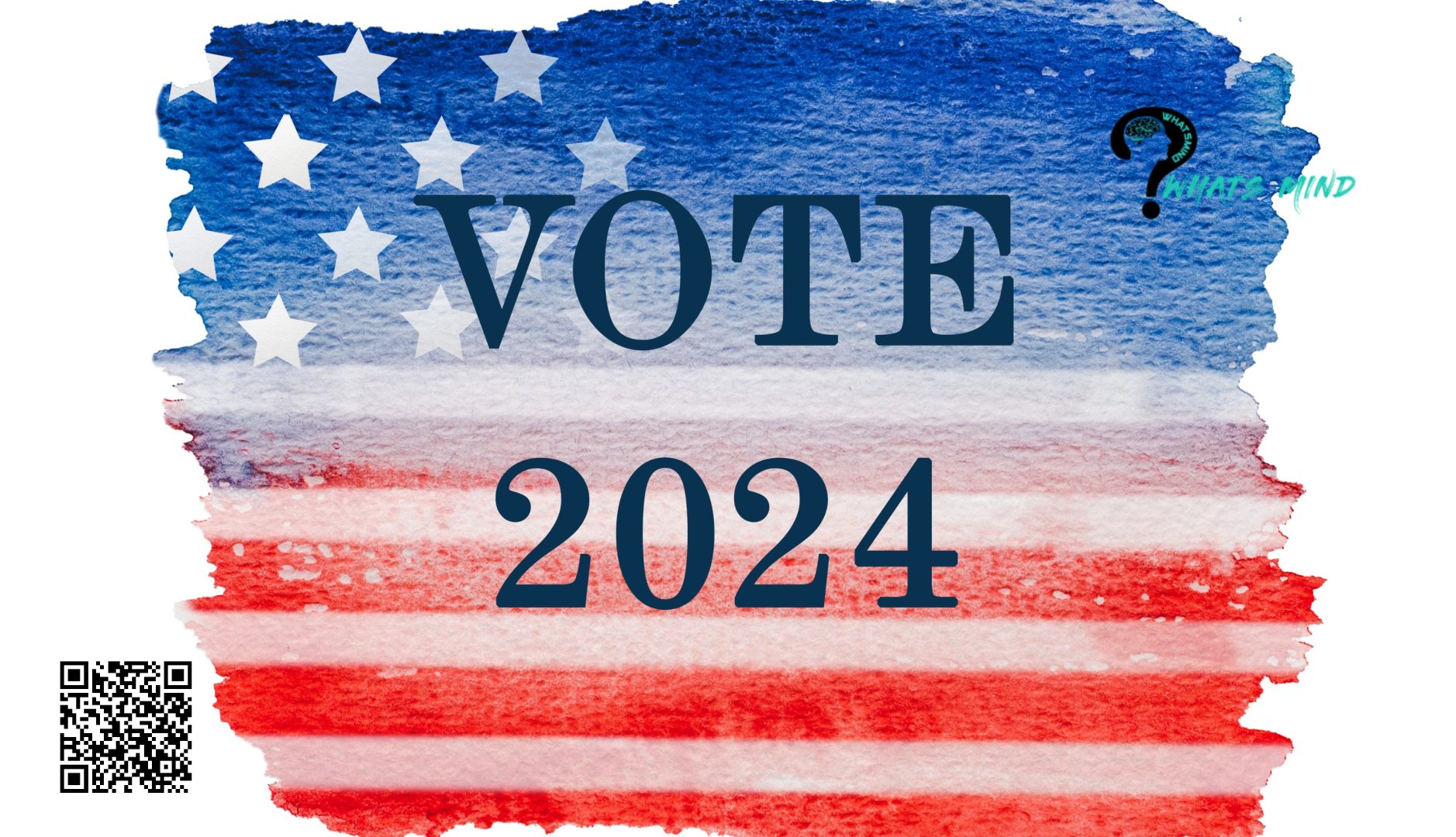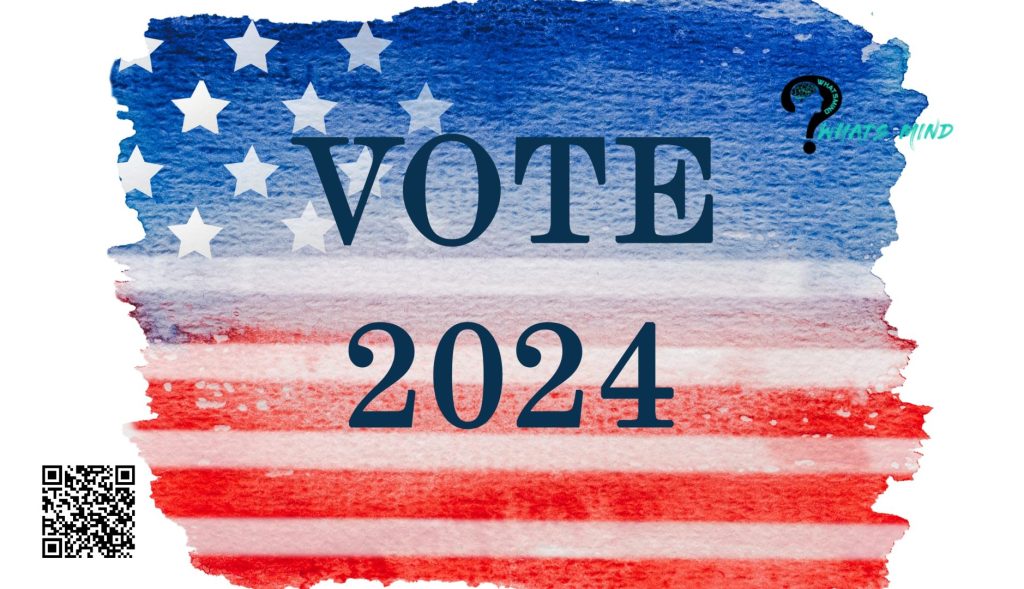 Mr. Trump himself is a great businessman and understands the problems of the people related to business in order to overcome unemployment and other impacts. Donald Trump has a net worth of 2.5 billion dollars in 2023.
Coming to the focal point, now you must make a decision whether what positive changes he did during his time as President. And is he enough capable to be elected again?
Related:
Democrats running for 2024 Presidential election USA:
Joe Biden:
Joe Biden is the most dominant candidate for the 2024 Presidential Election. Here a question arises how come we could be sure? The answer to this question is Joe Biden is the present President of the United States in 2023.
Furthermore, if we would have a look into the previous political history of America. There are high chances that the present President could be the next President.
But it all depends on the policies, improvements, human rights, and rule of law they make. Definitely, people will support the candidate who is beneficial for them and for their well-being.
Marianne Williamson:
Marianne Williamson is also the Presidential candidate of the United States for the 2024 elections. You can visit her website (marianne2024.com) that she has made for her Presidential campaign. On this website, Willamson has mentioned all of her aims and milestones for the betterment of the country.
You can also join her political campaign by clicking on the option available on the website.
If we would talk about Willamson's aim for the United States, she says in 2016 two candidates were saying, they care about their people but just one of them was really serious about it. On the contrary second candidate was having his own political interests. And she talked about Donald Trump and Bernie Sanders.
You can visit her site for more information on this specific topic. And send your query to mail contact@marianne2024.com.
The major issues Marianne Williamson is talking about an economic bill of rights, children, health, climate action, economy, reproductive justice, animal health, education, criminal justice, food safety, gun safety, immigration justice, labor, poverty, social security, women's right, student plans, reparations, native America justice, etc.
If you think that she is the best fit for the President of the United States and want to support her. You can also donate to help her to run a political campaign that is on the last home page of her website.
Robert F. Kennedy:
Kennedy also got elected in 1960 as the President of the country. Robert F. Kennedy defeated Richard Nixon when his political campaign gained fame after the very first televised Presidential debates in America.
Now in the 2024 Presidential Election, Kennedy is again participating in the race of Presidential elections. In order to make a better decision you could ask your parents or grandparents to know about him that how he served in 1960.
Republicans for 2024 Presidential elections:
As we have discussed above there are just 3 candidates participating from Democrats. On the flip side, there are 12 candidates in Republicans for the 2024 elections.
Donald J. Trump is starting this list with the most influential candidate. Moreover, other participants include Hurd, Haley, Christie, Burgum, Scott, Suarez, Pence, DeSantis, Ramaswamy, Elder, and Hutchinson.
You can do a search on all of them to choose a better leader this time with no remorse after.
Other Candidates:
Kanye West and R. Scott are also running in this race in the 2024 Presidential Election in the United States. We would recommend you to search on them before making any decision. Because your vote matters! Your vote counts! You are America! You are the real image who has to be presented as the USA!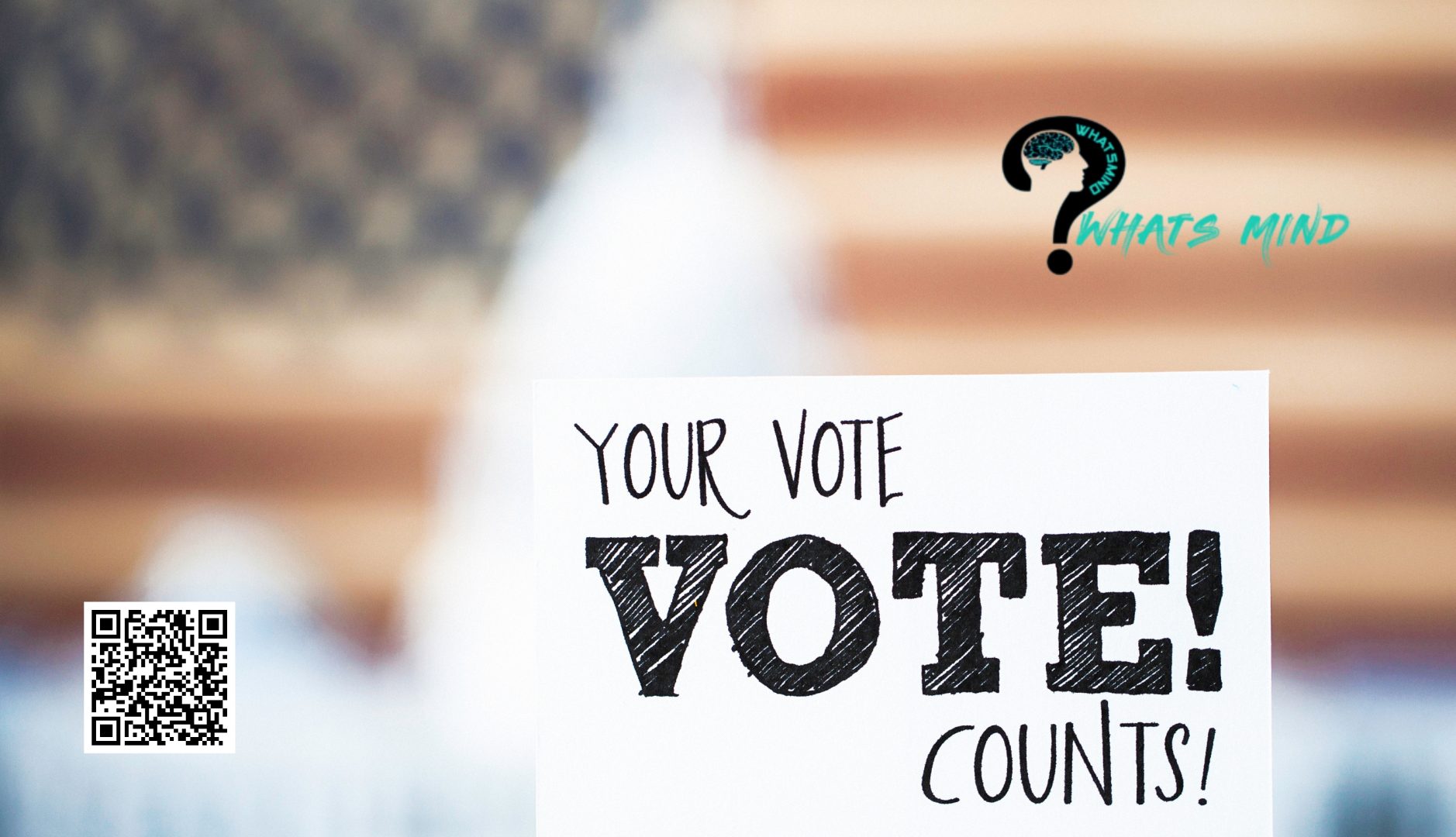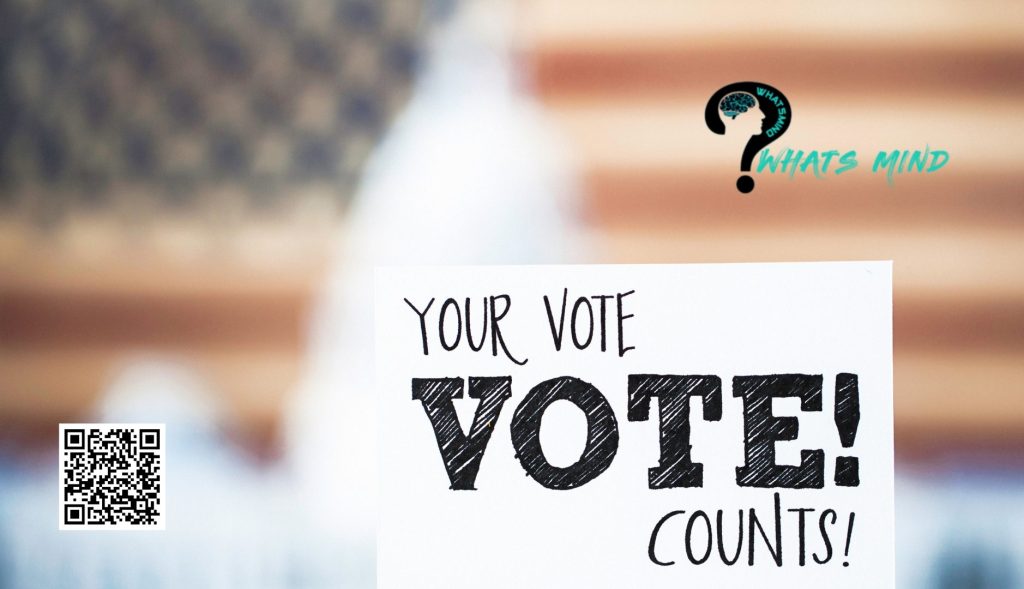 Vivek Ramaswamy:
Vivek Ramaswamy recently uploaded his video including his ideas and milestone for the United States. Here is the video link that you can watch and listen to his opinion on what he wants and what is his mental approach to the people of the USA.
Hope you would like the information. And this time we will be better able to build a great nation under a great leader! So that there will not be any remorse.
For more news visit whatsmind.com