Food
Paloma Recipe: A Refreshing Mexican Cocktail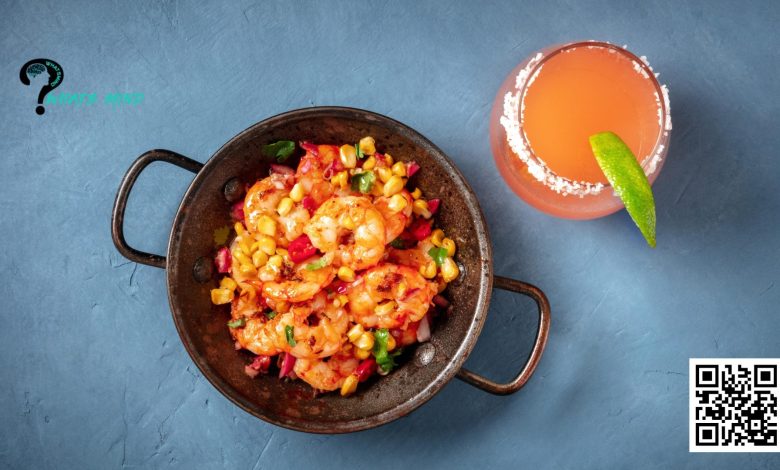 The Paloma recipe is a refreshing Mexican drink. It has become a worldwide sensation because of its bold taste and easy preparation. In this blog we will discuss the origin of the Paloma, ingredients for its preparation, and procedure to prepare for yourself. So, grab the ingredients for a refreshing Paloma and enjoy its amazing flavors.
Origin of Paloma Recipe
The Paloma cocktail is a popular drink that has been shipped by people worldwide for decades. But the most focal thing is its origins can be traced back to Mexico. It is created as a tequila based drink which is an alternative to Margarita. Paloma is a purely Spanish word which means "dove," . This meaning describes the light, and breezy texture of the drink.
Ingredients of Paloma Recipe
The following items are required for a traditional Paloma: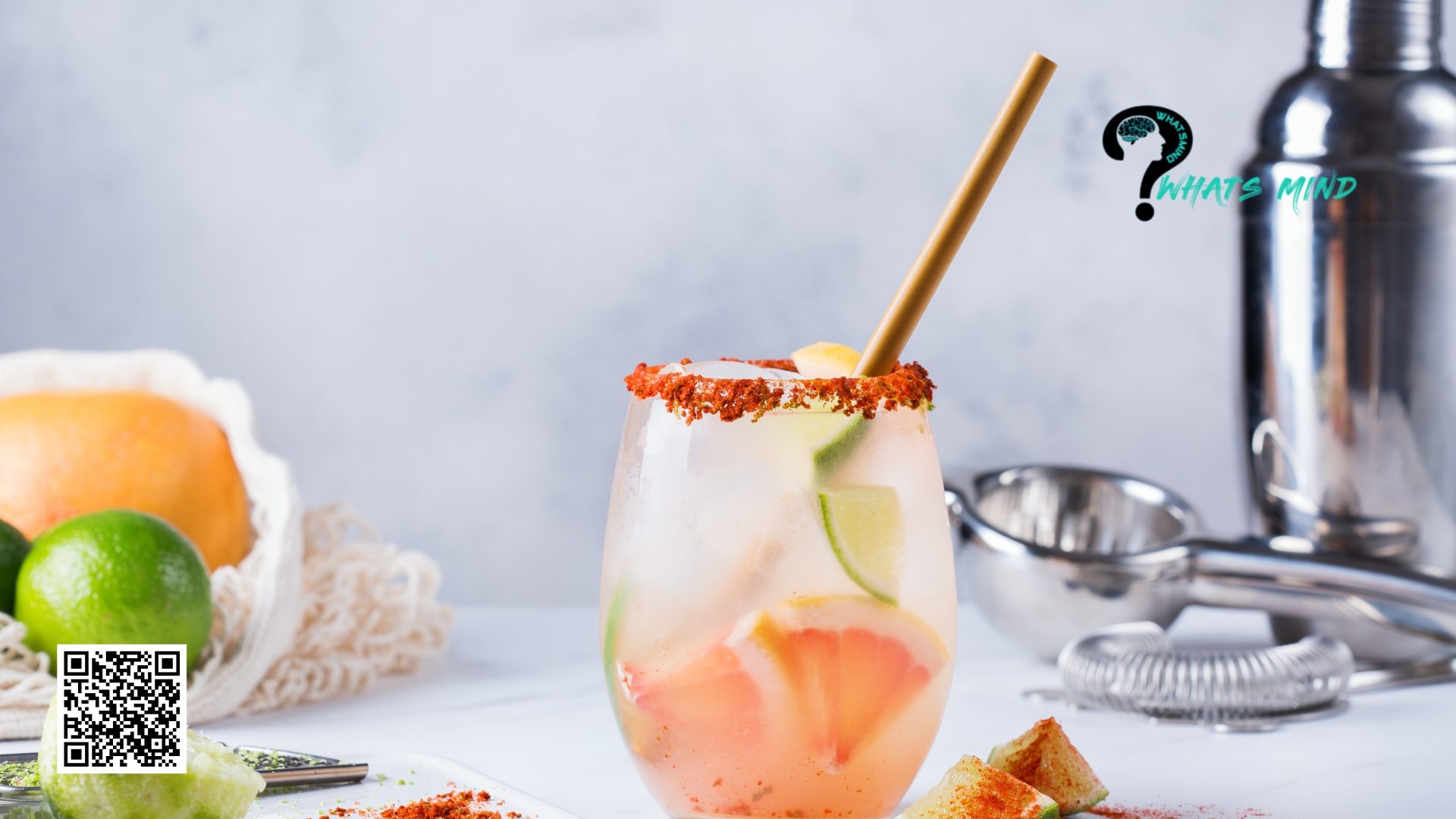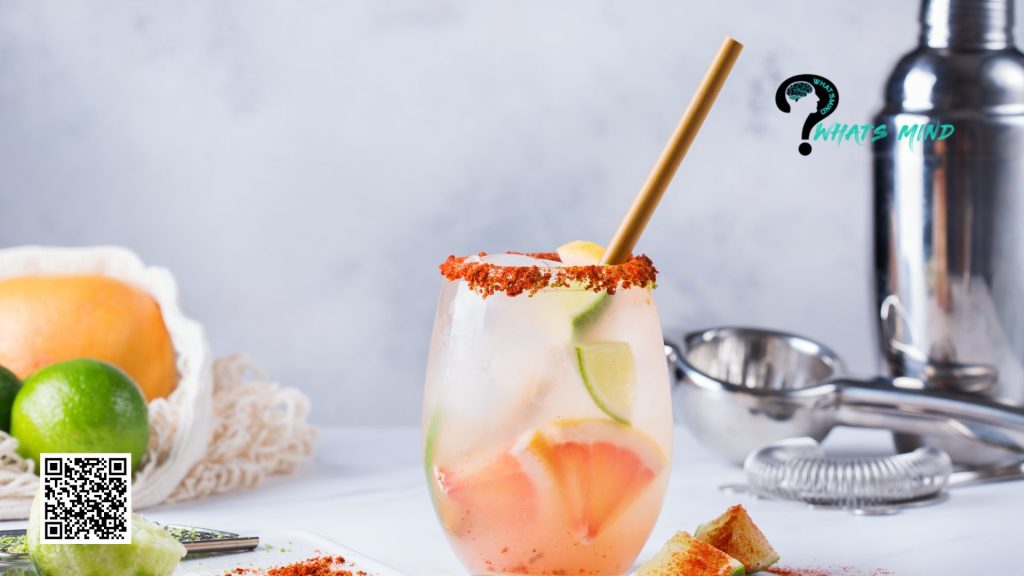 Tequila 2 ounces
Grapefruit soda 4 ounces
Lime Juice, Fresh 1 ounce
The salt for the coating of glass's rim
Slice of grapefruit For garnishing
Step-by-Step Instructions for preparing Paloma Recipe
Rim the glass: List all of the salt to the rim of the glass. Rub a thin slice of lemon on the rim of the glass. Then dipp the it into a plate of salt to give a salty finish.
Ice it up: Filling the glass with ice cubes ensures your Paloma stays nice and frosty.
Add Tequila: Put tequila in the glass; 2 ounces should do it.
Squeeze lemon: Squeeze fresh lime juice into the glass, giving your Paloma Recipe an extra citrus zing.
Add Toppings: Add grapefruit soda (about 4 ounces) to the glass until it's at the desired height.
Stir it: Make sure everything is evenly distributed by giving it a good stir with a spoon or a stirrer.
Garnish and Serve: Serve with a grapefruit slice for garnish to make your Paloma more visually appealing. Enjoy it as soon as possible after serving.
Tips for making the Ideal Paloma
Use premium tequila: The flavor of your Paloma will depend heavily on the quality of the tequila you use. Choose a tequila that is smooth enough to drink neat.
Fresh grapefruit juice: While grapefruit soda has been the go-to for decades, fresh grapefruit juice is a more authentic and sour option.
Adjust sweetness of drink: Sugar or agave nectar can be added to taste if you like your Palomas on the sweet side.
Try different garnishes: Use your imagination. If you want to amp up the flavor, try adding some fresh mint or jalapeno slices.
Modifications and Customization
The Paloma is a flexible cocktail that may be altered to suit individual tastes. Some suggestions for putting your spin on the classic Paloma:
Add some heat to your Paloma by sprinkling on hot sauce or muddling in jalapeno slices.
Try switching out the tequila for mezcal to add smokiness to your Paloma Recipe.
Try substituting fruit juices like pineapple or mango to give your Paloma a tropical twist.
Presentation and Serving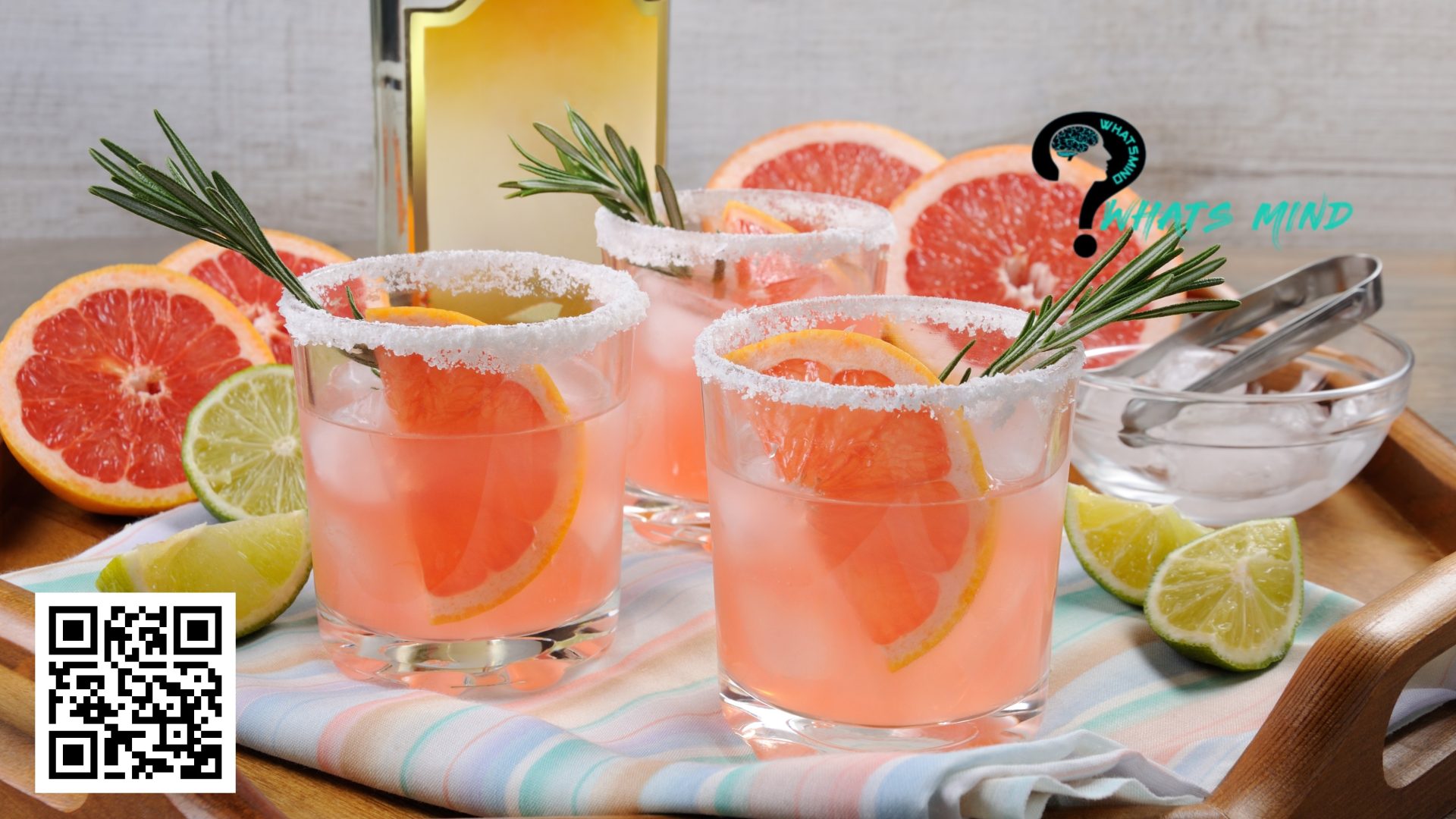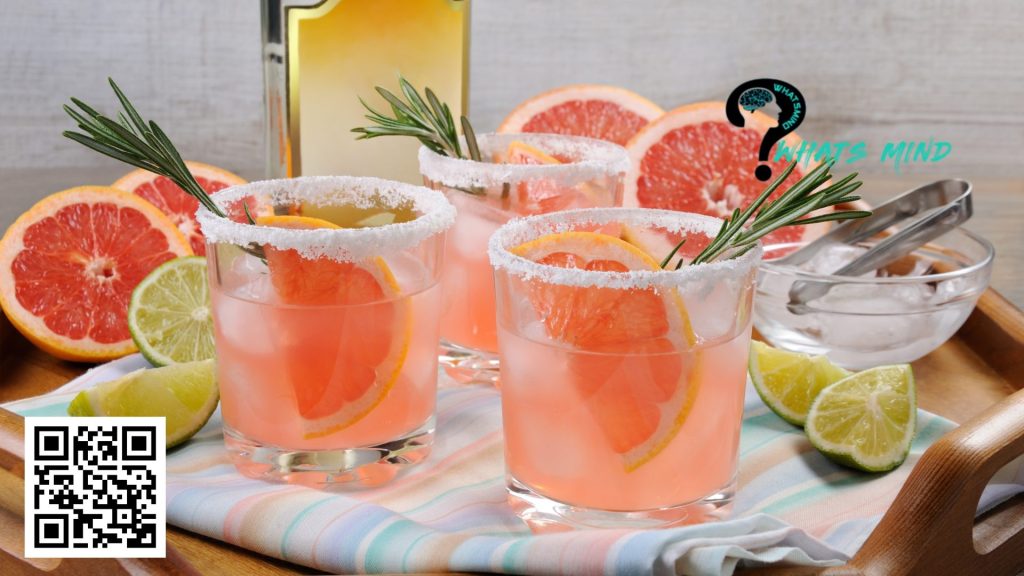 A salted rim and a grapefruit slice are the classic accompaniments to a Paloma served in a highball glass. The drink is visually pleasing because of its brilliant hues and fizzing. Use a fun straw or a cocktail umbrella to make your Paloma stand out.
Read: Find Vegetarian Recipes
The Popularity of Paloma
The Paloma has gained an immense popularity in just a few years over the years, not just in Mexico but worldwide. Many people love this drink because of its refreshing texture. It is so easy to make, and can be used in different ways. The Paloma recipe is an amazingly popular choice for any summer occasions, i.e. from relaxing on the beach, or to throwing a party.
Conclusion
The Paloma recipe has a beautiful flavor profile and gives a Mexican ambience. This cocktail is prepared with grapefruit soda, lime juice, and tequila, the essence of pleasing summer in a glass.  if you're in the mood for something light and refreshing, just make up a Paloma and enjoy Mexican paradise.
Read:
FAQ's
Can I substitute another soda flavor for the grapefruit soda?
Absolutely! Grapefruit soda is the classic ingredient in a Paloma, but you may also use other citrus sodas like lemon-lime or orange to create your spin.
Can I prepare a Paloma without using alcohol?
You certainly can. If you want to take it without Alcohol just, replace the tequila with some grapefruit juice or club soda. Taste and adjust the sweetness and sourness according to your choice.
Is there a preferred tequila to use in a Paloma Recipe?
Use a premium blanco or reposado tequila for the most incredible Paloma results. These tequilas have a subtle flavor that goes well with the other components.
Can I make a more significant amount of Paloma for a gathering?
Yes! Simply Increase the amounts of every ingredient to increase the output in Paloma Recipe. Mix all the ingredients in a large pot and serve it.  Also ensure the correct proportion of each ingredient in the recipe.
Can I make the Paloma before time?
For maximum freshness, serve the Paloma as soon as possible after making it, but feel free to pre-mix the ingredients and keep them in the fridge for a few hours. Soda should be added right before serving to preserve the fizz.
Find more info a whatsmind.com