Food
Chex Mix Recipe: A Delicious and Addictive Snack Mix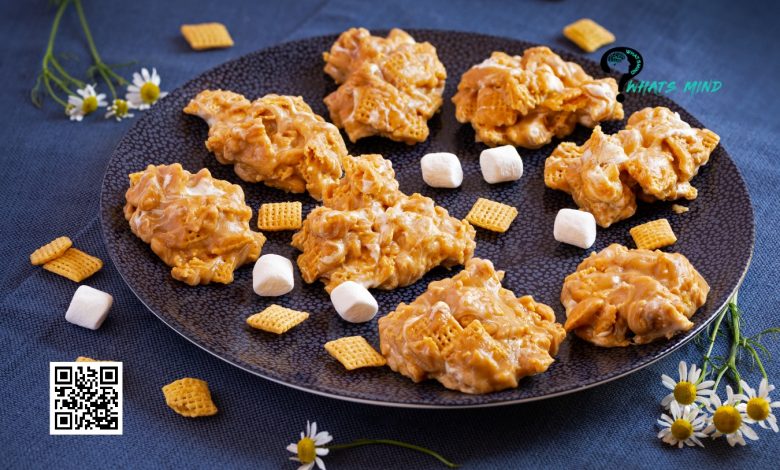 Do you need a quick and easy snack to curb your hunger? Just have a look at this classy Chex Mix recipe! This article is dedicated to the Recipe, a delicious snack with cereals, nuts, pretzels, and spices.
It is perfect for any occasion, whether for guests' entertainment or looking for a tasty snack. Get your apron ready because we're about to get started!
What is a Chex Mix?
American snack mixes Chex Mix recipe is a worldwide phenomenon. It is full of crunch and is an appealing snack that is made up of various Chex cereals and other required ingredients. The best thing about this recipe is that you can change the flavor according to your choice. It can be made in salty or sweet flavor that everyone likes.
All Essential Ingredients
The following items are required to prepare a standard batch of the Chex Mix recipe:
Corn Flakes 3 cups
Rice Krispies 3 cups
Wheat Chex cereal 3 cups
Pretzels 1 cup
Nut mixture 1 cup
Melted unsalted butter 6 teaspoons
Worcestershire sauce 2 tablespoons
Dried minced garlic 1 teaspoon
Dried onion flakes 1 teaspoon
Seasoning salt, 1/2 teaspoon
The amount of the ingredients can be altered as per your taste and your gathering.
Related: Find Vegetarian Recipes
Method of Preparation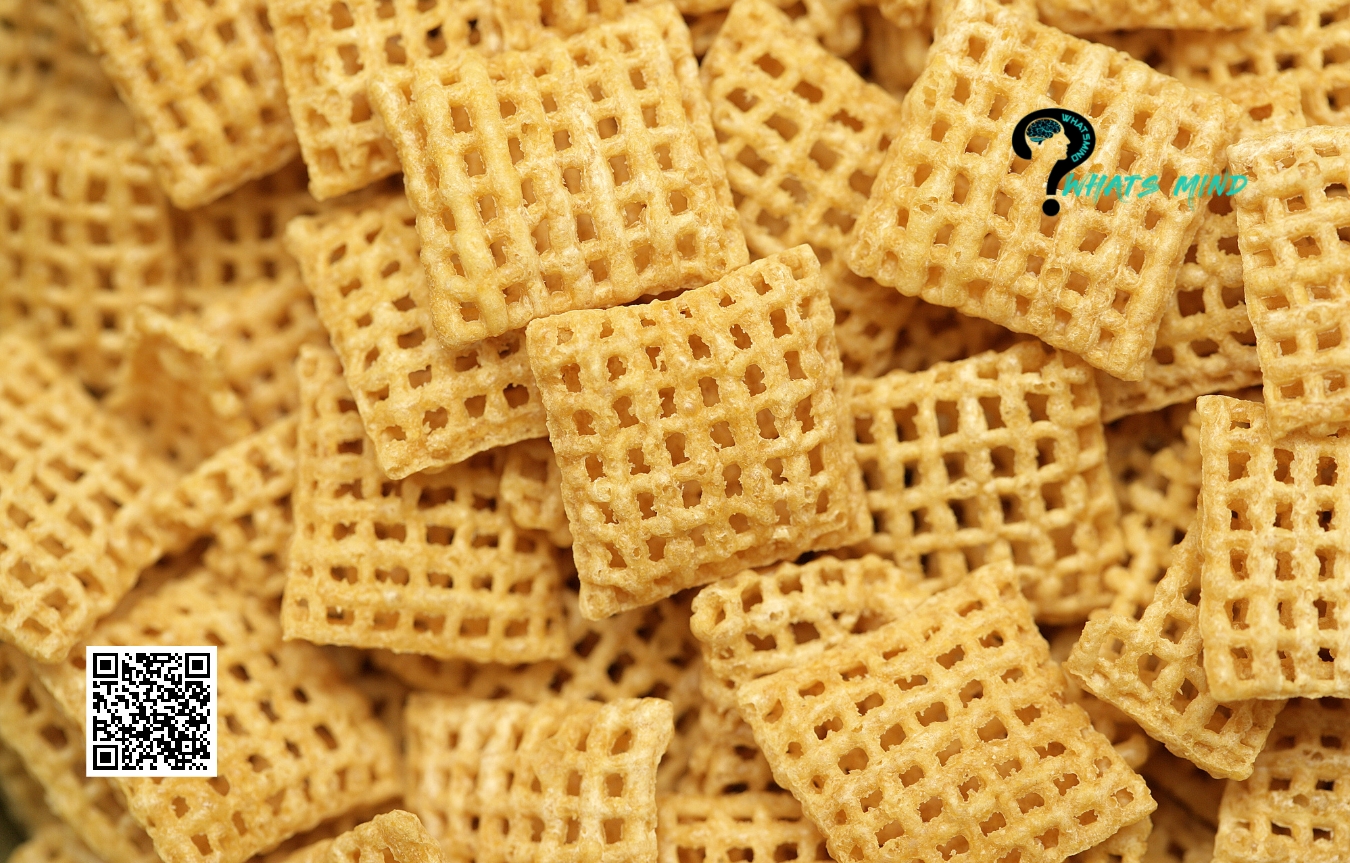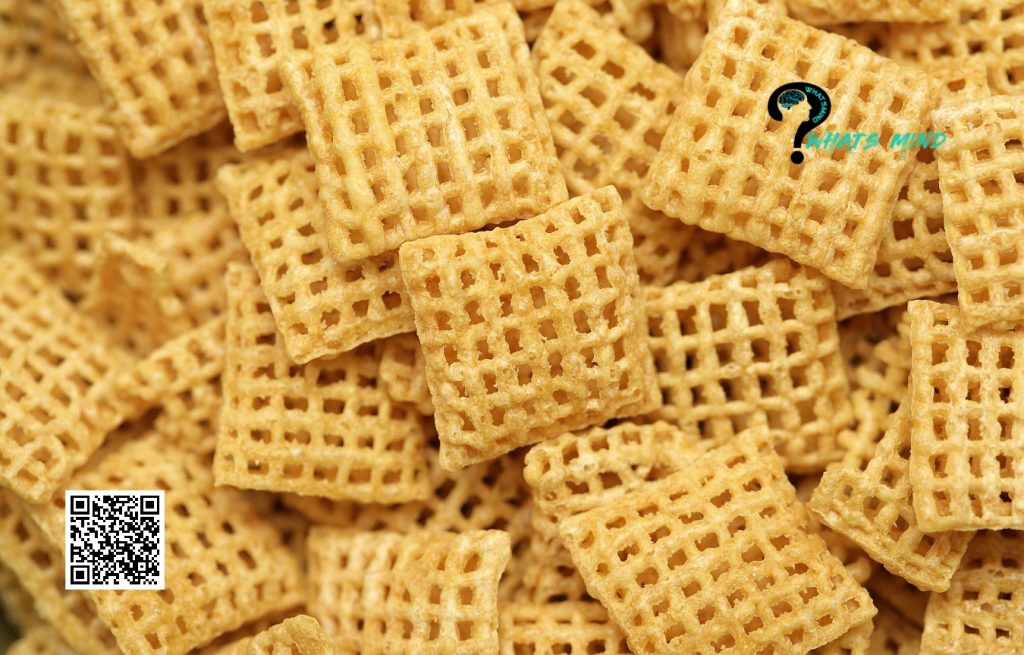 Here are the easy methods for making your own Chex Mix:
Heat up the pan
The oven should be preheated to 250 degrees Fahrenheit. Then take parchment paper or aluminum foil and place a large baking sheet on it.
Incorporate the Dry Ingredients
Take the Corn, Rice and wheat chex, pretzels, and nuts in a big bowl and mix them all together. Mix them well by giving it a good stir.
Mix up your seasonings.
Put the melted butter aside. Whisk all the remaining ingredients including seasoned salt, garlic powder, onion powder, and Worcestershire sauce in a separate bowl.
Coat the Chex Mix.
Add the seasoning combination to the big bowl containing the dry ingredients. Gently stir to coat all the pieces with the tasty mixture.
Bake and Stir
The mix should be coated and spread on the baking sheet in a single layer. Preheat the oven for 1 hour for baking and stir it once after every 15 minutes. This will make sure that the Chex Mix recipe gets crispy and cooked through.
Cool and Enjoy
After the required baking time has finished, take the mixture out of the oven and serve after cooling at room temperature. It will get crunchier as it cools. Once it has cooled, store it in an airtight container or dig in!
Five Ways to Improve Your Chex Mix
Here are a few tricks to follow so that your Chex Mix recipe always comes out delicious:
To prevent burning and to ensure even cooking, stir the Chex Mix every 15 minutes while baking.
Chex Mix will keep its crisp texture as long as you wait to cool completely before storing it.
You can store it in a container and it remains fresh for a long time.
You may double or half the recipe as per your requirement. But keep in mind to adjust the baking time accordingly.
Storing and Serving Ideas for Chex Mix Recipe
Maintaining the quality of your Chex Mix requires careful storage. Here are some rules to follow:
It can be stored in reusable bags or airtight containers after cooling.
It is best kept in a cool, dry area at room temperature.
Chex Mix recipe has a two-week shelf life if stored correctly.
You can serve your recipe in individual snack packs or attractive bowls. It works well as an on-the-go snack or an addition to a party spread.
Reasons Why Chex Mix Is Good For You
It can be beneficial for health in many ways as it is made up of different ingredients :
It contains Vitamins, minerals, and fiber.
It includes healthy fats, protein, and other elements as nuts are an amazing nutritional source.
Pretzels can be a healthy replacement for other high-fat salty snacks.
Dried fruits are a great way to personalize your Chex Mix recipe and add wholesome sweetness and nutrients.
Keep in mind that one serving can quickly become addicting.
Read:
FAQs
Is butter necessary for making Chex Mix Recipe?
Butter can be replaced with other oils, such as olive or melted coconut. However, it might affect the flavor slightly.
Can I reheat Chex Mix in the microwave rather than baking it?
Chex Mix can be prepared in a microwave oven. The coated mixture is microwaved until it gets the appropriate crunchiness in short intervals while being stirred in between.
How well does Chex Mix hold up when frozen?
Chex Mix can lose some of its crunch and texture if frozen, so it could be a better idea to store it that way. It's best served warm or right after preparation.
Can you tell me how long the Chex Mix will last?
Chex Mix has a two-week shelf life if stored correctly in an airtight container.
Conclusion
In conclusion, preparing your Chex Mix recipe is fun and satisfying. It is ideal for any occasion if you are looking for a delicious snack or entertainment. Follow the easy methods indicated above, experiment with your unique blend of ingredients, and snack on the addicting crunch of homemade Chex Mix!
For more recipes visit whatsmind.com