Food
Benefits of Private Label Beverages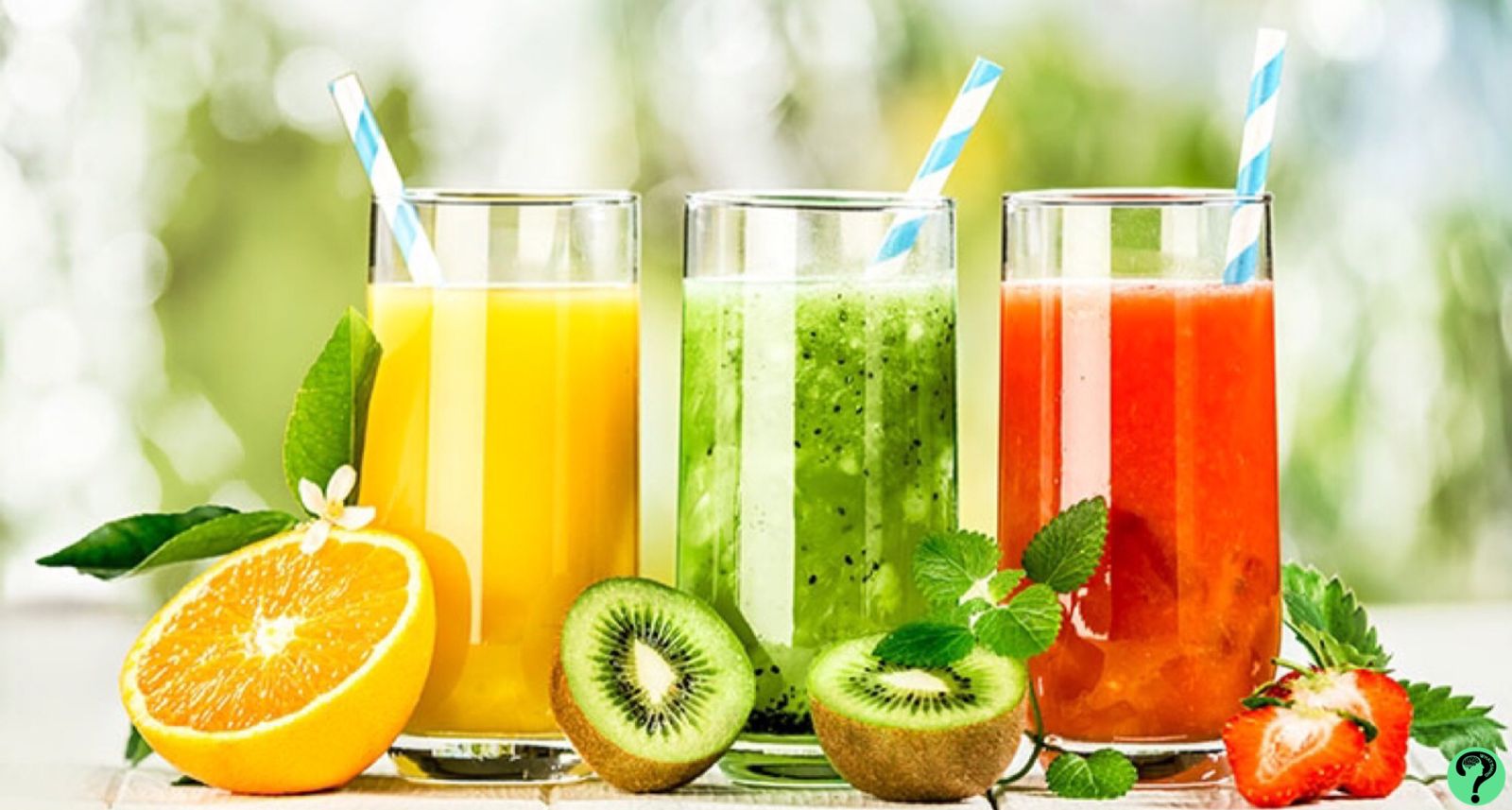 Are you interested in working with someone who can make private-label beverages? Private label beverages have become popular because of the increasing profits available to the labelers and because you, as a labeler, can control your ingredient, cost, and design. Before proceeding, you should know what private labeling is:
Private labeling is a model where you buy products from a manufacturer and sell them under your company's name. Private labeling is a great option for businesses to stand out from the competition and create robust brand equity. It helps companies enhance their sales and profitability by enhancing margins and lowering costs.
The growth of private labeling beverage companies
Beverage companies have been famous for their creativity and innovation. They are consistently looking for new products and packaging to sell.
But what if there was a new way to stand ahead of the competition? What if you could bring a unique product to your customers? This is where private labeling enters.
Private labeling takes place when a company creates a product and develops a separate brand name for that product. You can put your logo and create something unique to stand out from the crowd.
Also read: Huaraches Food
Benefits of private labeling beverages
Private labeling helps you to sell beverages at a greater price than your competitors. This is because when you purchase directly from the manufacturers, they offer better deals on bulk purchases. Hence, you have a higher profit margin because no middlemen are involved.
Private labeling allows you to save money. Regardless of the product, you are selling, your major expenditure is inventory. You enjoy better rates and profit margins when you buy in bulk and pass it on to your customers. This allows you to sell more items if you buy in higher quantities. It also gives you more variety to offer your customers at a lower price. There is a minimal operational cost involved when you are not producing anything.
Private label products offer a stable market for the brand. This is because customers trust private-label products more than other brands. Private label products develop a good reputation depending on their quality. Once you have set up the reputation, you're no longer at risk of losing your customers. This makes the product stable in the market.
The most amazing benefit of private labeling food is that it lets you create a unique product that no one owns. This exclusiveness offers you a competitive benefit over other stores and companies. This exclusivity is more than just the name of the product. It involves the packaging, logo, slogan, and taste.
Private label beverages have become quite popular as retailers look for ways to differentiate their beverages from their competitors. According to an FMI study, around 30% of customers surveyed would choose to purchase from a private label. So, if you think you should take this big leap and step into the field of private labeling, go for it. The only thing is to ensure you choose a reliable manufacturer for it.
For more information, visit whatsmind.com