Health
Ways Nurses Can Contribute More to Healthcare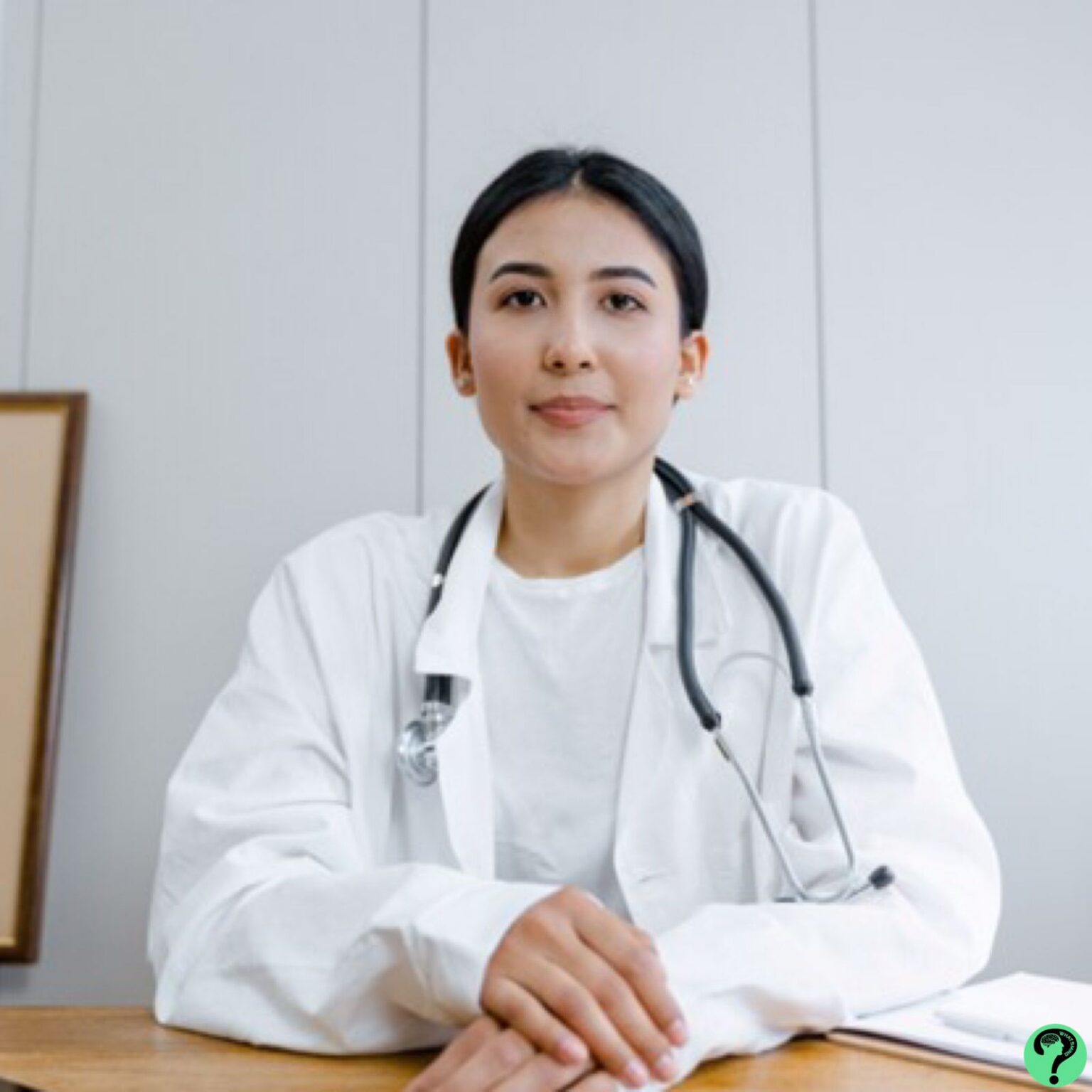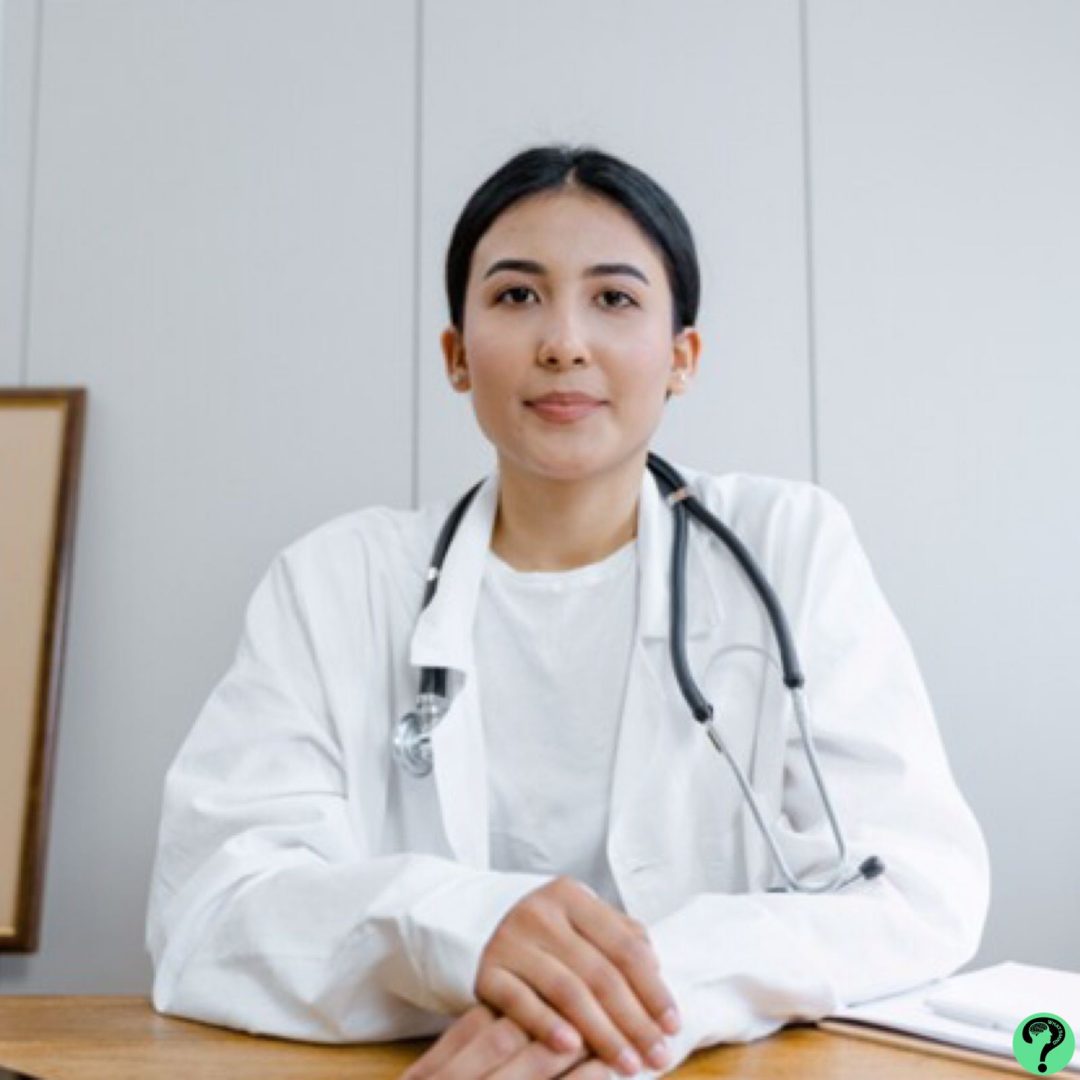 Nurses play a critical role in patient care and satisfaction. The first person you come across in a hospital is a dedicated nurse taking care of you. They are the ones who make sure you're comfortable and safe throughout your stay.
A recent study showed that patients who had a nurse as their primary caregiver had better health outcomes than those who didn't. Today, there are around three million registered nurses in the United States.
With the increased demand for healthcare services, nurses are needed more than ever. Let's look at how nurses can contribute to a better, safer, and more efficient healthcare system.
Health Education:
Nursing isn't only about dispensing medication and providing emotional support. Nurses are also willing to educate patients and their families about their condition and how to manage it.
Effective patient education begins from the moment the patient enters the hospital. It continues throughout their stay and even after they're discharged. A nurse must identify any opportunity to teach the patient about the condition, after-care, and promote self-care.
Self-care education can range from injecting insulin to latching a baby. Patients must understand how to take care of themselves to prevent complications.
Nurses who complete their MSN FNP degree are well-equipped with the knowledge of effective communication. It helps them use their body language and empathy to deliver their message in the most conducive way possible. 
Improved Quality Care Initiatives:
The best person to understand the needs of a patient is a nurse. They are with the patients more than any other healthcare professional and can identify areas that need improvement.
It could range from something as essential as improper bedding to more complex issues like a lack of staff on certain days.
Moreover, since nurses have hands-on experience and are with the patients almost 24/seven, they can quickly identify when a patient is in distress. They play a crucial role in detecting early warning signs and can intervene before the situation deteriorates.
It is why nurses need to have a voice in quality care initiatives. Their insights and observations can help create a better healthcare system. 
Enhance Patient Safety Protocols:
A hospital sees hundreds of cases each day. From amputated legs to open-heart surgery, no two cases are alike. With such a diverse patient population, it's vital to have enhanced safety protocols.
Patient safety protocols refer to the specific actions and processes to prevent errors and harm. It could include double-checking a patient's allergies, wearing gloves when handling blood, tightening the bed rails, or using a bedpan.
Nurses play an essential role in developing and implementing patient safety protocols. They are on the frontlines and can provide valuable insights into what works and doesn't.
Efficient use of Healthcare Technology:
Technology is making massive waves in every sector, and healthcare is no different. From electronic health records to telehealth, technology changes how we provide and receive care.
Today, there are numerous healthcare technology tools available to nurses. Their responsibility is to learn how to use them and integrate them into their workflow.
They can improve the quality of care they provide and make the healthcare system more efficient.
Some of the most prevalent healthcare technology tools include electronic medical records, point-of-care devices, and patient portals.
Policymaking:
For years, nurses have stayed behind patient files and beds catering to the needs of patients. But it's time for them to take the lead and play a more significant role in decision-making.
Nurses must have a seat at the table when it comes to policymaking. They are the ones who see the effects of these policies daily. Their insights and observations can help create better policies that can improve the quality of care.
The policies that generally require the input of nurses are those related to healthcare financing, patient safety, and nurse staffing.
Training New Nursing Staff:
With years of experience interacting with patients and co-workers, senior nurses pick up the essentials of people skills. They know how to deal with difficult patients, handle conflict, and maintain a positive attitude.
It makes them the perfect candidates for training new nursing staff. They can pass on their knowledge and help new nurses learn the ropes. It will improve the quality of care, but it will also foster a positive work environment.
The training could include anything from dealing with difficult patients to healthcare technology.
Individualize Patient Care:
The world is a challenging place, and each person has their own set of challenges. It is especially true for patients who are dealing with a chronic illness.
And when you come to think of it, the last thing they would want is to be referred to as a bed number. They are human beings who must be cared for with dignity and respect.
It is where nurses can make a difference. By getting to know their patients, they can provide them with the best possible care. They can learn about their preferences, interests, and needs, and, most importantly, they can build a relationship with them.
Other ways to individualize patient care include creating a care plan that meets the patient's specific needs, providing emotional support, and involving the patient in their care.
How Can a Nurse Have a Greater Impact?
The level of education and the experience a nurse can impact how much they can contribute to the healthcare system. A nurse with an MSN degree, for instance, will have more opportunities to contribute than a nurse with a BSN degree.
Similarly, a nurse who has been working for 20 years will have more to offer than a nurse who has just started their career. They will have seen the effects of various policies and initiatives and can provide valuable insights.
Here are a few ways nurses can equip themselves to be able to contribute more to healthcare:
Get a Higher Degree: A master's or doctorate will allow a nurse to contribute more effectively.
Work at the Frontlines: By working at the frontlines, nurses can gain valuable insights into the workings of the healthcare system.
Attend Workshops: Workshops and conferences allow nurses to learn new skills and stay up-to-date with the latest developments in healthcare.
Be Proactive: Connections and networking are important for any career. But it is significant for nurses who want to have a greater impact on healthcare.
Also read: Sunny health and fitness tips
Why Does the Healthcare System Need More Contribution from Nurses?
The healthcare system is constantly evolving. New technologies, policies, and initiatives are being introduced all the time. And nurses are in a distinctive position to contribute to this change.
Improved patient care leads to better outcomes and, ultimately, more profits. Let's not forget healthcare is a business. And like any business, it needs to adapt to the ever-changing landscape to continue making profits constantly.