Trending
How Time Sensitive Snapchat Pop-up Is Alarming? How You Can Turn It Off?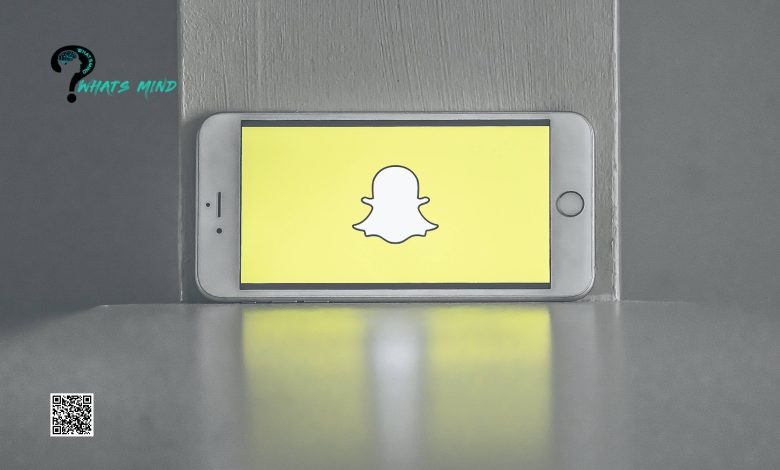 Do unnecessary notifications annoy you as well? Recently, there was a time sensitive Snapchat notification feature came out on iOS devices. Unfortunately, people were not impressed with it. People found it a distraction and meaningless along with the My AI feature.
People have complained that they used to worry over insignificant notifications that were labeled 'time sensitive' because they thought of them as urgent. If you have experienced it, and you consider it disturbing. You can always turn them off, and keep your Snapchat hassle-free. 
Here you can find out what time sensitive Snapchat feature is, how to turn it off, and how the notifications are prioritized. 
What Time Sensitive Snapchat Pop-up Is All About?
Do time sensitive notifications ring a bell? This feature is not new, it made its appearance in iOS devices years ago and is still there. The purpose of developing this feature is to prioritize certain things over others by filtering. 
This feature filters out important notifications for you.  But will you like others deciding things for you? No, you won't. Well, that's a similar case with this time sensitive Snapchat feature. The intervention is way too bothersome. Snapchat introduced this same feature in May 2023, and netizens are not happy with this at all. This pop-up can bypass all your restricted settings on all the iMacs, iPads, and iPhones. 
The time sensitive Snapchat feature stays in the notification for an entire hour to get your attention. Different apps have introduced this feature. This can be a trouble if you are doing an important task, and you get this buzz which is of no importance, It can seriously ruin your tempo.
The other most troublesome thing about time sensitive Snapchat is your zero interference. It doesn't allow you to choose pop-ups which should be time sensitive. The app decides it for you by looking at your engagement with people.
If this feature bypasses your settings and bothers your privacy by suggesting things. You can also turn it off.
Do time sensitive Snapchat notifications still appear on No Disturb and Focus modes? They do and that makes them quite annoying.
How Time Sensitive Snapchat Notifications Are Prioritized?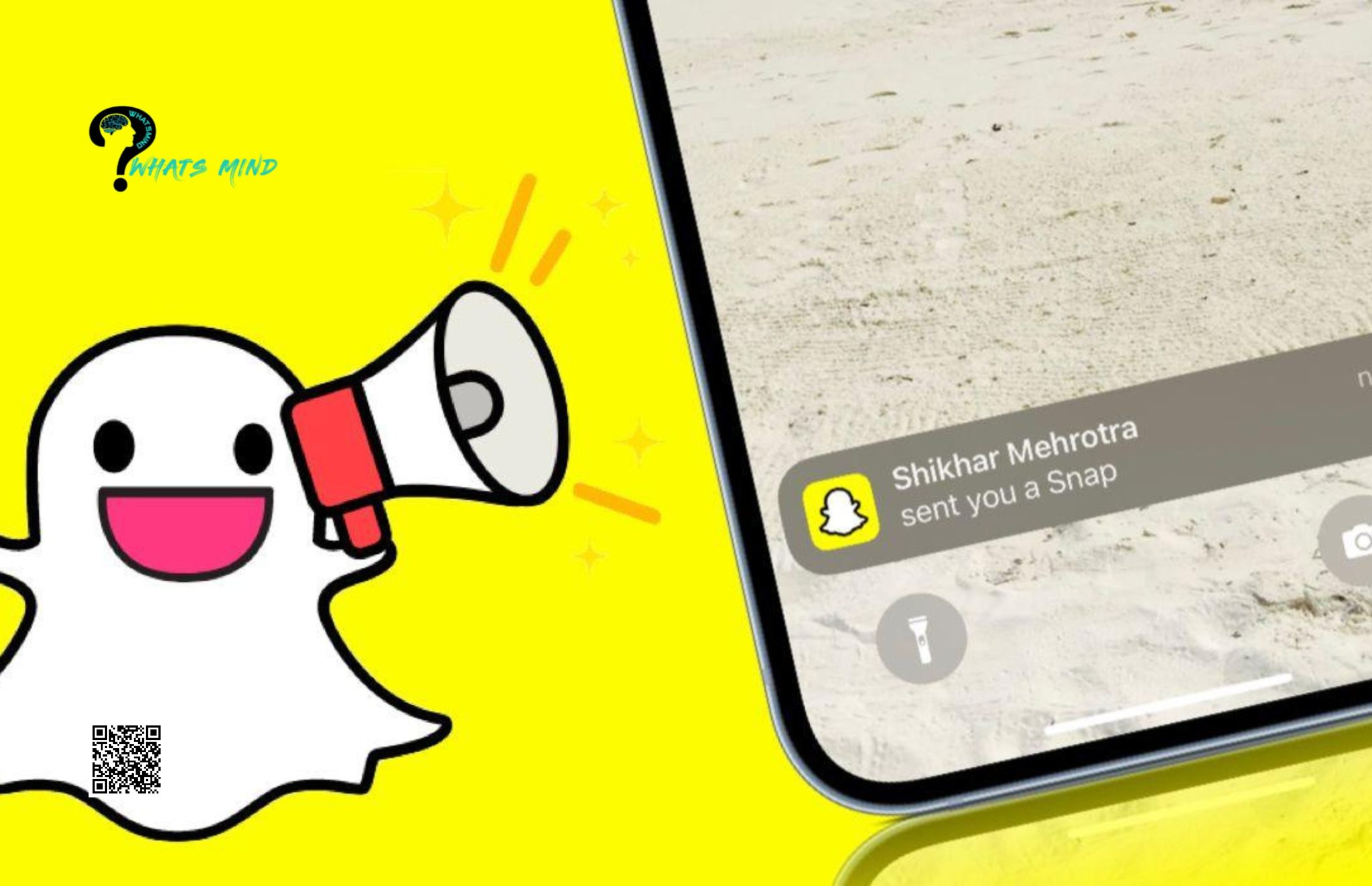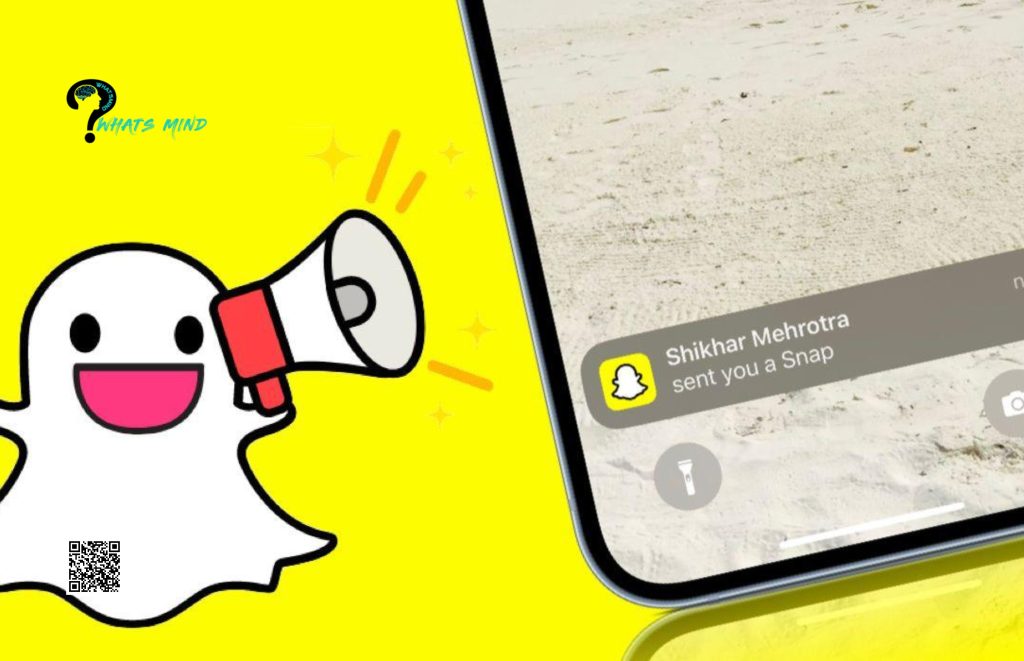 Wondering how notifications on Snapchat are deemed important? Well, there is no certain way to explain the time sensitive Snapchat feature priority order. However, the app developers have claimed that the purpose of this feature is to improve the notification functionality.
There are two theories of users regarding this, and we are not sure which one is correct.
Some people claim the notifications that are labeled 'time sensitive' are with people you interact with the most.
On the other hand, some people claim, that the time sensitive Snapchat notifications are of those people, you usually ignore.
We are trying to find the most authentic reason behind the time sensitive label. Are you notified of this time sensitive label as well? What do you think about how this feature prioritizes your notifications?
Categories of Snapchat Notifications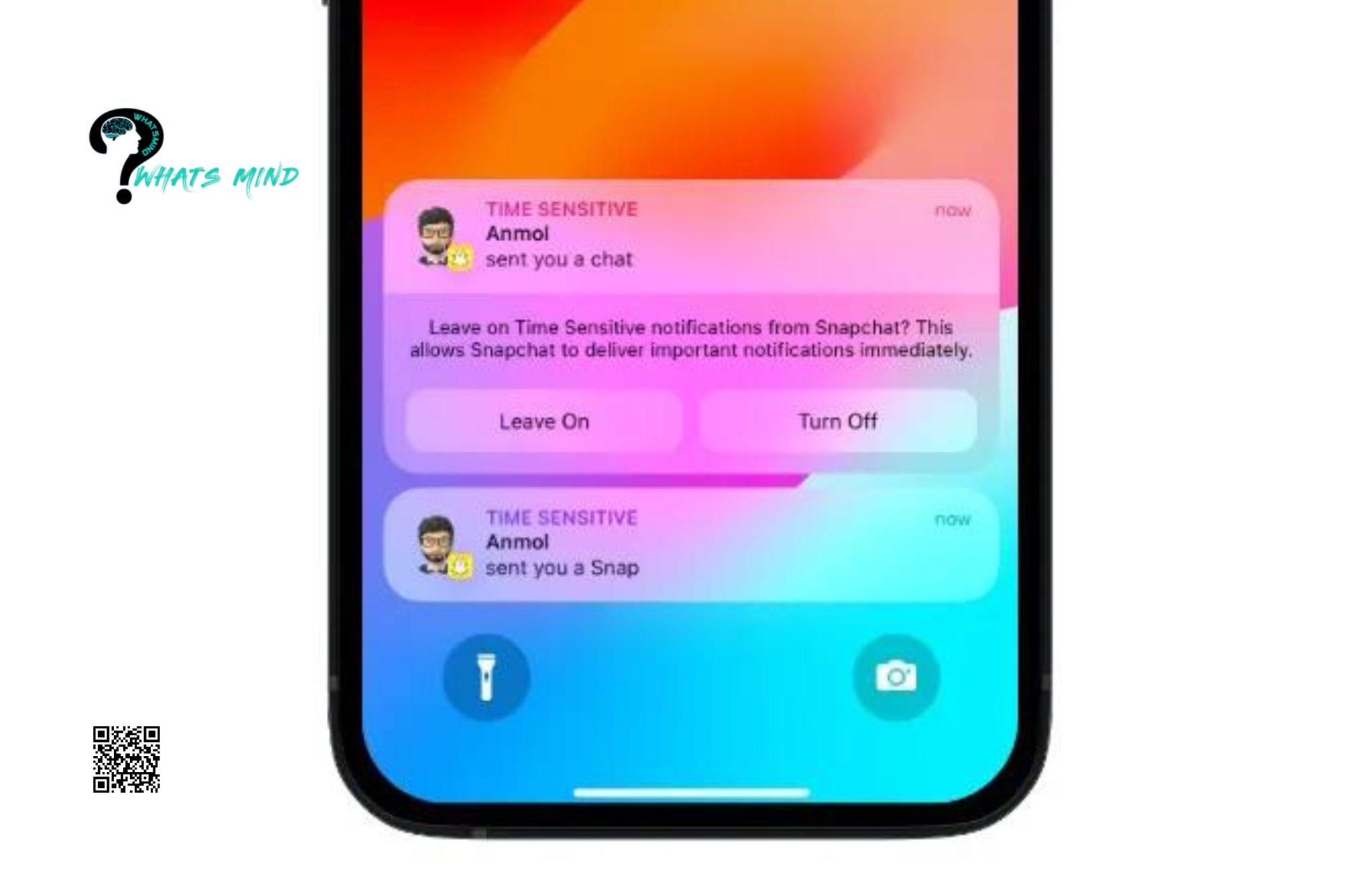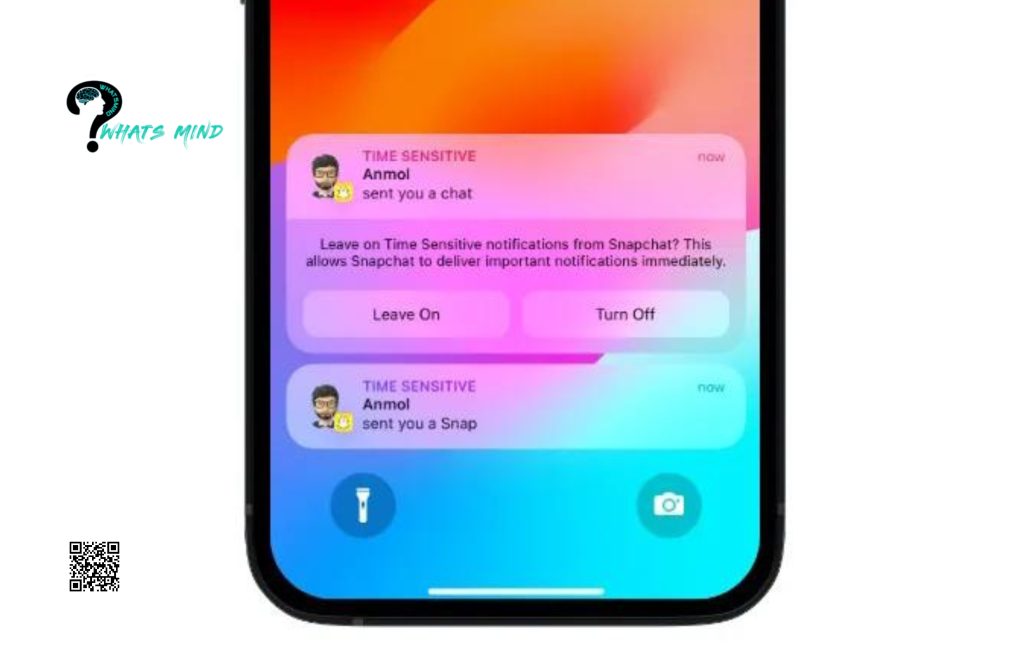 Snapchat is widely used around the globe. People share their most intimate moments. This app is loved because of its privacy. The snaps, messages, and stories that are shared are notified to your friends. There are 4 types of Snapchat notifications:
Active Snapchat: These are the most general ones and are of no priority. You will get no buzz, no vibration nothing about your incoming snaps or messages.
Passive Snapchat: You will get a pop-up whenever your friend has made a streak with you and sent you a message.
Time-sensitive Snapchat: These notifications will pop up when you are out of time and you immediately have to give attention.
Critical Snapchat: These are of the highest priority; you just can never neglect them.
How To Turn Off Time Sensitive Snapchat Notification?
Is the time sensitive Snapchat pop-up your new pet peeve? It's quite frustrating to see irrelevant pop-ups. You can always turn them off by following these simple guidelines.
Open your device settings.
Navigate to the Snapchat app appearing in the app section.
Open the notifications on Snapchat.
Find the time sensitive icon.
Turn this toggle off.
It will turn off the time sensitive notification and will no longer disturb you. In this way, it will not ruin your privacy.
Other Distracting Features Like Time Sensitive Snapchat
Time sensitive feature is not the only concerning feature, there are others. Which one is particularly displayed on Snapchat? My AI feature, this robot friend has not shown its importance yet, and people are worried. Teachers and parents are worried about how this chatbot feature can influence their children. You can ask anything and it will give you a response.
You can ask personal questions which has made us worried about how the younger generation can be used by this. On a positive note, you can ask for a suggestion, and your next party plan, and it will respond to you accordingly. 
But sadly, if you are considering it identical to ChatGPT then we are sorry to say it's still in its evolving stage and will lack in many scenarios.
Do you think, this feature will be a good addition to the app? What are the chances it will evolve? I have no hopes considering people's reactions.
Bottom-line
Concluding time sensitive Snapchat feature which has been a constant struggle for regular users. It badly messes up your notification setting. The feature is particularly disturbing because it can bypass your security settings and silent mode. People are not impressed with this feature because it doesn't allow users to select the important notification. The app decides itself by monitoring your activity with certain people.
Here we have listed out everything reading this feature and how to turn it off. What are your thoughts about it? Do share your opinions with us, we will appreciate it.
FAQs on Time Sensitive Snapchat
Why is my Snapchat saying time sensitive?
Snapchat has introduced this time sensitive feature. It will come in the notification bar, even if your no-disturb mode or silent mode is activated.
What do Snapchat notifications mean?
Whenever a snap or message is sent to you, you will be notified in the form of pop-ups.
How do you turn off time sensitive on Snapchat?
You can do it by moving to your settings, navigating to your apps, and turning off time sensitive toggle in the Snapchat app.
Is Snapchat safe to send private pictures?
The feature 'My Eyes Only' allows you to snap safely and will be encrypted. So if your Snapchat is hacked, still no one can see those private snaps. 
For more info visit Whatsmind.com