Tech
How do Instagram Story Viewers work?
There are various assumptions about how Instagram story viewers are determined by an account's story. However, many don't know that there's a unique difference between the first 50 views and after 50 views. 
Many people find some account's names on top of their story views and the reality behind it isn't known to everyone. The fact behind this will be revealed in this article.
Instagram story viewers are sorted out chronologically in a systematic order if there are only 50 views. However, if the story views exceed 50, then the algorithm takes over that story and sorts according to its specific method.
Usually, after the first 50 views, the accounts appear first who interact most with that particular account. For instance, one can understand it as a popular pop star like Taylor Swift having millions of views on her Instagram story. However, the first 50 views of her story will represent those who have watched the story recently.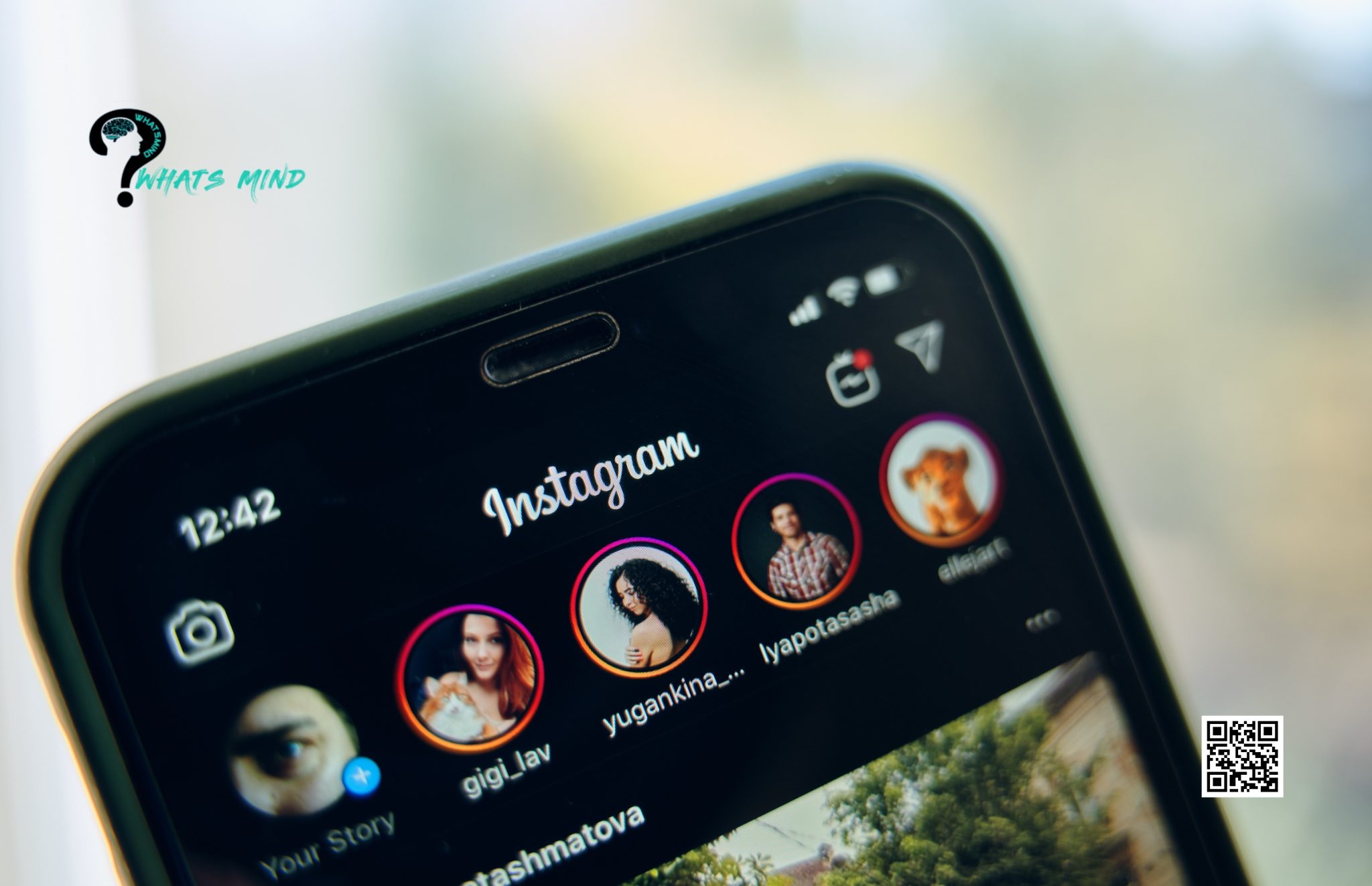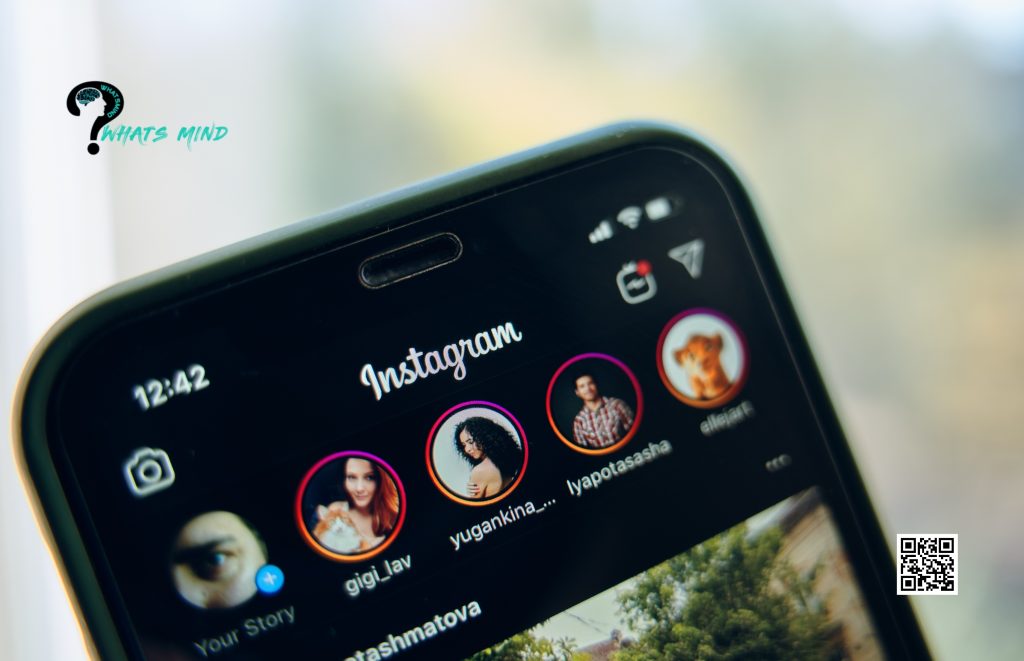 Whereas, the remaining accounts will not appear in a systematic order. However, the accounts or users who love Taylor Swift and always keep an eye on her account will appear due to their extensive interaction. 
Or, the accounts that are often tagged on Taylor Swift's posts or reels and accounts she often engages in communicating with will appear on top after the first 50 viewers.
Are the First 50 Instagram Story Viewers in Chronological Order?
Instagram has shared information regarding Instagram story viewers. Hence, one can't say for sure whether the first 50 viewers and after 50 viewers are legit ways of analyzing the views. Yet, many influencers have claimed that the first views are coherent and in order. Whereas, the other ones are based on algorithms.
Some people have claimed that this method of analyzing the views isn't legit as if an account is opened through different devices, the order of story viewers changes slightly. One can only make guesses until Instagram reveals details about its algorithms. 
You Must Learn about What Is IgAnony And How to Use It?
Who Appears at the Top of Instagram Story Viewers?
There are various assumptions about who appears on the top of Instagram story viewers that are described below;
The top viewers of the stories could be people that one interacts with the most. The interactions include commenting or liking on posts, viewing reels, sending reels, communicating in groups or chats section, tagging people, or viewing someone's account regularly.
The top accounts could be the ones who have recently viewed your story.
The people listed first could also be the ones who regularly engage with your account, including commenting, liking, and viewing stories.
If someone's Instagram account is linked to Facebook, their joint friends on Instagram and Facebook might appear on the top.
People who like Instagram stories are also positioned foremost in the list, so the user can easily view the people who liked their stories.
If someone might view a story multiple times, they might appear above on the list as well. Apart from that, it's necessary to consider that engagement with an account for longer periods will result in positioning at the top of story viewers.
Stalkers who don't like, comment, or view your reels won't appear on the Instagram story viewers. Hence, one can't find their stalkers using this method.
Who Appears at the Bottom of the Instagram Story?
Although, Instagram algorithm strategies are anonymous. However, one can gauge it's working by observing various accounts and how they work. Majorly, the people who don't engage much will be placed at the bottom, like the people who aren't being followed by the user.
Apart from that, those accounts that follow you but don't like or comment on your posts, will be positioned at the bottom as well.
How to View Instagram Stories Anonymously?
Various apps help to view stories anonymously without letting the Instagram algorithm know and show the account in the viewer's list. Instagram-aiding or anonymous story-viewing tools like Instanavigation, Dumphor, Storistalker, and Ghostify are employed by the people. 
They can not only watch the stories, reels, or other posts anonymously but also use these websites to stalk or download the stories or posts. Apart from these websites, apps like Vidmate, Snaptube, Instagram Video Downloader, and Blind Story Saver also let a user save stories or posts for free.
Likewise, influencers also employ Instagram tools like Gramho to analyze their account's metrics and search for hashtags to boost their growth. 
If there is any confusion about how Instagram story viewers work, ask away in the comments below. 
For more info visit Whatsmind.com