Trending
What are the Best and Affordable Shein Dresses to Wear in 2023?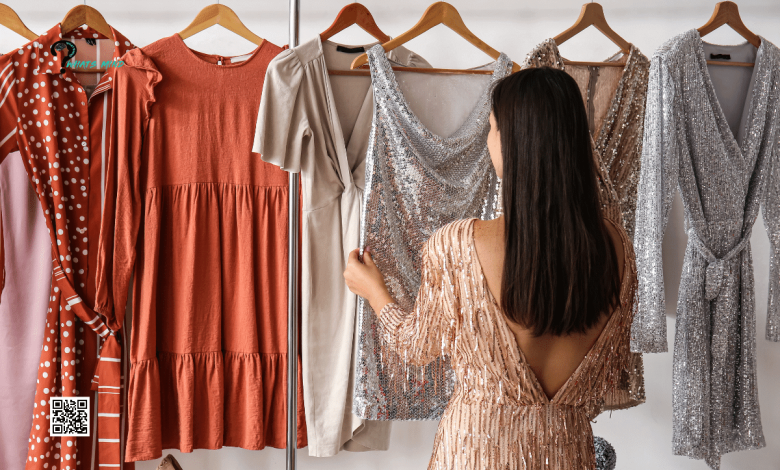 Looking for the best apparel brand to wear at your next casual party? Shein dresses can be an excellent choice as the dresses come in all types from bodycon skintight dresses to cute floral dresses.
You can wear them at any event whether it's a friend get-together, girl's night out, café dates, picnic, or maybe beach parties. The dresses can be rocked anywhere. Shein is quite an affordable retailing brand with an amazing dress collection. 
Here we will tell you the specifications of a few chosen shein dresses that you can carry on your next day out with absolute grace.
Why You Should Choose Shein Dresses? 
With the last days of summer and the autumn looming over, are you looking for a suitable dress to wear? Shein Dresses has got you covered as it may provide you with a wide assortment of dresses to choose from that will go perfectly with your plans. 
However, we must suggest you steam your dresses before wearing them for the first time. The dresses don't wear out with one or two washes. Shein has become one of the leading brands today to go for printed and floral dresses which are popular among teens and adults alike. Mommies love wearing these pretty dresses and twins with their children as well.
You can pair them up with matching accessories which will elevate your look and will set you apart within the crowd. The company has been liked among its customers because of its great brand equity. Shein has never compromised on its quality and regularly updates their styles, designs, and fabrics to be suitable for the weather and fashion trends. 
You may like to read about How Thigh High Boots- Add the Glamour Quotient to your Style
Are Shein Dresses Affordable?
Yes, shein dresses are available at reasonable prices with no compromise on quality and designs. The price ranges start from as low as $2.0 to as high as hundreds of dollars.
Few of the dresses are available at $20. You can avail discounts on a few dresses all year round.
Best Shein Dresses for You to Wear
Looking for a chic late summer or autumn dress for your day out? We have compiled this list of dresses with some fashion tips by which you can never go wrong.
Printed Bodycon Shein Dresses
Shein has its charms in floral prints and if it's going to be added to be added into body-hugging bodycon dresses and crop tops then it is going to look BOMB!
Do you fancy wearing floral prints? Then you will love its printed collection which includes mock neck floral skintight dresses and printed tops that you can wear on your day out with pure chicness. 
Printed Cami Shein Dresses
You know you just can never go wrong with prints. Floral prints have become women's go-to look recently. This hottest trend looks fantastic in Cami dresses. If you are skinny and possess a petite body frame then these dresses will look perfect on you. 
The fabric mostly observed in these dresses is cotton, polyester, or maybe blended stuff which is breathable in summer and with leggings and shin-high boots looks cute in fall.
Printed A-line Dresses
These romantic-style floral dresses have become women's ultimate choice this season. So, if you are looking for your next date dress idea, we highly recommend you buy one floral A-line dress from Shein.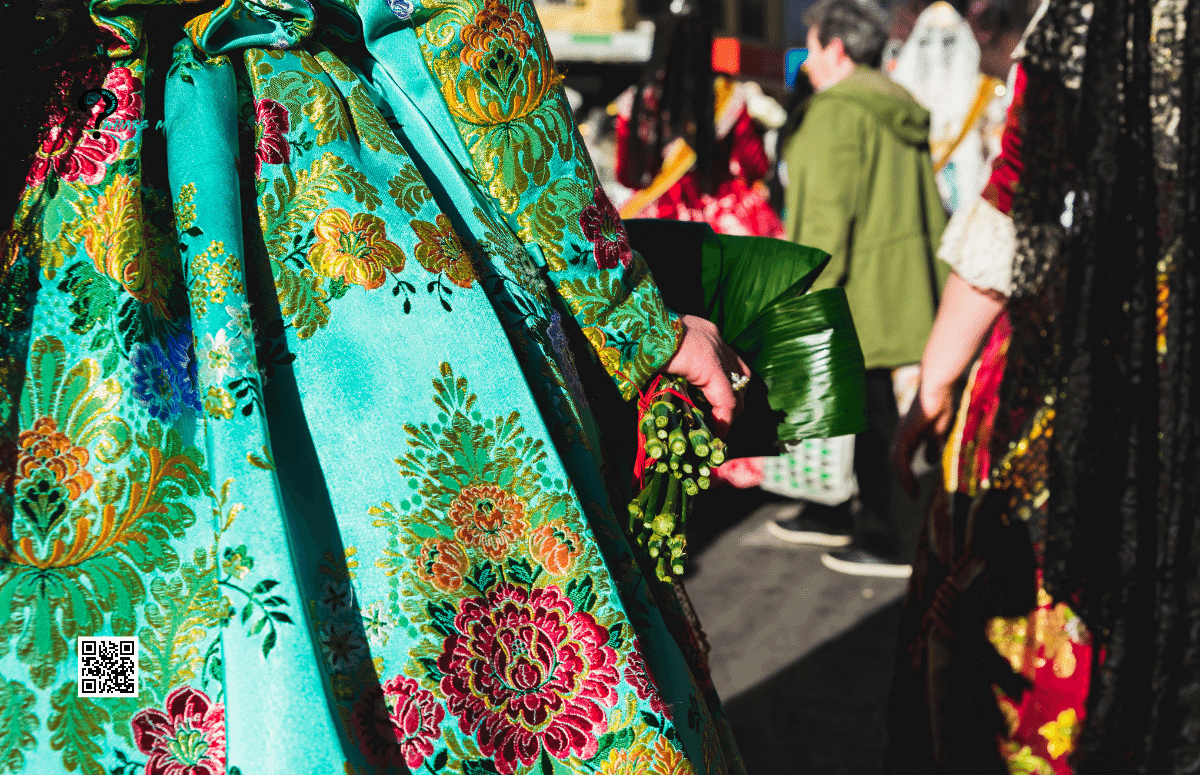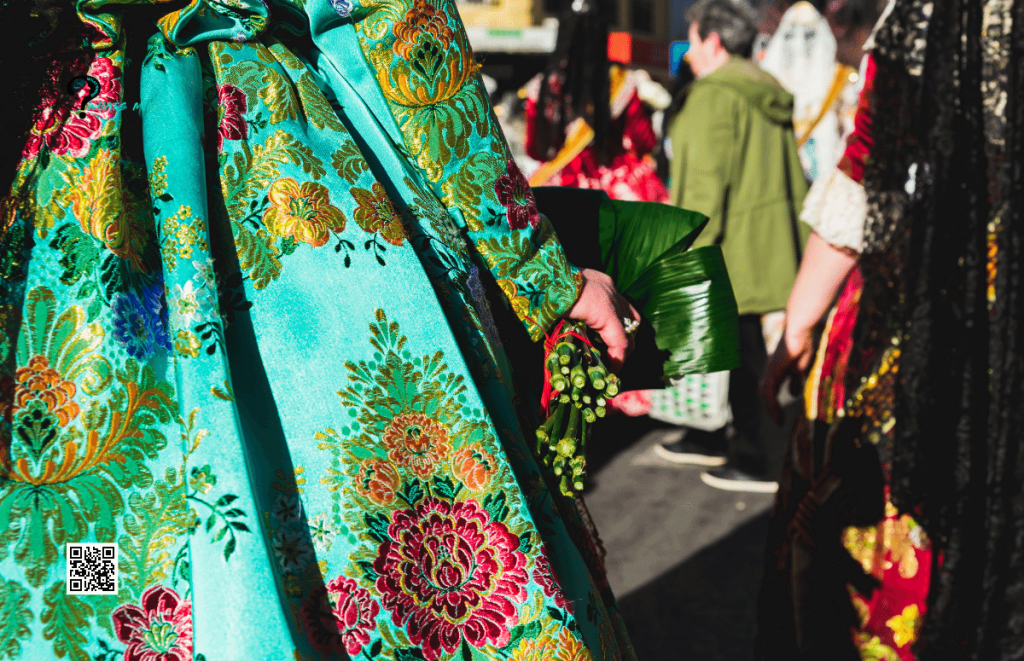 These floral prints come in versatility and have taken the apparel market to new heights. You will love this collection as it will look super cool on you.
Polka Dot Shein Dresses
Does the classic woman in you still fall for polka-dot dresses? Then you will surely fall for this chic polka dot style which you will love to wear on your trips and parties.
If you going to wear this in daylight, just make your hair breezy curled and put on sandals and you are good to go. But if you are a night owl and love spending nights at parties wearing this polka-dot dress with a leather jacket and chunky boots will make you a fashion diva with little to no effort.
Belted Ruffle Hem Dresses
Are you a fan of wearing tiered dresses in summer? Well, every woman does. They are considered as the best match for women. You can be both classy and casual by wearing faux-wrapped shein dresses that have hems and two or three tiers. 
This category comes in various colors which you can choose according to the weather and style as per your aesthetics. 
Leopard Print Swing Dresses
This animal-printed puffed-sleeve dress will just be your ultimate choice in the busy days of summer when you are in no mood to wear skirts or pants.
You just can never go wrong with this pretty dress as it will suit every setting whether it's just casually strolling through streets to run errands, or going on meetings and dates. 
Also Read: The Power of Color Psychology
Which Size Shein Dresses Should I Buy?
The models wearing the articles usually are 5'3 and wear small sizes. In these summer dresses, we also recommend you buy small sizes. 
But if you are particularly skinny and your height falls below 5'3 you can buy extra small.
However, you must choose regular sizes but if those seem not appropriate choose a smaller size for the safer side.
What Should Be the Add-ons with Shein Dresses?
If you are going to style these shein dresses in the late summer or fall season you can pair these dresses up with a cardigan or denim jacket.
Shoes To Complement Shein Dresses
Which shoes will go along with shein dresses? There is a long list of pretty shoes that will look great with your selected dresses.
Strappy Heels: Have you already selected your floral printed dress? Then you are all set to pair it up with these pretty strappy heels, especially in brown or nude colors. These are viable on Amazon for you to buy. 
Sneakers: Do you like wearing comfortable shoes despite of classy fashion code? Then my lady you can always go for sneakers which are super comfy with some cute styles that will look chic underneath your pretty dresses.
Sandals: Going for a summer day out? Wearing sandals under floral or tiered dresses will look perfect. 
Chunky Boots: You can always elevate your natural look by wearing these chunky boots under your chic dress and get the attention of your crowd.
Bottom-line
Shein dresses have been women's choice since they originated. Women who want to have pretty floral dresses at reasonable prices can buy this wide assortment of dress collections. You can style them as you want and, in any weather, depending on your fashion taste.
We have given you information on a few beautiful dresses that will elevate your closet, so feel free to share your opinion that did you find anything interesting enough.
FAQs
Do clothes from Shein last?
Yes, they do, if you do proper care. Avoid using harsh detergents and gently wash them and you can wear them in 4-5 seasons with no prominent wear and tear.
Does Shein have good quality?
Well depending on price, these low-cost dresses usually give nice quality.
What material is Shein clothing made of?
Shein clothes are usually manufactured with non-biodegradable materials such as Polyester, cotton, nylon, and Lycra. The material is breathable and easy to wear. 
For more information, visit Whatsmind.com