Games
How Much is a PS5 at GameStop; The Ultimate PlayStation 5 Buying Guide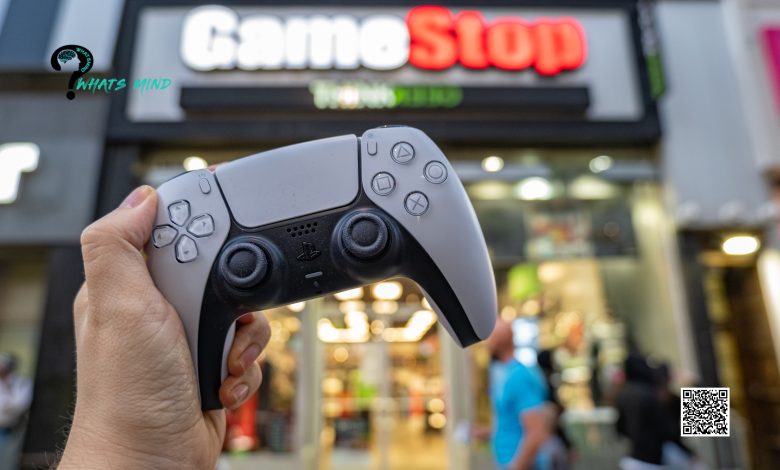 The hype surrounding PS5 has surpassed the historic records of playstations purchased and all consoles were sold out rapidly. Various gamers are searching for the best PS5 console that's just made for them, or about how much is a PS5 at Gamestop — the number one gaming store out there. 
Gamestop sells Playstation 5 and its digital edition exclusively in bundles incorporating various accessories and a handful of games. One bundle includes a PS5 disc, a DualSense Controller, and Madden NFL 2023.
Likewise, a PS5 Digital Horizon Forbidden Forest, a PlayStation store gift card, and a DualSense Controller are in another bundle. Hence, one can select a bundle, rather than just PS5 to get the better end of the deal.
Is PlayStation 5 Overrated?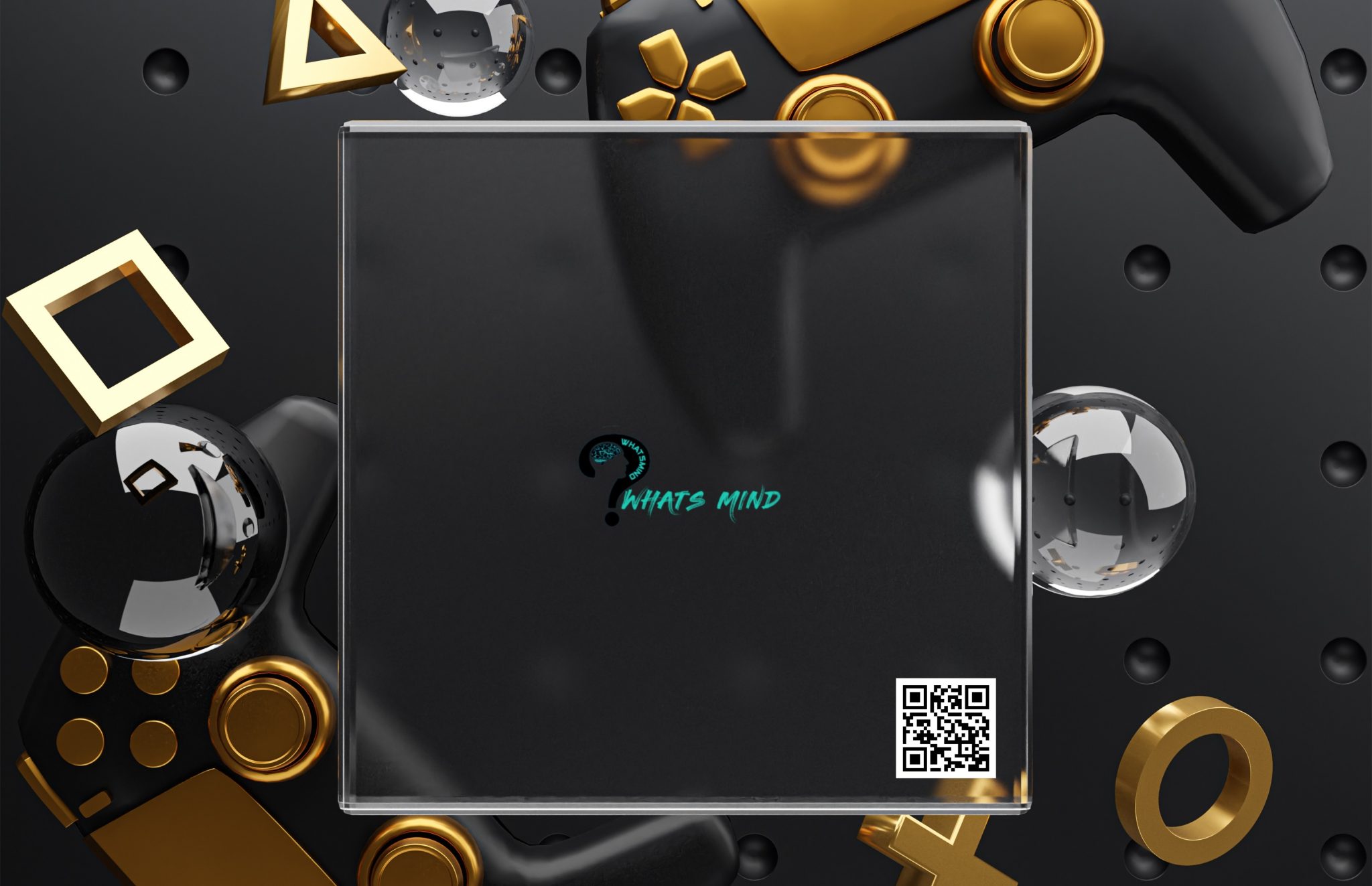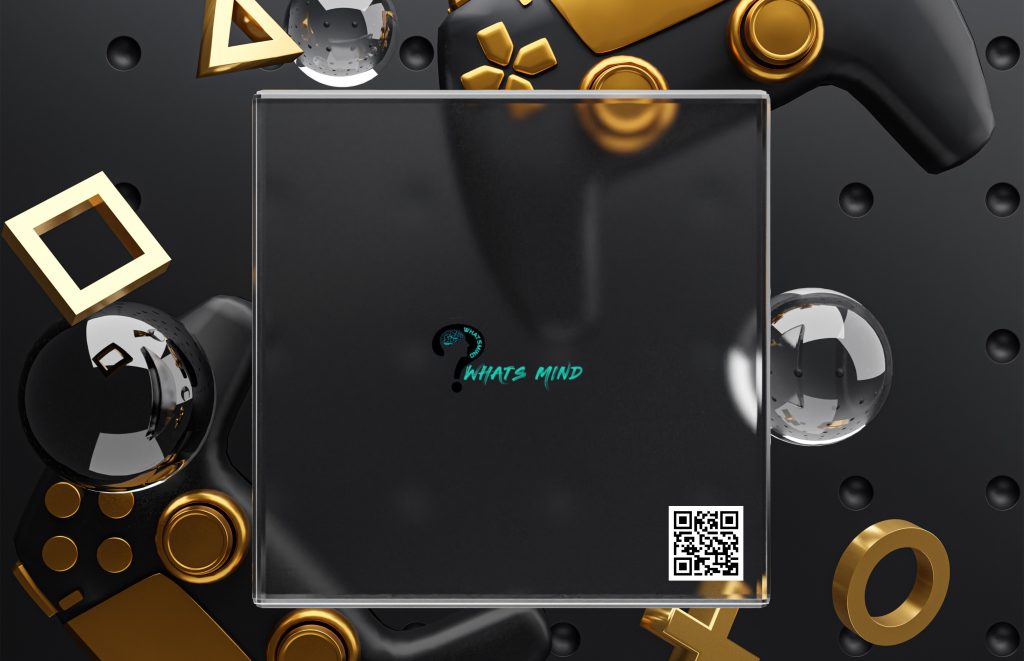 The hype and anticipation for PS5 wasn't just for nothing, it's indeed true that PlayStation has completely delivered what was expected from it. This advancement has taken the gaming industry to another level with stumbling 4K graphics, silky smooth and framerates.
Moreover, the PlayStation 5 DualSense controller constructs unprecedented immersion with new features including haptic feedback and adaptive triggers. Apart from that it comes with two models, hence, the players can choose which one fares them well.
Physical drive edition of PS5
Digital edition of PS5
Do You Want To Earn From Gaming? We Have A Guide on How To Make Money Playing Video Games; 7 Proven Ways
How Much is a PS5 at GameStop?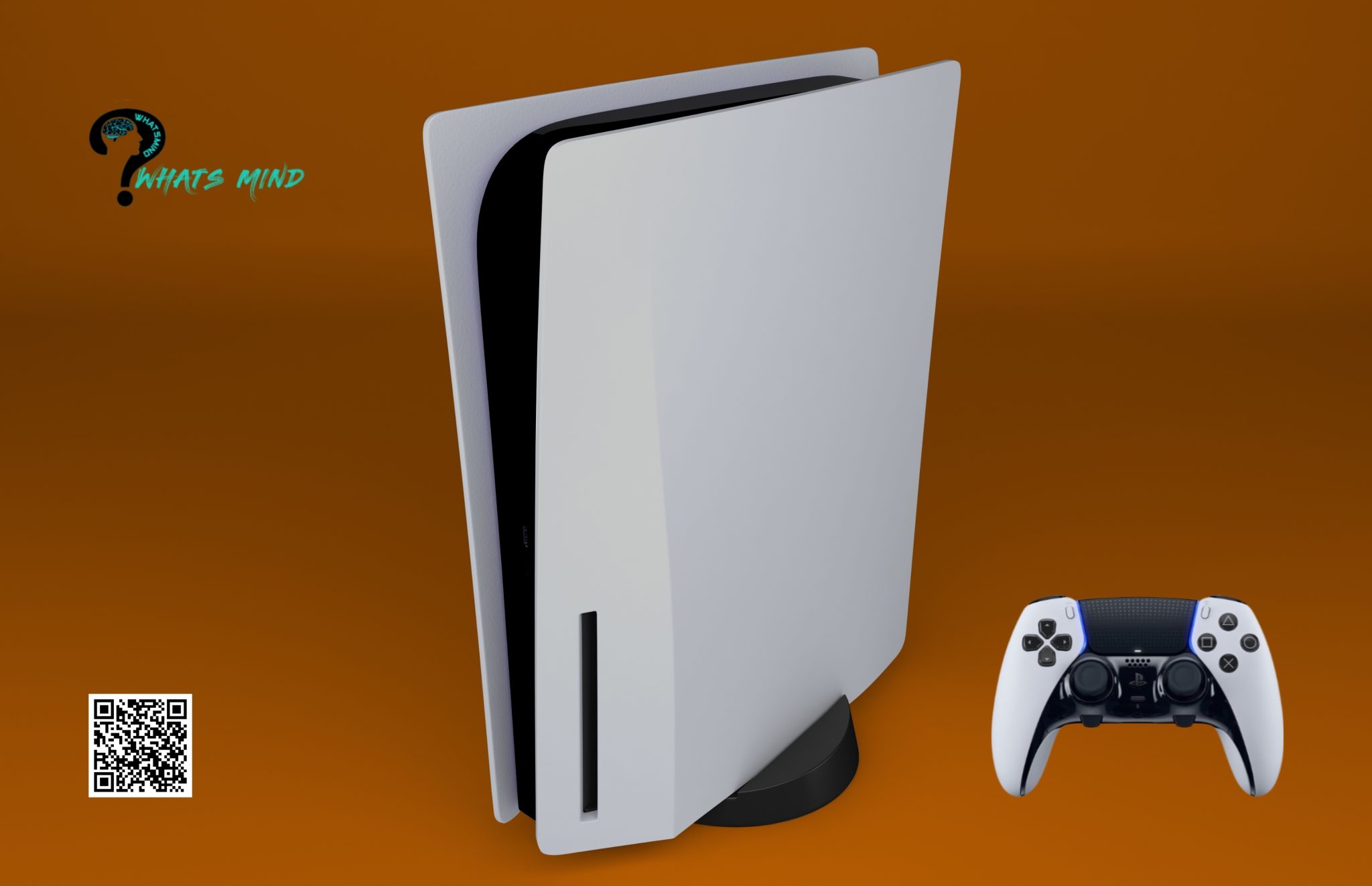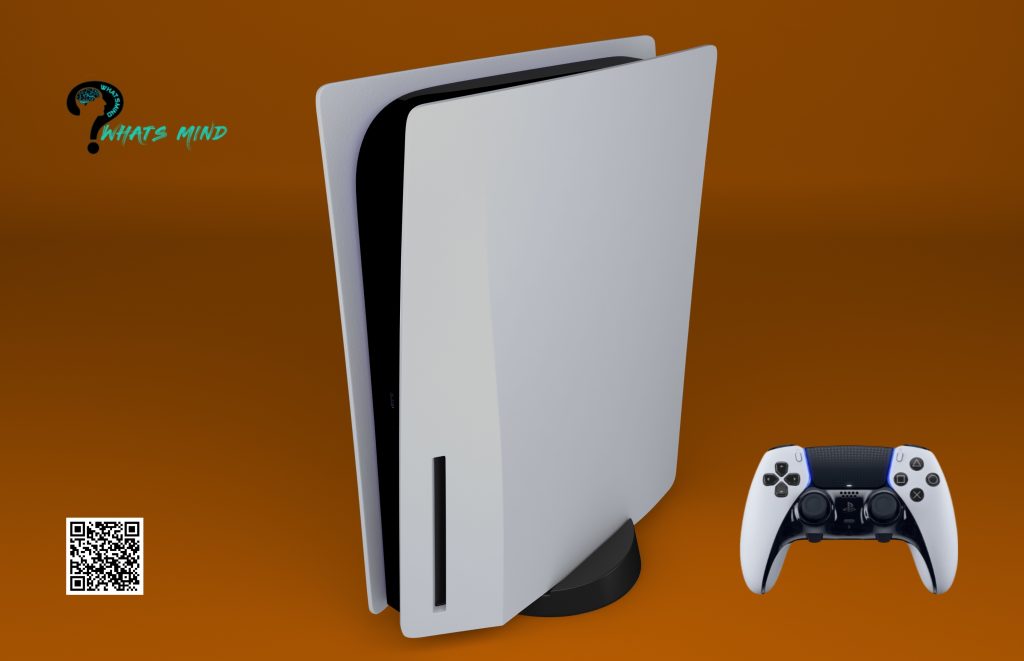 How much is a PS5 at Gamestop is a general query of every gamer who is opting to buy it. Generally, it ranges from $400 to $600, with varying features and bundles. In the UK, the PS5 ranges from £479.99, while its cost is $499.9 in the U.S..
The Digital Edition is a bit more cost-effective, priced at $399 or £389.99. The bundles in the United States range from $479.99 – $559.99, while the bundles in the United Kingdom range from £479.99 – £539.99.
What are the Features of the PlayStation 5?
The advanced features are launched to keep up with the ever-changing gaming consoles and models. Henceforth, PS5 offers the modified features; such as a solid-state drive, an enhanced GPU capable of providing ray tracing, and an 8-core, 16-thread CPU established on AMD's Zen 2 microarchitecture.
The following features of PS5 are;
The gaming experience with consoles has been modified and transformed with lightning speed which harnesses the power of a custom CPU, GPU, and SSD with Integrated I/O chips.
Breathtaking Immersion and deeper experience of gaming with support for haptic feedback, adaptive triggers, and 3D Audio technology make gaming remarkably thrilling.
Ultra-High Speed SSD Maximize your play battles' wear-instant load times for installed PS5 games to enhance user familiarity.
Integrated I/O of the console's systems lets creators pull data from the SSD so rapidly that they can develop games in ways never before conceivable.
Ray Tracingimmersese gamers globally with a new phase of realism as rays of light are individually simulated, cultivating true-to-life silhouettes and reflections in PS5-sponsored games.
Up to 120fps with 120Hz output lets the players relish smooth and fluid high frame rate gameplay at up to 120fps for congenial games. It also works reasonably with games having support for 120Hz output on 4K displays.
The PlayStation 5 consoles bolster 8K Output, so gamers can play tournaments on a 4320p resolution display, enjoying the vivid and realistic imagery.
Tempest 3D AudioTech lets the players encounter a satisfactory audio experience with sound coming from every direction. Whether one uses headphones or a TV speaker, the surroundings entirely come alive with Tempest 3D AudioTech in supported games similar to live sounds. 
If You Are Crazy Fan of Unblocked Games, We have Unblocked Games 88: Playing Guide, Popular Games, Safety, Pros and Cons
Best Rated Playstation 5 Consoles
Sony PlayStation 5
Sony PlayStation 5 is one of the best PS5 consoles that has good selling ratios due to its modified features. However, how much is a PS5 at GameStop? Sony PS5 is quite expensive and can cost you $500.
The deal includes the following elements; PlayStation 5 Console, DualSense™, a Wireless Controller, a DualSense™ USB, a charging cable, a Base, an HDMI cable, an AC power cord, and Printed materials.
Features of Sony PS5
The games available on this console or under this PlayStation load instantly and maximize gaming sessions without wasting a jiffy.
Integrated I/O lets the greater incur information from SSD instantly and utilize it in designing games in such a way that was alien before.
Ray Tracing and 4K TV Gaming
Ray Tracing stimulates the lights individually to let the gamer experience the graphics as real-life scenes, with shadows and reflections on a 4K TV to make it more vivid and appealing.
Over 120fps with 120Hz Output and 8K Output Display
For compatible games, the gamers experience 120fps output. Otherwise, the 4K displays support up to 120Hz. Whereas, the PS5 console has an 8K output and provides a 4320p resolution dispelstration.
The 3D Tempest AudioTech enhances the soundscape by clearing out any obstructions within the sound display to deliver a high-quality sound system (sound coming out from every direction) with real-life compatibility.
Haptic Feedback and Adaptive Triggers
Haptic feedback and adaptive triggers allow the gamer to experience in-game impacts with their wireless console as they feature dynamic resistance features, which cause physical impacts.
Sony DualSense Wireless Controller for PS5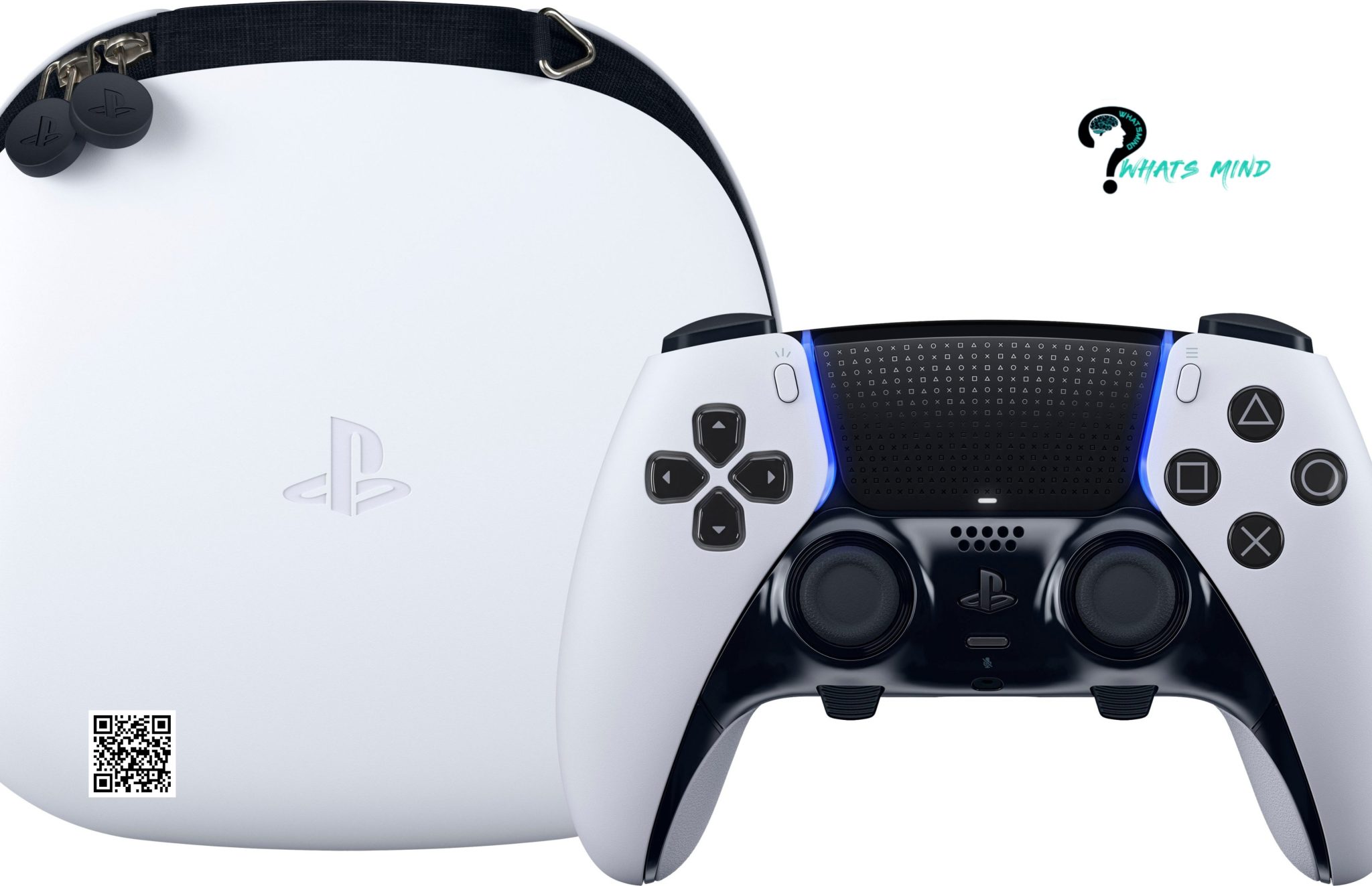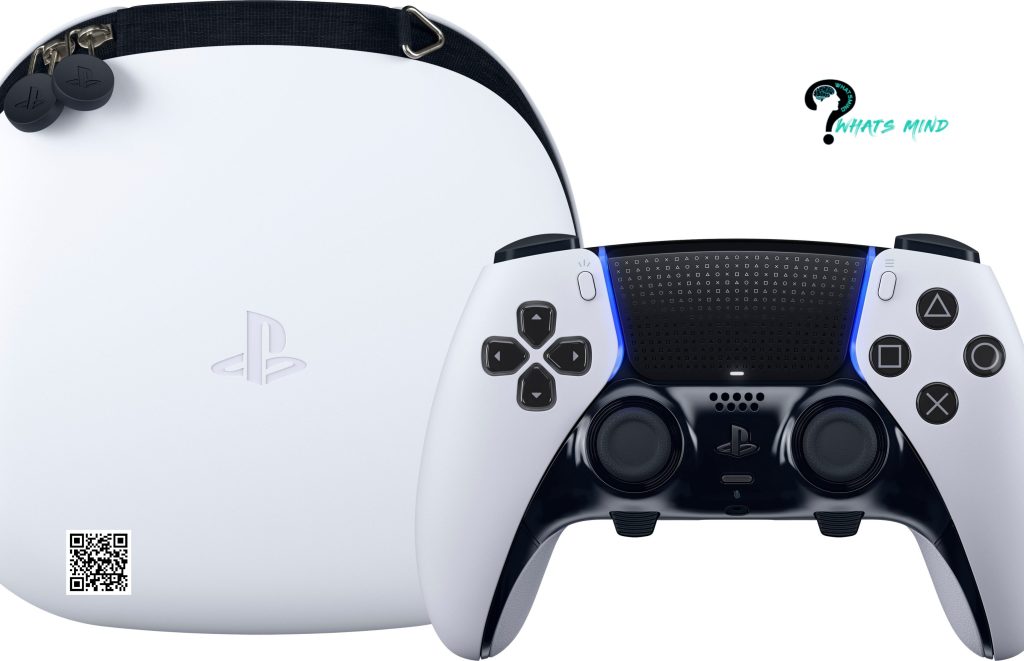 Sony DualSense Wireless Controller for PS5 contains the familiar features of other PS5s, offering revolutionary and affluent features with intuitive precision controls to have a mind-blowing gaming experience.
Features
The features it includes are haptic feedback, adaptive triggers, DualSense wireless controller, builtin battery, integrated speaker, motion sensor, and various others that are described below;
Builtin Microphone and Headset Jack
The built-in microphone lets the players talk to their teammates and friends without missing a beat. Likewise, the headset jack of 3.5mm Jack can be utilized in crowded places or when the gamer is keeping a low profile while playing games. The mute button is also available.
Create Button and Signature Comfort
Take control with an advanced two-tone design that integrates an iconic, spontaneous layout with modified sticks and a reimagined light bar. Moreover, there is a create button to capture the epic moments and then share them with your peers. 
A Challenging Game to Test Your Memory, Google Memory Game: A Fun and Challenging Twist on Memory Matching
Sony PS5 Console Spider-Man 2; Exclusive Edition
If someone is a Marvel Spiderman fan, then this console is well suited for him. The player gets to experience New York as Peter Parker and Miles Morales experience different stories, plots, and superpowers to save the city from the evil junctions of the villain.
Like other PS5s, it has identical features in the bundle; such as
Haptic feedback
Tempest 3D AudioTech
3D audio
Ultra high-speed SSD
Stunning visuals
How much is a PS5 at GameStop is a fundamental question that every PS5 enthusiast is trying to find. One can't help but look for a bundle that best matches their range. Therefore, this article about how much is a PS5 at GameStop, the ultimate buying guide, offers the gamers to delve deeper into its price ranges and features to make an optimum decision. 
For more info visit Whatsmind.com