Tech
How to Use Apple Pay: A complete Guide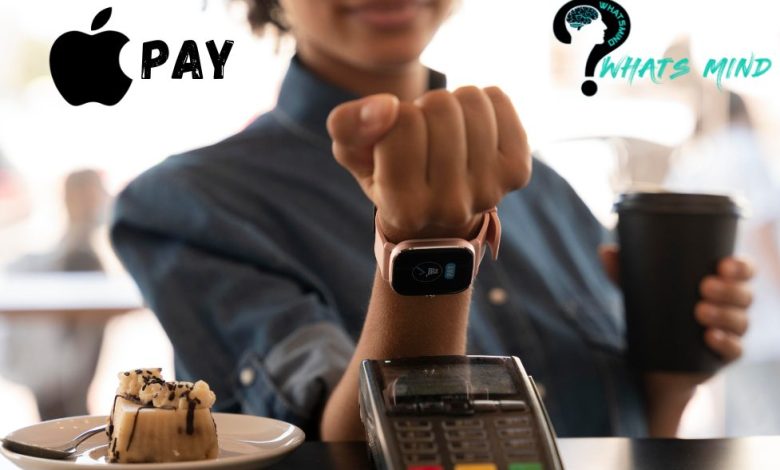 How to use Apple Pay which is a mobile online payment application. It helps its users to buy and pay easily with their iPhones, iPads, Apple Watches, and other devices. Now you have no need to carry bulky wallets with yourself, you can easily make payments with just a single tap.
Let's talk about the use and features of Apple Pay. It also provides a complete guide about how to use Apple pay. Hope you'll find it helpful!
So, let's start!
Apple Pay Setting
First of all, an initial setup of App is required before using it. Follow these instructions to for the application setting: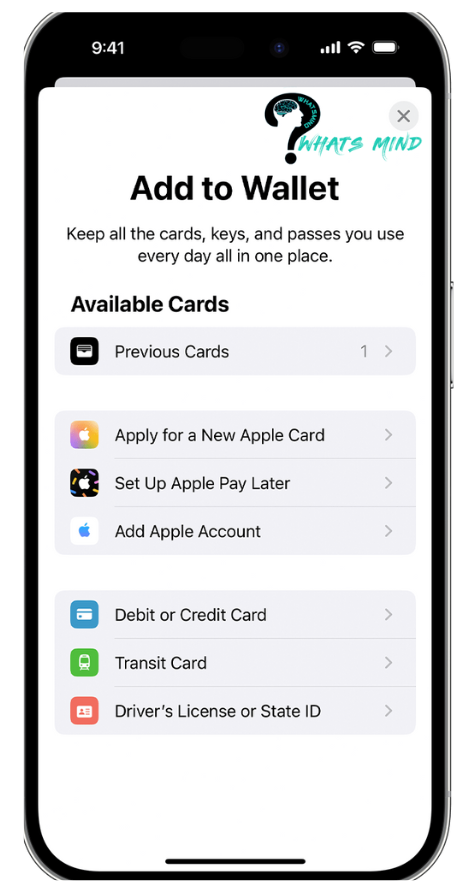 Download the application.
Simply click on the "Add" icon to use cards
Add your card information by following the given instructions.
Follow your bank's verification procedure to ensure that your card is reliable for this app or not.
Your card will be added to App after verification. And then you can use it for purchases.
You'd like to read about
Adding Card to Apple Pay
Apple Pay accepts all Credit, prepaid, and debit cards. Follow the given instructions to add a card:
Download the Apple pay on your device.
Now tap on the "Add" button to add your card.
You can use a card with a camera scan or manually enter the information.
Add a security code in addition to the card number and expiry date.
Then enter a verification code received via text message or email. This is an additional procedure used for card authentication.
How to use Apple Pay in Stores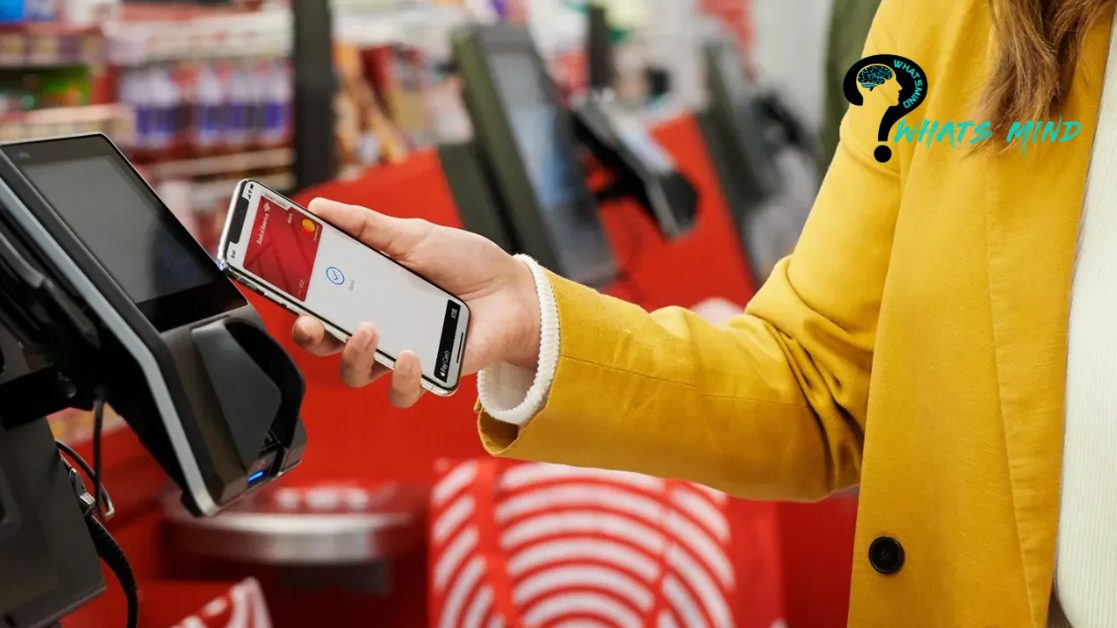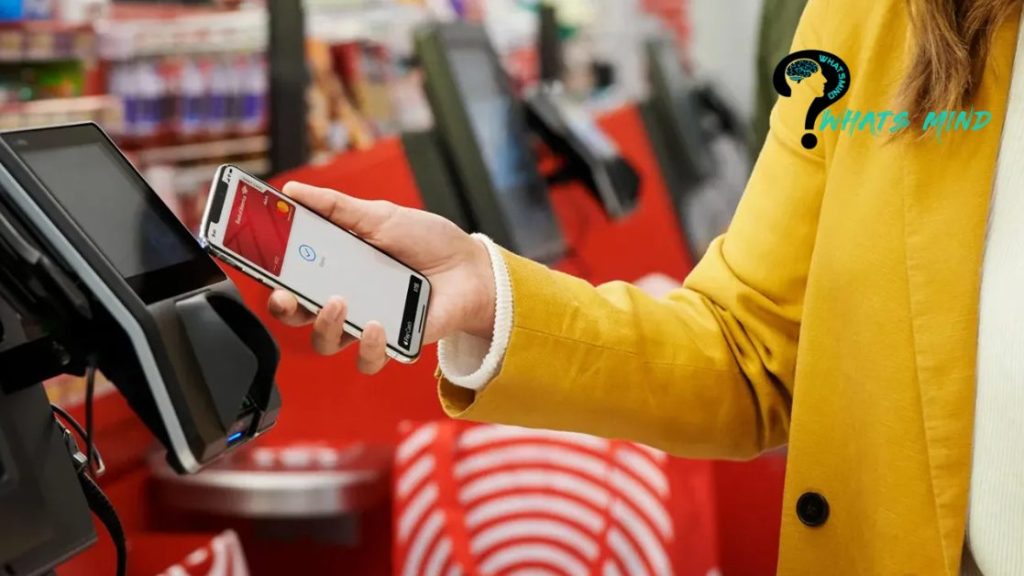 You can use Apple Pay for in-store contactless payments after having an Apple Pay account and adding your payment cards. Follow the given process!
Check if the terminal has a symbol for contactless payments or an Apple Pay logo.
Keep your phone or other gadget close to the register.
Use Touch ID, Face ID, or your device passcode to verify your identity before purchasing.
Just hang tight till the deal is finalised.
Mobile Phone confirmation will be required Before the final transaction.
How to use Apple Pay for In-App Purchases
It helps to make payments quickly and safely. Here are the instructions about how to use Apple Pay for in app purchases: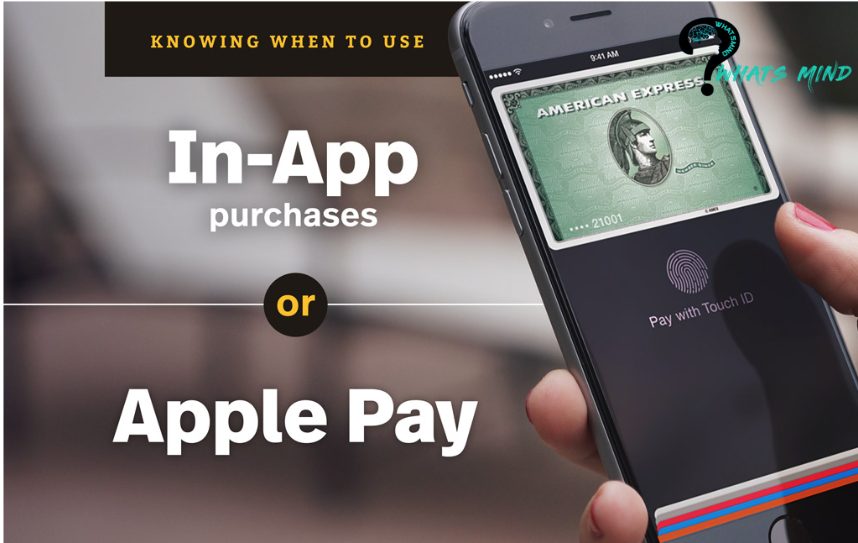 Download the Apple pay application and choose the product you want to buy.
Enter the payment information and then checkout.
Choose the "USE APPLE PAY" method or any similar option.
Then go for the Touch ID or Face ID confirmation to pay with Apple Pay. Also provide the password to confirm the transaction.
After the payment, you will rbe notified on your mobile device.
How to use Apple Pay on Websites
Apple Pay can be used for online shopping and in-app purchases through different authorised websites. Here are the instruction about how to use Apple Pay on Websites:
Check for "Buy with Apple Pay" or a similar option on the payment page.
Select the Apple Pay option.
Use Touch ID, Face ID, or the passcode on your iOS device to verify the purchase.
Verify your payment information and finish up the purchase.
Related:
How to use Apple Pay with Multiple Cards
Here is how to use Apple Pay with more than one cards at the wallet:
Download the app first.
To manipulate a specific card, tap on it.
Here are different options to alter your card details, view the purchase history, and check your loyalty points.
It also allows you to change the cards by tapping and dragging.
Privacy and Security of Apple Pay
All of the user data is safe as Security and privacy are the top priorities of Apple Pay. Some of its most essential safety features are here:
Secure Element:
Payment data of Apple Pay is stored and encrypted on a special chip called the Secure Element.
Tokenization:
The card information saved in the payment application is replaced with a randomly generated token. So, It protects your sensitive data at all times.
Touch ID and Face ID:
Fingerprint scanning (Touch ID) and facial recognition (Face ID) can verify purchases, making your iPhone more secure.
Device Account Number
Instead of utilising your actual card number, Apple Pay generates a unique Device Account Number only associated with your device.
Apple Pay's Availability and Compatibility
Apple Pay works with a wide variety of banking institutions worldwide. Your location and the card issuer you use may affect its accessibility. Apple has a long list of countries and banks compatible with App on its website. So you can see if your bank and location are supported.
Troubleshooting Apple Pay Issues
The application may cause any issue while using. Here are some general instructions to help you to solve these issues:
Always use iOS or macOS latest versions.
Ensure that your card is correctly added and can be used with Apple Pay.
Check that App is appropriately set up on your device.
Internet connection should be consistent.
If you are facing the same issue after troubleshooting, you should contact your bank or card issuer.
Conclusion
This article presented a complete guide about how to use Apple Pay! With this app, you can pay securely for shopping items with your iPhone. After completing the quick setup procedure and by adding cards, you can use contactless payments anywhere.
This article presented how to use Apple Pay in-store, in-app, and online. It is an advanced payment app with amazing security features and widespread compatibility. Apple Pay is the payment system of the future.
Read:
FAQ's
How to use Apple Pay?
The iPhone 6 and later are compatible with App because they include the requisite hardware. However, compatibility may differ based on regional and bank or card issuer regulations.
Is Apple Pay a safe application?
Apple Pay was developed with the concept of safety and discretion in mind. Your data is protected by Amazing encryption methods, tokenization, and biometric authentication. Your credit card information is secured with end to end encryptions.
Can I use Apple Pay with different credit cards?
Yes It is possible to add multiple cards to Apple Pay. If you want to use just add each card one at a time. The Wallet app is a reliable application to use and organise your cards.
Is Apple Pay in all countries?
In places where it is available, app can be used overseas. Apple Pay list of participating banks can vary by country. For further information, just visit apple website or contact your bank.
What to do if there is an error in an Apple Pay transaction?
Double check you internet connection. And check whether your credit card is expired or not. If it does ot solve your problem, you should contact your bank or card issuer.