Tech
How to Use Apple Pay at Store – Embrace the Convenience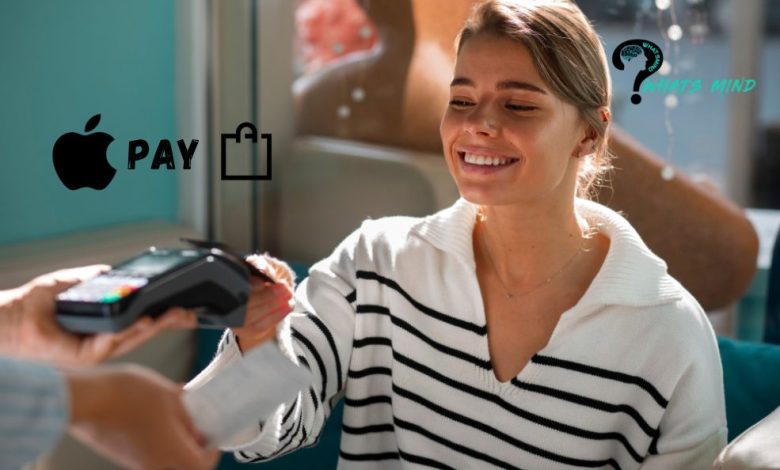 How to use Apple Pay at stores? This is the question that arises in everyone's mind in this digital world. Payment techniques have advanced to provide us with greater ease and safety in today's high-speed digital environment.
Apple Pay is one such innovative payment option. With this service, you may pay for items with a simple tap of your iPhone, Apple Watch, or other supported Apple product. Apple Pay eliminates the need to search for a wallet or count out exact changes and guarantees your financial transactions' safety.
This article presents a complete guide about How to use Apple Pay at store. How you'll find it helpful!
So, Let's start!
Set up Apple Pay set up on your Device
You must activate the application on your device before using it. Follow these setup instructions to know how to use Apple Pay at Store:
Install the Application on your Apple device.
Press the "+" button to add the card
Use the camera of your device to scan your card. Or manually add information.
Verify your card by using the instructions of your bank or card issuer.
The system will check your card information, and then your card will be attached to Apple Pay.
Locate Stores That Accept Apple Pay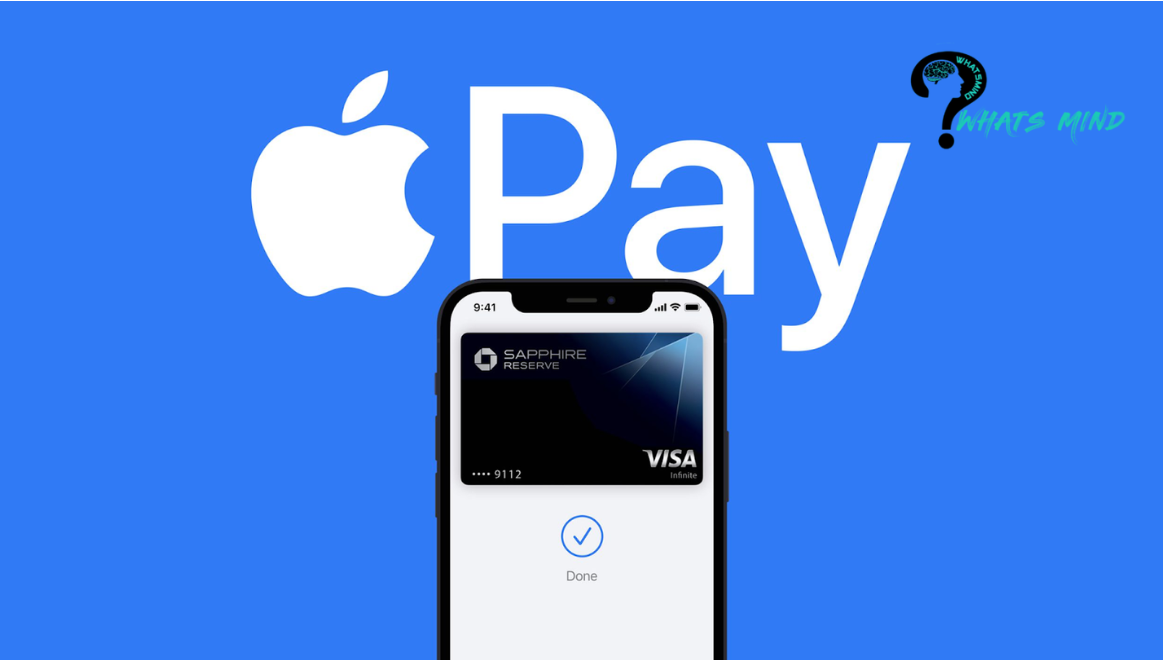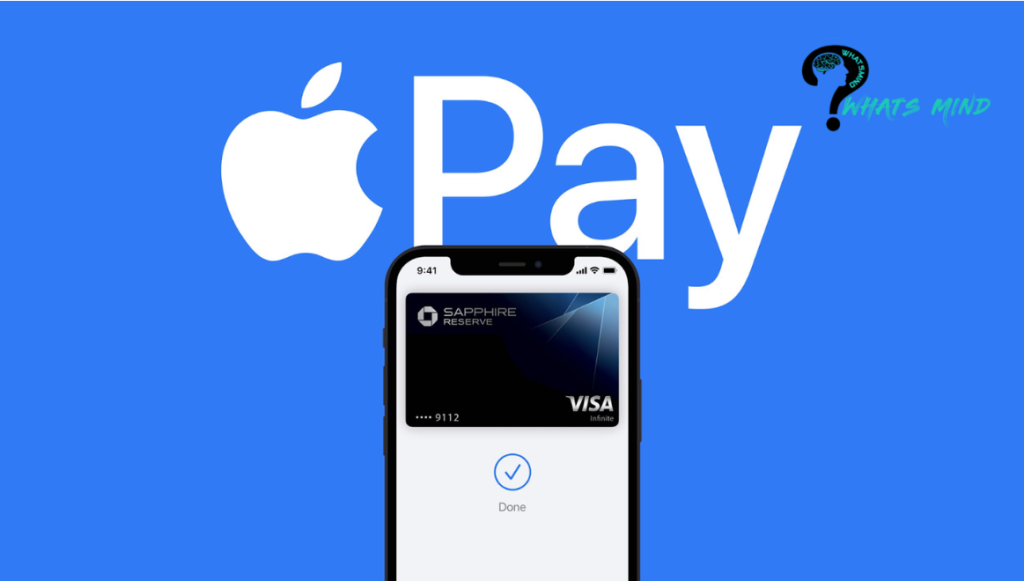 After setting up Apple Pay, you'll need to locate retailers that support it. You should see the Apple Pay logo or the contactless payment icon at the register or near the card readers. The widespread adoption of this technology by large retail chains and independent shops means it is readily available to you.
How to Use Apple Pay At Store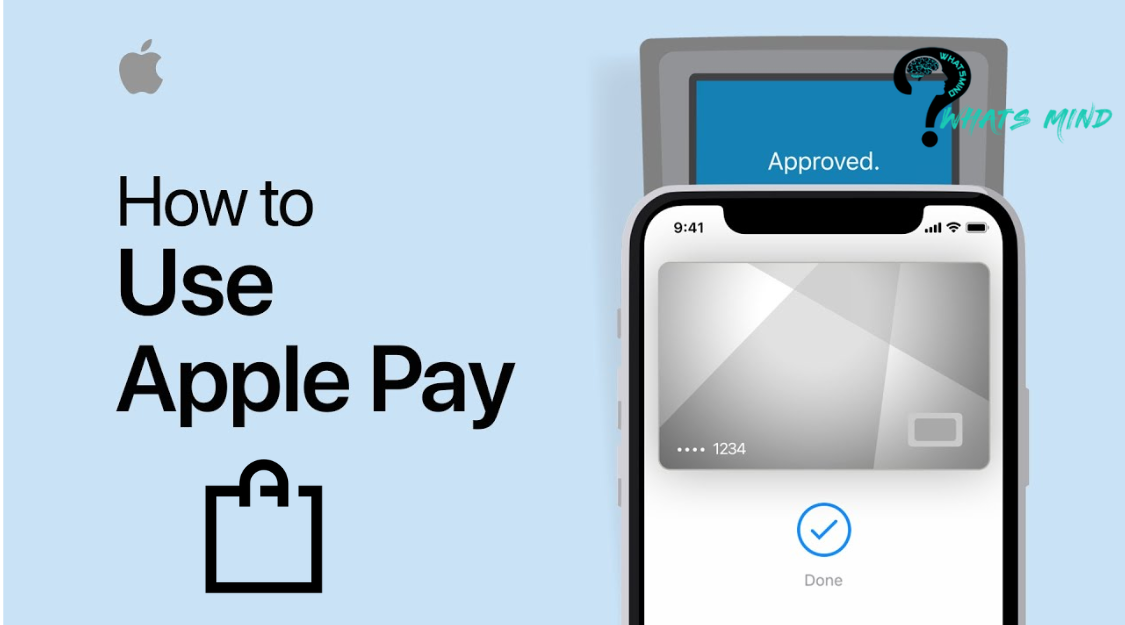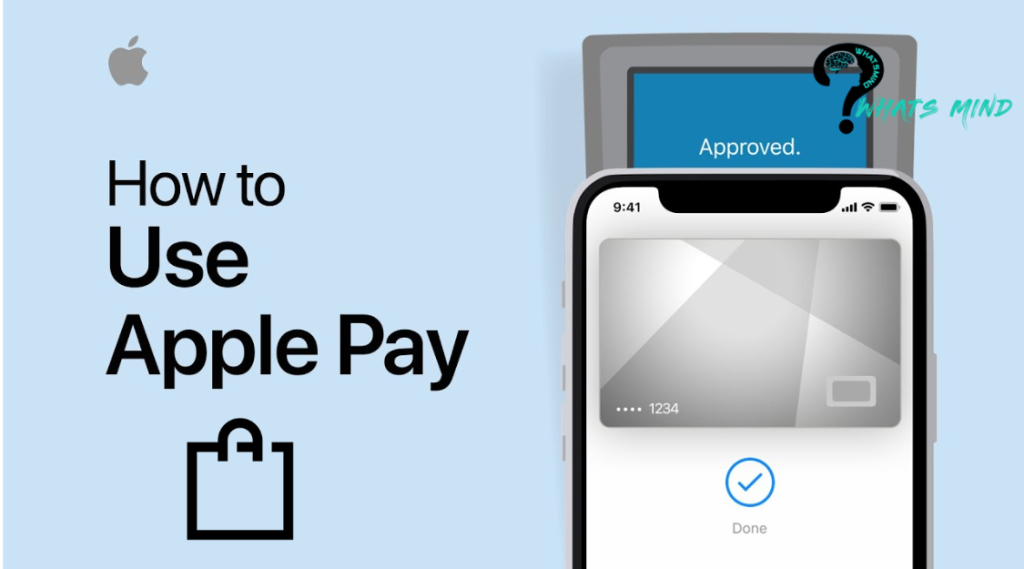 How to use apple pay at store, here is a complete guide:
1st of all unlock your device.
Keep your Apple device near the card scanner.
To verify your identity and complete the purchase, touch the Touch ID or use your face to unlock the device.
Watch for the on-screen confirmation or feel the slight vibration to know it has worked.
So long! You have completed an Apple Pay transaction.
Privacy and Security
Apple Pay has high-level security, so you can feel safe purchasing it. Apple Pay's primary security features include the following:
Tokenization that is device-specific replaces your sensitive card data with an anonymous token, making it impossible for retailers to access your card details.
Only you may approve purchases made with your device using either Touch ID or Face ID.
Safeguarding private information via a specially designed chip is the goal of Secure Element technology.
Your financial information is safe when using Apple Pay since all transactions are encrypted.
Read:
Benefits of Using Apple Pay
Here are the reasons why and how to use Apple Pay at Store.
It protects your credit card information with a method called tokenization. Each transaction is given a random token instead of the card number, making fraudulent charges much less likely.
With Apple Pay, you can purchase without your credit card or cash. With your digital Wallet constantly ready, making purchases is a breeze.
Apple Pay is a speedier and more convenient alternative to other payment options. A simple touch or gaze is all it takes.
Your financial information is safe with Apple Pay because it does not record your purchases.
Use Apple Pay and Step Into the Future of Financial Transactions
This article presented a complete guide to How to use Apple Pay at Stores, along with its benefits, and some important features. Payment methods also evolve alongside technological progress. It has transformed the payment system.
It brings a new level of comfort and ease for its users. Now You can shop easily with Apple Pay at your favorite stores. Don't carry your heavy Wallets with you, just use Apple Pay which is the future of digital payment systems.
When you shop again tap your card, pay, and leave.
Read: How to use visa gift card on Amazon?
FAQs
How to use Apple Pay at Stores?
Apple Pay is compatible with almost all credit and debit cards issued by different banks and financial institutions.
What if My iPhone or Apple Watch was lost?
The "Find My" software lets you remotely disable or wipe your device. In addition, each Apple Pay transaction is subject to additional authentication.
Is there any transaction limit?
Bank and card issuer-specific transaction limitations can exist. For more detailed information just stay connected with them.
Is Apple Pay compatible with online shopping?
Absolutely! Apple Pay is accepted by a large number of both online and in-app stores.
How to remove a card from Apple Pay?
Just follow these simple steps, to remove any card from your Wallet:
Open the app,
Press the card,
Scroll down, and
Then tap "Remove This Card."