Tech
Samsung Galaxy A42: 5G Mobile in 2023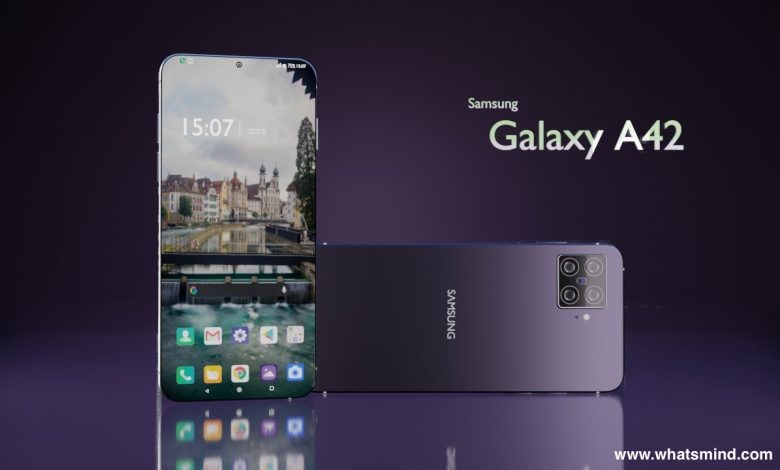 Samsung is a widely ranged company in the world of mobile phones. Now, it is launching a new Samsung Galaxy A42 5G mobile with new incredible features.
Samsung is a giant and highly elevated company after Apple in the world.
As far as the point is concerned about Samsung Galaxy A42 5G mobile phone, Samsung is trying to put its best foot forward to provide its customers with new features.
So that they can consume their product and get benefits in technology. As everyone knows that technology is a double edge sword in the modern world. And influencing the world with their new features. So, folks can make their life easy through technology.
This phone Samsung Galaxy A42 5G is especially for the people who want it all. This company listens to its customers and according to their needs and reviews launches new phones.  
Moreover, the Samsung company is continuously focusing on the interest of the new generation. Like photography, Gaming, Video Quality, and easy to use from every aspect.
Samsung announced this marvelous device on September 02, 2020. It is expecting that it will be launched at the start of November.
Here we will discuss the physical appearance, specifications, Camera, Display, and other spectacular features.
Samsung Galaxy A42 5G Body And Display:
Regarding the domain of the body of Samsung Galaxy A42 5G, its dimension is 164.4 x 75.9 x 8.6 mm (6.47 x 2.99 x 0.34 in).
If you noticed then the company changed the body from every aspect for making it more attractive. In the previous mobile phone E-series, there were 3 cameras with the flashlight on the right side.
But now launching it with quad cameras that would make it more effective. The most dominant and prominent thing regarding the domain of this particular device is that there will not be a fingerprint on the backside.
Yes! It means if there wouldn't be any backside fingerprint then there must be an in-display fingerprint scanner on Samsung Galaxy A42 5G. This would be a magnificent feature of this new machine.
There would be 6.6 super ambled display
108 * 2400 pixels
2:9 ratio
399 PPL density
Camera:
Samsung A41 had a ripple camera while the new upcoming Samsung Galaxy A42 5G has a quad-camera.
It would be a 64MP rear camera
Sony imx682 sensor
12MP depth wide sensor
5mp depth sensor
5mp macro sensor
25mp selfie camera
LED flash, Panorama, HDR
Another remarkable feature that Samsung added to this phone is 690 5G snapdragon. It is an indispensable feature of this device.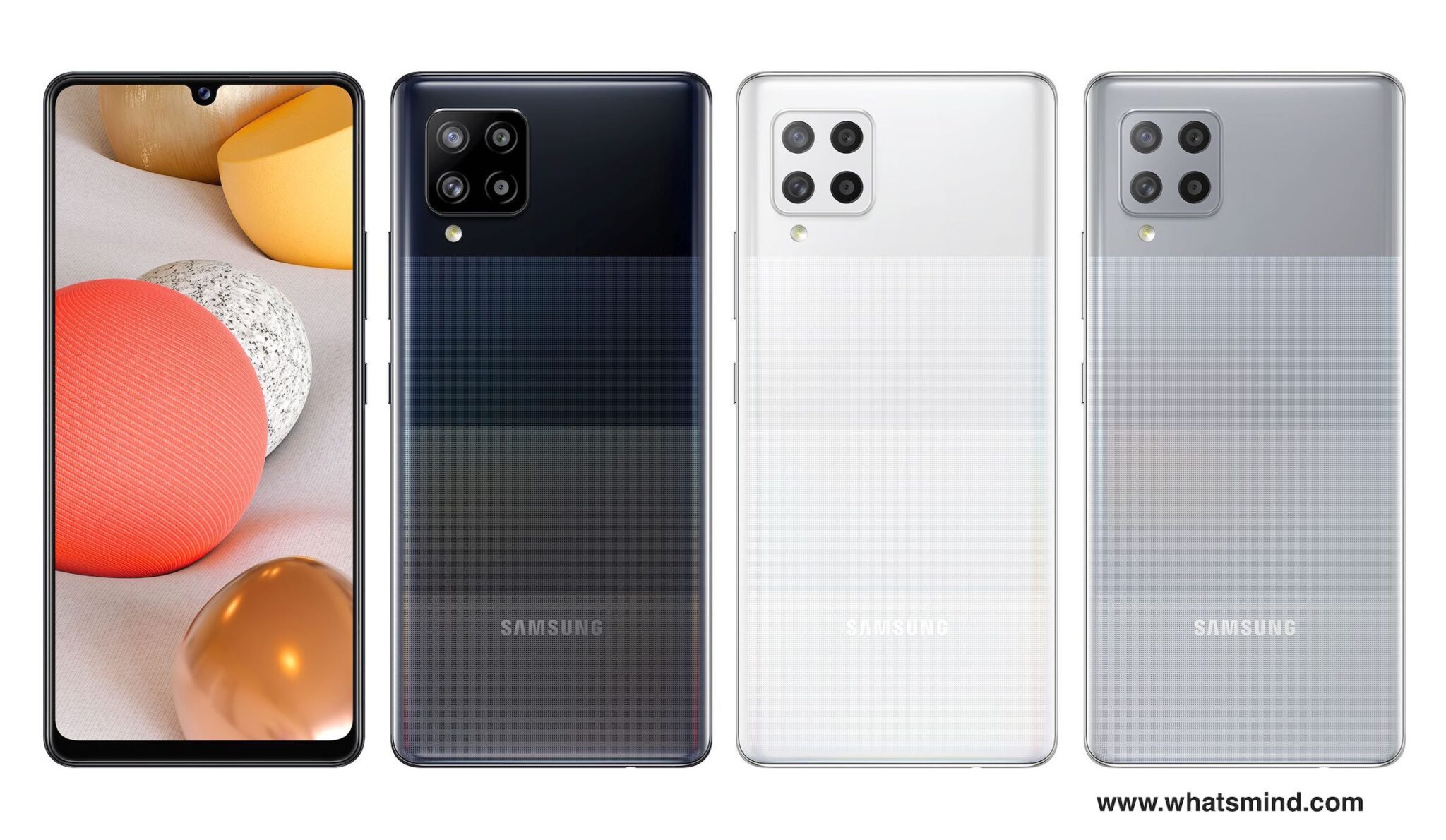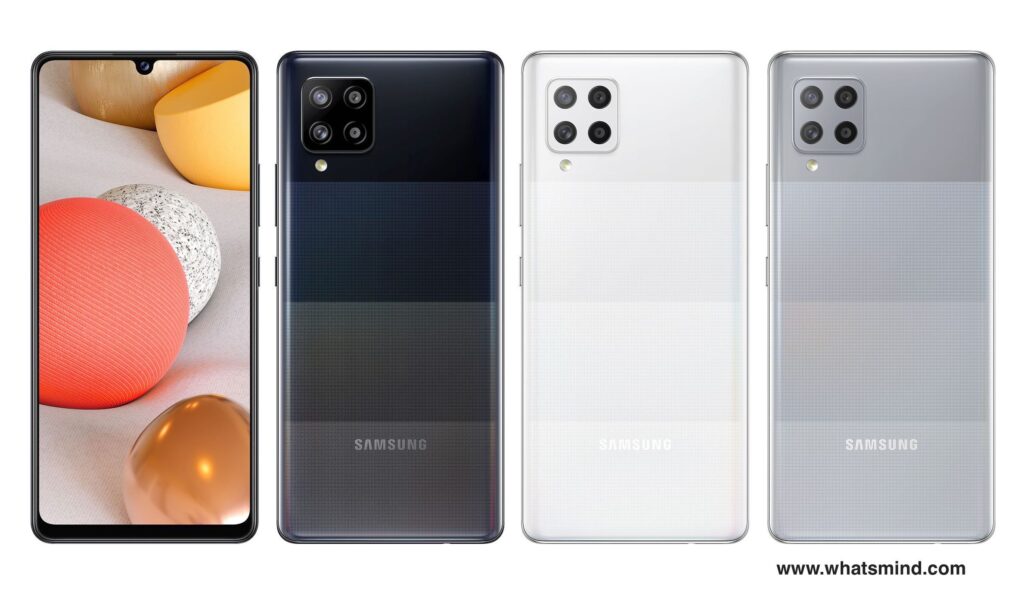 Now the upraising question is that what is snapdragon? Or why snapdragon is used in cell phones?
Snapdragon is designed in phones to make them more fast, efficient, Intelligent, smooth, and highly secure with amazing graphics.
If recapitulate about snapdragon, it enhances the photography of the mobile. The video games, movies, and pictures would be pretty clearer with high graphics.
The fastest snapdragon in mobile phones
Do you know? Snapdragon 845 is still one of the most advanced processors in the android's industry.
It is still the focal point that Samsung is announcing it with 690 5G, which is elevated.
The converging statement is that company is introducing this phone as the cheapest phone in the world of 5G.
So, even a mediocre person can easily buy this stunning phone and can make their life easy in technology's world.
Battery:
Where Samsung is updating all the functions in the new Samsung Galaxy A41 5G it also updated the charging mood.
Battery is USB type-C
Port 2.0
4500 mAh battery
Battery is non-removeable
25W fast charger
Memory:
Memory always plays a part and parcel role before the selection of any mobile phone device.
While all the new functions in Samsung Galaxy A42 5G is pulsating but we cannot find it compatible until memory would be according to the demand. Samsung company also rested it assure before launching this stellar Galaxy.
Internal memory is 128GB
4GB RAM
128GB 6GB RAM
128Gb 8GB RAM
With SD card slot
Price:
After launching the phone price is the most important thing. Samsung also said that it would be the cheapest 5G phone ever in the history of Samsung.
It is farrago and not clear yet now but folks are expecting the price would be very reasonable.
And in the approach of every Andy of the new and intelligent generation.
Expecting price is $432 in the United States of America.
369 Euros in Europe.
RS 40000-50000 in Asia.
For more knowledgeable content kindly visit www.whatsmind.com
Contact us on Whatsapp.