Celebrity
American Musician and Rapper Ray J Lifestyle and Biography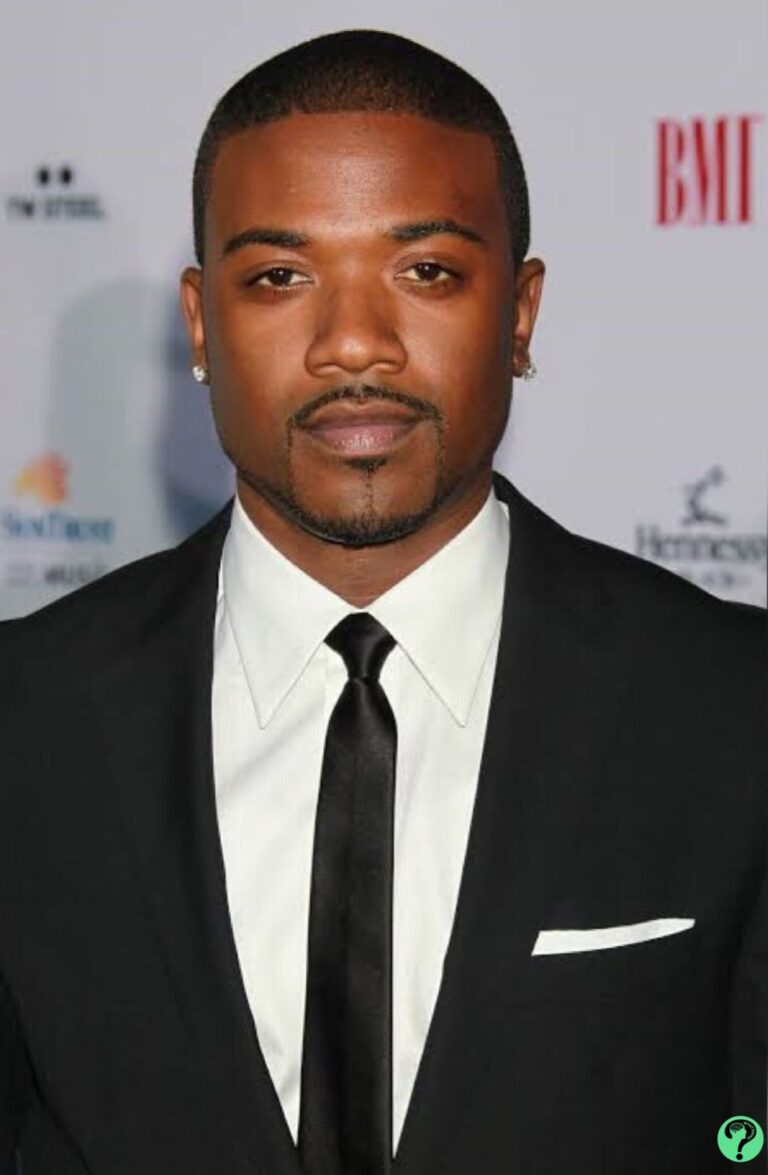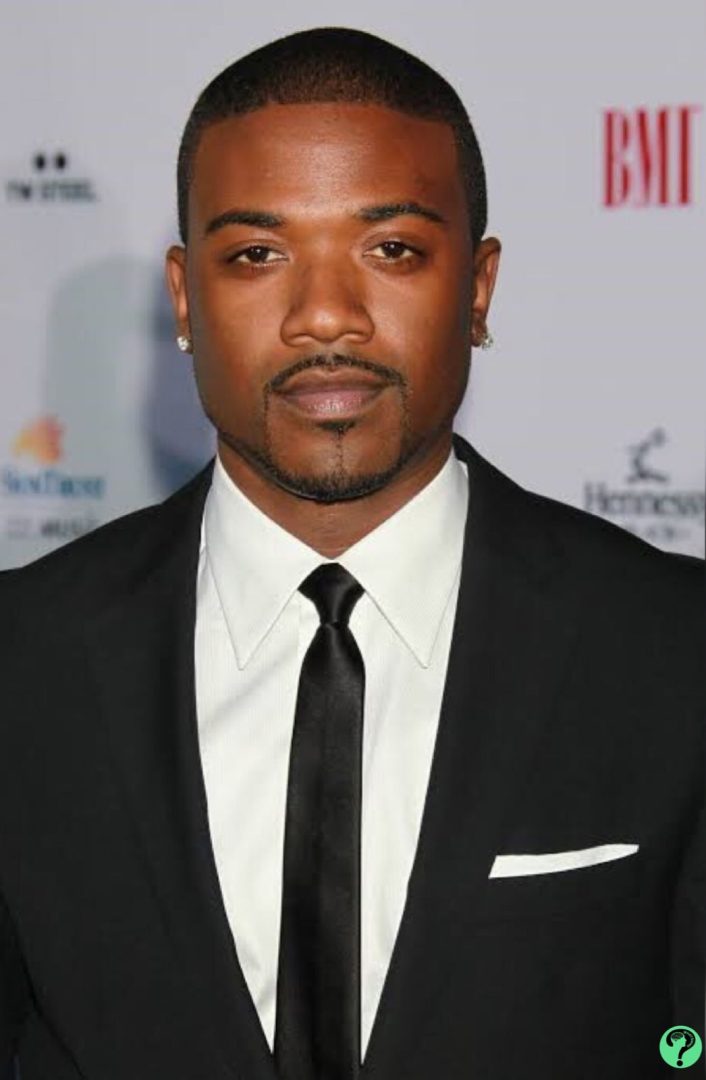 Ray J, a TV star and successful music artist has been in a marriage with Princess Love and has dated numerous other celebrities. He has an absorbing story to be unrevealed.
Wiki of Ray J (Age & Birthplace )
William Ray Norwood Jr. popularly known as Ray J was born on January 17, 1981, in McComb, Mississippi, USA, a Birthplace of many talented musicians.
Although his family relocated to Los Angeles, California in 1983 when he was of just 2 years.
His constellation sign is Capricorn considering his date of birth.
He holds American nationality and from African-American descent.
Family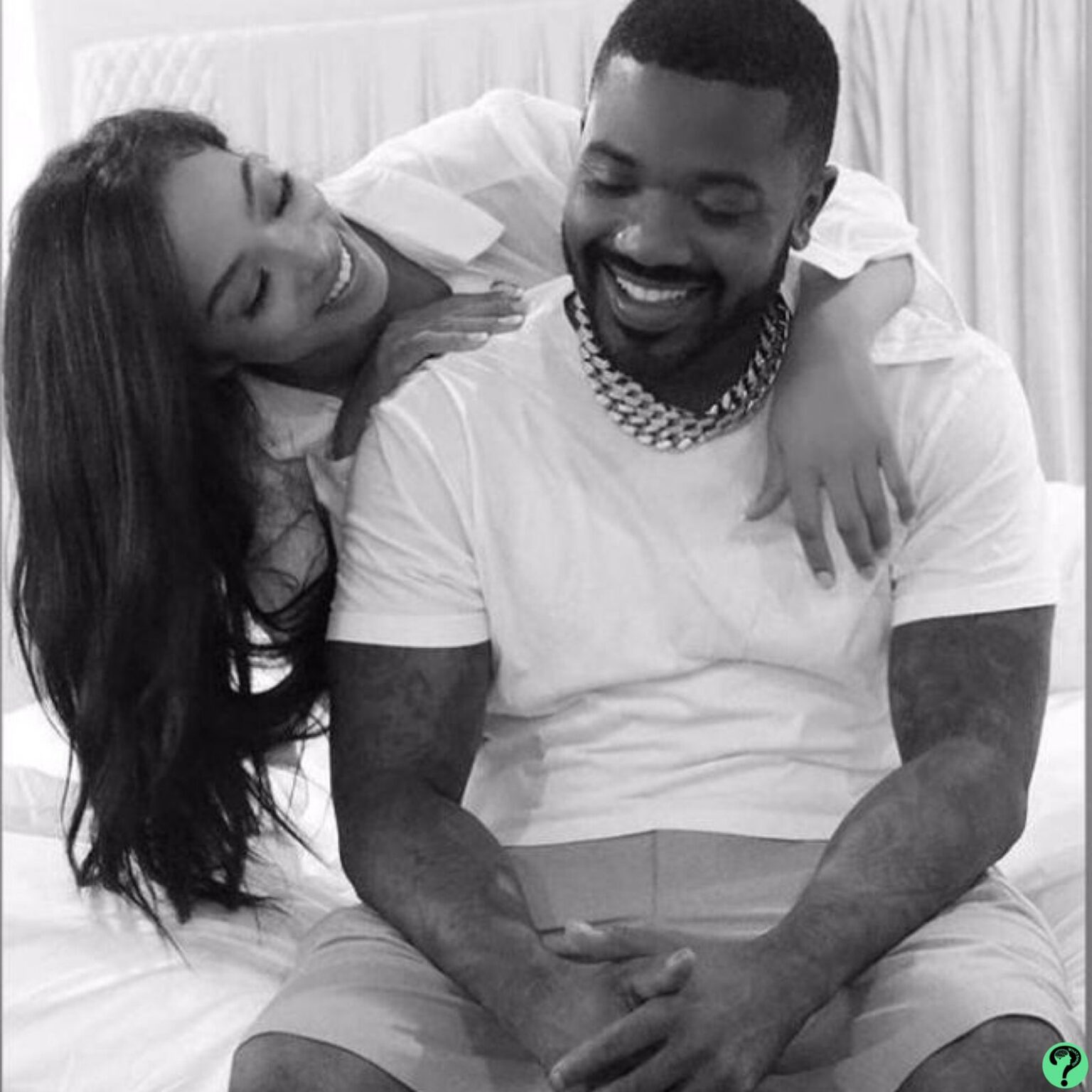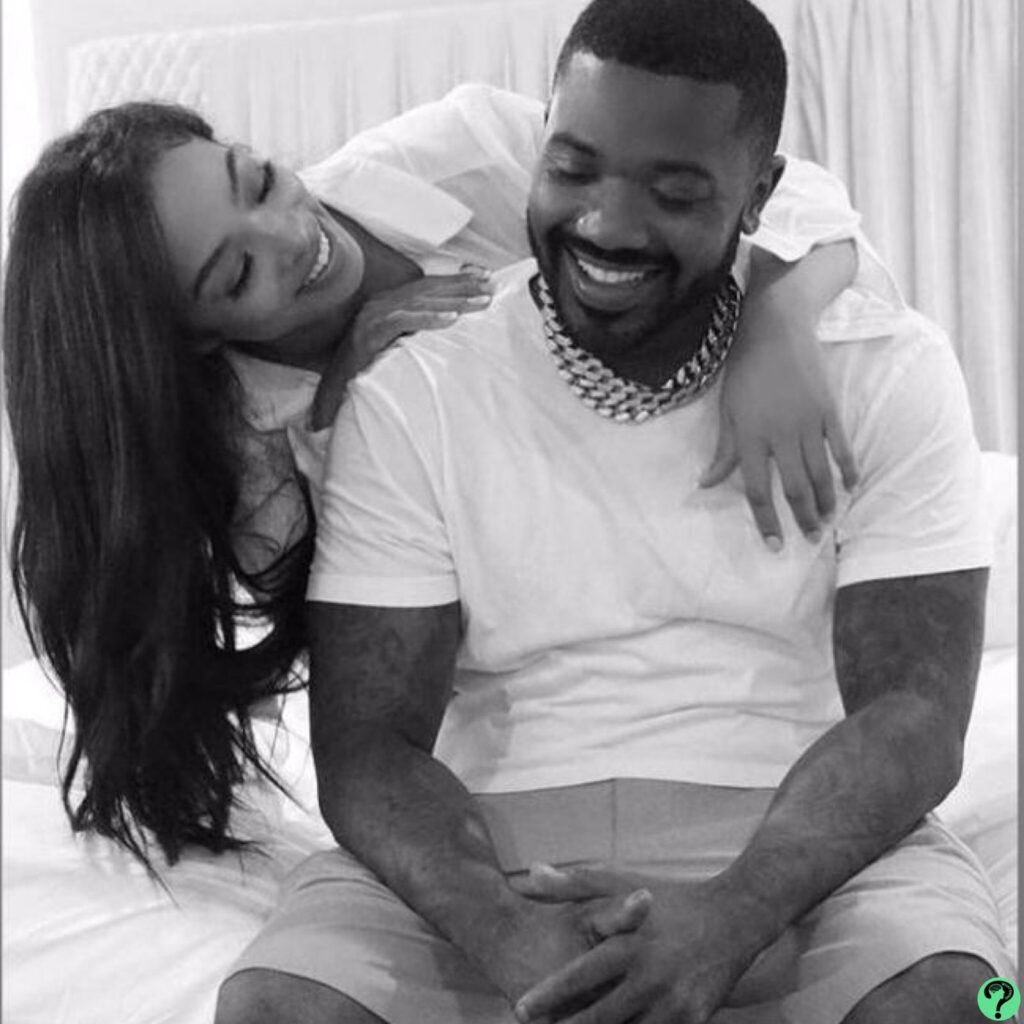 Ray J has been born into a household where music runs into their veins. He was inspired by the Los Angeles hip-hop and gospel music at the cathedral where he used to visit. His father named, Willie Norwood was the firestorm of the choir there. His mother's name is Sonja Norwood and a Sibling, Brandy Norwood is a multi-platinum recording artist.
Early Life
In his earlier life, Ray J moved from his Birthplace, a haven of musicians, McComb Mississippi to Los Angeles, California in 1983.
In 1989, when he was of just 8 years he started to make an appearance in TV commercials for various firms.
During 1993-1994, besides auditioning and starring in TV advertisements, he starred as a Foster son in The Sinbad Show. This particular period shaped his acting career.
Bradley Torreano of All-music voiced his opinion on Ray J,
"His easygoing image and boyish looks appealed to the producers of Brandy's television show, 'Moesha', giving him a role on the UPN series as Dorian "D-Money",
This was the role which he tremendously played from 1999 until the show ended in 2001.
Ray J's Body Dimensions
Ray J stands at 5'7" on an average scale which is approximately 1.7 meters. He weighs around 74 kg which goes well with his muscular build.
Career
The kick-start of his career was when he played the foster son in 'The Sinbad Show' in 1993.
After the show's premiere in 1994, Ray J starred again in Tim Burton's comic science fiction film 'Mars Attacks!' which was aired in 1996, in which he appeared as Cedric Williams, the son of Jim Brown and Pam Grier.
In 1995, Ray J was signed by 'Elektra Records', and he started to put his heart into his first debut album. During two years, 15 songs were written and production was done, and finally, on March 25th, 1997, the album 'Everything You Want was officially released.
In the coming year in 1997, he was cast in a film named 'Steel' with his pal and former basketball champion Shaquille O'Neal.
In 1996, he starred as a special guest star on his sister's show, 'Moesha'. After the first three seasons were premiered, Ray J became the regular character in 1999. The character of Dorian Long whom he played was hailed greatly by the audience.
He and his sister, Brandy Norwood 2001 did the cover song of English songwriter Phil Collin's song, 'Another Day in Paradise, who is the lead singer of the R&B or Hip-Hop tribute music album 'Urban Renewal.
In June 2001, Ray J released his second album, 'This ain't a Game' through 'Atlantic Records. This album of his debut is in the top ten of the 'U.S R&B/Hip-Hop Albums chart.
In 2004, He starred in the TV film, 'Christmas at Water's Edge where he played the role of Alberto Turner.
Morever, in 2005, he released his third album 'Radiation' by the means of his title, 'Knockout Entertainment.
And in the same year, he started to cast for the final season of UPN sitcom 'One on One, where he played the character of D-Mack.
On April 8th, 2008, he brought out his most hailing and successful music album titled, 'All I Feel'. It was released for the very first time in a million dollars worthy album deal with Koch Records along with Shaquille O'Neal's 'Deja 34' Entertainment incorporation.
From 2008-2010, he pitched in a dating show, VH1's 'For the Love of Ray J's. It started to cast Brandy and Ray J: A Family Business. He also starred on TV One's sitcom named 'The Rickey Smiley Show.
He hosted a show, Oxygen's 'Bad Girls All-Star Battle' for whole 2 seasons.
Ray J's Earbud Business
Ray besides being a musician and TV star fancied becoming a technology entrepreneur.
Initially, he launched an electric bike, but his starting attempts caused him severe financial losses as the situation didn't turn out to be the way he planned, to which he claimed his fault by saying, "I wasn't listening to anybody,".
Afterward, Ray tried again by collaborating with Ray Lee, whose family was running an electrical business, and gave him some major business tips.
Due to his endless efforts, his company nowadays makes RAYCOM earbuds which are generating whopping revenue and is well-liked among public figure and YouTube tech reviewers
Ray J's Wife; Princess Love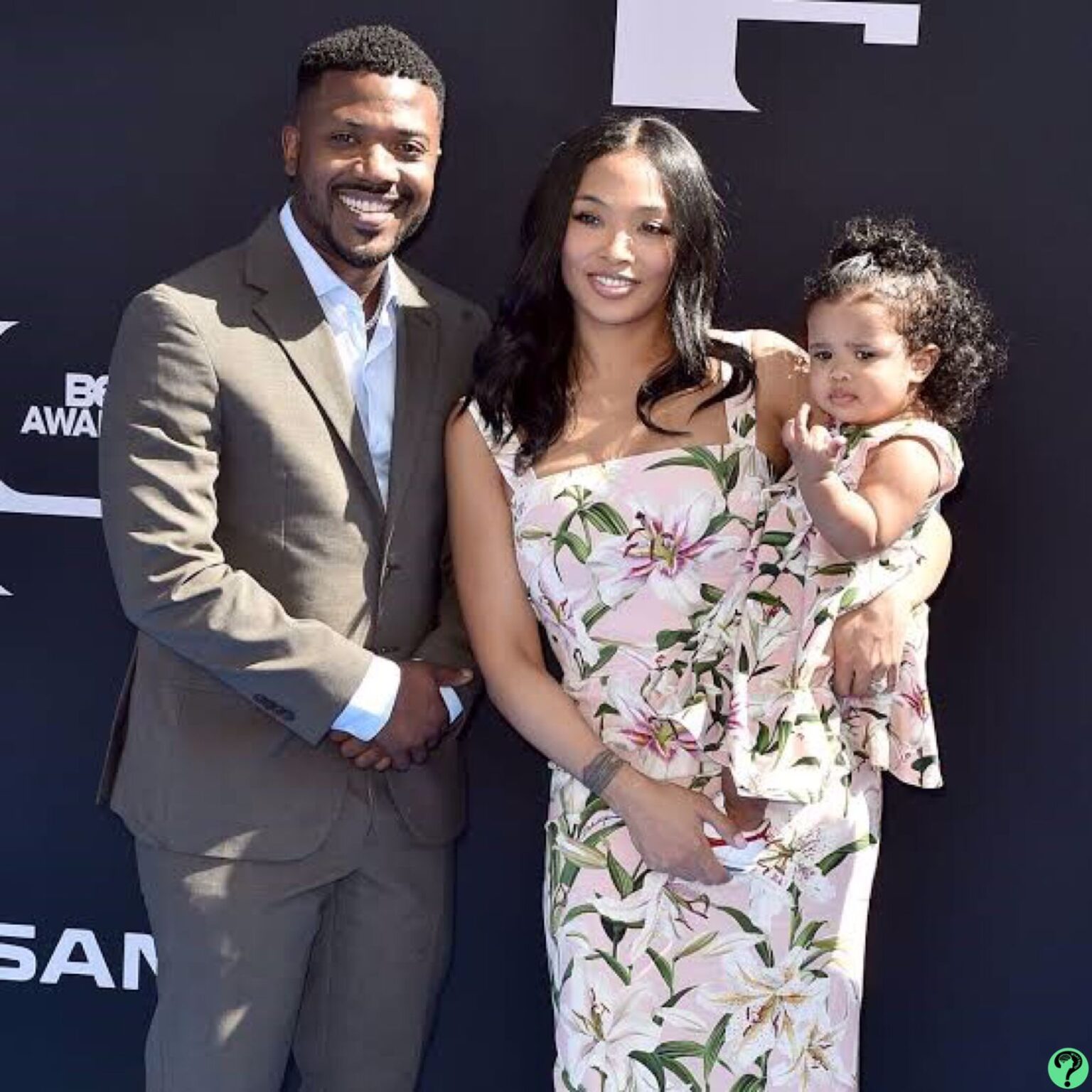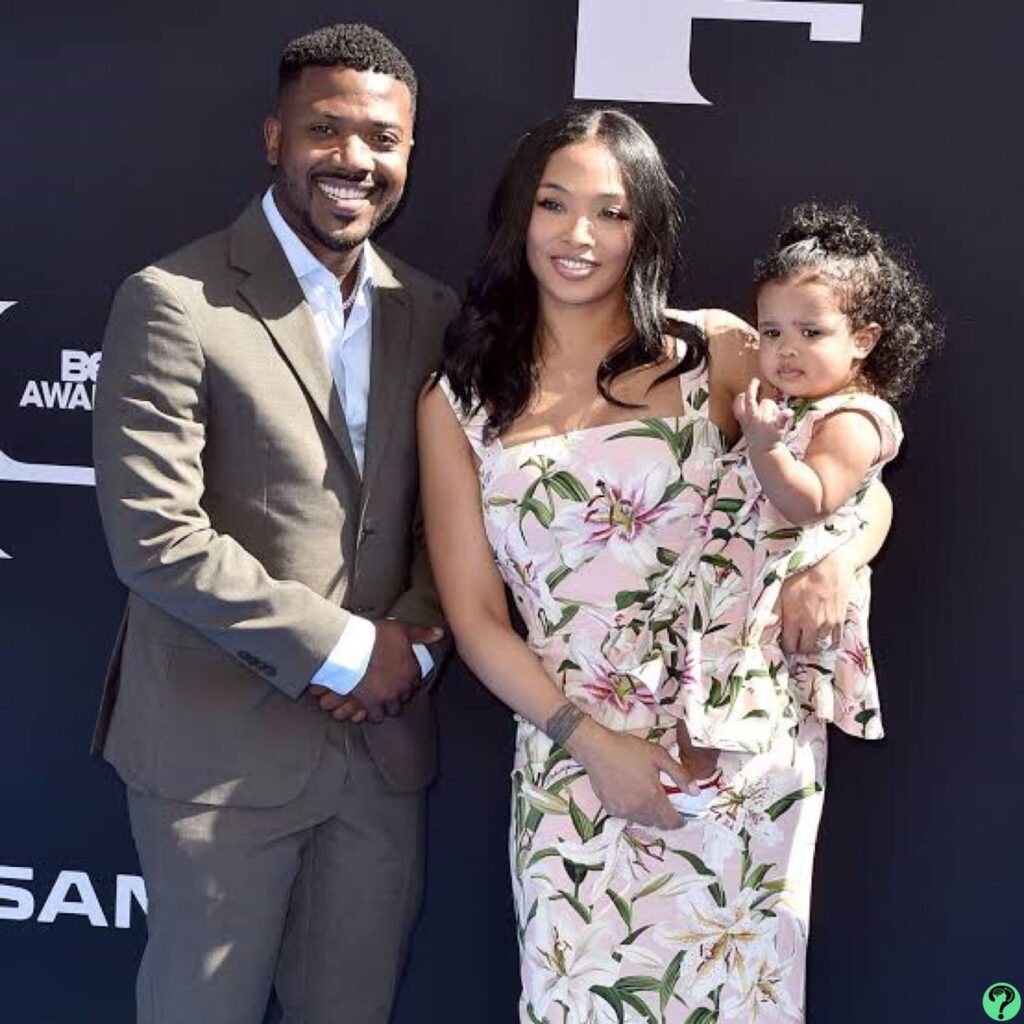 Ray J has a long history of dating several public figures, all the gorgeous ladies were either in a deep relationship or in a scandal with him.
He had flings with Kim Kardashian, Ann Hill, Lil' Kim, Whitney Houston, Karrine Steffans, Mia Milano, Monica Leon, Joanna Hernandez, and Olivia Alvarez.  But he settled with his co-star in 'Love & Hip-Hop: Hollywood' Princess Love in 2006. 
Besides dating women, he also has a history of lawlessness. So, In 2011, he was occupied in a feud with Fabolous. In May 2014, he was arrested by cops for vandalism. In July 2014, he was charged with sexual battery, resistance to arrest, and vandalizing police cars.
Ray J's infidelity with Princess Love
In October 2021, Ray J filed for divorce from his wife Princess Love. The news that the couple has parted ways came when Ray was sick from pneumonia and was hospitalized.
Ray and Princess gave different reasons for their divorce and their discussion on this puzzling situation aired on a clip of the season, 'Love & Hip-Hop: Miami'.
Ray J said,
"I almost died in the hospital,", to which Love replied, "You filed for divorce.".
Love also asserted the women Ray brought to their home were wearing Princess's clothes. Ray J got irked that he was about to die and she was fighting over other women wearing her clothes, to which Ray's reaction was that their divorce was inevitable.
Ray also claimed to Princess being involved with other men, which Princess accepted, leading to the infidelity issue.
Princess also claimed that her husband slept with other women during their marriage to which she said, "And it's always been strippers and prostitutes," Ray responded by saying, "Strippers and prostitutes don't count.".
Ray was accused of tricking Princess Love about infidelity by numerous social media users.
Both Princess and Ray have two children together.
Ray J's scandal with Kim Kardashian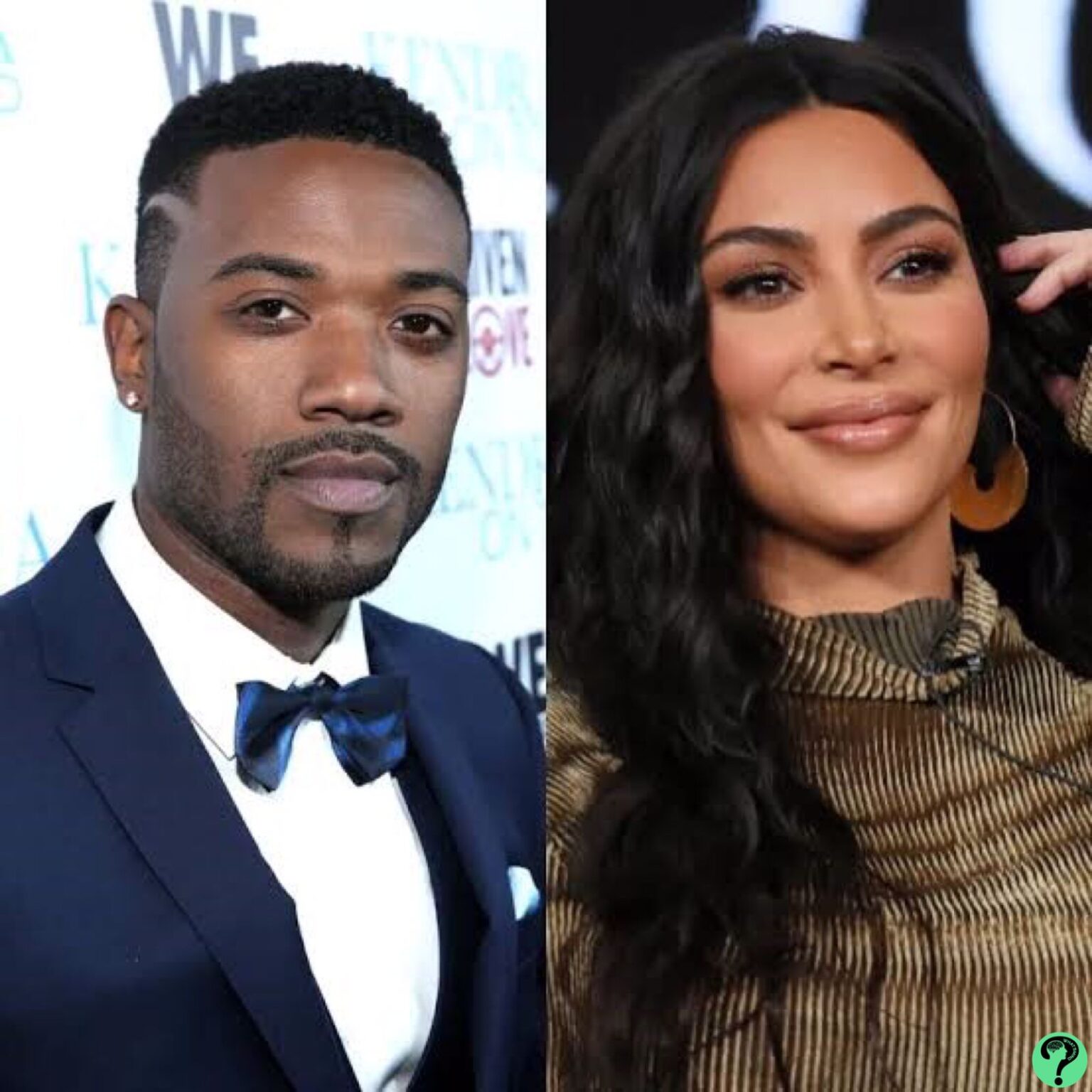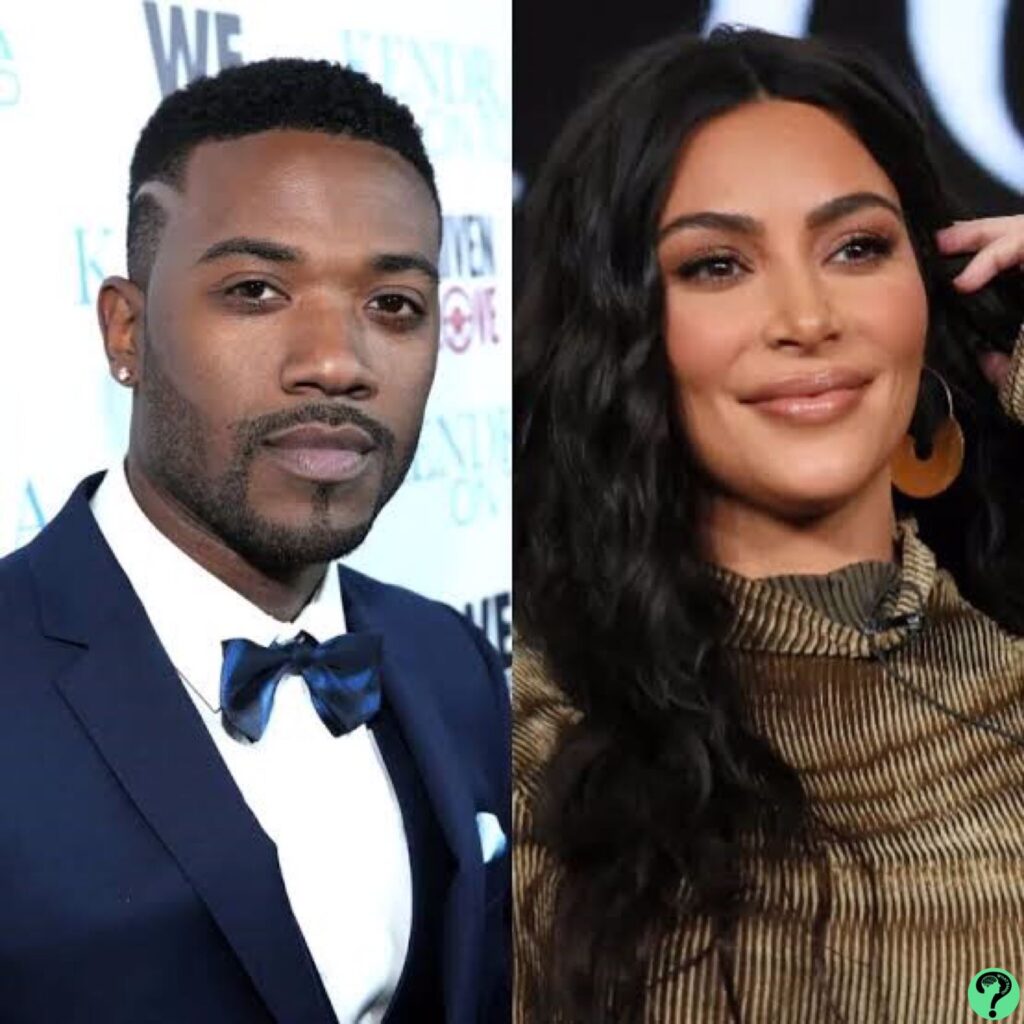 Ray J bumped into Kim Kardashian when this TV superstar was working as a stylist for Ray's sister, Brandy Norwood. Both of them had a sporadic relationship which lasted till 2007.
In 2003, they made a pornographic home video together which got viral in February 2007.
Initially, Kardashian refused to accept the tape's existence, but afterward, she sued 'Vivid Entertainment, the firm that had procured the rights of the tape, for its possession. Although, the suit was dismissed in late April favoring a settlement that gave Kim $5 million.
Ray J's Scandals & Controversies
In September 2011, Rat J was charged for punching rapper, Fabolous at 'Palms Casino' in Las Vegas, because he has tweeted something concerning Ray.
Fabolous's tweet was focused on ridiculing Ray J for playing his song 'One Wish' on a piano at Floyd Mayweather Jr, home while a documentary was filmed pivoting on a fight between Mayweather and Victor Ortiz. After three years, in 2014, Ray atoned for his actions.
In May 2014, a lady blamed Ray J for inappropriately touching her at a bar of 'The Beverly Wilshire Hotel in Beverly Hills, California. The police were involved but the matter was dismissed as it was declared unintentional on Ray's part.
But when Ray was asked to leave the hotel, he misconducted with a police officer, spit on him, and kicked the police car's window for which the bail was set at Ray's paying $20,000, which he paid and released.
In July 2014, he was accused of sexual battery besides three other criminal misconduct. On August 19th, during his trial in court, he pleaded not guilty.
Ray J's Salary and Net Worth
As per recent reports, Ray J's net worth exceeds $8M. The musician has several sources of income, including his super hit singles and albums. He has possessed his whopping fortune from various TV shows as well. He has starred in Reality TV series as well.
FAQs on Ray J
Who is Ray J?
He is an American musician who has been married to Princess Love.
Why is Ray J famous?
He is famous for his famous music albums, his appearance on Reality TV shows, movies, and most specifically his obscene tape with Kim Kardashian.
Who is Ray J's wife?
He has been married to Princess Love but he filed for divorce in a recent year.
How Ray J has been scandalized by Kim Kardashian?
They had a pornographic tape together that got viral, which Kim denied at first but later on, at the dismissal of the case, she was awarded $5M.
Who is Brandy Norwood to Ray J?
Both of them are siblings but mostly confused as cousins.
What is the net worth of Ray J?
His net worth is more than $8M.
For more information, visit whatsmind.com