Trending
The List of Important December Global Holidays 2022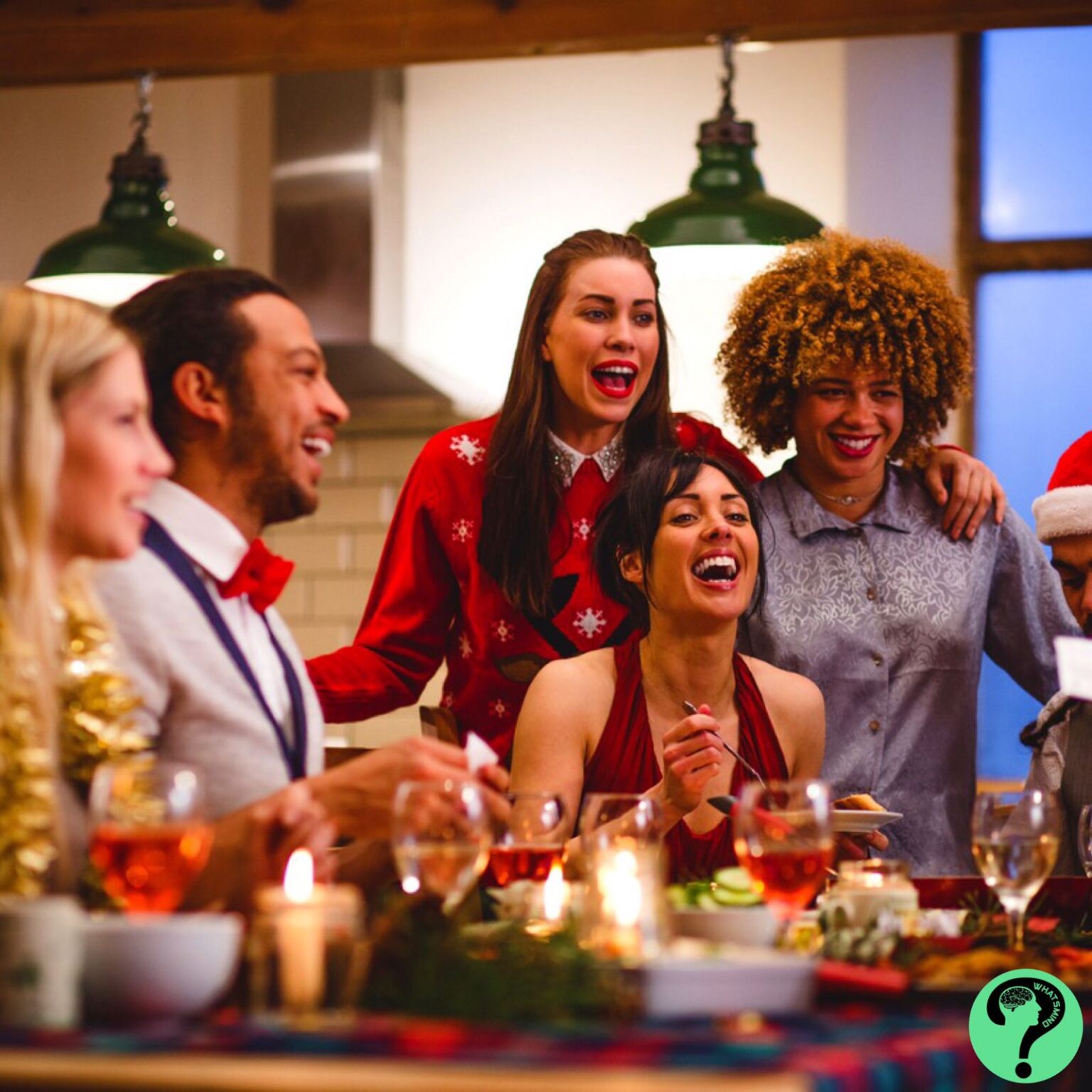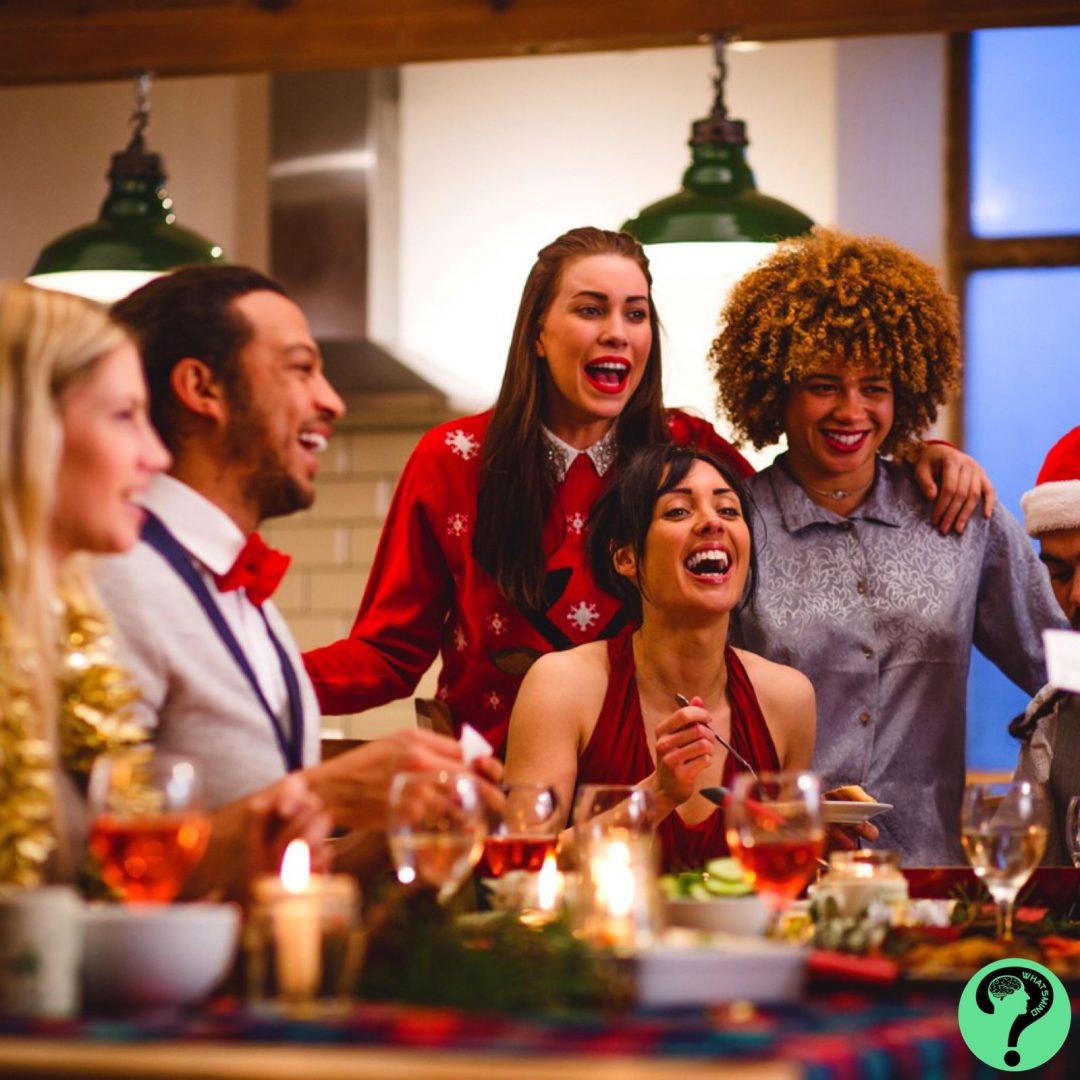 December is a fun-filled, festive month which is also known as the "World of Holidays" Indeed, the month of December is full of celebrations in which people from all around the world hold religious, cultural, and even corporate-based ceremonies and festivals. In this article, we will explore the traditions and history of some iconic December global holidays. So, stay with us and keep reading.
Hanukkah
Hanukkah is a Jewish festival also known as Chanukkah or Festival of Light. It is an 8-day-long festival that traditionally commemorates the rededication of the second temple of Jerusalem. Hanukkah begins on the 25th of the month, Kislev on the Hebrew calendar. However, there is a variation for the exact day because of the Gregorian calendar. But it falls from the end of November to late December.
This year 2022, it will be celebrated from 18 to 26 December.
Chanukkah commemorates a miracle when one day's worth of oil is burned in a Jewish temple for eight days. Now Jewish families burn the candles in a menorah, a candle holder. They light up the candle each night in the menorah. And they have to light up the next candle with that lighted-up candle. Jewish families celebrate it by presenting gifts to each other and making festive food, like Lteks (potato pancakes) and jam-filled donuts known as sufganiyot. They also play games and recite blessings.
Santa Lucia
According to the Christian calendar, St. Lucia day is celebrated on the 13th of December each year. This day is also known as the festival of light. It is celebrated in Sweden and Swedish-speaking areas in Finland in the memory of St. Lucia. As a martyr, she was killed based on accusations that she silently provided food to Christians living in the city's underground tunnels.
This festival is celebrated as young girls in white dresses and wreaths on their heads walk with the candles in their hands. This winter holiday is marked by symbolic atmospheric concerts and processions, as a light and hope in the dark.
December Solstice and Yule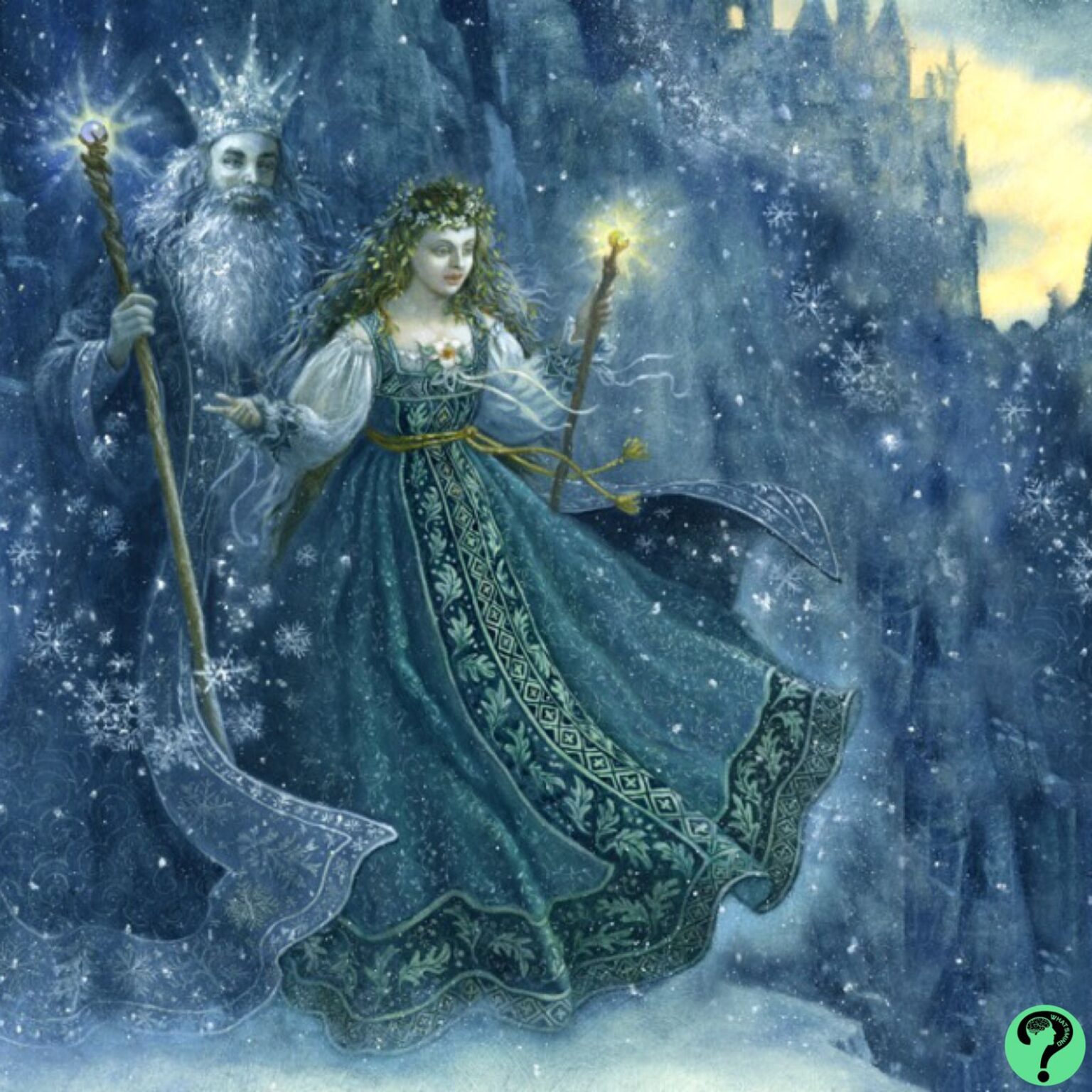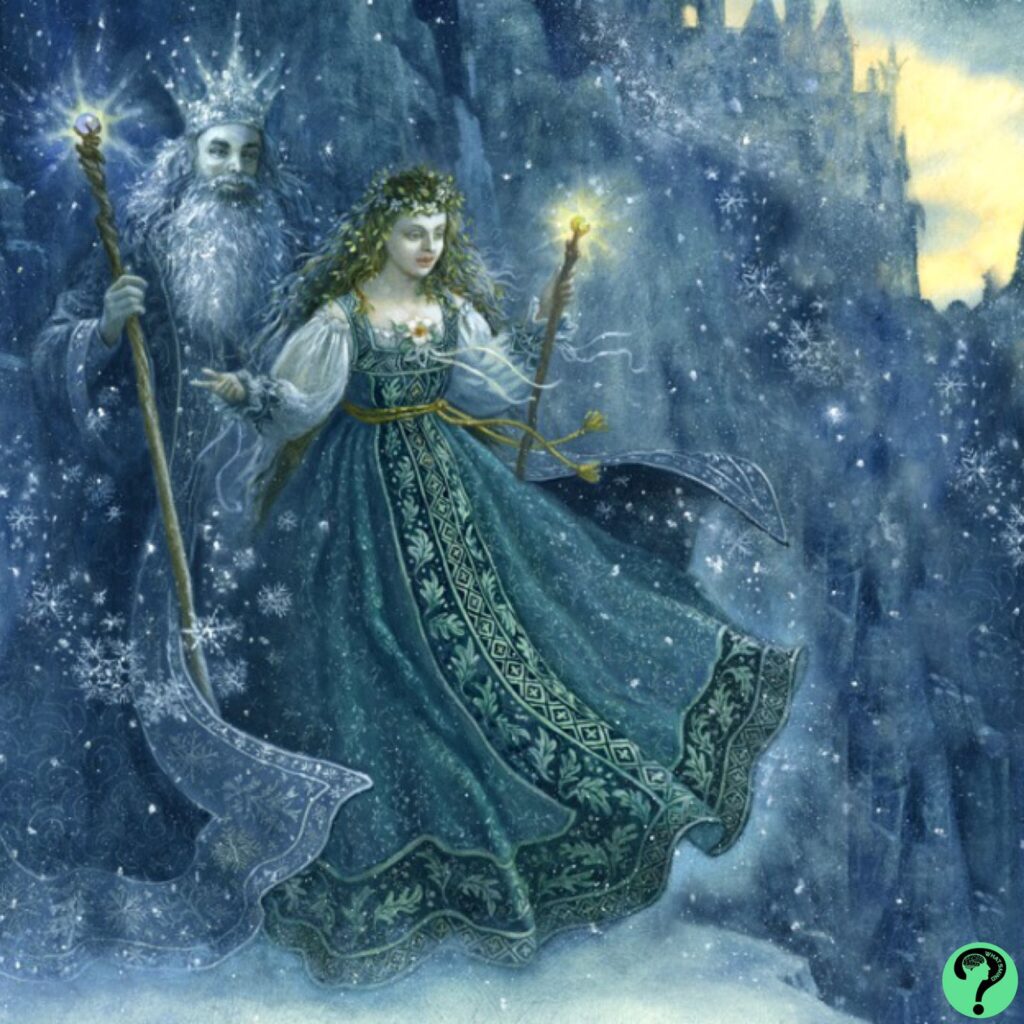 Yule is called 'Yuletide' and is marked as the northern hemisphere's winter solstice. Yule is one of the oldest pagan festivals associated with that moment of midwinter called winter solstice, celebrated on 21 December. Winter solstice is marked as the shortest day of the north equator and the longest day of the south equator.
Germans celebrate Yule; many German communities celebrate this festival worldwide. It has Pgagon roots, traced back to the Norse god Odin. They pay tribute to him.
Moreover, People celebrate Yule by lighting up the massive log in a bonfire and spending the whole night outside. People build yule altars and evergreen yule wreaths. Candle night dinner and nature-based gifts are exchanged, and tree decorations are ubiquitous.
Christmas
Christmas is unarguably the most popular and celebrated among December global holidays. Traditionally, it is marked as the birthday of Jesus Christ. It has cultural and religious values. Even the non-christian communities and countries celebrate Christmas.
In many parts of the world, the eve of Christmas on 24 December is considered essential, and Christmas is celebrated on 25 December.
There are several ways to mark Christmas such as people decorate the Christmas trees and exchange gifts. It is a family event children wait for gifts from family, friends, and Santa Claus.Everyone celebrates Christmas in a unique manner with great excitement and full enjoyment. Many people go to attend the church services.
Some people go on vacations, go to pubs and restaurants, and conduct parties to enjoy the event. Different countries have different ways of celebrating. Christmas is for all the communities and nations.
Kwanzaa
On the occasion of Kwanza, a week-long celebration is held from December 26 to January 1. It is an African-American cultural heritage that Dr. Maulana Karenga created in 1966 after war riots in Los Angles, California. The word Kwanzaa has come from the Swahili phrase 'mutanda ya kwanza' and means' first fruit.'
Millions of Americans celebrate Kwanzaa. African clothing is worn during this holiday celebration. It is celebrated with songs, dances, storytelling, poetry, and African values and principles discussed at the event. Moreover, they decorate their houses with fruits and vegetables and light up the candles in the kinara, which a child lights up at the end of the day.
Each day ends with a meal, but on December 31, they have a large feast called "Karamu."
New Year's Eve
According to the Georgian calendar, 31st December, the last day of the year, is celebrated as a new year's eve. New year's eve is indeed the most popular among December global holidays that is celeberted all around the world. People celebrate it by enjoying parties, music, and meals in restaurants. Many countries allow fireworks for new year's eve.
Moreover, special prayer services are held in churches, and almost all religions worldwide worship their GOD to have a blessed new year. People make resolutions for the new year and pray for the best in the new year.
Omisoka
Omisoka is celebrated on new year's eve in Japan. People of Japan celebrate it by purifying their homes and removing the house clutter. They plan massive feasts with their family and friends and prepare traditional Japanese food.
Although it is not very famous among December global holidays, the majority of the people who love Japanese culture tend to celebrate it throughout the world.
Bottom Line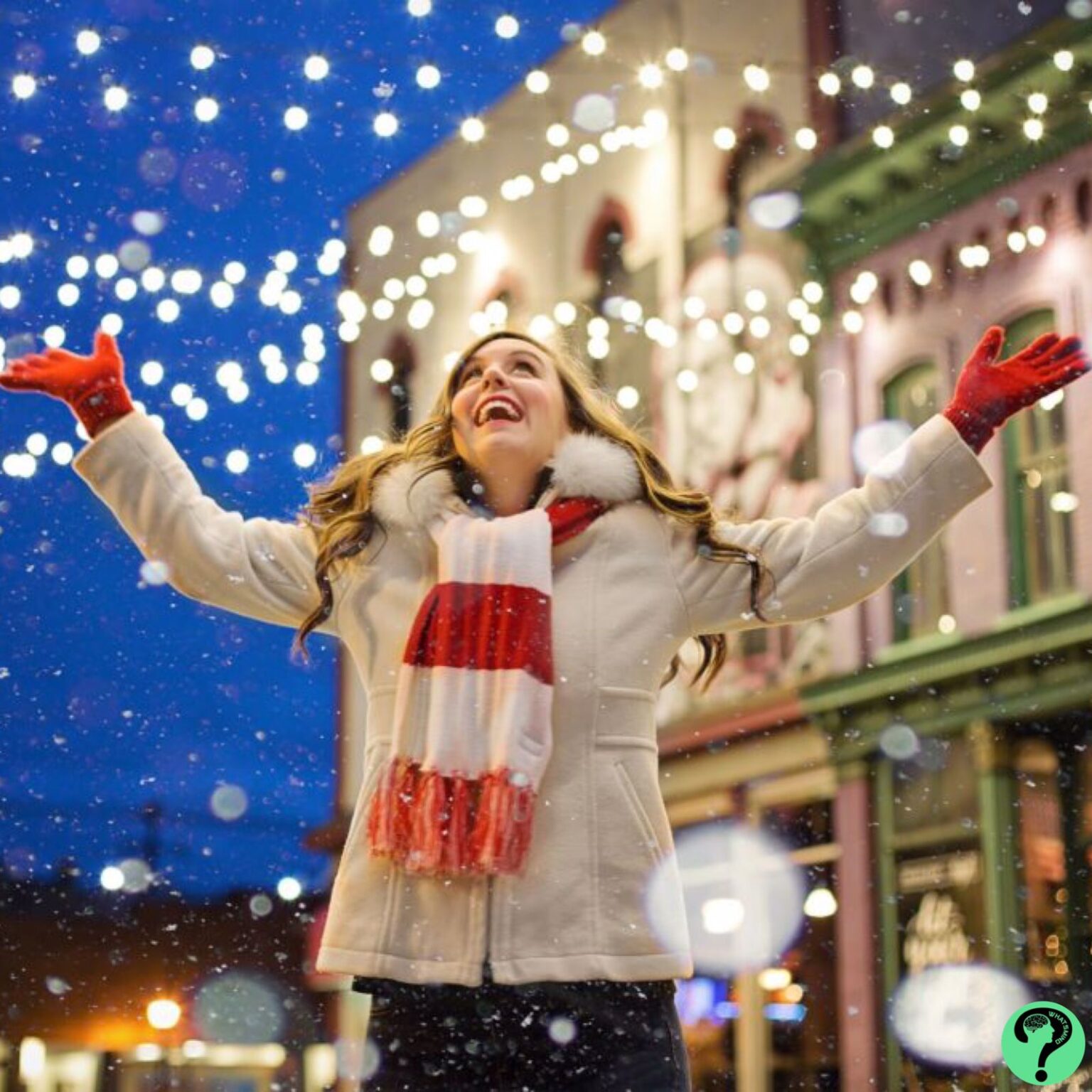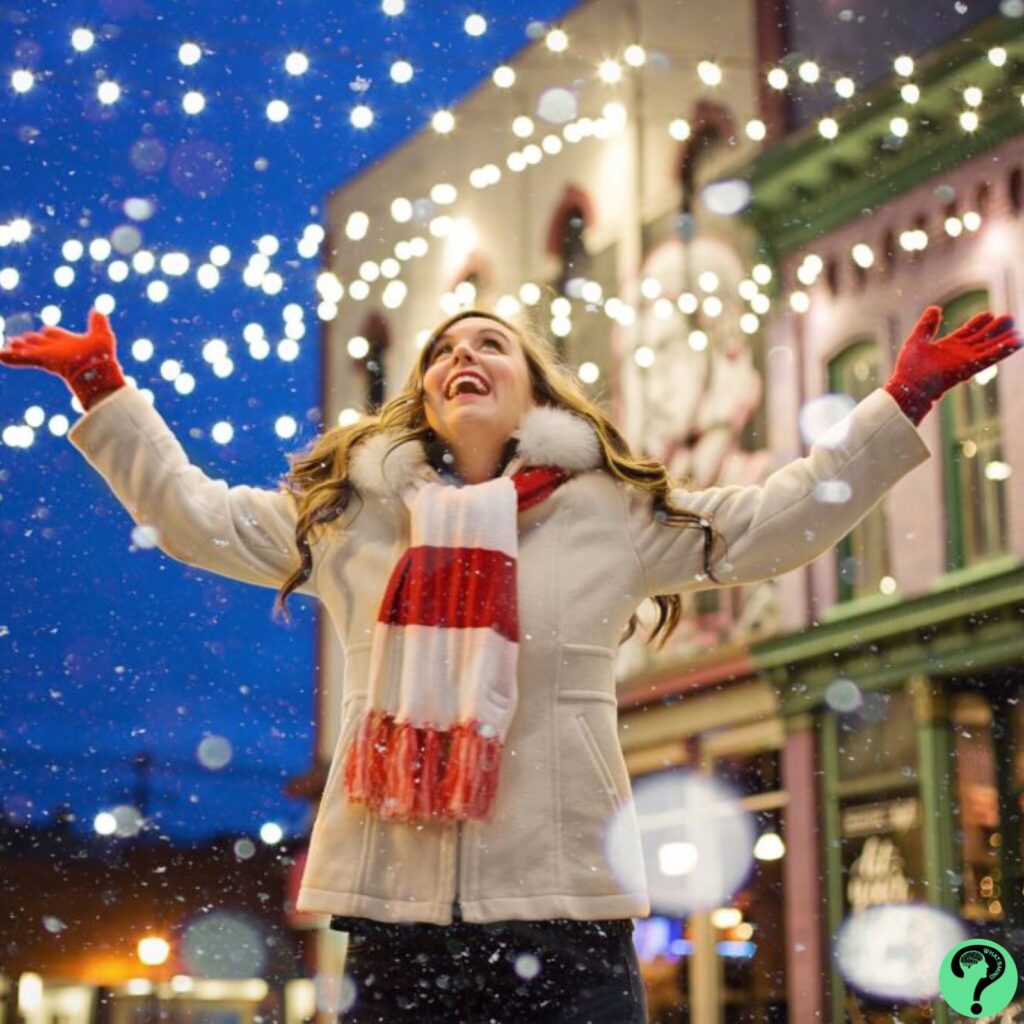 December is unquestionably the most loved time of the year as people around the globe enjoy a number of cultural and religious festivities during this month. It is the perfect month to appreciate the people who made the year worth living by showering the gifts to them. Although there are many popular December global holidays, the most important ones are Hanukkah, Santa Lucia, Soslctice & Yule, Kwanzaa, New Year's Eve, and Omisoka.
For more info contact at Gmail