Business
First Entertainment Credit Union Updated Review 2022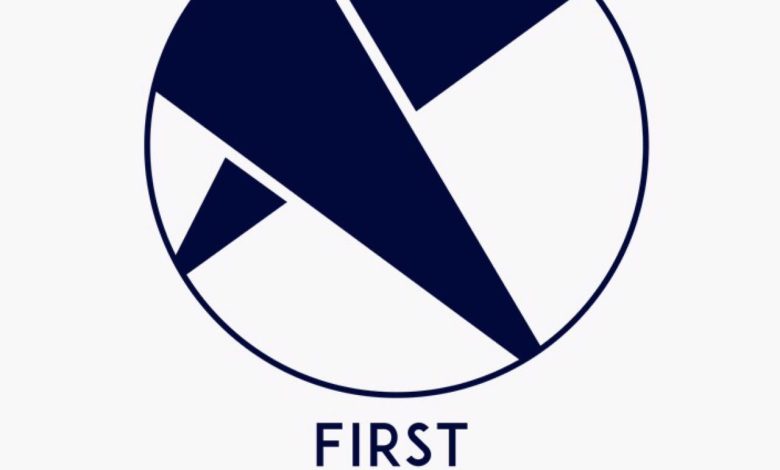 The First Entertainment Credit Union is a state-chartered cooperative financial institution that provides credit to the entertainment industry at very competitive rates.
It was founded in 1967 and its headquarter is situated in Hollywood, California. Two agencies in California, the California Department of Financial Institutions (DFI) and the National Credit Union Administration (NCUA) both regulate its financial functions.
Let's find out how the first entertainment credit union operates and who can benefit from it.
What Does First Entertainment Credit Union Do?
The main purpose of first entertainment is to simplify financing for the entertainment industry. So, It offers the broadest range of services including term savings certificates, home equity loans, and insurance policies. 
It is a cooperative financial institution that provides financial services for different purposes. NCUA (National Credit Union Administration) provides insurance to the First Entertainment Credit Union. Similarly, NCUA gives insurance to the many national credit unions for savings, money markets, share drafts (checking), IRA (individual Retirement Accounts), and Recoverable Trust Accounts.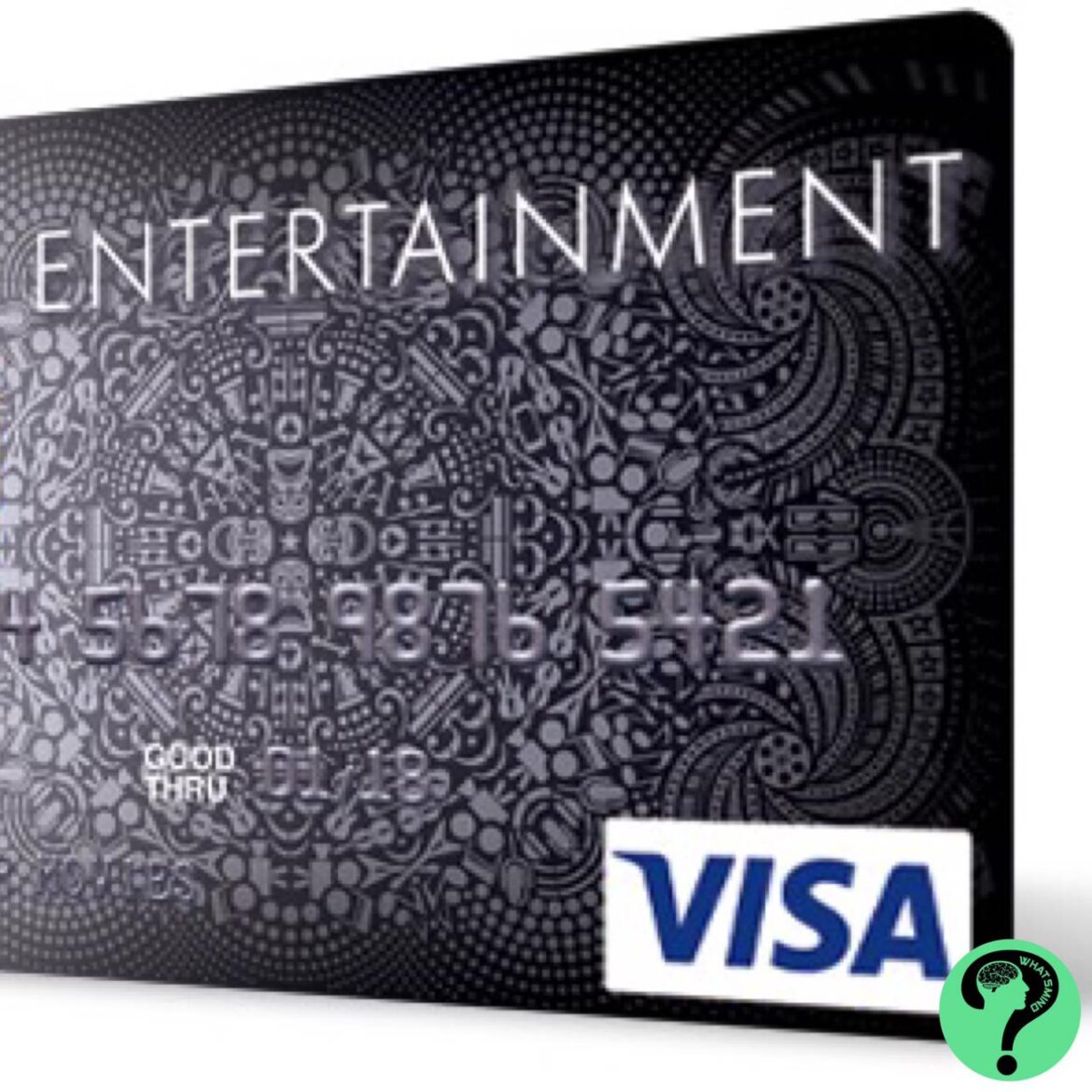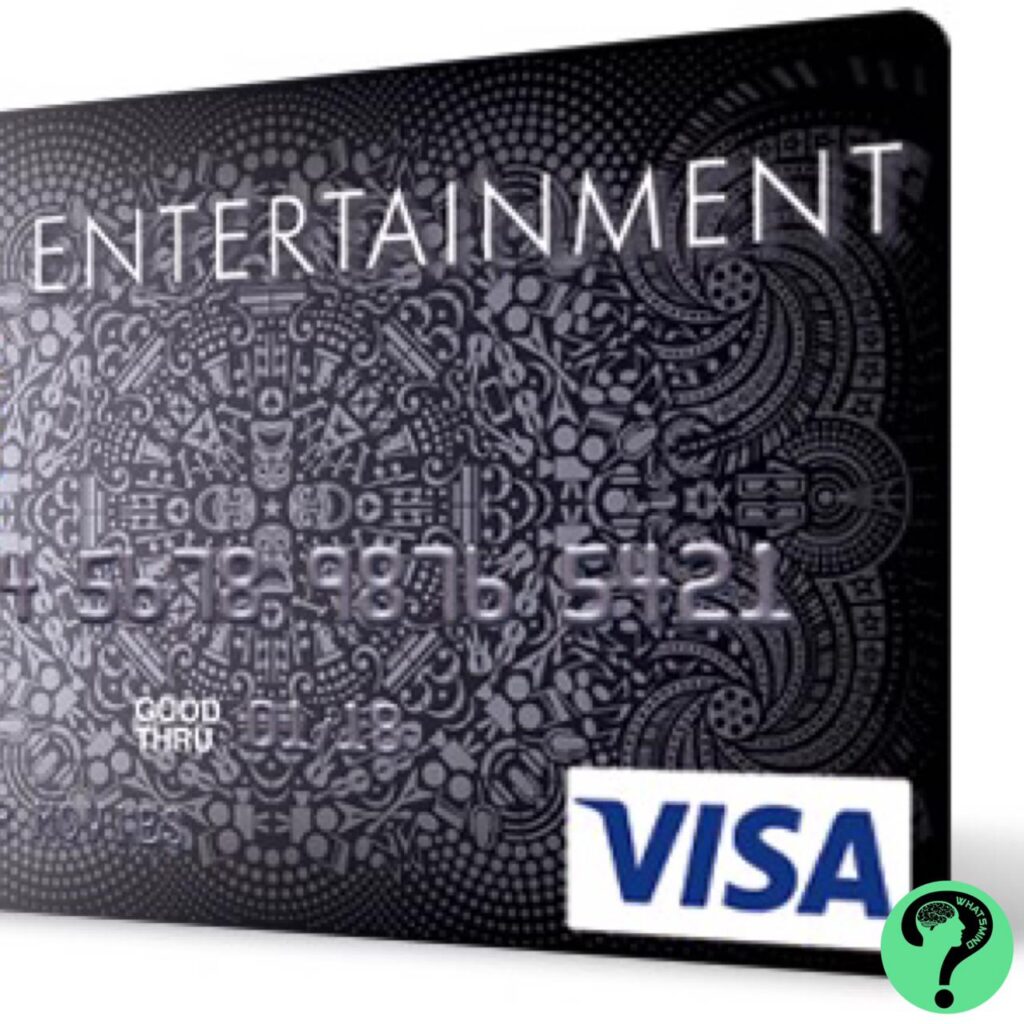 The government fully trusts them for their insurance services to the millions of credit unions in the US. The maximum dollar amount which they insured for the per institution is $250,000.
First Entertainment Credit Union has a separate subsidiary organization called MBC Media Benefit Cooperation which is governed by its members. Whereas the members are usually the volunteers, and they are elected for the membership.
Services
First Entertainment Credit Union provides a wide variety of services to its members. They are serving in many areas to help out the people of the entertainment industry in all possible ways. They offer the following services to help people obtain credits and accomplish their dreams without any hassle:
Credit cards
Personal loans
Auto loans
Real estate loans
Business accounts
Business credit cards
Digital banking
Digital wallets
Checking accounts
Insurance
Investments
Youth accounts
Hardship assistance
Financial education
Membership
Anyone who lives, works, attends school, or worships in Los Angeles County, California, as well as any business, corporation, or other legal entity operating in Los Angeles County, California, is included in their charter. They all can get a membership.
The current and retired employees of the first union and their families can also get the membership. Moreover, the companies that served the First Entertainment Union can also apply to get the membership for the employees by submitting a questionnaire form online.
Furthermore, the relatives of the members even if they never served in the First Union can also apply and can get a membership.
Benefits of Joining First Entertainment Credit Union
Our life is full of dreams and to fulfill them, we must have the right resources. Therefore, The First Entertainment Credit Union enables us to:
Get insurance services and investment guidance
Digital banking and mobile banking with the high-end security
Monitor our credits
Enjoy high rates at very low fees
Obtain Loans to cover union fees
Branches on the studio lots
Gain free access to different financial education resources
Fuel Your Dreams with First Entertainment Credit Union
The First Entertainment Credit Union offers different auto insurance plans for your business vehicles. Now, you can get your dream vehicles. A black car or a red car, which car do you want to have? They provide auto loans to purchase at a 2% lower price.
Whether you want to purchase a brand new car or a second-hand car from the market, it gives you the best-discounted rates to purchase. All the rides for sea and land you can avail of by getting their discounted offers.it is truly your own choice what you want to have, a car. Motorcycles, boats, and motor homes are all recreational vehicles you can enjoy. They provide insurance for all the vehicles.
For insurance, you can talk with their insurance experts. They provide all the information regarding the coverage policy and pages. You can choose according to your requirements.
Types of Insurances
There are specialized insurance packages for specialized vehicles. You must know the coverage policy and what are their liabilities in case of any mishap.
For Vehicles
If you are a rider of 2 wheels or you like to drive a car, you must have insurance coverage for your vehicles. Primary coverage includes the insurance of the investment you made to purchase the vehicles, insurance of passengers, and of course your insurance. Following that, if you would like further coverage such as equipment, and accessories, then these are available as well. You can pick premium insurance packages after discussing them with experts.
For Motorhomes
For motorhomes, the insurance coverage will be different because it includes both vehicles and homes. So, the expert's design insurance according to both of them. There are 3 types of recreational vehicles, A, B, and C. The insurance is determined according to your recreational vehicles. In the primary package, you can get insurance both for your home and motor. In case of any damage or accident, they are liable to pay you the damage and medical.
For Boats
Life on the sea is always unpredictable. Many storms that come on the seaside can damage the boat so insurance policies are made according to the floating problems to compensate the members.
Real Estate
To build your own home is a dream of everyone. First Entertainment helps you to build your dreams and make them possible. It gives you credit on the best-discounted prices, so you would be able to build or purchase your home.
Financial Wellness
First Entertainment Credit Union answers your questions about how to finance, where to finance, and how to keep your finances safe. It conducts seminars and webinars for the understanding of its members. It also provides credit cards and ATMs. Their experts assist you with your financial affairs as well.
Appointments can be made with their experts to get quotations regarding the packages and coverage policies.
Bottom Line
First Entertainment Credit Union helps its members to get credit at very lower interest rates. It makes your dreams real, fulfills them, and helps them to protect with their insurance policies.
For more info contact at Gmail