Celebrity
Jason Harvey- Complete Biography and Lifestyle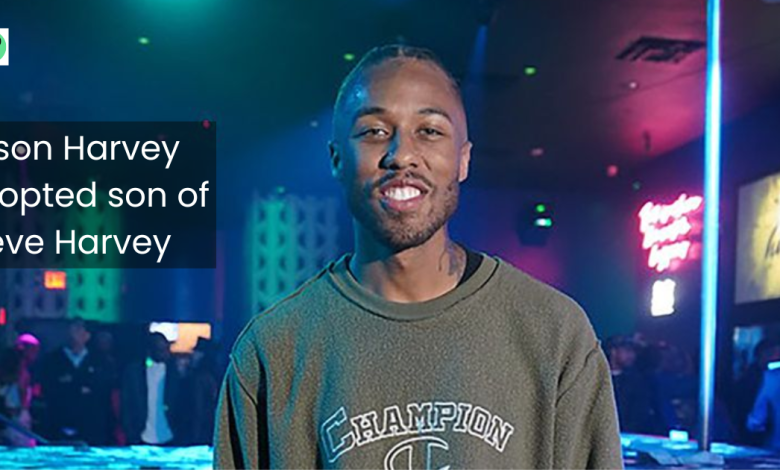 Jason Harvey is the adopted son of popular TV actor and stand-up comedian Steve Harvey. He was accompanied by two other siblings when his mother Marjorie Bridges married Steve Harvey. He is co-owner of luxury footwear brand "Yevrah". Jason married his childhood sweetheart Amanda Harvey and merrily spent their lives.
Jason Harvey's Age & his early life
Jason Harvey was born on August 27, 1991, to Marjorie Bridges and Jim Townsend and is currently 30 years old. His biological father, Jim Townsend was a Memphis drug kingpin married to Marjorie Elaine Harvey in the early 1990s. In 1992, he was arrested by FBI and DEA authorities. At the time of arrest, he was caught buying 40kg of cocaine, and he was sentenced to death for a lifetime. He served 26 years of his life in prison and was later on pardoned by former Us President Barack Obama in 2017.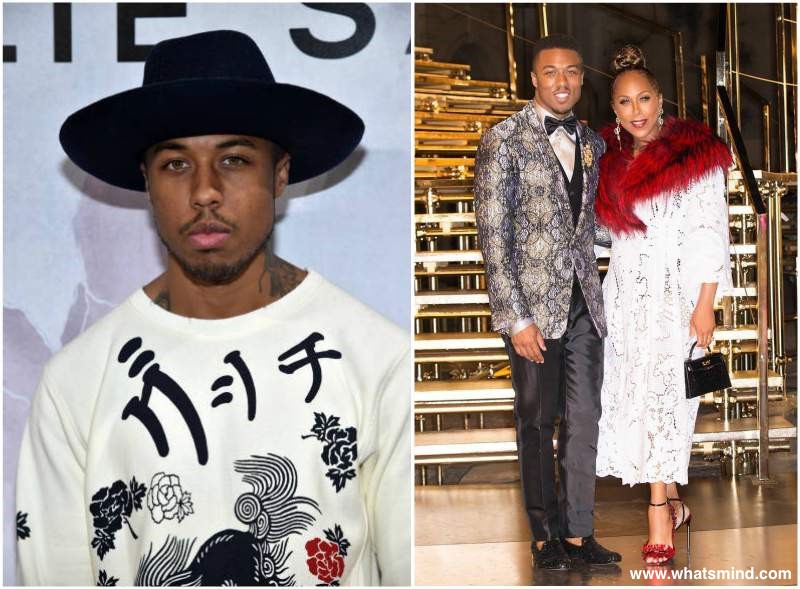 Jason Harvey's Parents
Jason Harvey's father is Broderick Stephan Harvey whose screen name is Steve Harvey and is renowned American television and radio presenter, actor, author, businessman, and former stand-up comedian. Steve Harvey adopted him when he married his third wife Marjorie Bridges woods who is proud mother of Jason and always flaunting the happy bond between her children and always has this perspective of giving equal access of children to their parents.
Steve Harvey's lifelong marriage with Marjorie Bridges
Steve Harvey and Marjorie Bridges have an unrealistically romantic story behind their marriage. Like in films, Steve first saw his lady love in a show in which he was performing he stared and went into trance and decided to marry her despite not knowing her at that time and he was married to his second wife at that time. But as they were destined to be together, they met again in 2005 when Steve was divorced and they started dating, they are married since 2007. Steve Harvey adopted her children and nurtured them as his own.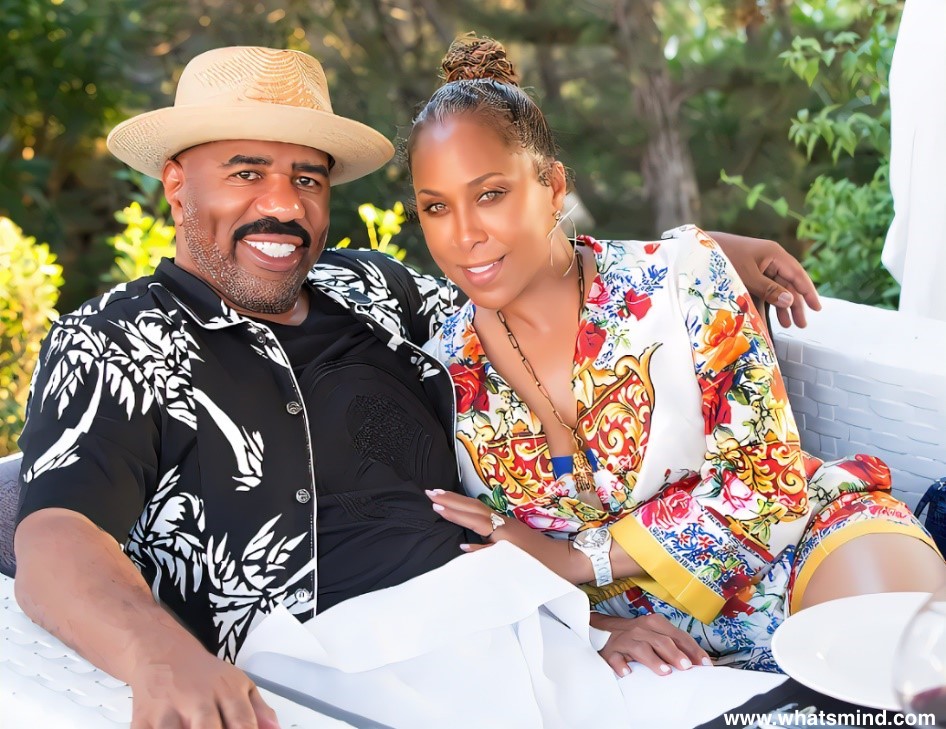 Steve shared his opinion concerning blissful married life:
"I married a person who was already happy, and I'm innately happy. So, we don't have to make each other happy; we can just complement each other's happiness."
He told Good Housekeeping regarding his lady love.
Jason Harvey's career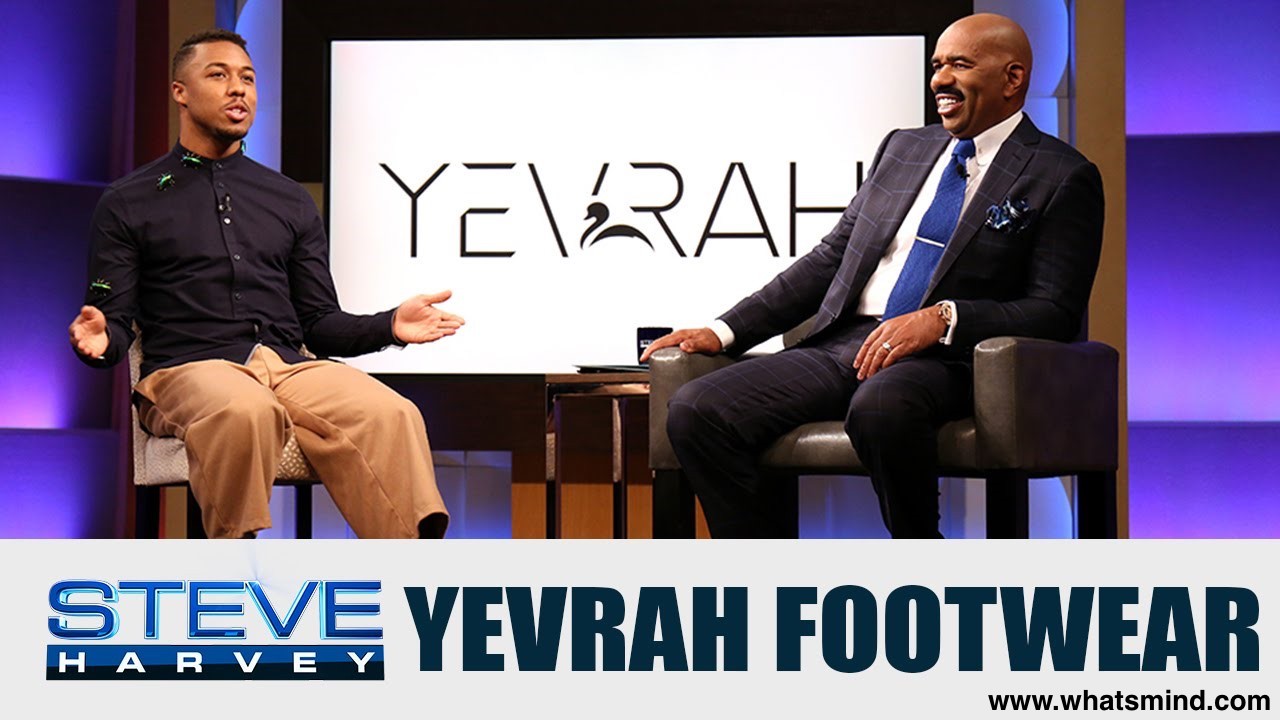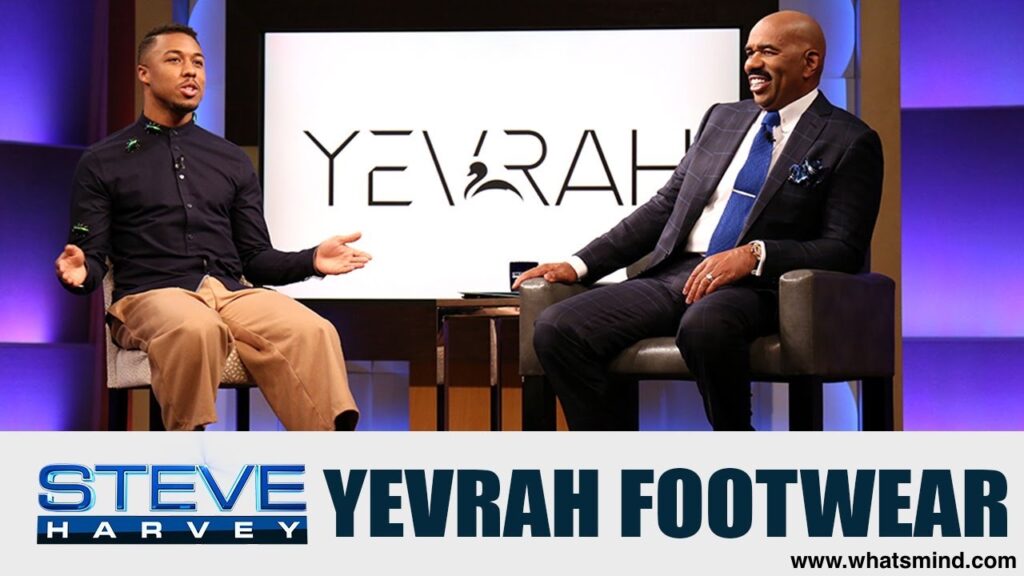 Jason is an American ingenious director, producer, designer, artist, and co-owner of a luxury footwear brand called 'Yevrah.' He established his brand on aesthetic vision and trendsetting design principles. Such ideology has inspired Jason and his team to manufacture shoes that are not just comfortable to wear but also have an innovative facade. He advertised his brand in Steve Harvey's show as well. That's how Jason Harvey Stated making his Net Worth
Jason Harvey's Wife Amanda Harvey
Jason is blissfully married to an American model Amanda Hill for seven years now. Although they have been dating since 2010 and prior to that they knew each other, in 2012 Jason proposed to Amanda and their wedding ceremony took place on August 26, 2013, on a Hot Air Balloon.
Amanda Harvey is a successful model, she started her career at a tender age, and due to her gorgeous looks, she was signed by Wilhelmina's modeling agency at quite a young age.
However, Amanda's successful career started when she won a BCBG Max Azria model pageant in 2012. After winning the competition, Harvey started to walk and model for several luxurious brands like Dolce & Gabbana, Leonard Paris, Elie Saab, and a lot more others.
She also made an appearance on the covers of Vogue Brazil and Vogue Japan.
In 2017, Jason and Amanda Harvey and their daughter Rose and son Noah opened the show for Dolce & Gabbana on Milan Fashion Week. The Harvey family's appearance was a hailstorm for the social media as their fans applauded them for being the impeccable-looking family.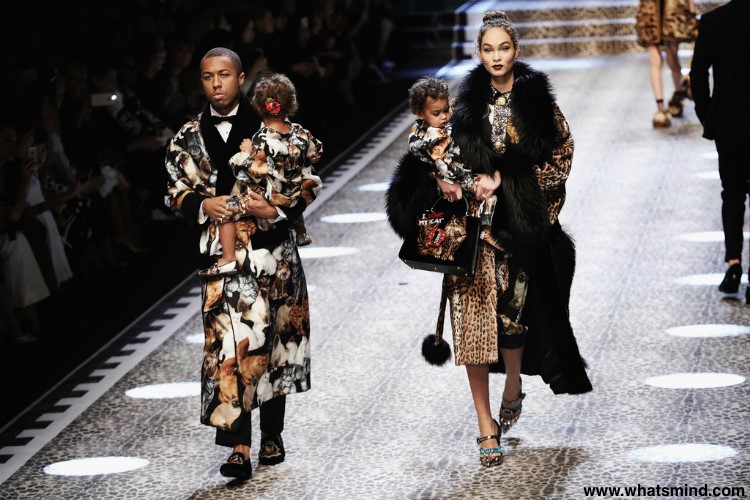 Jason Harvey Children
Jason and Amanda were delighted to have their darling daughter Rose Harvey one year after their marriage, and then after a year, they welcomed their baby boy Noah Harvey, in 2015.
They were venerated with having their third child Ezra Harvey in 2018 and lastly, in 2020, the lovely couple welcomed their daughter Joey Iris Harvey.
Jason Harvey Net worth
As Jason Harvey running a business, it's not feasible to track his Net worth or Annual Income, however as per a few resources it is estimated to be $300k which he acquired from his footwear brand.
Jason Harvey FAQs
Who is Jason Harvey?
Besides being famous as Steve Harvey's son, Jason is a talented director, producer, designer, artist, and owner of a luxury footwear brand called 'Yevrah.' Which is Harvey when spelled backward.
Who is Jason Harvey's biological father?
Jason's biological father Jim Townsend was an infamous drug lord who was caught by FBI and DEA authorities while buying 40kg of cocaine and was arrested, Jason was just one year old at that time.
Is Steve Harvey Jason Harvey's father?
Jason is the adopted son of Steve Harvey, Steve has given him his name as well, for which Jason showed gratitude to him in a TV show.
What is Jason Harvey's career?
Jason is running a footwear brand named Yevrah, which is basically Harvey when spelled backward. The shoes manufactured in his brand are chic and comfortable and rather costly.
Is Marjorie Harvey third wife to Steve Harvey?
Steve Harvey was divorced twice before marrying Marjorie Bridges, he saw her during a TV show and fell in love with her although he was not divorced to his second wife at that time, but they were destined to be together so they met again and tied the knot in 2007.
Who is Jason Harvey's wife?
Jason's wife Amanda Harvey is a supermodel besides being Steve Harvey's daughter-in-law, because of the perfect looks she was signed at a modeling agency at a very young age.
How many children do Jason and Amanda Harvey have?
The adorable duo has 4 children together, two sons and two daughters, and blissfully living their life.