Food
Homemade vs store-bought coffee creamer – which one is better?
Having a warm, delicious, creamy cup of coffee in the morning is a great way to start your day. Not everyone loves black coffee, and that's understandable. Thankfully, there is creamer to take away from the strong flavor and taste of pure coffee.
Creamers are liquids or powders in the form of milk or similar milk products added to coffee. Creamers come in a variety to cater to different dietary needs like veganism and keto diet, some are dairy and others non-dairy.
Homemade coffee creamers
With a few simple ingredients and tools, it is easy to make a creamer for your morning cup of coffee. In most cases, homemade creamers are a healthy alternative to some sugary creamers bought from the store.
Here is how to make a simple homemade creamer for your coffee (dairy-rich and non-dairy formula)
First, you will need a few simple ingredients: every creamer needs a signature indulgent, sweet/non-sweet creamy base.
Get sweetened condensed milk. For a vegan/dairy-free alternative, you can go for condensed coconut milk which will work just as great.
Milk of your choice. It could be skim, 2%, whole or half and half
If you prefer to use nondairy products for your creamer, you could get almond milk, coconut milk or other vegan milk. Play around with different milk or cream choices to get the best for yourself depending on your taste.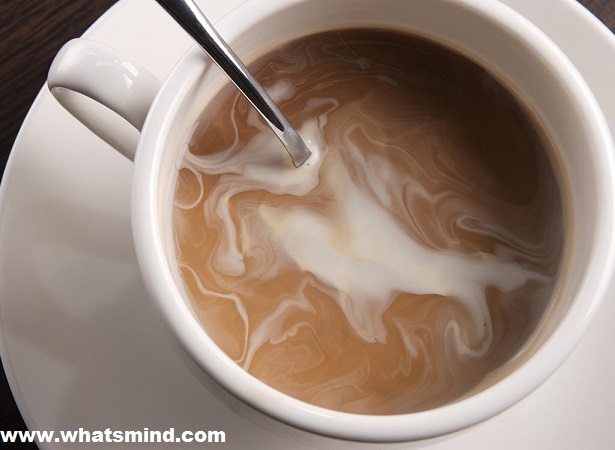 If you want to create a sugar-free creamer, you don't have to add sugar. If you want your coffee creamer sweetened, you could either use sugar, maple syrup, or honey. Also, if you want to reduce your sugar intake and prefer a sugar substitute in your creamer base, you can choose to make your own condensed milk without the sugar.
Also read: Chinese Food
How to make the creamer
Add the ingredients to a bowl. They include the condensed milk, your choice of milk and the sweetener.
Whisk using a simple hand whisk.
If you want it to get foamier, use a frother
Finally, you have the homemade creamer that you can add directly to your hot, black cup of coffee.
If made in excess, you can refrigerate some in an airtight container before frothing.
Can you make flavored, homemade creamer?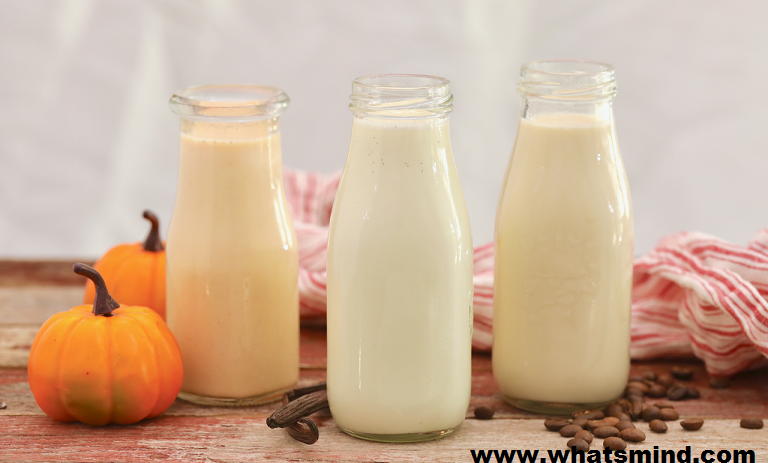 If you love your coffee with a bit of flavor, you can definitely make yourself a flavorful cream base. There are two ways you can use to add more flavor to your cream base.  You can choose to add extracts or flavored syrups into your condensed milk when making the creamed base. 
This ensures the spices, syrups, or extracts are fully integrated into the creamer. When combining your creamer products, simply add in the flavors before you blend. Sometimes, you will be required to heat the cream base so the flavors can completely dissolve into the other ingredients. However, this will take a little bit more time because you will need to refrigerate the mixture to let it cool.
Also read: Huaraches food
Store bought coffee creamer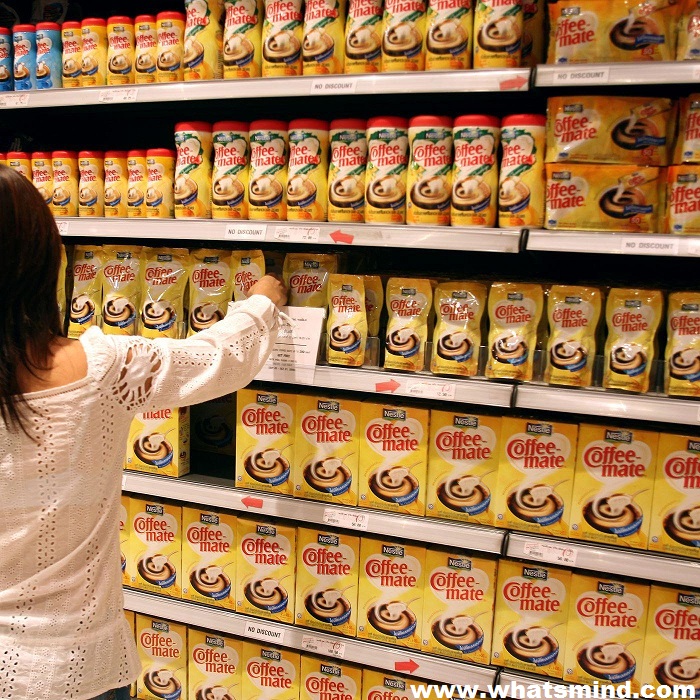 Making your simple homemade coffee creamer is easy, but it can be time-consuming if you are on a busy morning schedule. This is where store-bought creamers come in. all you need to do is simply add the pre-made creamer to your hot cup of coffee.  This will cut down on your time completely while giving you a delicious cup of coffee. Not to mentions, creamers come in a variety of flavors giving you endless options. 
Also read: Which food was received in the temperature danger zone?
How to make coffee using store-bought coffee creamer
Making a coffee with a coffee creamer is easy. You will need your favorite store-bought creamer. Your favorite coffee, a frother, and sweetener (if you like a sweet coffee)
Make your hot cup of coffee making sure it is sugared.
Froth your creamer (you can also skip this step for a heavier coffee)
Add your creamer to your hot cup of coffee and enjoy.
Final word
Homemade vs store-bought coffee creamer – which one is better?
When it comes to variety and quick coffee, store-bought coffee creamers take the crown for this one. They are easy to access, make coffee brewing easy, and are available in a plethora of flavors.
Not to mention, you can easily recreate your favorite store-bought coffees with a pre-made creamer. For instance, you could use the Starbucks coffee creamer to recreate your favorite Starbucks drink. This saves on the time needed to run on the store and actual money spent on the drink.
For more info contact us at Gmail