Business
What are the Business Days: Legal Information Around the World.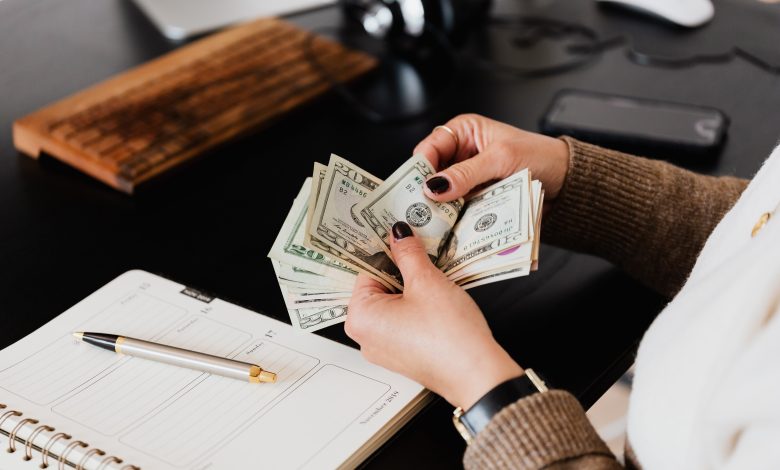 Before knowing what are the business days around the world, first, we understand what is basically a business day?
Business Day Definition:
Primarily, a day is considered to be a Business day, when there is no legal or religious holiday.
In most of the countries of the globe, Monday, Tuesday, Wednesday, Thursday, and half-day of Friday is classified as the business day.
Now, coming back to our main area of discussion.
Every business day is vital for a person, running his/her business. And especially for an international businessman.
Here in this article, we'll understand what are the business days and various factors that affect a business day.
"Also read let's get down to business"
Is Monday a Perfect Business Day?
Well, if you ask, what are the business days and probably everyone knows that Monday is one of the business days.
Monday, a very busy day for business sectors and also for office workers. Coming back from the weekend holidays, they have to continue their work, from where they left.
Furthermore, people also wait for the opening of offices to complete their work. Thus, Monday is a very hectic day for every worker and in every sector.
Business Days and Religious Holidays:
As we all familiar with the term Religion. Right? Well, no one can deny the importance of religion in one's life.
Similarly, we all know that in every country there are several religions and it is good to say that each religion has its own religious practices.
Now, the question is, is a religious holiday effect a business day?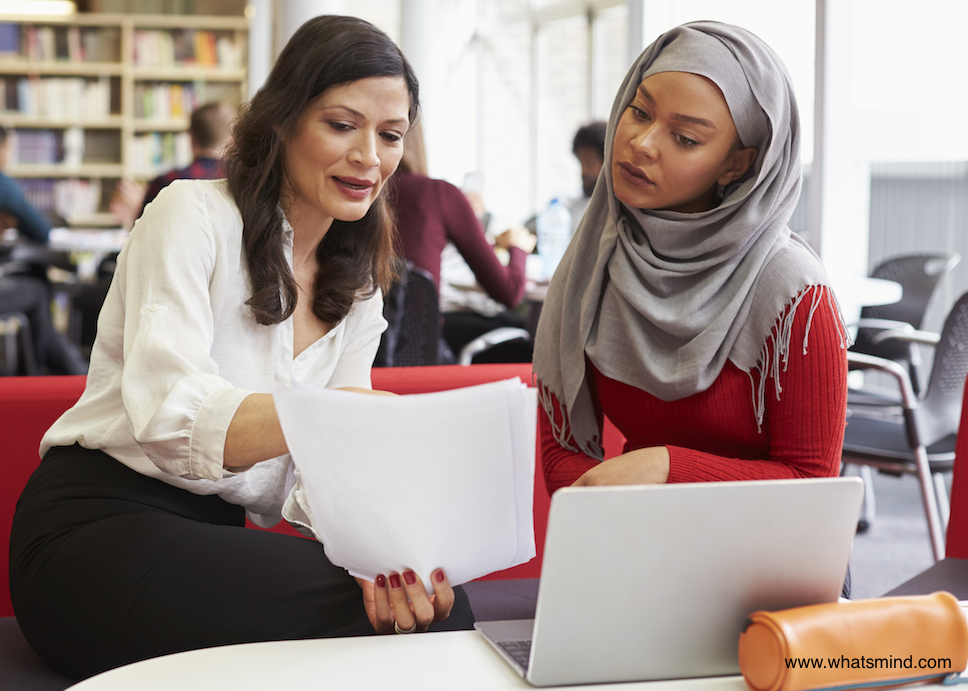 So, the answer is "YES". According to the law of almost every country, people are given leaves on their religious holidays, to celebrate their happiness with their loved ones.
Thus, this factor affects a business day. Considering the religions, there is an average of 15-20 religious holidays in each religion around the globe.
What are the Business Days in Middle East?
What are the business days in the Middle East is one of the frequently asked questions?
Talking about the Middle East countries, then a plethora of people would be knowing that these countries are following Islamic rules and regulations.
So, Friday to Saturday are days, considered to be the legal holidays in these countries.
Specifically, if we talk about the United Arab Emirates, it's one of the business hubs of the world, where thousands of people invest money. So, it is good to talk about the holidays in this country.
Friday to Saturday are the weekend holidays in this country. Besides, half-day Thursday also includes in these weekend holidays.
What are the Business Days in United States?
We usually see people asking, what are the business days in the United States? To unfold this topic, we have collected useful information for you.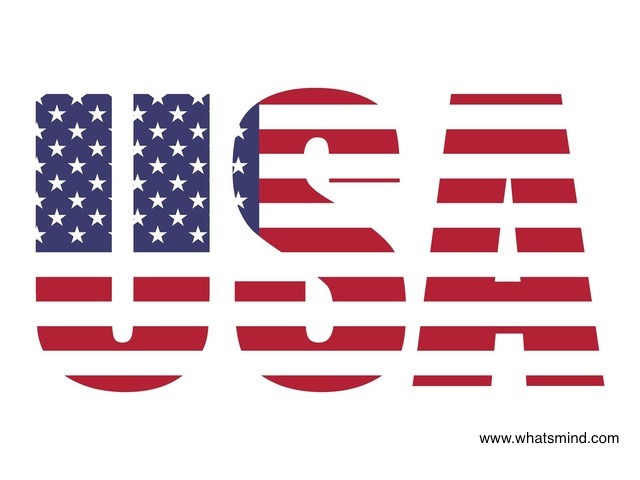 The United States, a dream place for every businessman. That's why it is good to talk about this and provide business starters with useful information.
The United States follows the English rule of holidays, which means Saturday and Sunday are the days of weekend holidays. Also, including the half-day of Thursday.
One-day extra holiday in a country affects its business too much. For example, if we consider just a small company or an office to be on holiday. Can you imagine the loss of that specific company or office?
Yes, one can understand when the office is off, then there will no input of money. So, consider a country, you'll be shocked to imagine the loss of a country just in one day.
"You'll also like to read crazy business ideas of 2021"
What are the Business Days in Shipping?
In shipping, there is as such no different rules and regulations for business days or holidays. They also follow the same pattern of holidays.
Like in the Middle East, as we discussed before that Friday to Saturday are holidays, so the same days are applicable for shipping also.

Similarly, in America, Saturday and Sunday are included in holidays. If you may have noticed, when you order something from online stores they specifically focus on a business day.
Because in that term business day means a simple working day. For example, if you order something from the online market on Friday and they give you the time of 2 working days.
Then you'll get your order on Tuesday because Saturday and Sunday are not working days.
Moreover to read do business
People also ask for:
There are some questions about which people want to know.
Is black Friday a Business Day?
Well, the answer to this question is no. Black Friday is a day that people celebrate after thanksgiving. In several states of the world, this day is considered in public holidays.
How many working days are in 2021?
Out of 365 days, there are 261 days are working days all around the world. 104 days include public holidays, legal holidays, and religious holidays.
Is Saturday a working day for banks?
This is all dependent on a specific country and that particular bank. In most countries, grand branches open for a specific time. On the other hand, Saturday is not a working day for banks.
For more content kindly visit www.whatsmind.com a perfect site for the content seekers.
For Guest Posting you can contact us on Whatsapp.