Business
Let's Get Down to Business -An Authentic Way |whatsmind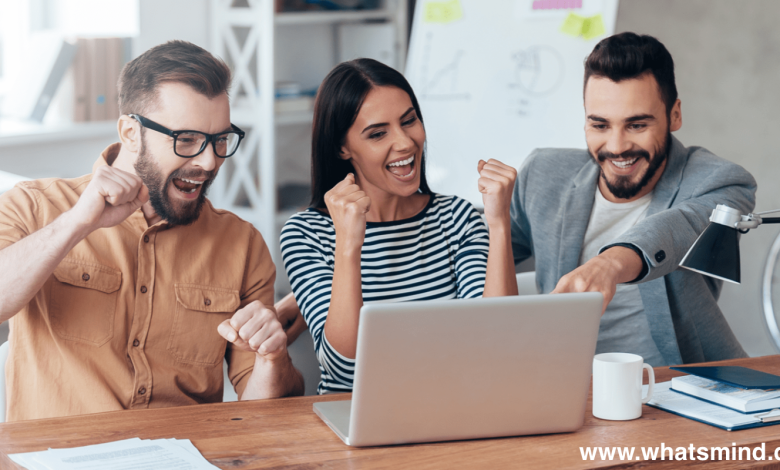 Let's get down to business
Do you know? Success is 80% psychology and just 20% skills.
The scientist who invented 309 patents in his career and also invented the bulb "Thomas Edison" defined the success. According to him "victory is all about 99 percent perspiration and just 1 percent inspiration.
What does perspiration mean?
Sometimes we consider, it is just Luck that elevates the person into a very successful businessman. But according to the perspectives of Edison, it's totally a misconception. The first and foremost thing must be "Focus" if you really want to influence this world.
A Successful Dropout:
Here I am going to discuss the most successful and dazzling dropout paragon in this world. As far as the point is concerned about let's get down to business, I want to unfold the sashay journey of Bill Gates towards his planned success.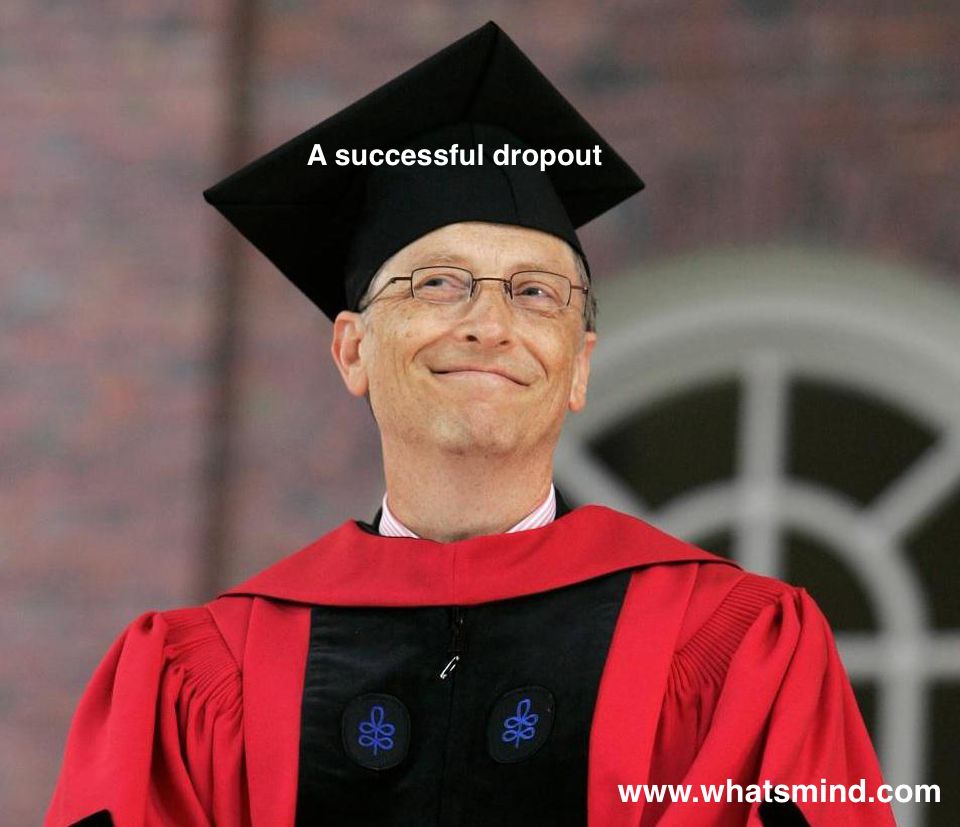 Almost everyone thinks that it was just his luck but not at all! He was subservient to his own self. He did the self-learning rather than focusing on cramming. He could not achieve pyrrhic just by the luck. He burnt the midnight oil and tried to put his best foot forward in order to achieve his avid for what he wanted to be in life.
Rest assured that no one can influence this world without struggle. Bill Gate's friends said that he used to do a book reading all day. The most dominant and prominent point is, he had such craze for reading self-development books that when was slept with his shoes without being barefooted. Just for the sake to save his time. It's madness for us but success is for those who want it by hook or by crook. You have to be crazy about your dreams that people will call you mad. But one day that will be the masterpiece until the rest of your life and will pay your bills.
Let's Get Down to Business:
Regarding the domain so let's get down to business, we think that money attracts money. In other words, we need money to start the business otherwise it'd be an uphill battle to start a business startup.
But according to my personal perspective, it is fallacious. Moreover, too many people would believe that the first step you need for the business is determination. Money is always the last step in any business.
If you'd have a good revenue for the startup but don't have any accurate strategy then how you can iron out that plan?
All the billionaires started from the very first step. Here we can take the example of the world's richest person, Jeff Bezos, he started Amazon in his garage and that was a very small step but he was doggedly working on it with creative ideas. And now he is influencing the world.
If you would be stubborn with your passion then you'd definitely get something pyrrhic as a reward that you never gave up.
In the converging statement regarding the realm of let's get down to business, we are going to discuss some incredible business startups from which you can build your own business empire with a continuous effort by following the steps.
Excavators:  
Let's get down to business now.
This incredible idea is going to influence your life if you're really interested and anxiously want to be an entrepreneur.
Do you know why entrepreneurs are rich?
If you will sit with winners then you'll come to know the mind difference between both of you. Do you think that from this work how can I earn? It's an exasperating idea but a real entrepreneur knows that business is pivotal to all business and he can win by nose by getting high profit without any hard effort. They always prefer smart work.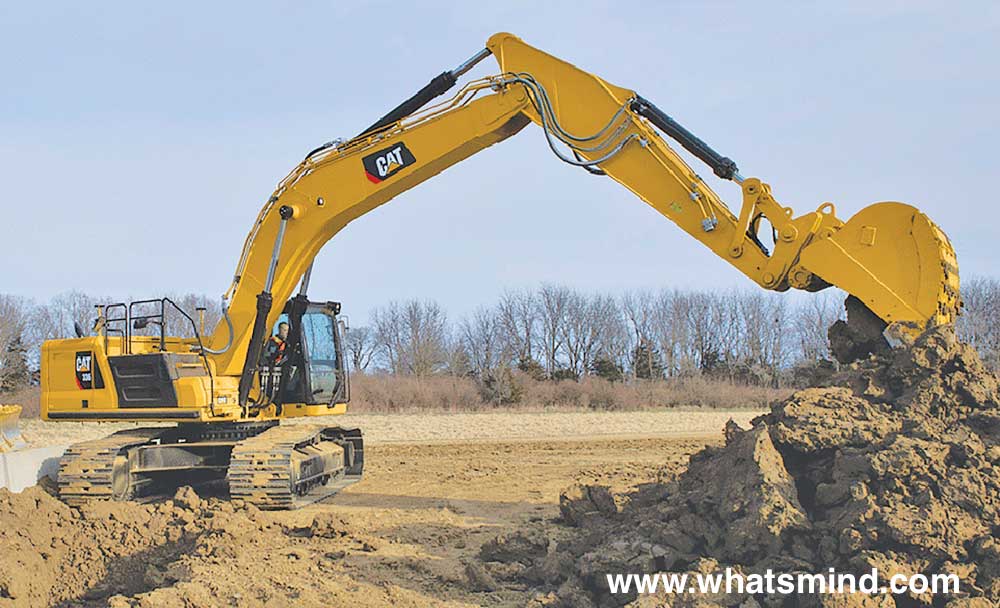 One day the rent of an excavator is $700. While the purchasing price of an excavator is $60,000. Folks usually rent it for their need because it's not impeccable for them to buy an excavator for $60,000 for just small things. So, they prefer to rent it for $700 rather than to spend $60,000.
If once you buy it then it'd be really thrilling for you to know that just in 86 days, you'll get your money back. 86 days rent is equal to $60,000.
Now let's down to business. Let's suppose that if you have 10 excavators then you can earn $7,000 in a single day and 210,000 in just a month.
You will have the whale of the time if you'd follow this business strategy. After that, it'd be up to you how'd you deal and grow up your business into a company.
Vacuum Cleaner or Snow Remover:  
What are you thinking? How we can earn well from a cleaning company?
Then the answer is Yes!
Every business is perfect if you have to good plan to run it. It totally depends on you how you can grab the mind of your customers towards your plan.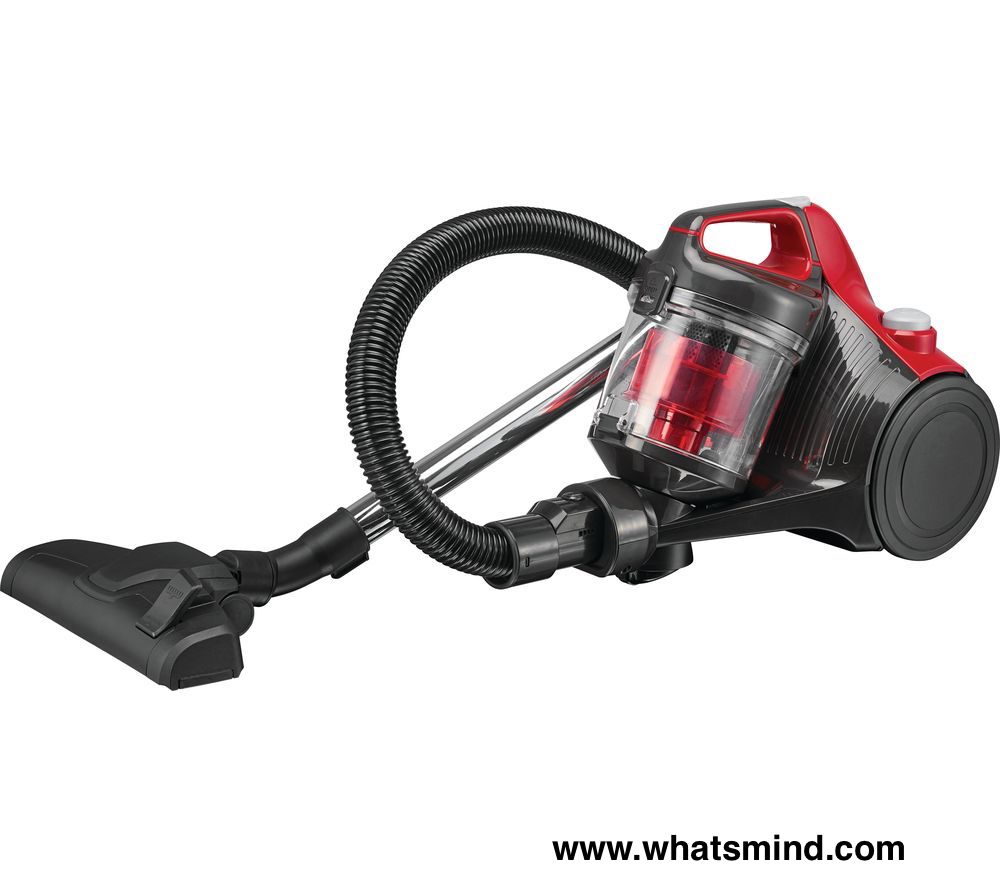 Talking about the cleaning company here is some ideas. So, let's get down to business.
Make a purchase of a few vacuum cleaners, cleaning sprays, etc. $10,000 per year.  
Make a purchase of a few vacuum cleaners, cleaning sprays, etc. $10,000 per year.  
Make a purchase of a few vacuum cleaners, cleaning sprays, etc. $10,000 per year.  
Make a purchase of a few vacuum cleaners, cleaning sprays, etc. $10,000 per year.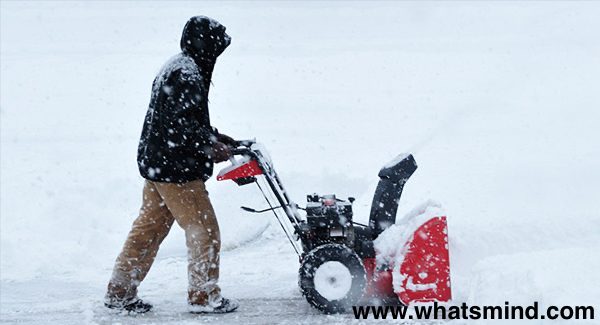 Do business and live your dreams because no one is going to do it for you. Just you will do struggle for a lifestyle that you want to live.
Also, read Crazy business ideas for 2021: low investment and high profit, and How much money does Jeff Bezos have?
For more content like let's get down to business kindly visit Whats Mind.
For Guest Posting you can contact us on Whatsapp.