Trending
All About Blockbuster Movie Creed 3; Premiere, Cast, Trailer & Storyline
'Discover what Creed 3 is all about from its trailers to its premiere as an incredible movie. Michael Jordan's impeccable performance is worth watching.'
Why there was a need for Creed's spin-off? It's because the world needs to know about the great telltale story of Adonis Creed Johnson who has been featured in Creed 3. Much to our delight, Michael B Jordan excellently performed by showing a great directional debut and acting.
The movie has been a hit as it brought havoc in the Box office. The film is all about Adonis Creed following the footsteps of his father, who has been a boxing legend but died off before his birth. He is befriended by Dame, who got imprisoned but Adonis gets into Boxing. It made him bitter to Adonis.
Aside from that, Adonis followed his father's legacy, and his father's friend Rocky Balboa (aka Sylvester Stallone) helped him greatly to sculpt his career. The movie has been a roller-coaster of emotions from the beginning till the end, where he had a great family and he worked tirelessly to get the spotlight with utmost dedication and courage. 
Seeing the great story of Creed 3, here we will discuss its cast, story plot, its incredible trailer, and its premiere.
Premiere Of Creed 3
When Creed 3 was supposed to be released? It was originally thought to hit cinemas on November 23, 2022. But with changes in cinema schedules, the date fluctuates. The movie was supposed to be released near the Thanksgiving holidays but was delayed and hit the Box office on March 3, 2023. The movie has been a hit and received great praise and appreciation from the viewers. 
Why there was a delay in the release? Well, there are two main reasons. Firstly, it was the very first debut of Michael B Jordan as a director and he needed directional training. Secondly, we know COVID-19 messed up the schedule greatly. But still better late than never, we have got a masterpiece which is unforgettable seeing his first attempt as a director.
Trailer of Creed 3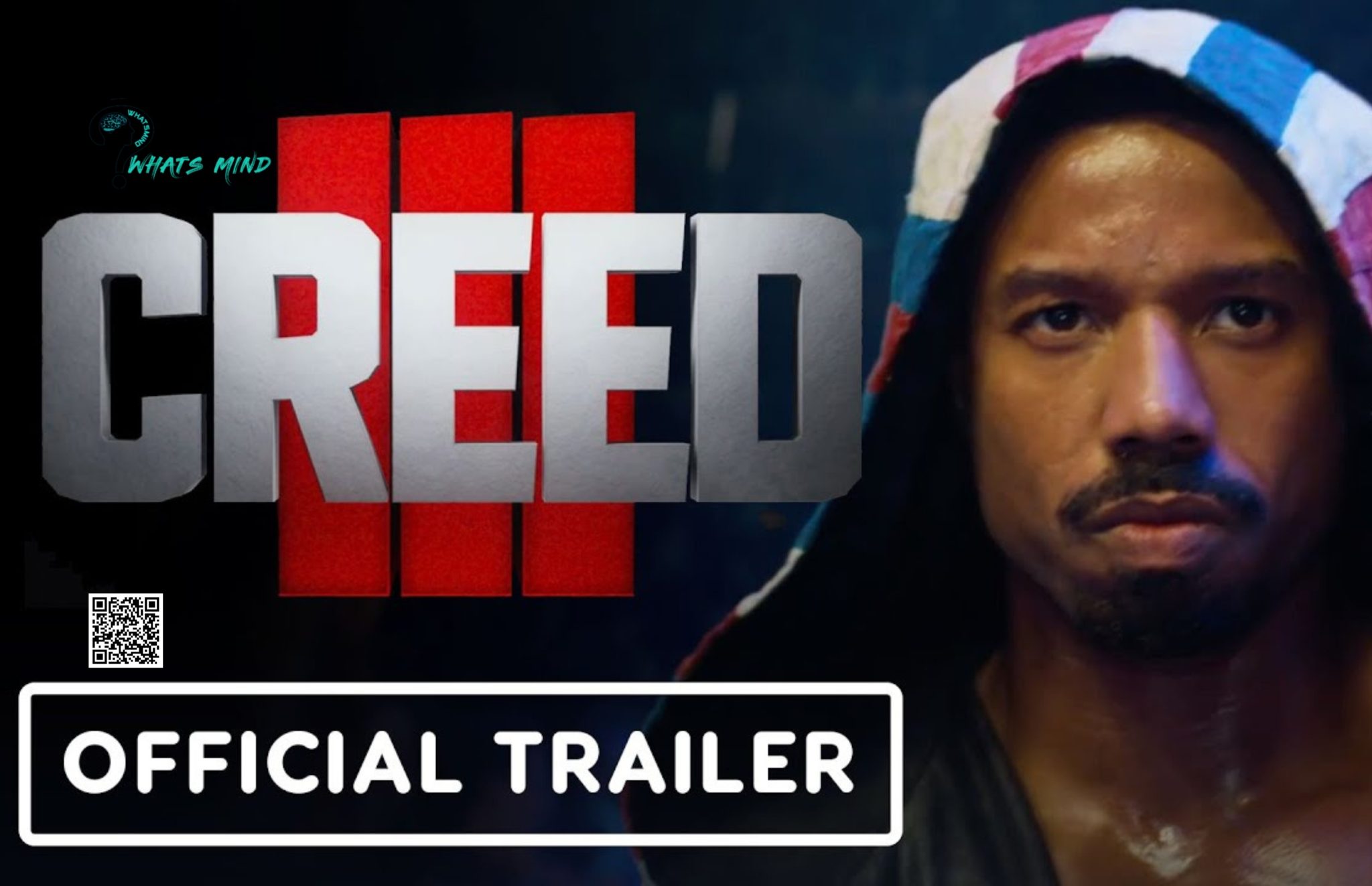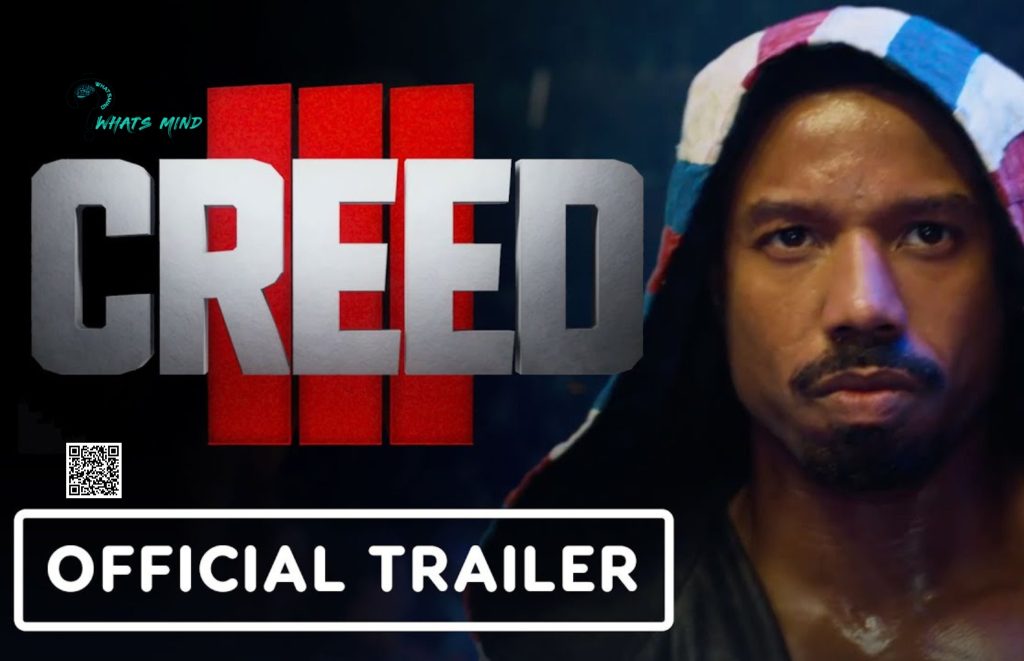 What makes us excited about a movie? The trailer and the teasers. Well, that's the case happened with Creed 3. The first trailer of Creed 3 came out in October 2022, which grabbed the attention of movie lovers. The trailer revolves around Adonis and his friend Damian, who is released from prison, and coming after Adonis.
Major role as Damian has been shown as an interesting villain whom Micheal Jordan has to fight off. He seems like a tough man, who's not violent but is plotting every time, making him look scarier. After the huge hit of the first trailer. When does the second trailer come out? It was released at the beginning of 2023, but there wasn't much revealed. It just confirmed our suspicions of Damian as a tough villain. 
Did you watch the trailer? What did you think of that? Did you think Michael Jordan did justice to his dual roles?
Who Featured In Creed 3?
Who do you think going to grace us with their presence in the movie? Our favorite Michael B Jordan starred as the lead actor, in Adonis Creed. Aside from his amazing performance as a star, he had great responsibility on his shoulders to direct. He left no loopholes in either of his roles. He did great justice to both of his roles. 
Tessa Thompson was also featured as Adonis's girlfriend. She was also in the prequels but still her performance here showed great significance. She is a great music artist. She is supporting Adonis throughout his career and is a great partner. She is down to Michael's hotness in both reel and real life (no surprise!).
Jonathan Majors shows his amazing performance as Damian, who is a childhood friend of Adonis but got imprisoned. In Creed 3, he got released and came back to take revenge. He got on a personal level and did his best to bring Adonis down. It is good to watch both men letting off their steam on the screen by their superb performance. The actor has been a rising star and is widely praised for his acting.
Phylicia Rashed is featured as Adonis's mother, another lady in the star's life who supported him throughout his struggles. 
Milla Devis Kent also graces us with her presence by being Daddy's little princess, whom Adonis loves unconditionally. She is playing the role of a deaf child.
Wood Harris has also been featured as Adonis's trainer and has great importance.
Florian Munteanu also appeared as the past opponent of Adonis Creed.
However, you will miss the role of Sylvester Stallone, who refused to appear because the story didn't resonate with his perspective.
The overall cast of Creed 3 has been great, all performed flawlessly. But I would love to ask about your favorite. Well, mine is Michael B Jordan (Really a shocker I'm, Lol).
Story Plot of Creed 3
What we have gathered from the trailers about the storyline? Not much but enough to be curious about the story. The plot revolves around the life of Jordan and Majors who are facing each other in the ring starring as Adonis and Damian. As Jordan has hinted during an interview, he made the story to settle past debts, and to show accountability and determination. Aside from him, Damian hinted that he has built himself impeccably because he has gone through a loss in real life. He relates his loss to the movie plot and shows great performance.
Why Damian is against Creed? It's because he thinks Adonis betrayed him and taken up his career and title. He came after Adonis to snatch his career and title back by hook or by crook. The rivalry between both men is enough to increase the bar, although it may seem like Creed 2 but with fresh plot twists.
Besides Adonis's problems, he has been seen to get along with his love interest Bianca, who is a successful musician. They have a daughter named Amara, who is deaf. They both showed great performance by showing amazing couple goals, who helped each other to grow.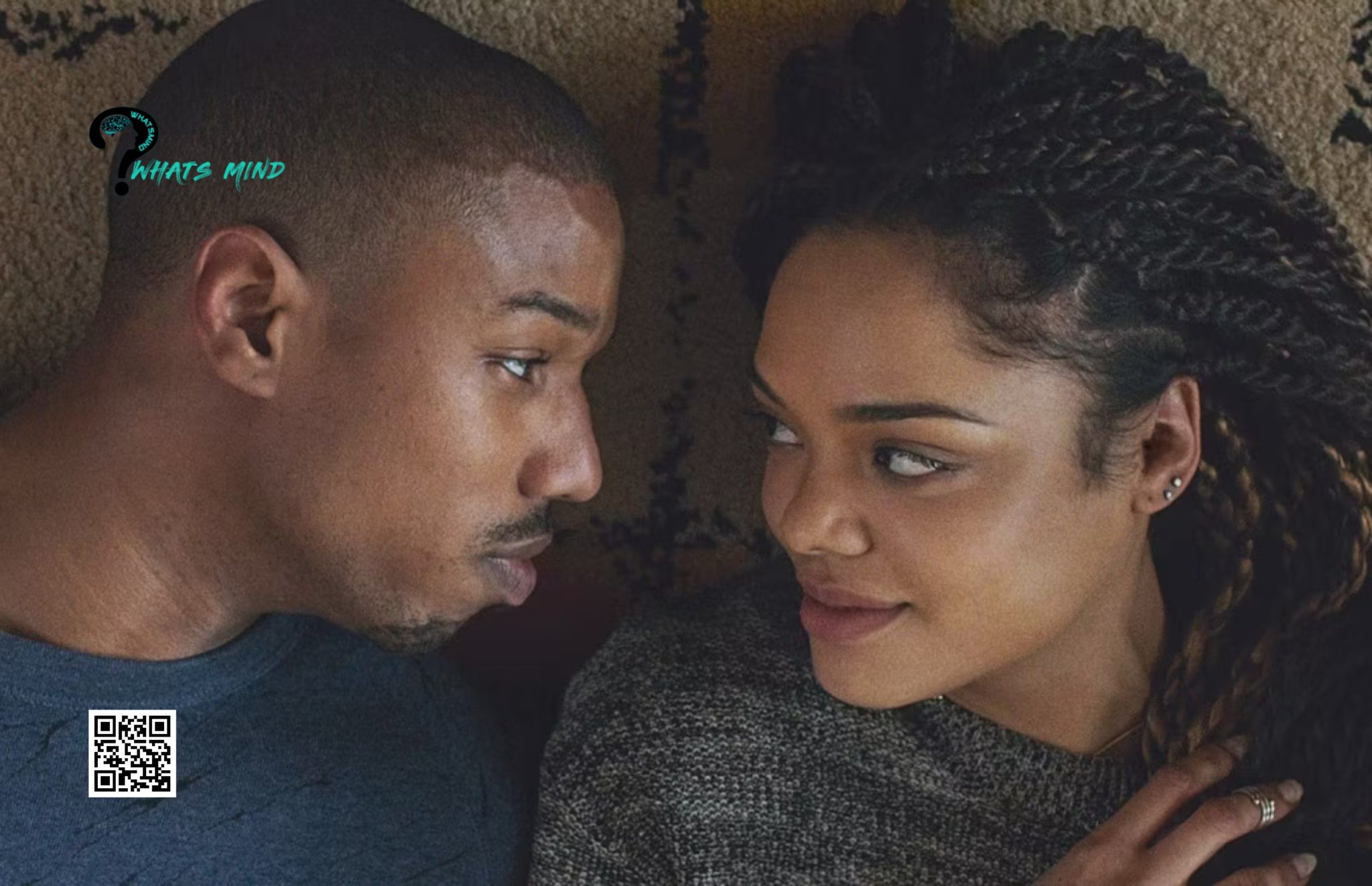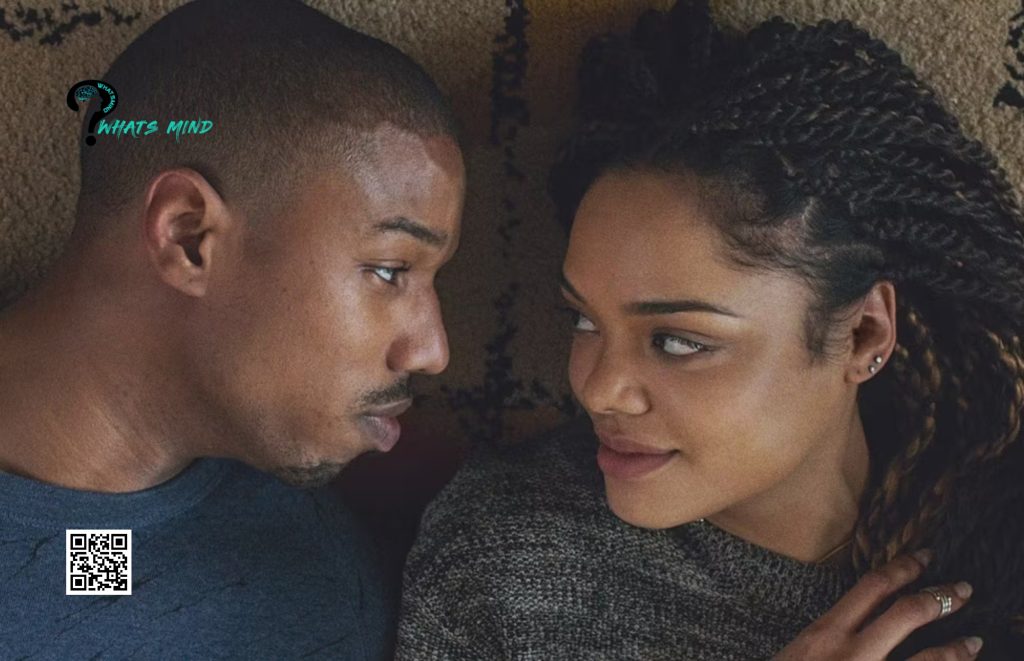 Did you find the plot interesting? We are sure you won't regret watching this great movie, which shows many emotions with amazing details.
Bottom-line
Concluding the legendary movie Creed 3, which showed a great cast and, an amazing story plot. The story has been anticipated since the trailers came out last year which made the viewers curious to watch all the movies at once. Seeing the enthusiasm, the story made a huge amount at the box office.
Michael Jordan's performance as a star and director paid off and got him to new heights in the industry. His costar Jonathan Major also performed flawlessly and viewers were in awe of his acting. The movie has displayed raw emotions with such finesse that we can't help but fall in love. 
We have added almost everything about Creed 3 here since its release even before that. Though We would love to have your opinions, what do you think of it? Share your opinions in the comments section.
FAQs on Creed 3
Is Creed 3 a hit or a flop?
The movie made a great opening debut even in the first week, making it a hit among all other Rocky movies.
Is Creed 3 good without Rocky?
We suppose the absence proved to be good as Jordan made a great debut on his own and became the best boxing movie of all time.
Why is Creed 3 so good?
Well, the goodness of the movie lies behind Jordan's performance, the amazing visuals displayed, and its amazing direction.
How much did Michael B Jordan get paid for Creed 3?
The star made approx. $5M from the film, but we assume he has to share the profits with his collaborators.
For more info visit Whatsmind.com