Trending
Why are the Police looking for Toonkor founder?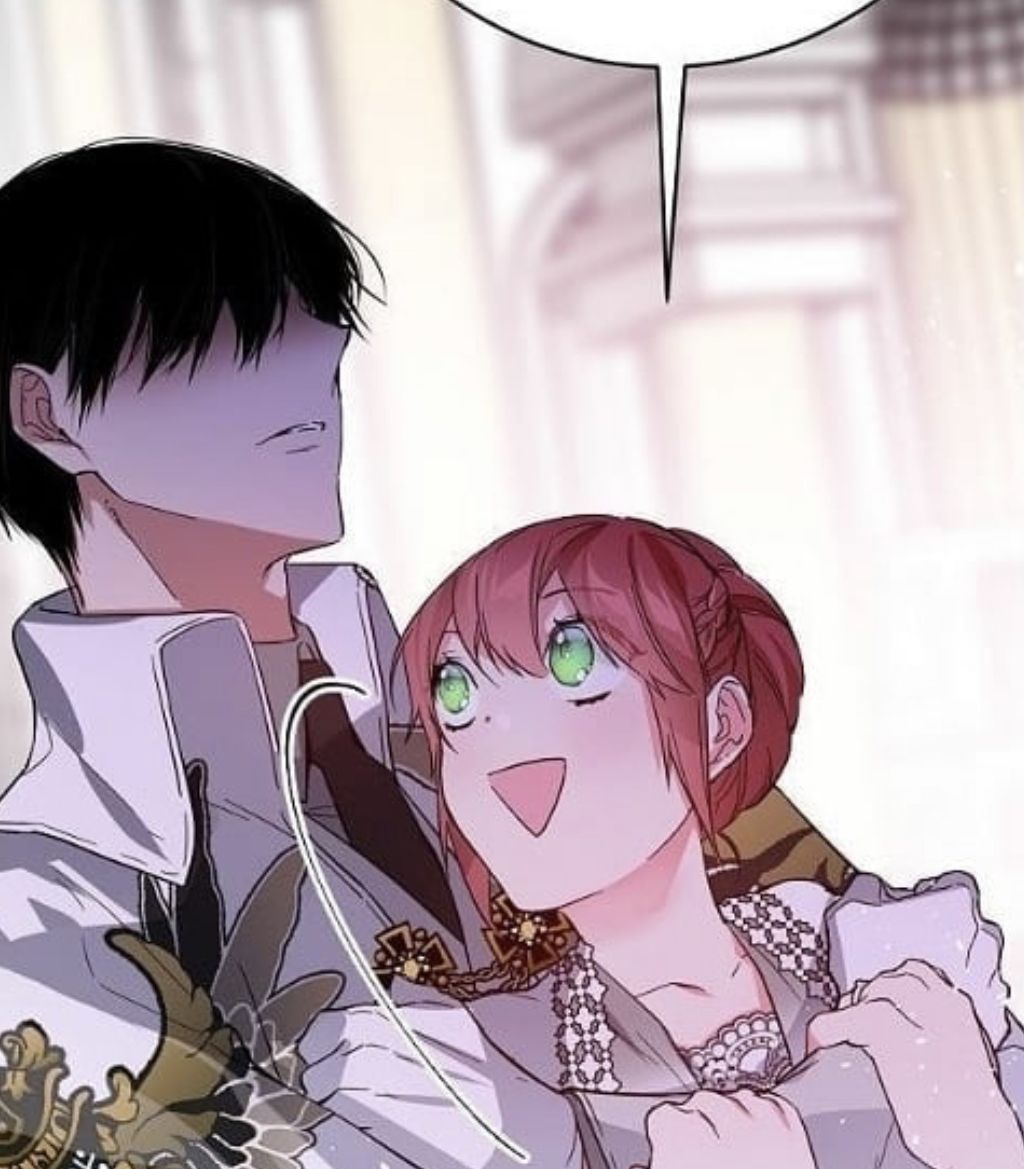 Toonkor founder is being looked over by the Korean police as he had violated webtoon privacy laws. Likewise, the Toonkor website is also down for quite a long time.
Toonkor readers have a little information about what is happening but many are oblivious to the reason, 'Why is Toonkor down?' Furthermore, one webtoon artist has ranted on Twitter and remained a leading factor against Toonkor. She also filed a lawsuit that garnered the attention of various native as well as international fans that enjoy comics.
If you're intrigued by this discussion on Twitter as well, then read the full article for grasping the crux of this matter.
What's Toonkor?
Toonkor is a website based in the Korean language for Korean as well as the international community. This illegal website takes pictures of raw Webtoons, Manhwa, and Mangas and uploads their photographs on its website. 
People love to use it as it gives fast and easy access to comics rather than official apps or websites. The basic purpose of this website is to facilitate easy and quick access to comics for international fans free of cost.
Webtoon Industry in Korea is replenishing and flourishing day by day. Its size is estimated at around 1.05 trillion South Korean Won according to a survey taken on June 6, 2022, by Nina Jobst. Naver Webtoon and Daum Webtoon are two significant role players in this advancement. 
You'd love to read about Best Sports Anime
How Toonkor met its default?
The Toonkor website is known to be administered by a non-Korean founder. The author of the webtoon 'Mad Place' YD initiated the incident. Although, violations of copyrights and stealing content on the web isn't new thing. But it has been a nuisance for the creators and authors.
When a website publishes stolen content on their pirated sites, they're scrummaging to illegal usage of the original content. Furthermore, they don't have any contract with the author or their consent. This actually affects the original publishers and authors as their view rates decrease. As a result, they can't generate decent revenue.
Hence, YD (Blind Play) halted the updates of her webtoon and launched legal action against Toonkor. Many other authors supported her in her pursuit of justice against illegal publishing.
All this created a big drama, huge rants from the author YD, and the fall of pirated comics website Toonkor. All this created a big drama among the manga, manhwa, and webtoon readers. Some took a turn reading after the website went down while others looked for alternatives. 
Also Read: Water genasi
How webtoon fans and manhwa readers reacted to this incident?
The reaction from the fans was quite diverse. Some were in the support of the change of events and laws enforcing such copyright thieves. While a few others were showing a rather neutral response as this type of legal action takes up various years. And the consequences are not much positive and pirated sites resume work after changing their domain and IP address.
"Toonkor, even if it's gone, they deserve to be gone"
A small faction was rather unhappy that they won't get to read the comics like before. They were sharing their opinion that Korean Apps like Naver only facilitate their natives to read and ignite international fans. Naver is the top webtoon and social app or website in Korea. But it needs a Korean number for variation and registration. This often frustrates the international audience and fans.
"Well they may be illegal but at least they don't have trashy age verification that only relies on South Korean IDs, … South Korean number verifications, and Social Security IDs."
"It is a waste of time and money to use legitimate English translation sites that lag well behind raws."
This is particularly true, many translations in English aren't available. Even after years, the translations aren't completed and the translators often cease to translate them midway. If the translations are officially being instituted, they're way too slow. As a result, fans have to read fan translations to keep up with the raw publishing.
Other alternatives to Toonkor for reading comics
Gmanga
Mangago
Naver Webtoon
Daum Webtoon
Lezhin Comics
Mangatoon
Webcomics
Manga
Manhwachill
Webtoon
Bilibili Comics
Topmanhua
Gmanga
Gmanga is the best alternative to Toonkor as its features are similar to it. With a wide range of variety, genres, and a library of comics, anyone can access it to read. No need for coins, gems, or any other type of payment to buy episodes of webtoons. One can freely read any comic they want without any hassle.
Mangago
Mangago is also a popular pirated website among native Koreans and International readers. It had a large number of visits per day that ranged in millions. Likewise, it's not restricted to a specific region, genre, author, or publishing house. The diversity of comics makes it a king among other websites.
Naver Webtoon
Never is kike the official website of Korea. Almost every Korean has an account on Naver as it provides a large number of varieties. Similarly, Naver Webtoon has a surplus business and the most readers in Korea. This app or website is ideal for native Koreans but not for the international community.
Daum Webtoon
Daum Webtoon could be the next top Webtoon and Manhwa streamer. Presently, mainstream genres are not available on it. Yet, it has a massive viewership, second to Naver Webtoon.
Lezhin Comics
Lezhin Comics is a newly launched Korean website that has broken the stereotypes. Some years ago, it was believed that one need not pay for reading comics. Lezhin Comics introduced the culture of the "coins system" to reading comics. Later, the coins are divided between the app and the authors. Hence, both the authors and Lezhin Comics get profits.
Conclusion
As largely the international reader make up more than 50 percent of the conic readers from regions including Japan, Vietnam, Thailand, Indonesia, Russia, America, Brazil, etc. Hence, the Korean Comic authorities should do something for their international leaders by providing a platform for them to read manhuas free just like Toonkor.
This could be both favourable to the readers and authors. What do you think about this incident, tell us in the comments section below?