Celebrity
Who is Gena O'Kelly? Biography, Physical Appearance, Career, Dating and Health Issues-Whatsmind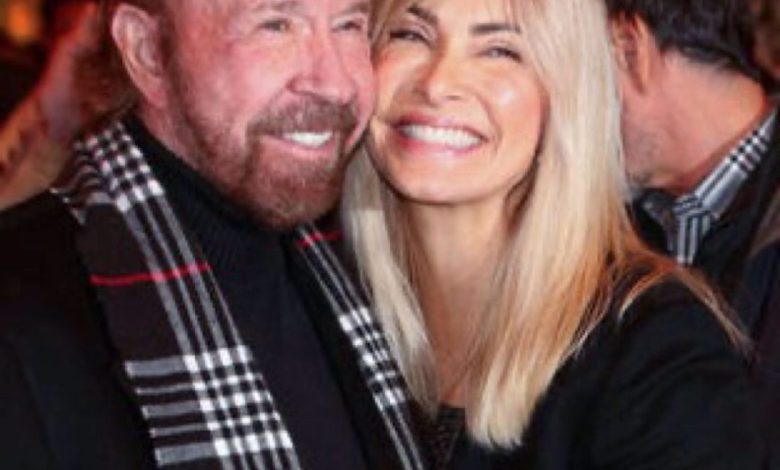 Gena O'Kelly is a stunning woman who has been a model, modeled for various magazines, and starred in TV shows. She got appreciation and hailing for her perfect body and striking features.
But her reason for coming under the media's radar was her marriage to popular black belt champion and star Chuck Norris. After meeting him, she left showbiz and pursued other careers, notably deputy sheriff, and also became a philanthropist.
But in 2013, the lady's health got disturbingly worse and still has not been fully recovered, Let's find out the reason behind her deteriorating health.
Gena O'Kelly's Age & Physical Appearance
Gena was born on August 10, 1963, in California, United States. She is 58 years old by now. She is American by nationality and belongs to the Caucasian ethnicity.
Gena's modeling career had demanded her to be fit and have bewitching facial features which she still has managed to retain and has not subdued with her growing age, she has a striking figure and stands at a relatively taller height of 5'8" with 140lbs. weight. She has pretty long blonde hair and glittering brown eyes.
Gena O'Kelly's Parents
Gena has grown up under her parent's shadow, her father Alan Gordon O'Kelly who died a natural death on February 10, 2008, and her mother Annette M. O'Kelly was a housewife.
Gene was not an only child and has three other siblings, one brother named Eric O'Kelly, and two sisters Maureen O'Kelly and Elizabeth O'Kelly.
She never revealed much about her family besides this, but her father's demise was a devastating phase in her life and she moved on just by her courage and positivity.
Gena O'Kelly's Career
Because of her strikingly beautiful statute, she captivated the attention of a model scout who persuaded her to a successful modeling career, she started on this track from quite a young age and was visioned in many renowned magazines as a cover girl and has done brand promotions.
She was also starred in various TV shows i.e., Hannity (2009), Yes Dear (2003, 2006), and Praise the Lord (2006). Although she has a modeling background, she decided to call it off after her marriage to her husband Chuck Norris, and decided to live a modest life by being a familial woman, and by being inspired by her husband's activeness in social work, she became a philanthropist.
Now, she is running a non-profit organization with her husband. In her alternate career option, she also has been a deputy sheriff.
Gena O'Kelly's Love Life
Initially, after the mid-1990s, Gena was having an amorous relationship with her boyfriend, Carlos Ray Norris. However, there is no further history of their dating life on social media.
By few resources, it is also revealed she had a failed marriage with Gordon Hirschberger and had two kids with him, but unfortunately, they divorced and the media didn't get a wind of that.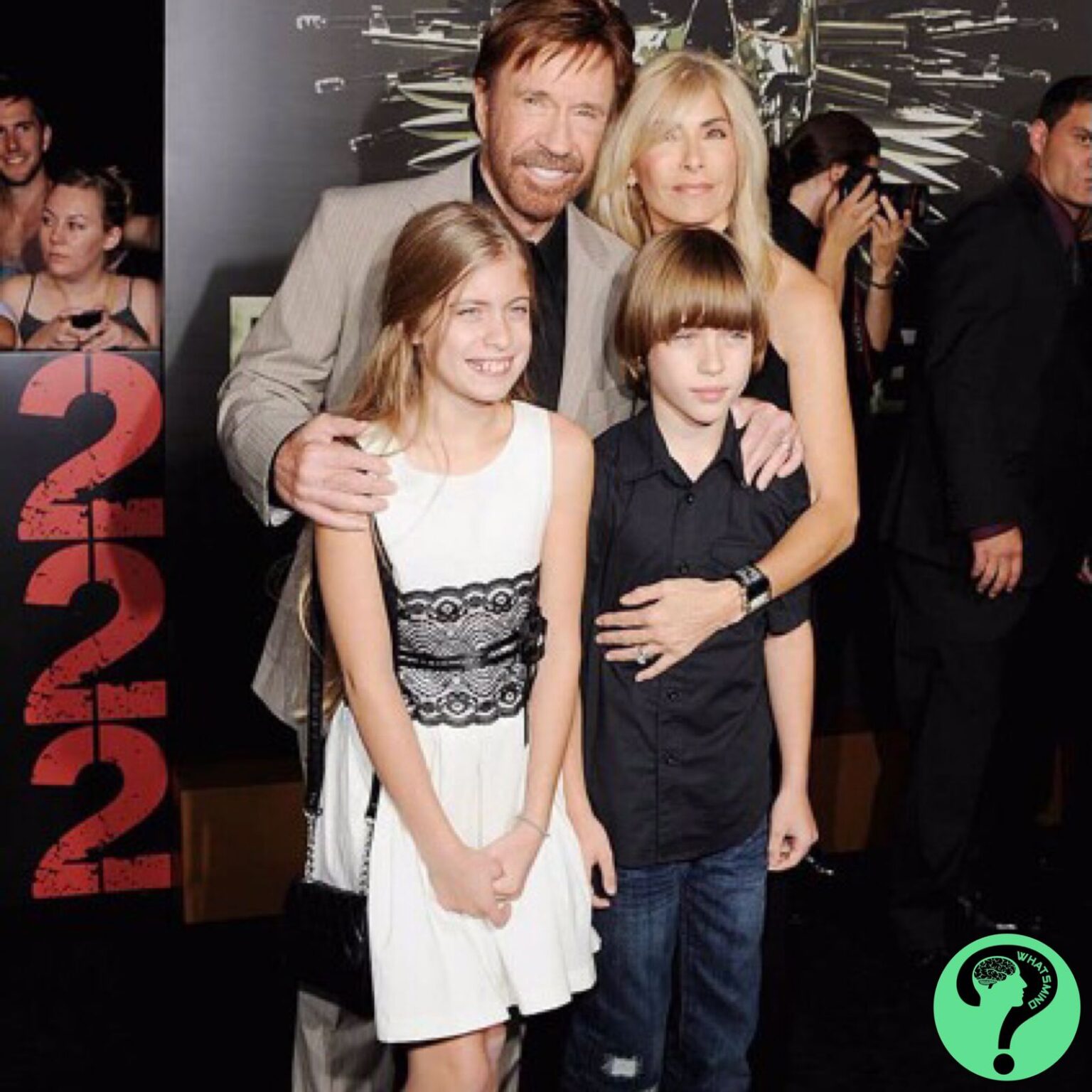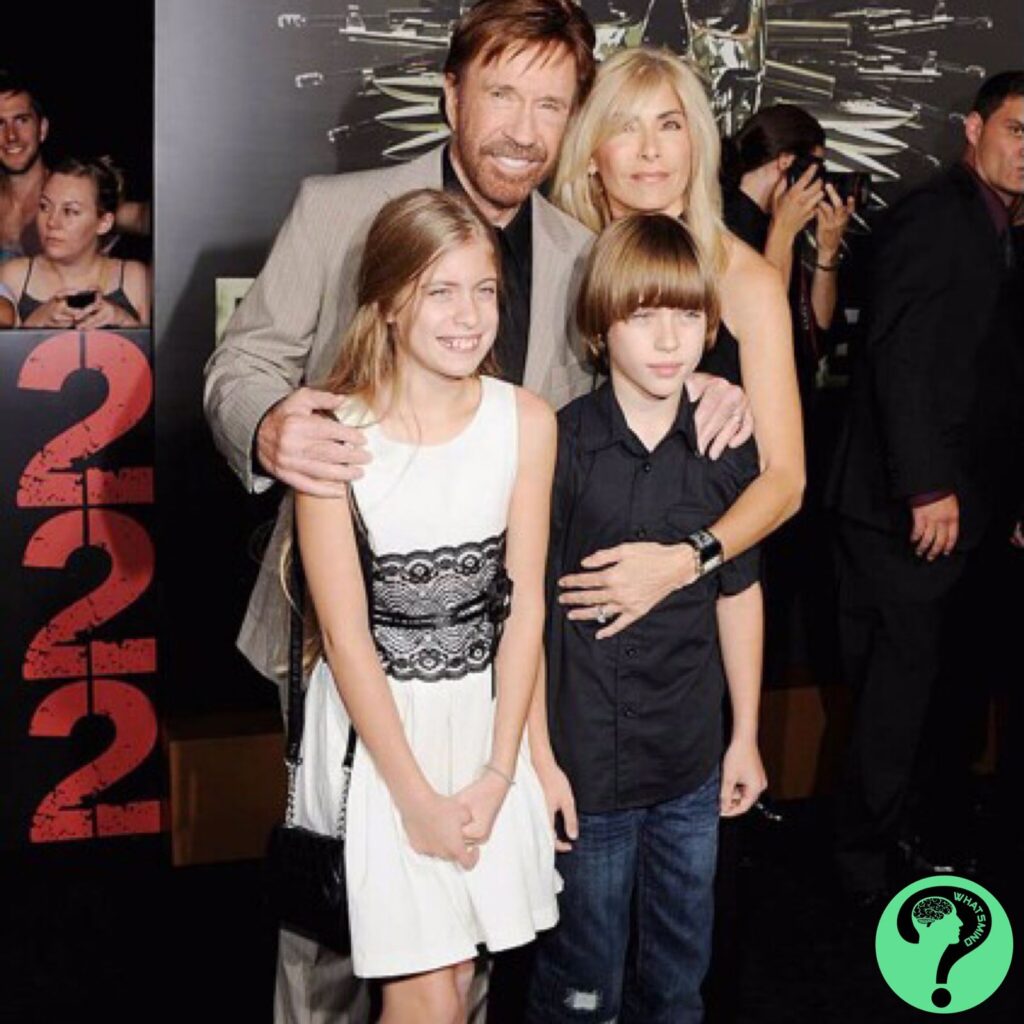 Chuck Norris, her current husband, and Gena's love story began in Dalla, Texas, where Chuck was on a dinner date with another girl, he saw Gena performing a minor role. He got bewitched by her beauty, and he asked his agent to set a date with her which sparks an initial friendship between the duo.
The friendship then bloomed into eternal love, and the couple decided to tie the knot on November 28th, 1998 and were blessed with twins Dakota Alan Norris and Danielle Kelly Norris.
Gena O'Kelly's Acclaimed Spouse
Chuck Norris had been a member of the USAF in 1958. Once he was on a mission to South Korea, where he got intrigued by martial arts, he pursued his interest and participated in various competitions and even won them. One of the awards which he received at reputable Madison Square Garden was All-American Karate Champion
He has accomplished a black belt in judo and jiu-jitsu. He also introduced his martial art technique which he named "Chun Kuk Do", which made him a celebrity trainer in the martial art world.
With all that He also made himself popular in Hollywood by portraying his art in more than 40 movies. The prominent ones are "Walker, Texas Ranger" and Cordell Walker. The series continued from 1993 till 2001 and was a blockbuster. There were other superhits as well in which he played tremendous roles. He is still reminisced among his fan because of his impactful acting.
Gena O'Kelly's Deteriorating Health
Gena's health began to worsen when she went for a routine MRI scan in 2013, and she received an injection that causes a reaction in her body, and she felt that all over her body. It even stupefied the doctors about what was causing the symptoms but Gena's health just deteriorated with the passage of time.
She was given a substance named Gadolinium before her MRI scan which made her tired and vulnerable and she felt malaise and a burning feeling in her body.
She was taken 6 times to the hospital just because of the reaction, that chemical reaction made her susceptible to respiratory disorders, joint discomfort, and a whole lot of other issues.
Chuck Norris's Contribution to Her Recovery
Chuck Norris is immensely in love with his wife that he called off his career to spend maximum time with his wife and to give utmost attention to her deteriorating health.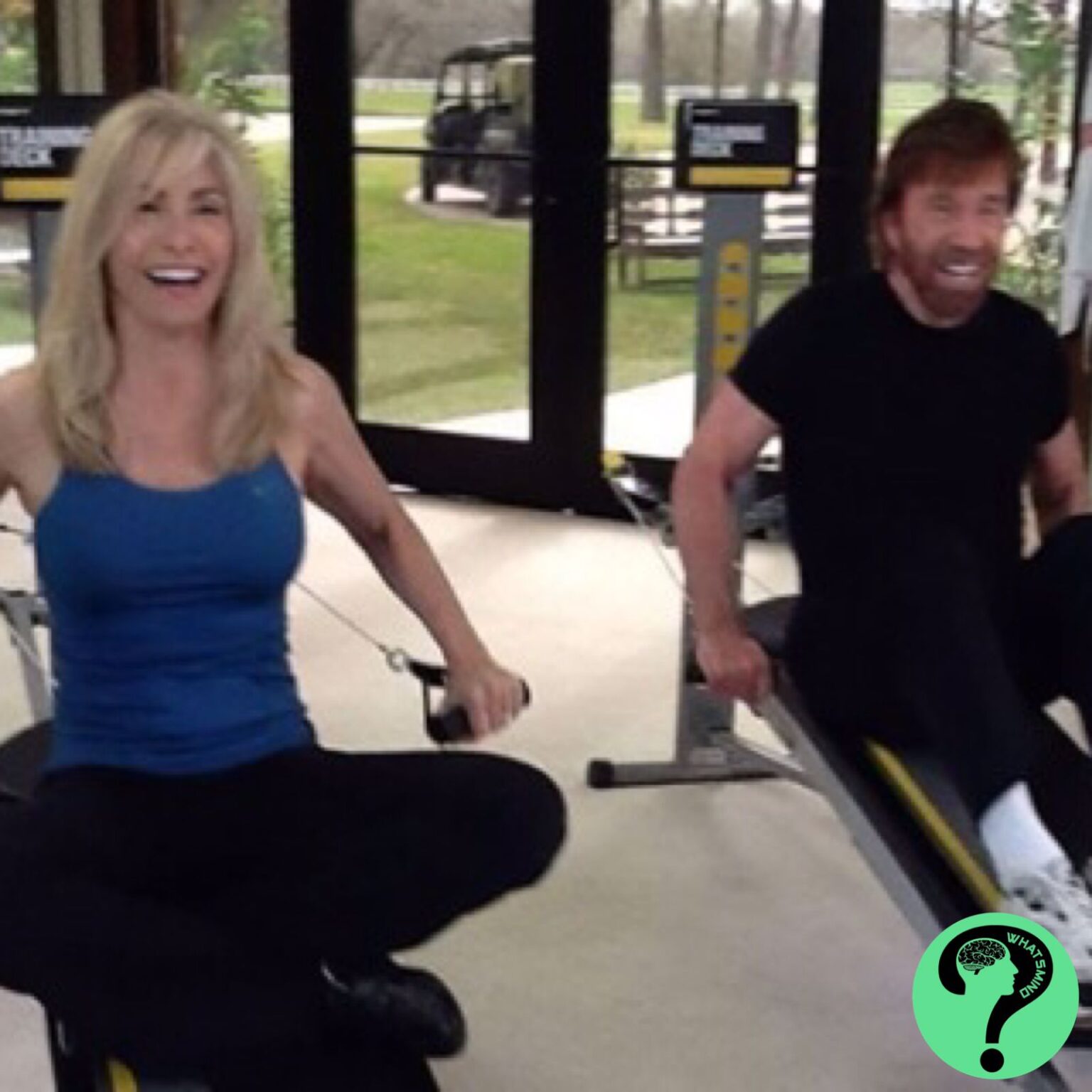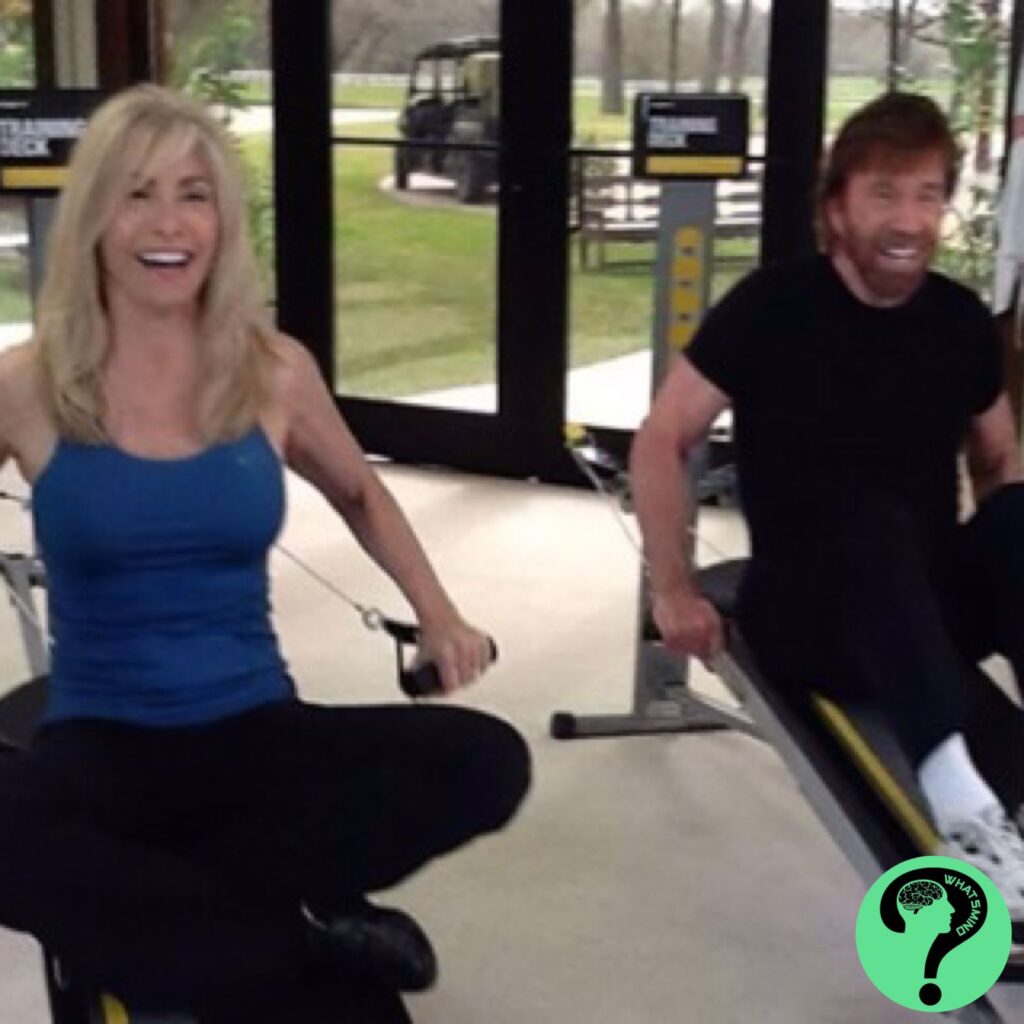 When Gena unexpectedly got a reaction with medical equipment, he instantly filed a lawsuit against the personnel, and till now, the couple has spent almost $2 million but still, it has not been concluded.
Gena O'Kelly's Net Worth
Gena hasn't worked for a long time, but her husband is a well-known public figure, by resources it is claimed that her source of income is through her husband, which is estimated to be $1 million, and their combined is approximately $3 million. However, the average income of a model is $50k but she has a different scenario.
You may like reading about Rose Bundy
FAQs
Gena O'Kelly is a former model who has starred in various TV shows and is appeared in numerous magazines as a cover girl, now a philanthropist. But she got the limelight when she married Chuck Norris.
Is Chuck Norris Gena O'Kelly's first husband?
No, Chuck Norris is Gena's second husband, with whom she tied the knot in 1998.
How did Gena O'Kelly's health begin to deteriorate?
Gena was gone for a regular MRI scan when a chemical substance was injected into her body, which causes malaise and a burning sensation all over her body, she was taken six times to the hospital but her health just worsens.
How is Gena O'Kelly's husband contributing to her recovery?
Gena's husband gives her his maximum attention and spends quality time with her so that she can recover earlier. He has even filed a lawsuit against hospital personnel.
How many children does Gena O'Kelly have?
Gena has twins, Danielle Kelly Norris and Dakota Alan Norris.
How much does Gena O'Kelly earn every year?
Gena earns $1 million per year, but the couple's combined earnings are $3 million as Gena has not been working for a long time.
For more information, visit us at Gmail