Games
Is Your Money Worth Your Gaming Chair?
Gamers and gamer-streamers are willing to spend money to have a gaming chair that will provide them comfort during their losing or winning streaks. There are many options in the market – both online and offline, which can somehow make choosing a bit complex. Yet, if you ought to follow some tips laid here, you're sure to find the best one that fits your aesthetic judgment while still giving you the best functionality it should serve.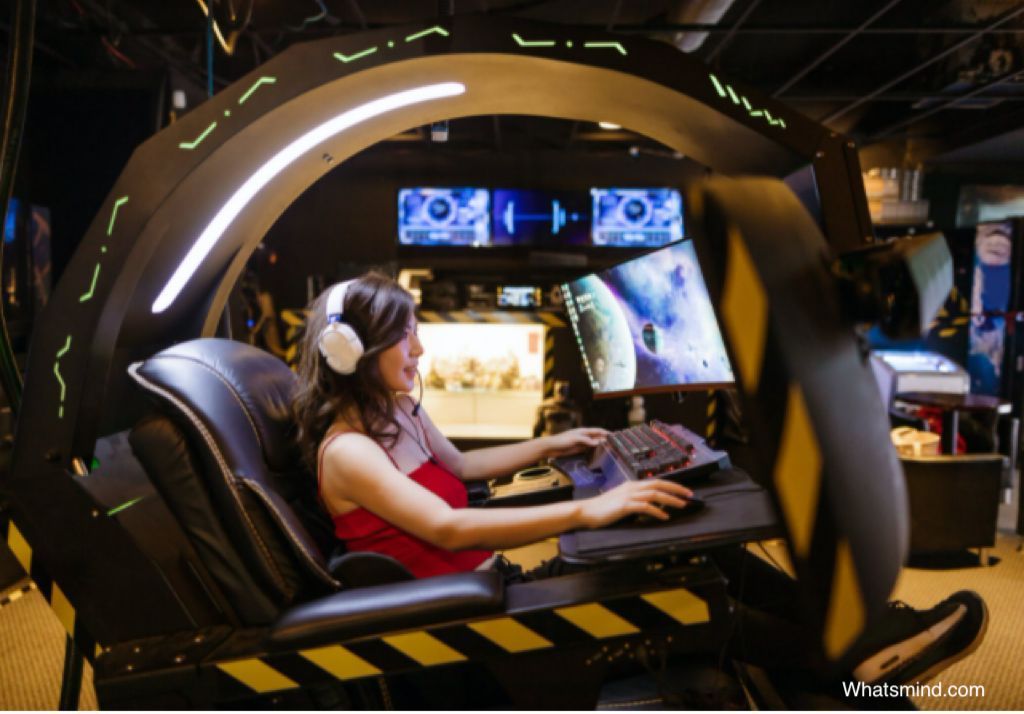 Look for one with adjustable seat height.
Ergonomic chairs for gaming should have adjustment options on the seat proper. It is crucial to give the gamer the right elevation with the desktop or laptop screen. Good gaming chairs should not be absent from this feature.
It should have flexible armrests.
Prolonged gaming can bring fatigue to the hands, wrists, and arms. These body parts need rest during pauses of the game. Thus, the chair's armrests need to be flexible. It means that these should be optimized according to the one who is sitting on them. These parts of the chair can be used or not, depending on the user's option. What's good with these is they can very well serve as an extension of the table surface where the desktop or laptop resides. In turn, these can give the user better mouse control, necessary for an excellent game ready for streaming.
The chairs should have a reclining backrest.
The best gaming chair has unison that one essential feature to look for is a reclining backrest that can be adjusted and locked at a chosen position. Known as the reclining function, most brands sport up to 180 degrees of recline. It is a feature that gives any gamer or an employee the capacity to rest the back portion of the body during breaks or even naps.
The chairs should also have wheels and swivel features supported by a strong base.
Gamers are usually active. There are body movements that happen while gaming. With activities that do not solely rely on hand gestures and movements to precisely control the mouse or trackpad, the entire gaming chair should have a strong base. It will ensure that the entire weight of the person is supported perfectly. Wheels and swivel features, on the other hand, are useful for maneuvers from one spot to another, especially if the gamer uses multi-monitors.
Also Read: Why 8Pack OrionX is the Most Expensive Gaming Pc?
Presence of neck and back cushions
The gaming chair should have cushions that will provide the neck and back area convenient support. It will make gaming a perfectly comfortable feat. These are typically extra features to reduce the stress and strain that the neck and spinal area may experience for long periods of gaming.
Try to visit this site https://www.razer.com/lifestyle/gaming-chairs and surely it will tease you with low prices or discounts to lure you into buying their product. While it can be easy on the pocket, the features you can get may not be worth the price paid for it. Low price should not be the sole basis to choose a gaming chair. The features discussed above can guide you to get that perfect purchase of a chair that will have you seated comfortably while gaming actively!
For more information, contact us at Gmail