About Facebook gaming app. After YouTube and twitch, Facebook pulled a rabbit out of their hat and jumped on the bandwagon. It is a dab in the field of technology invented by Facebook. As technology is a double edge sword and endemic in this modern era and occupying the world frenetically.
This app has now officially launched on Androids and nearly expected in IOS. Facebook gaming app is really an incredible feature for the users of this remarkable app.
Sometimes when we are scrolling Facebook, we get pissed off and want another refreshment. If it would be related to Facebook then folks like to prefer it.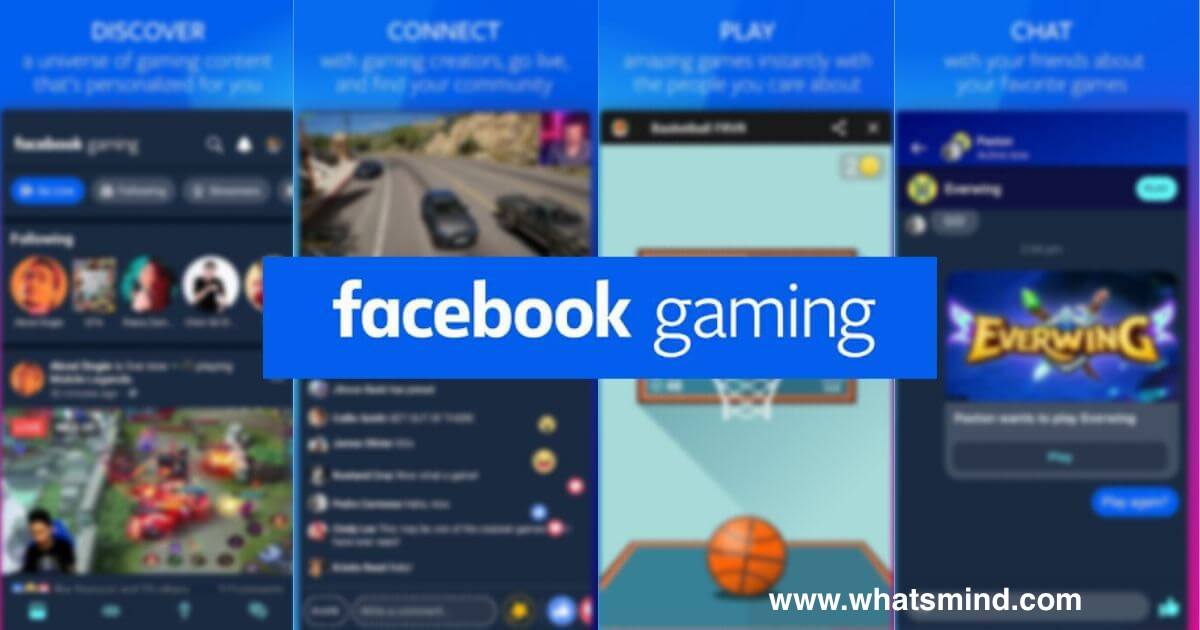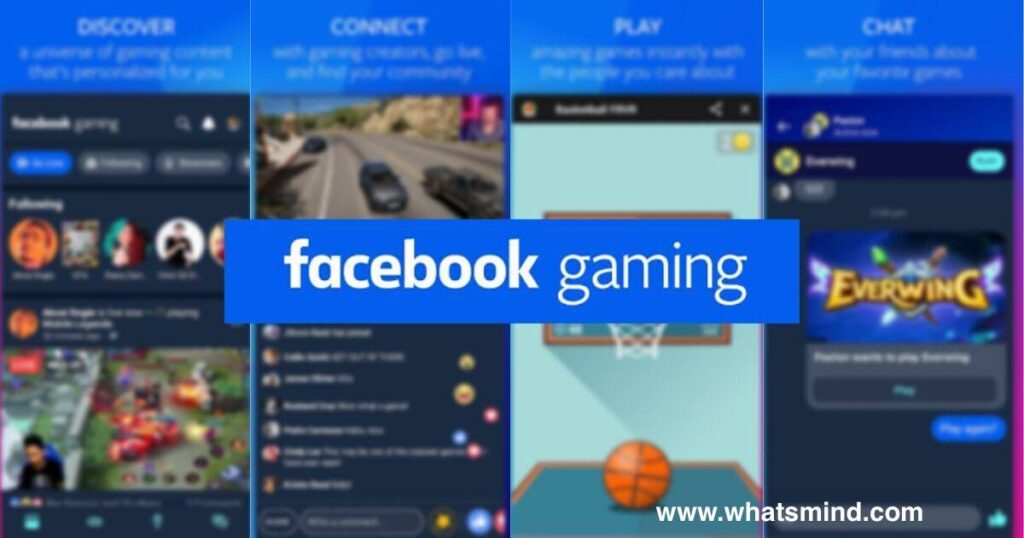 Another feature that I would like the most about the Facebook gaming app is, you can play it with your friends and challenge them to beat you if they can. When you will send them a challenge to break your record it will surely make them crazy. Because it is human nature, they want their selves always on the top.
The, especially about this particular app, is that this app will also help you to connect with the people to whom you can't text in Facebook Messenger. After a game, you both would be a good friend.
When Mark Zuckerberg launched Facebook, his first and foremost motive is to connect all the people over the globe. No matter which religion, skin color, caste, and race they have.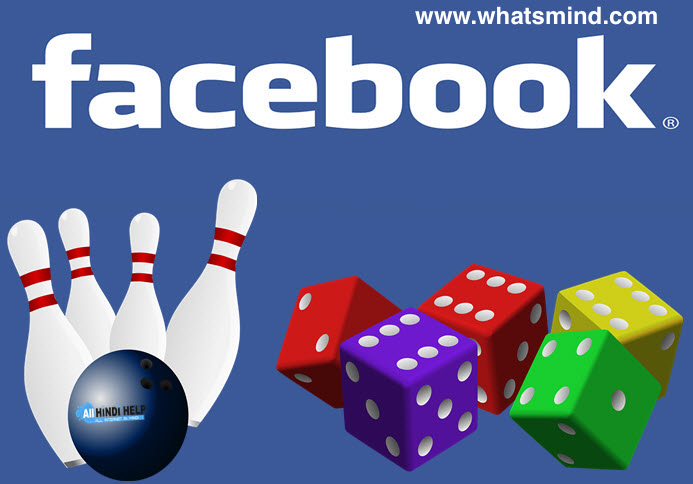 Just because of the internet now this earth is a global village and connecting all over the people with a different mindset. The most dominant and prominent thing is that when thy people connect with each other they will discuss new ideas.
They can share their thoughts with other people without any problem or difficulty. And in a result, there would be new and tremendously pulsating ideas. When different ideas meet with each other, a new thing exists or produce. That helps humanity.
Facebook Gaming App:
As far as the point is concern about the Facebook gaming app let me begin by write, according to the New York Times, the company has been experimenting with the app in South East Asia and Latin America for the past 18 months.
However, after a great effort by technical minds, it has been launched in the United States for the first time. Now, maybe you would be thinking, the people of the other countries can't play these games?
Do not worry!
It may soon be available to users all over the world. So, you can connect to the people of every nation and send them crazy challenges. Like Twitch and YouTube, the Gas Book gaming app also focusing on live streaming gameplay.
The next part and parcel point are, Facebook has the only advantage over its competitors that Facebook gaming app users can share their live streaming directly with their Facebook friends. It would make them crazy and nudge them to play these games with you.
In sharing the live stream on Facebook from other platforms it takes a while.
In addition, Facebook users can start a live stream without clicking on the Go Live button. And also, without installing third-party software or connecting their cell phones to a PC.
Here I want to discuss the most surreptitious point. Facebook wanted to launch this app in early June 2021, but due to the fatal and ambiguous lockdown caused by the coronavirus, the company has launched the Facebook gaming app early. So that the home users can enjoy this app and can kill their bore time.
Facebook gaming app is really a time killer app and they make this intricate app in a very short time period.
The Facebook gaming app is available for download from the Google Play Store. It will be available on iOS soon.
We are trying to put our best foot forward in order to provide our readers an impeccable content according to their interest. So that they would be aware from all the tending news, games and apps.
Do comment and share your worthy opinions with us so that we can improve more. Your comments and ideas really matter for our website.
For more content like Facebook gaming app kindly visit www.whatsmind.com
For Guest Posting you can contact us on Whatsapp.