Drugs and smoking are quite common among youngsters. According to a report published in 2021, 296 million people use drugs. Whereas, a report published in 2021 stated that 20 percent of U.S. adults smoke. Cigarettes have posed various health and environmental threats. 
Hence, nicotine ZYN pouches provide a secure alternative to 2.5 million students using e-cigarettes (reported in 2022). Cigarette smoking has been declining since the advent of e-cigarettes, and now people are employing the use of oral nicotine pouches rather than cigarettes.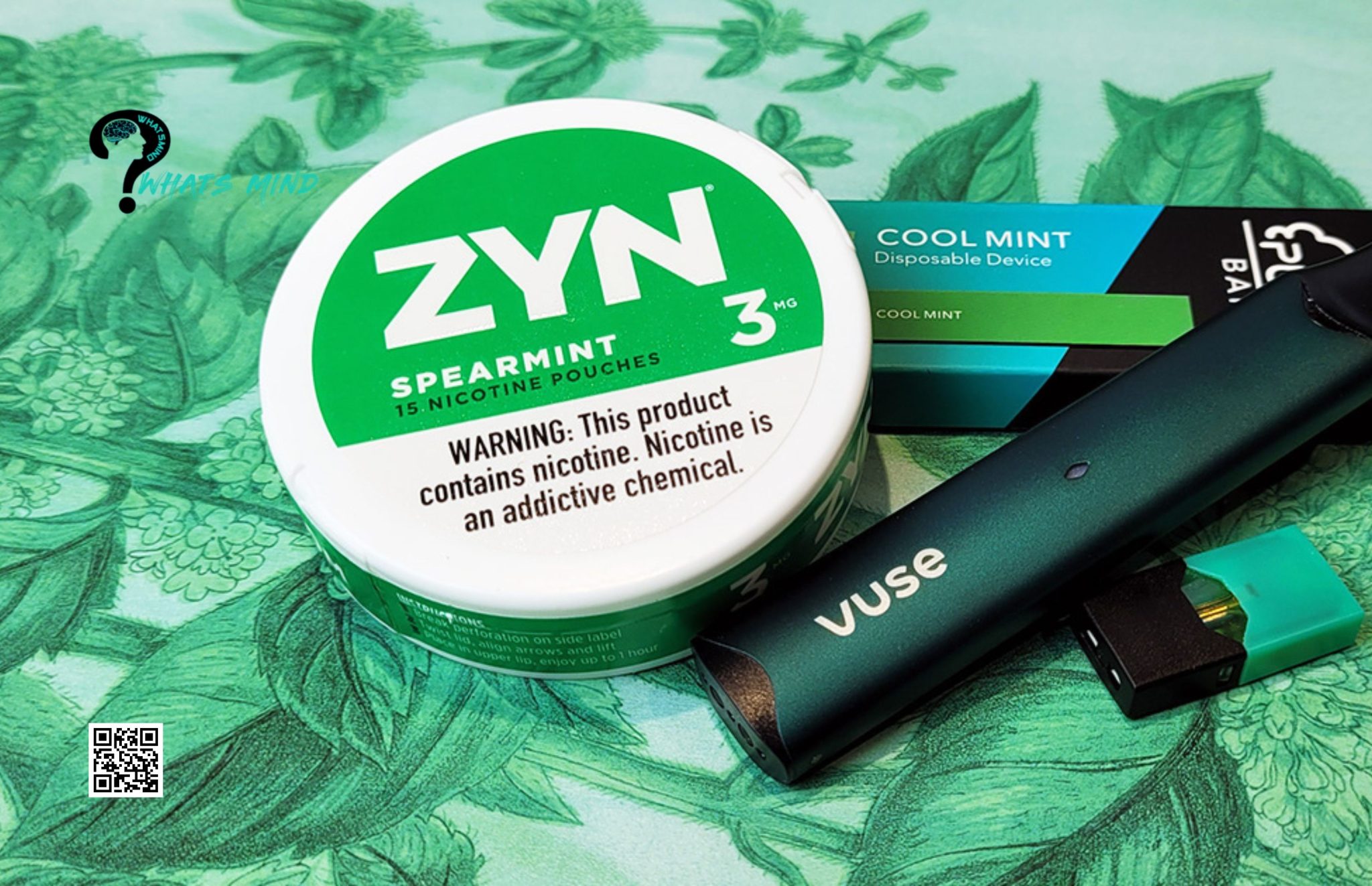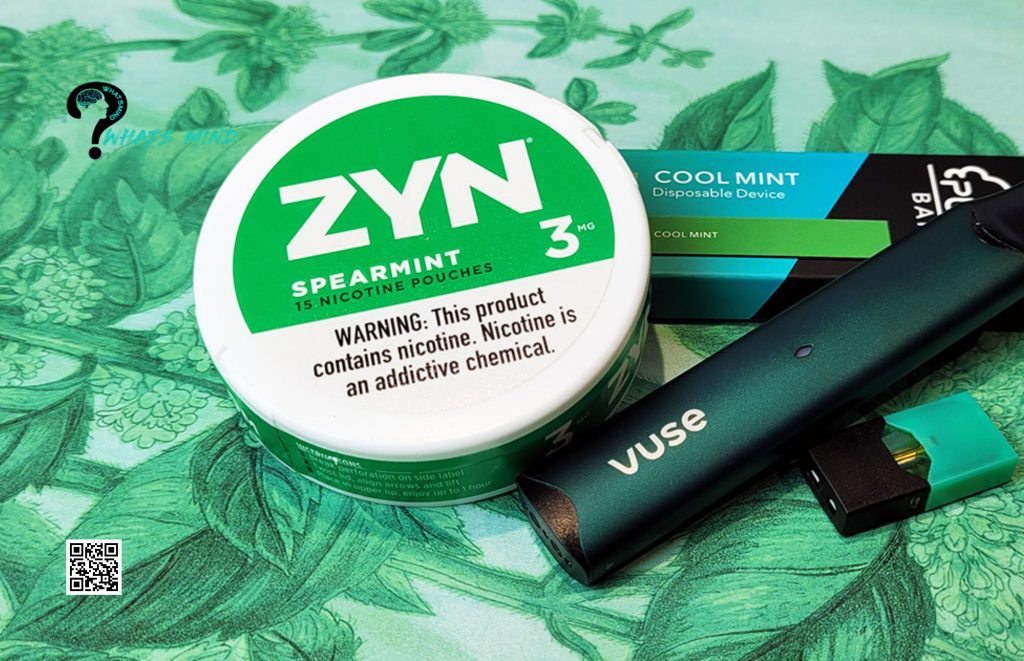 Hence, tobacco products are shifting to smokeless products. Tobacco oral pouches contain shredded leaves of tobacco, whereas, nicotine pouches contain nicotine powder. ZYN, Velo, and On! sell these nicotine pouches through their online retailers.
The Food and Drug Administration doesn't consider nicotine pouches as smokeless tobacco, due to the absence of tobacco. Nicotine products are harmful to young people, no matter in which form they're consumed. 
How to Redeem ZYN Rewards; Ultimate Guide of Special ZYN Merch
Why are Oral Nicotine Pouches Popular?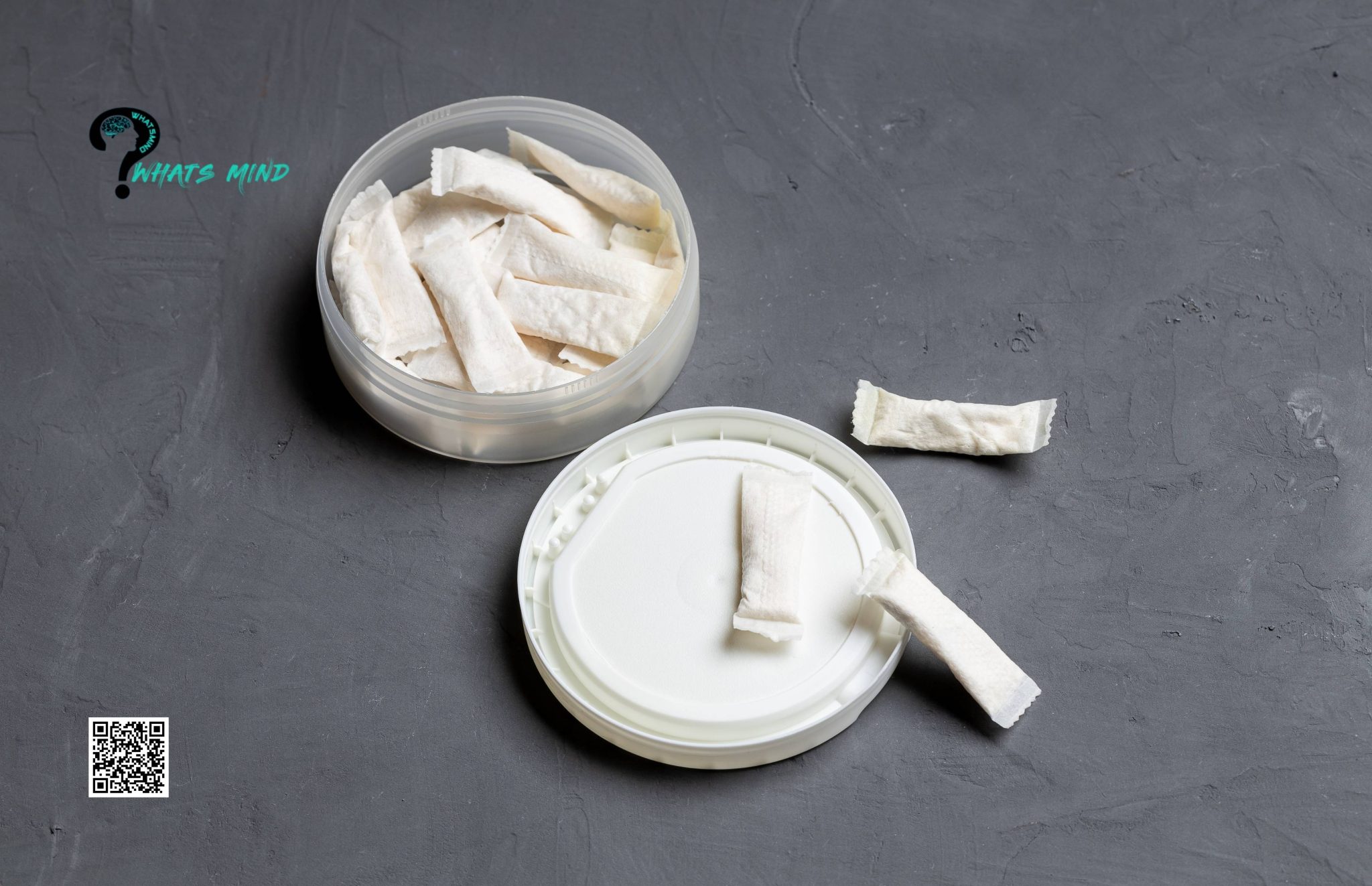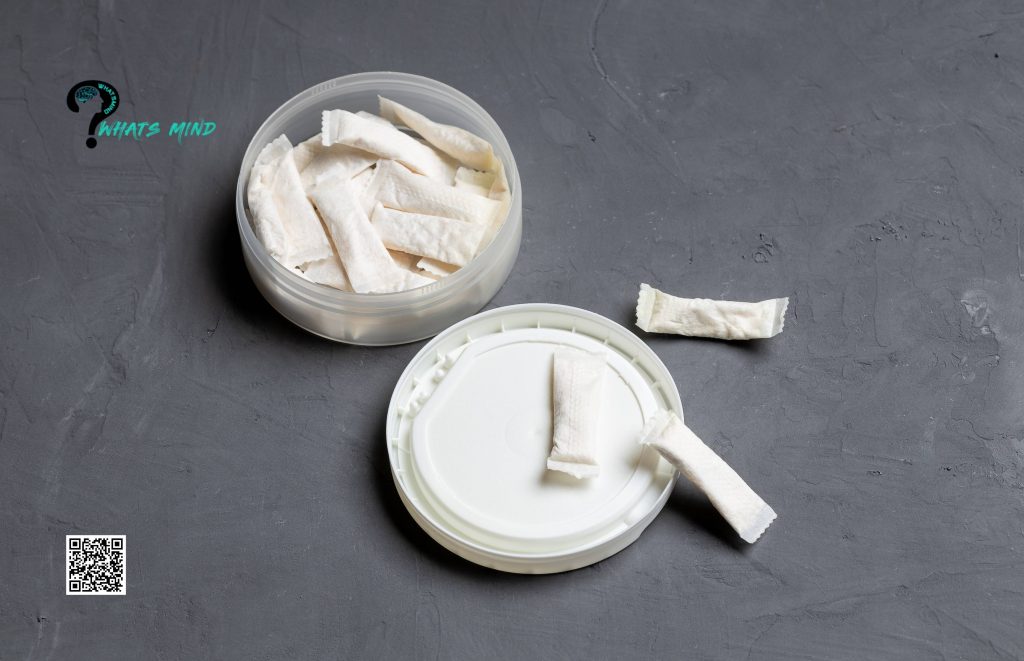 Since 2019, oral and smokeless tobacco or nicotine products have become prominent among adolescents. From August to December 2019, the sales of the pouch products soared to about $126.06 million units. In the early months of 2022, it leaped to about $808.14 million units.
Different pouches contain varied concentrations of nicotine. In recent years, higher nicotine-containing pouches of 8 mg are frequently bought rather than lower nicotine concentrations (6 mg or 4 mg)
New flavors of the products are massively produced with higher concentrations of nicotine for the growing consumer demand. About 1.1% of middle and high school students consume these products in the United States.
What are ZYN Pouches?
Nicotine ZYN pouches are small discreet packets, containing a powder that can be placed between lips or gums. Unlike traditional drugs or tobacco products, it's smokeless and tobacco-free.
Swedish Match owns ZYN, the packets contain various flavors and strengths. Apart from that, it works differently from vaping and cigarettes. ZYN pouches are taken into the bloodstream via mucosa, rather than inhaling or sniffing into the lungs from the nose. 
How to Use ZYN Pouches?
Using ZYN pouches isn't a complex process, follow these steps to use oral nicotine packets;
Wash hands before using any product.
Take a ZYN tin and open it.
Open a ZYN pouch from the tin and place it between your gum and lips.
Leave it there for a while, to ensure its impact. Usually, people let it stay there for 5 to 30 minutes, depending on the strength they prefer.
After using it, toss it into the garbage bin.
Can One Swallow ZYN Pouches or Saliva?
Manu people wonder whether the pouch can be consumed or not. The pouches are to be thrown off after taking the powdered material. However, ZYN spit or saliva can be consumed and it doesn't have any risks. Moreover, ZYN products are spitless.
What are the Side Effects of ZYN Pouches?
ZYN pouches have certain side effects, unfortunately. Yet, they're rare and mild if they occur. The common side effects are addiction, nausea, heartburn, and gum pain.
People who are new to nicotine should take less amount of the substance to avoid the side effects of recurring frequently and build up their strength gradually. Breastfeeding and pregnant women should avoid the usage of nicotine products. People under 18 should also avoid it.
Rather than Camel Snus, and traditional tobacco products, ZYN products have fewer side effects. The packets are made with high maintenance, high-quality ingredients, rigid testing, and security regulations to ensure the safety of the consumers.
ZYN Flavors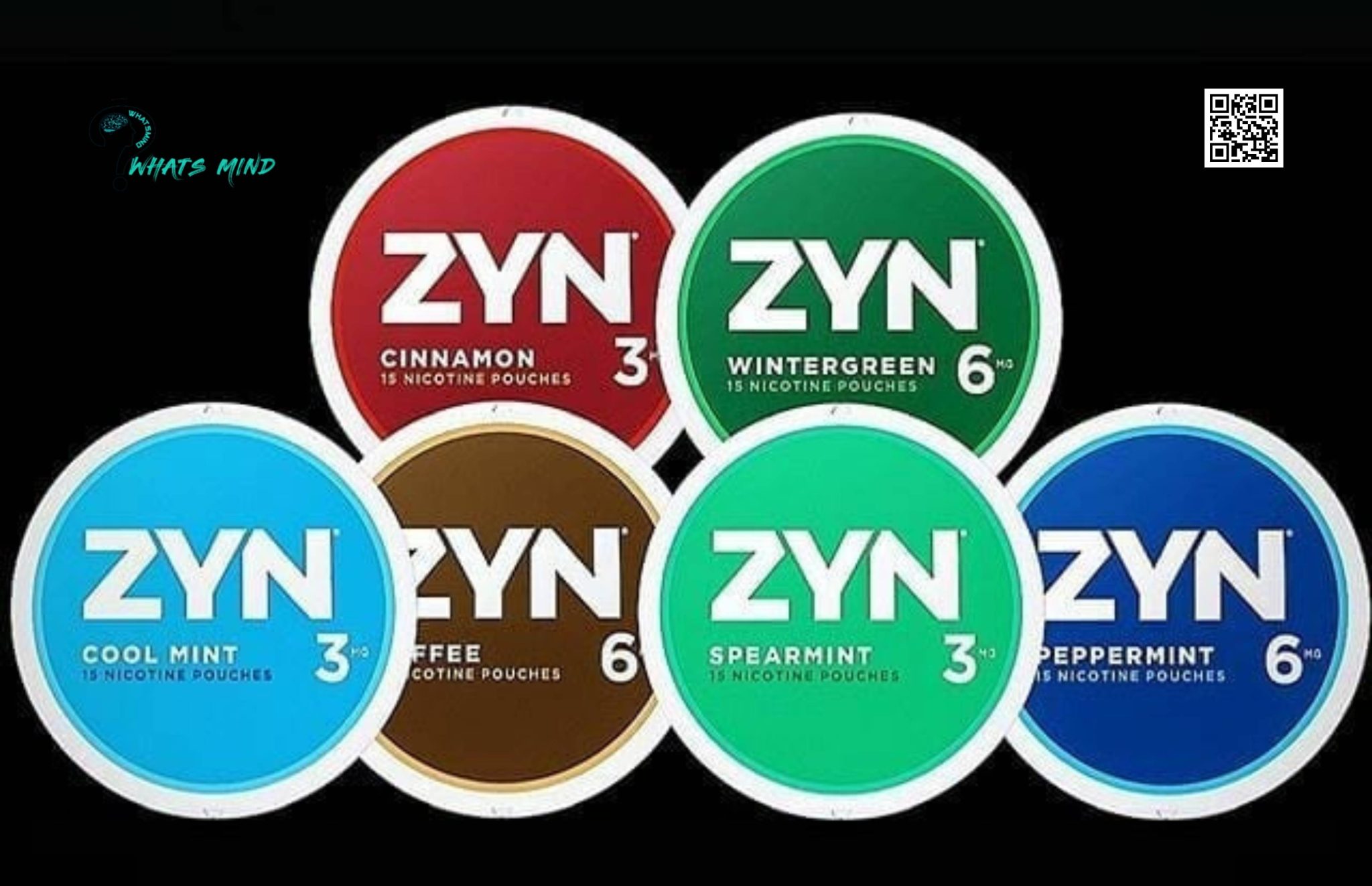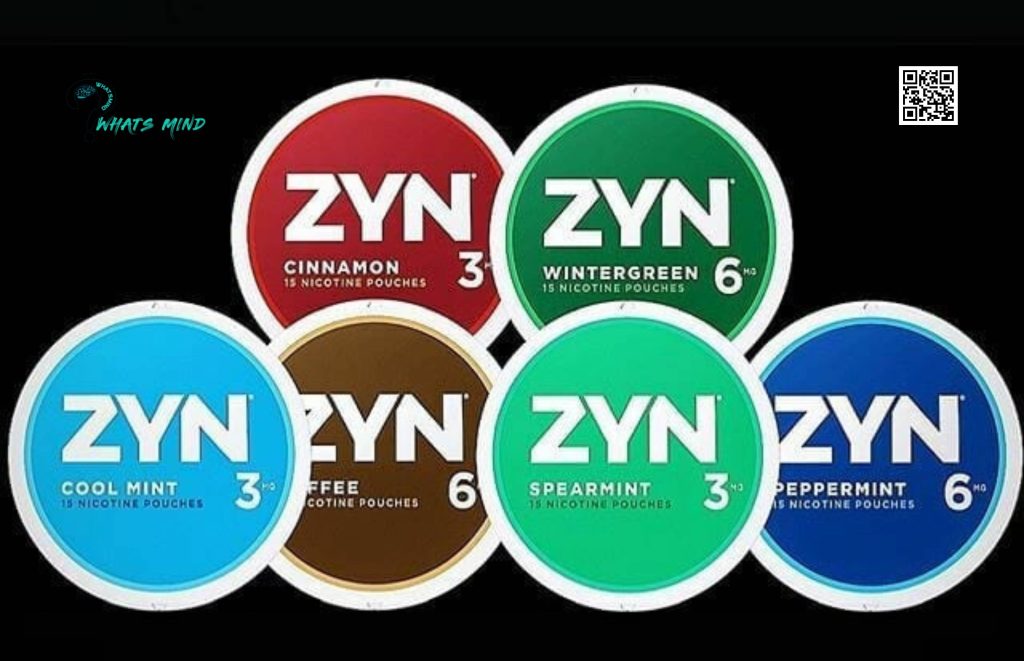 ZYN pouches have numerous flavors from sweet to sour. Numerous flavors assert that there is something for everyone and its popular flavors are spearmint, coffee, peppermint, wintergreen, and citrus.
Here's the list of nicotine ZYN pouches flavors;
Cool Mint (fresh, cool, and icy)
Spearmint (refreshing, smooth, sweet)
Peppermint (cool, sharp, and punchy)
Menthol (fresh, potent, exquisite and icy)
Winter Green (creamy, smooth, and refreshing)
Citrus (Bright, sour, and tart)
Coffee (creamy, sweet and rich)
Cinnamon (aromatic, warm and spicy)
Smooth (unflavored smooth and satisfying)
Chill (unflavored cool and plain)
ZYN Strengths
ZYN strength is the quantity of nicotine contained in their products from 3 mg to 6 mg. The strength is denoted by the quality of mg in the product. For novice nicotine users, it's best to take it in lesser quantities. However, experienced users can even take on higher doses of ZYN pouches.
Are ZYN Products Bad for Gums?
ZYN nicotine pouches are bad for gums. Clinically, tests have indicated that nicotine creates stress on gum cells, in a similar way as a cut on our hand damages the cells. The continued stores of gums can impair them permanently, indicating gum recession.
The smoke-free and tobacco-free future is imminent with nicotine ZYN pouches, however, it has certain degrading effects on gums causing gum diseases. 
For more info visit Whatsmind.com