Are you looking for a business loan? And not getting the correct guidance? Here we will unfold how to get a business loan. Doesn't matter if you have a small business or a successful startup.
Business loan plays a vital role in the development of any business. You get a loan on behalf of your business in order to grow it. Definitely, a good businessman does not spend money on his own money.
On the contrary, you have to invest pretty much from your pocket to establish and register a business. It's up to you how you will lead your team. After getting into the business. There a point comes, where you need to invest a good amount of money to grow your business from the basic level.
If you are at the same level of business and searching How to get a business loan? Here are the complete guidelines for you.  
The main purpose of a business loan is to expand your business, its network, operations, and productivity.
As far as the point is concerned getting a business loan, you might be bemused that what is the procedure. How to start the initial procedure and what are the required documents? Don't worry! In this article, you will get the whole information to get a business loan.
There are certain criteria for the business loan. First, you have to decide where does you fall in the category. Moreover, there are some questions you need to clarify from your business heads before applying for the loan.
Why do you need a business loan?
No one will give you a loan before clarifying the nature of your business. And most importantly, what is the demand for your business in the market? Is it enough value to rely upon the business loan?
You have to decide what you need to fulfill with this financing. Because there is more than one kind of small business loan that you can avail. But it would be much easy for you to choose the right kind of financing.
It will assist you to get the loan in a very short time.
Also Read: Payday Loans
Startup loan:
For startup financing terms and conditions are different. If you are looking for a startup loan it won't be much easy. The main reason is trust. To get financing for your business, it is important to develop the worth of the company in the market.
And for your startup plan, no one would be interested. All the investors and loan givers demand a security of success that a new business idea can't offer.
Still, you do not need to be worried about it. Now there are a lot of investors who are interested in startup ideas. They are ready to invest, partner, and for a loan if your idea is worth enough.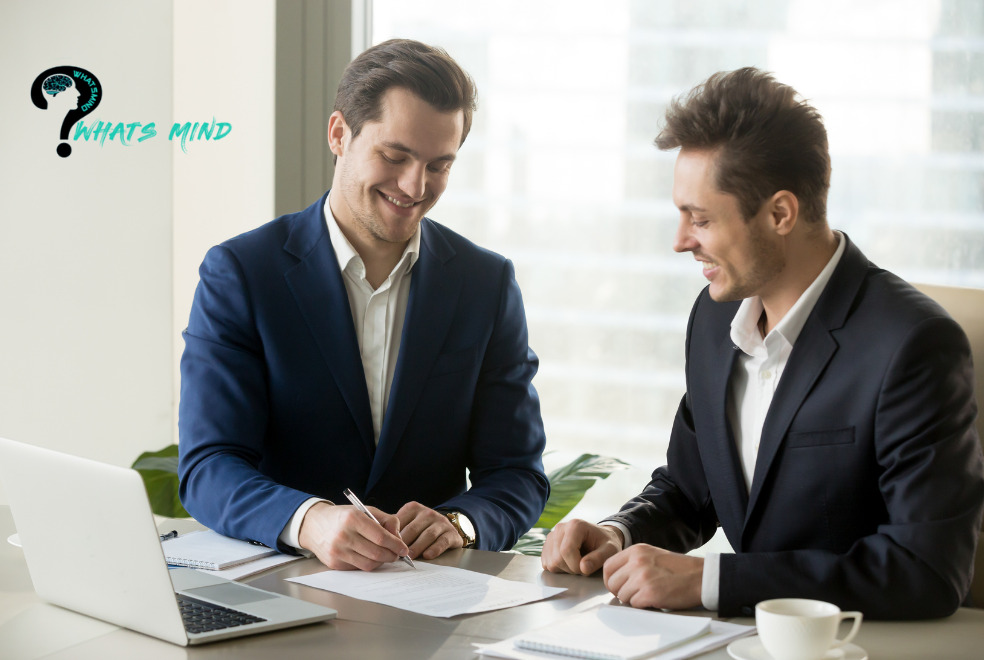 In the USA a special show name "Shark Tank" is on air. Where different entrepreneurs sit together just to listen to your new ideas and inventions. These sharks have a really great business experience in the international market.
They are going to invest in your idea if you'd able to prove to them the value of your plan. In Shark Tank, my favorite shark is "Barbara Corcoran". She has an outstanding business approach to tackle down matters.
Day-to-day expenses loan:
For this type of loan, a number of financing companies are offering a good loan with low interest. But from all of them, you can apply for business lines for credit. Its a very feasible loan to manage the daily expenses of the company that are extra like repairs, inventory, high payrolls, instant expenses, etc.
Need Base loan:
Recapitulating about How to get a business loan, the converging statement is; if you need a specific loan on the basis of needs. In simple words, to borrow money on a need basis, you can get your loan from a business line of credit. In case, you don't know the exact amount that is needed for the financing.
Apply for this loan. A certain amount of money can be withdrawn once the card is activated.
Borrow small money:
In some businesses sometimes you need to lend a small amount of money to boost your business. Moreover, there are a lot of things that small businesses can get assistance from small business loans.
If you fall in this category, apply for the microloan. Now the question is where you can apply for the microloan.
In the US the small business administration (SBA) has a microloan program where you can borrow money up to $50,000.
Furthermore, there are some programs in the United States that offer loans without any interest. These microloan organizations are for-not-profit such as women's microfinance initiative, Kiva, etc.
Loan for new pieces of equipment:
In every business, after some sometime they need to furnish the business. Or buy new equipment in order to rebrand the office and its structure. For this type of loan.
For this type of loan, in the US some lenders offer equipment loans. Additionally, Bank of America also offers an equipment loan. Bank of America equipment loan starts from $25000 for 5 years when it is secured by business assets. Their fixed rates are as low as 6.50% + and 0.5% fees of the amount financed.
Just open the Bank of America website for equipment loans. There you can check your loan requirement with the given calculator.
How to start a small clothing business?
Required documents for a business loan:
There are some required documents you need before applying for the loan.
Business License
Financial Statement
Tax Record
Business Profile
These are the basic documents required. After this, every business loan agency has its own document requirement.
Business loan from a bank:
Banks are very secure and reliable organizations. Get business loans from the banks, there are a plethora of options available for every bank. All you need to do is visit your required bank's website to get information about the loan.
Banks offer online applications for business loans through different channels.
Eligibility Criteria:
To get a business loan you have to meet their eligibility criteria that is necessary. They include
Time in business
Tax record and number
Number of employees
Annual revenue
Business Niche
Credit score
Guarantee from the third source
Personal Guarantee