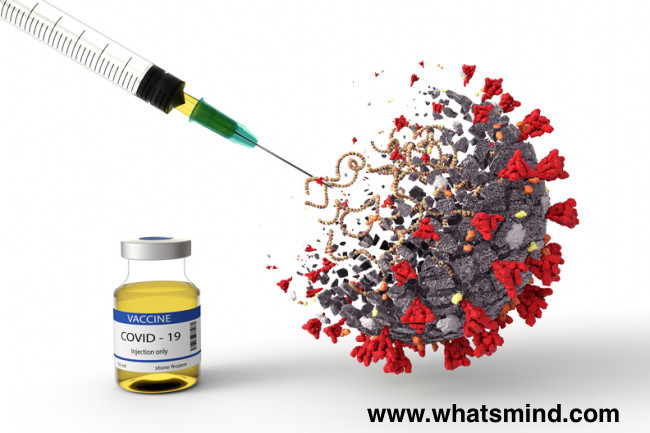 Today we will unfold the topic on How Corona vaccine will work? 
All the people over the world were relaxing that the pandemic has been over and now its downtime. But in the wake of imprudence, the second spike of this fatal virus has been started.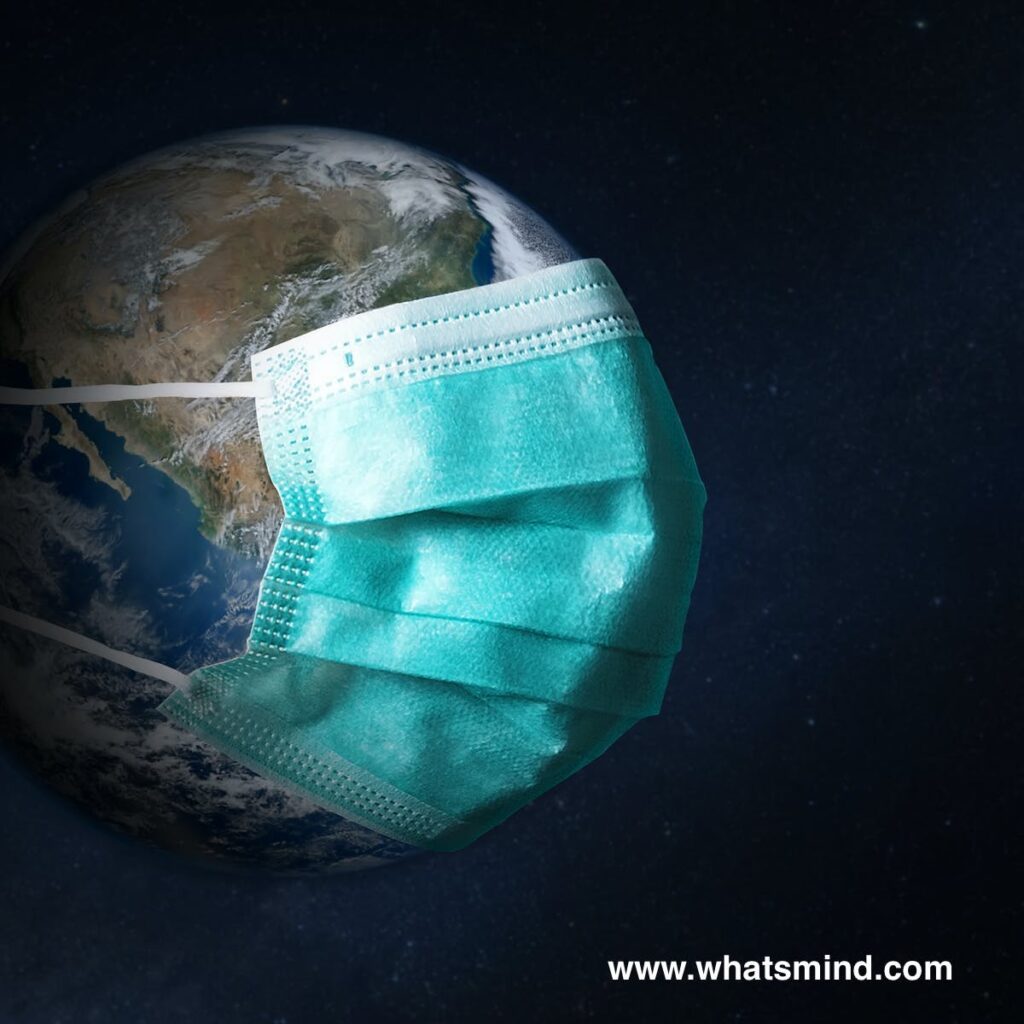 When Government ordered all the civilians to stay at home rather than follow the order they started caviling. And now we are losing our loved ones very swiftly. It's a stigmatize as a nation.   
Coronavirus forced every one of us to have a sedentary lifestyle or maybe we are responsible for it.   
How Corona Vaccine will Work?
As we are discussing on How Corona vaccine will work? After burning the midnight oil and continuous effort of one year now scientists are able to invent or discover a vaccine for this fatal disease. But we have to rest it assure in our mind that these vaccines wouldn't be 100% efficient. We have to care for ourselves by own. The first question comes in the mind is How Corona vaccine will work?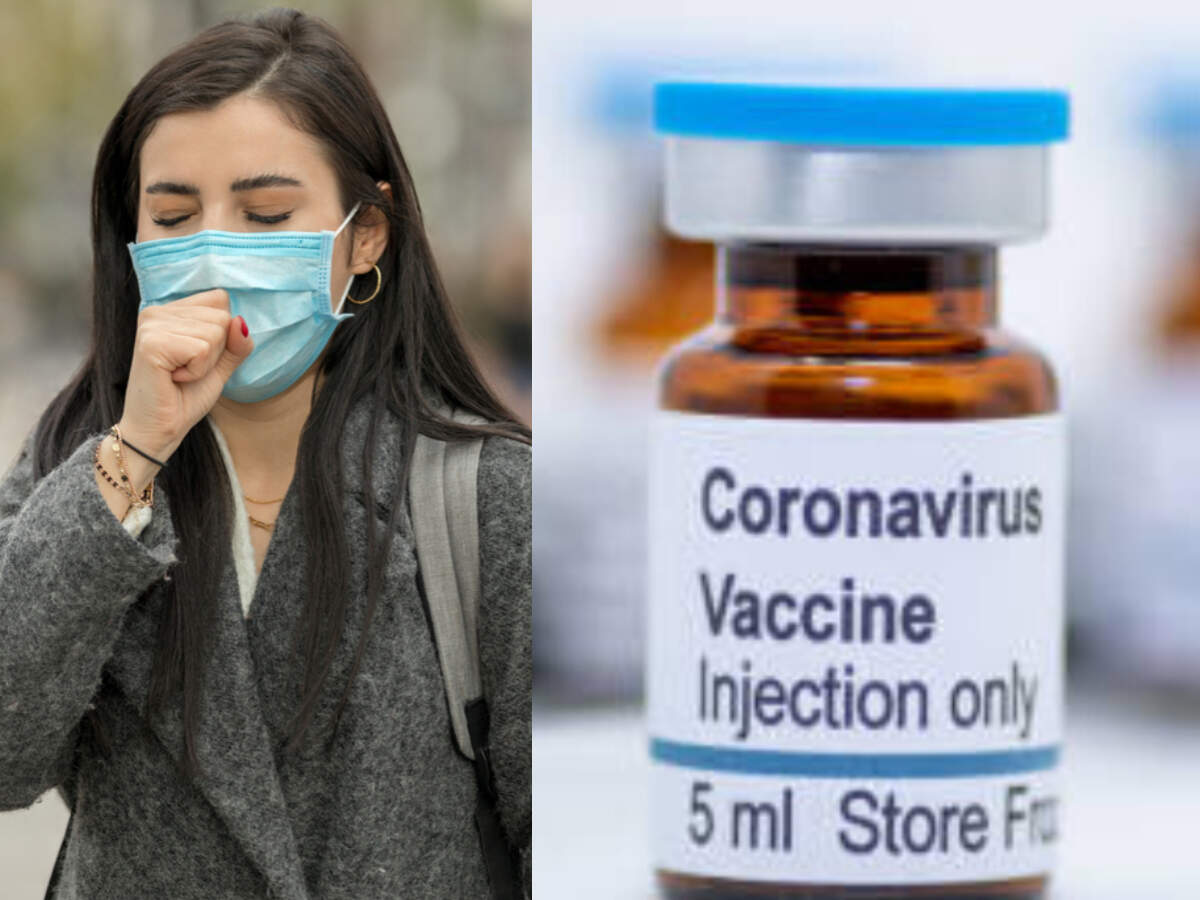 Recapitulating about COVID-19 vaccine, no vaccine for respiratory diseases has 100% efficiency. The very first set of COVID-19 vaccines maybe at 50% to 70% efficiency. That's what WHO is claiming.   
The indispensable point is here, rest depends on your body immunity. How good your immunity is?    
The pondering point to focus on, as I just said that WHO also promising that only 50% efficient any of these vaccines are so that gives us a lot of responsibility on our immunity and how to build that.   
Do you know?  
After this fatal pandemic, it's just not about COVID-19 but it is about lifelong good health.  
Moreover, do not take any offence about the COVID-19 or any- Tomorrow it could be some other thing.   
So, the part and parcel point on which we should ruminate, it's important for us to concentrate on how to build our body immunity and to have good and strong health throughout life.   
How to Make Immune System Strong?
Additionally, it is time for all humans to step on immunity building focus and stop being very casual about our health.   
As far as I can estimate, you are hopefully drinking hot water and thinking that this is good for your throat in order to kill the virus.   
But you should remember it, Corona Virus is hidden behind the paranasal sinus of your nose for the first two days initially.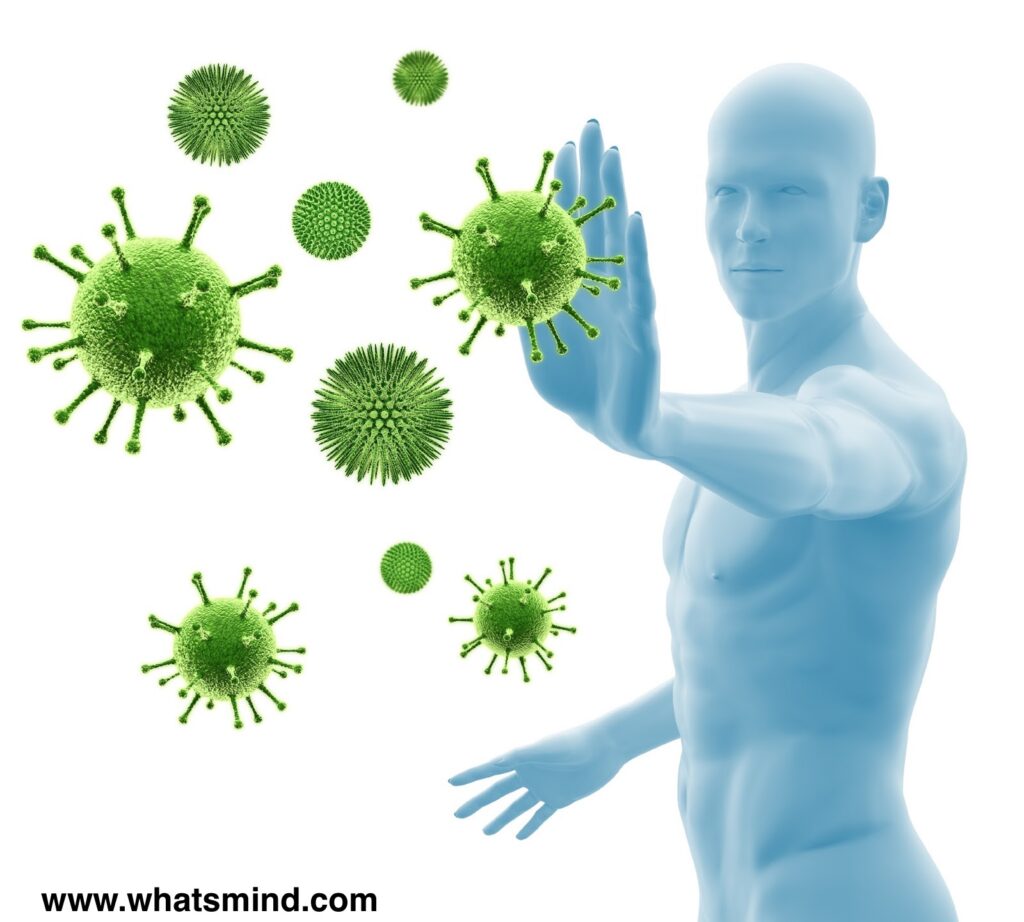 The most dominant and prominent point is, the hot water that we drink does not reach there. After a couple of days, the virus behind the paranasal sinus of your nose reaches the throat and lungs.   
Then you will start coughing and then you will start having breathing issues. That is why it is very important for us to take steam regularly. Because the steam reaches behind the paranasal sinus of our nose directly.  
You have to kill this virus in the nose with the steam. If you want to overcome this virus as soon as possible. So now I would ask, are you taking steam daily? It's very important these days.  
So as per the study at 40-degree Celsius, the virus becomes disabled. At 60 degrees Celsius, the virus becomes so weak. And any human immune system can fight against it.  
At 70 degrees Celsius, the virus dies completely. Everyone in the health industry, definitely know that the steam works at 60 degree Celsius to 70 degree Celsius. They are following it, but they are not preaching as much as they should save lives.  
I would say the combination of steaming and at the same time let's not forget to use some strong immunity builders.   
In the days of this pandemic, countries like China, Japan, Taiwan, and some of these countries have actually controlled the Coronavirus by steaming. The most focal point, they promoted so big regarding steaming and they are able to control this. Now the virus is under control in China from where it was started.   
Nutshell:
In a nutshell of how Corona vaccine will work? Too many people would believe that using eucalyptus oil while steaming really works.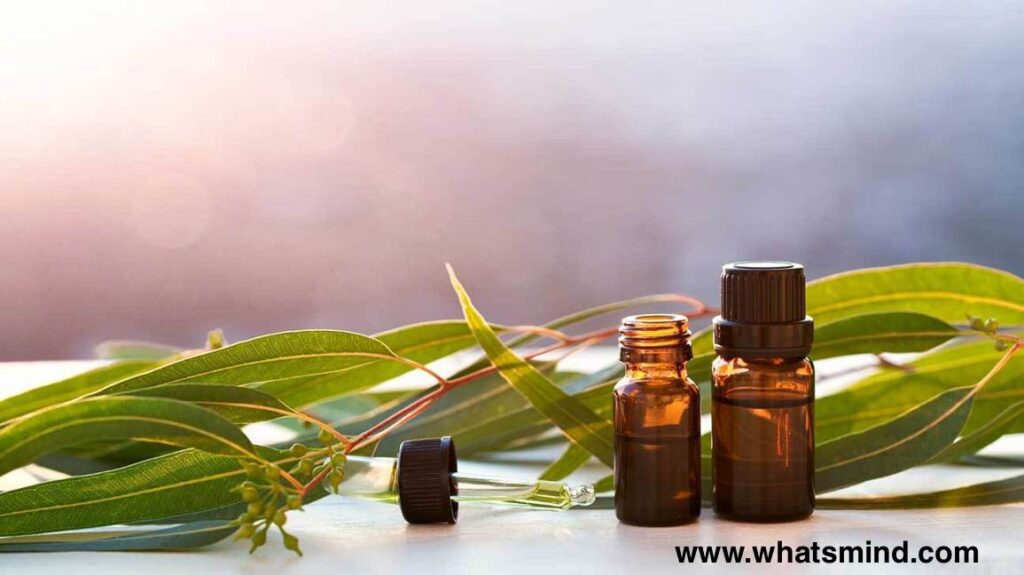 People who do not move out much can definitely do it at least once a day. People who go outside should take steam at least twice a day Preferably with eucalyptus oil.   
There are some hospitals that are practicing actually once in three hours. All the doctors are taking steam and they also say that it really works because they are also treating COVID patients. This is really helping them. 
Try to stay at your home and go outside just for the necessary works. 
For more content like how the Corona vaccine will work? kindly Whats mind a prestigious website for content seekers
For Guest Posting you can contact us on Whatsapp