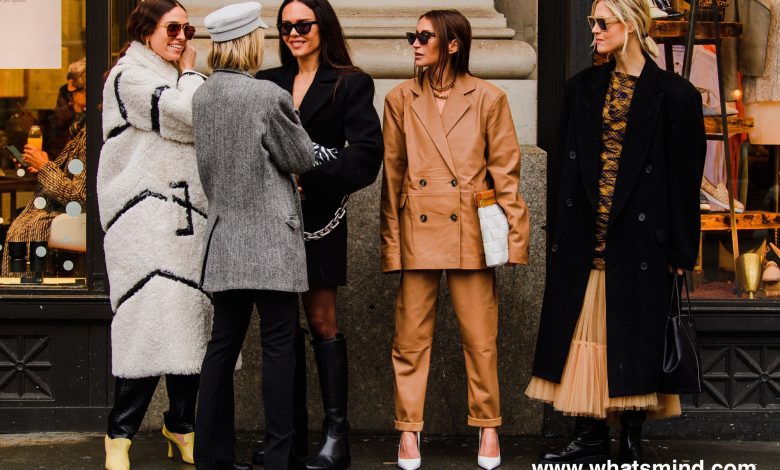 Be ready to wear winter clothes and doff off the summer outfits.
Are you thinking the same? To wear a classy outfit without even dress too much. As everybody thoughts that getting dressed in the dead of winter is no easy feat when the aim is to stay warm and look cool. For that, we often click through our exotic stylish blogs to make it realize that Is it possible to dress stylishly in winters?  
So, the answer to that simple question is Yes, we can do that by getting a little knowledge about fashion. Fashion is not what we all get from fashion shows. You can't directly apply them to your lifestyle. But that indeed doesn't mean that you can't glean some inspiration and make them your own.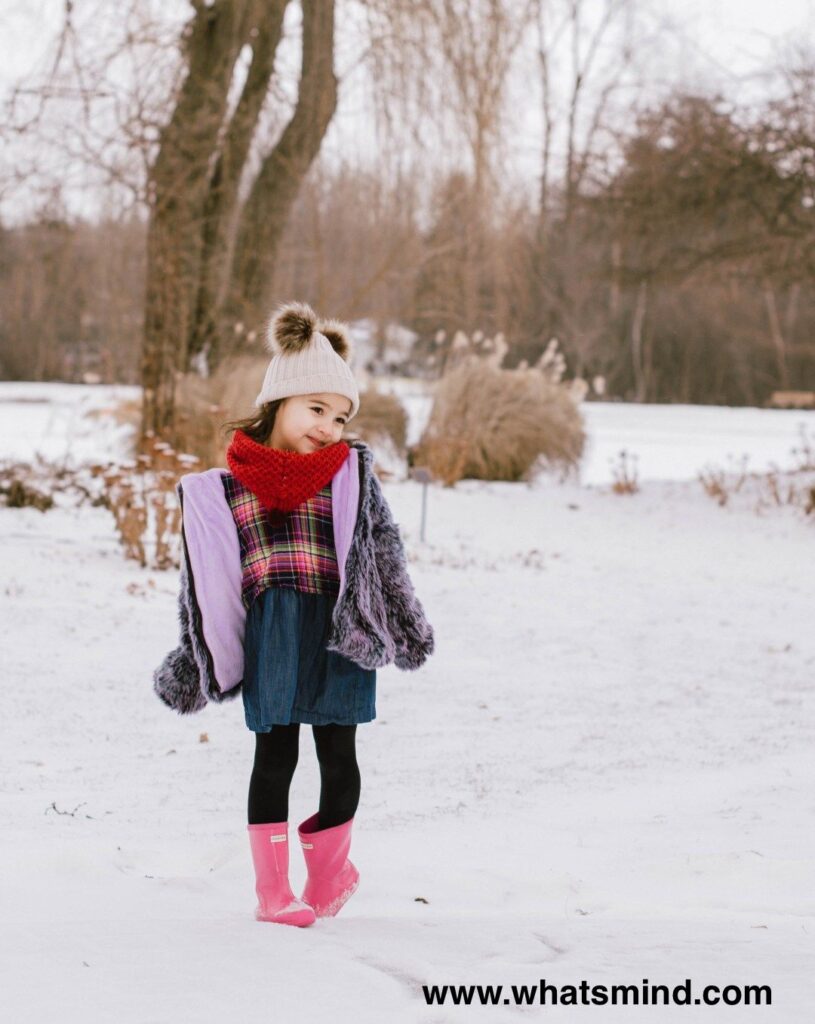 Searching online for trendy clothes by scrolling your Instagram. You can realise you've spent your whole day scrolling through feeds – and you're still in your dressing gown, with no idea what to wear (we've all been there). So, all you can need is a consultation about fashion through magnificent fashion blogs for winter clothes.  
This blog makes you a fashion icon with the latest fashion trends. You are able to dress up classy. Fashion bloggers are the inspiration for yourself and by following them you will get updates on the latest fashion trends. Here's a complete blog on fashion trends to change your taste of fashion.  
Winter Clothes with Fashion Sense:  
Winter doesn't mean that you need to compromise on your accessories. They are the best to add on top of your costume. The plus point is that every age group and gender can wear them in a trendy and stylish way to look absolutely cool in winters like: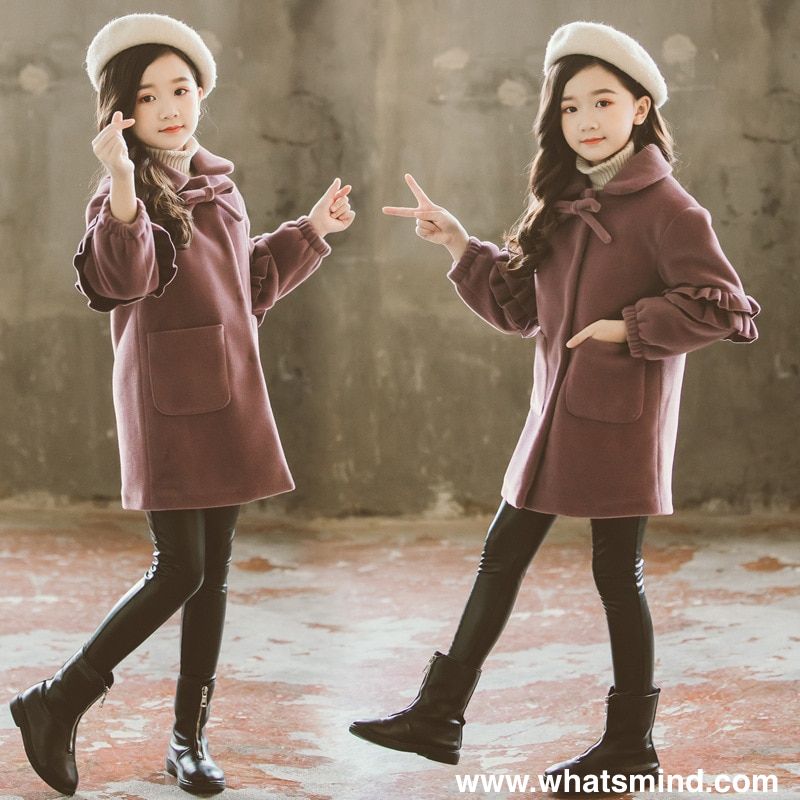 Hand Gloves: The most stylish and elegant accessory of men, women, and baby winter clothes are gloves. They are not only stylish but also keeps your hands warm at the same time. Gloves are made up of different fibers like leather, wool, etc. No doubt they are somehow an essential part of your winter clothes.
Scarf / Muffler: To brighten up a plain winter outfit you'll badly need a scarf. Bright colours, bold patterns, and cheeky prints are all fresh and trendy to wear. Scarfs are indeed the most wanted winter outfit for any wardrobe.  
Hats / Caps: A cowboy hat is well known for stylish dress up. Same as for baby winter clothes, monkey caps are best to wear to make your child warm and stylish at the same time. A wool cap always looks classy and proves the best fit for your outfit.  
Trendy Bag: A bag can also add glory to your outfit. Not in winter only, you can use bags in other seasons also to give a classy look to yourself. A contrast bag will surely adore your outfit. A toad bag will give you a sizzling look and also have much space to add your stuff to it. Similarly, hand and chain bags are trendy too which adores you by their glean look.  
Jackets / Overcoat: An essential and perfect match to your outfit is a jacket or some hoodies. If you want to look dashing and pathetic then an overcoat suits you well. A classy overcoat with jeans and a plain shirt is a heartthrob match. Leather jackets with skinny pants are always adored to wear.  
Boots: Boots add are necessary to complete your winter look. Sports boot are actually gleaning as a sportsman will reflect its beauty. But that doesn't mean that only a sportsman can wear it. They are adorable not only for men but also for women in general.  
How to Dress Fashionably:  
Layers are an overall look for winter clothes. Make experiments to enhance your wardrobe. A full-fledged outfit with all essentials to look classy is: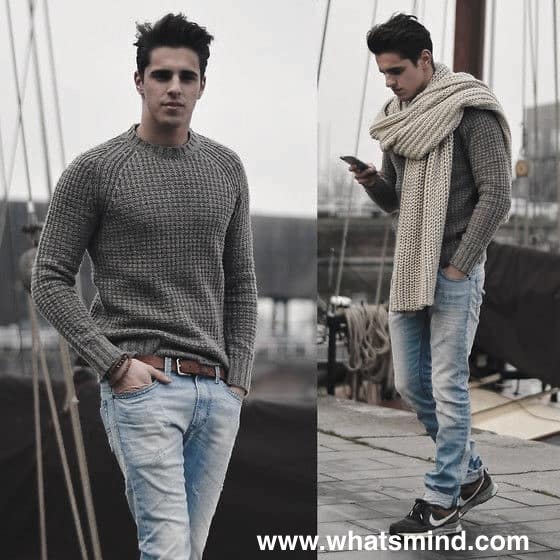 Rules are meant to be broken is a phrase that actually applies in fashion. To play with colours, to adore with skinny jeans.  
According to the latest fashion, a warmer sweater goes with straight pants. To add more elegance to your outfit, thigh-high boots are a perfect match.  
Another amazing outfit to play with is denim. A fabric that tells you the real meaning of fashion.  
Real denim blue shirts with jeans and knee-high boots are a classy combination.  
If you are wearing hip boots then a skinny jean and a leather jacket go perfect with it.  
A personal favourite pair is a white handbag, beige scarf, black high heels, white pants with a black hoodie.  
Fashion Tips in Freeze Weather:  
For the best outfit combination, you need to choose the best body warmer like jackets, sweaters, hoodies, etc. with a pair of pants. Are you worried about a better selection of combinations according to fashion? Here we come up to give you a proper fashion sense this winter.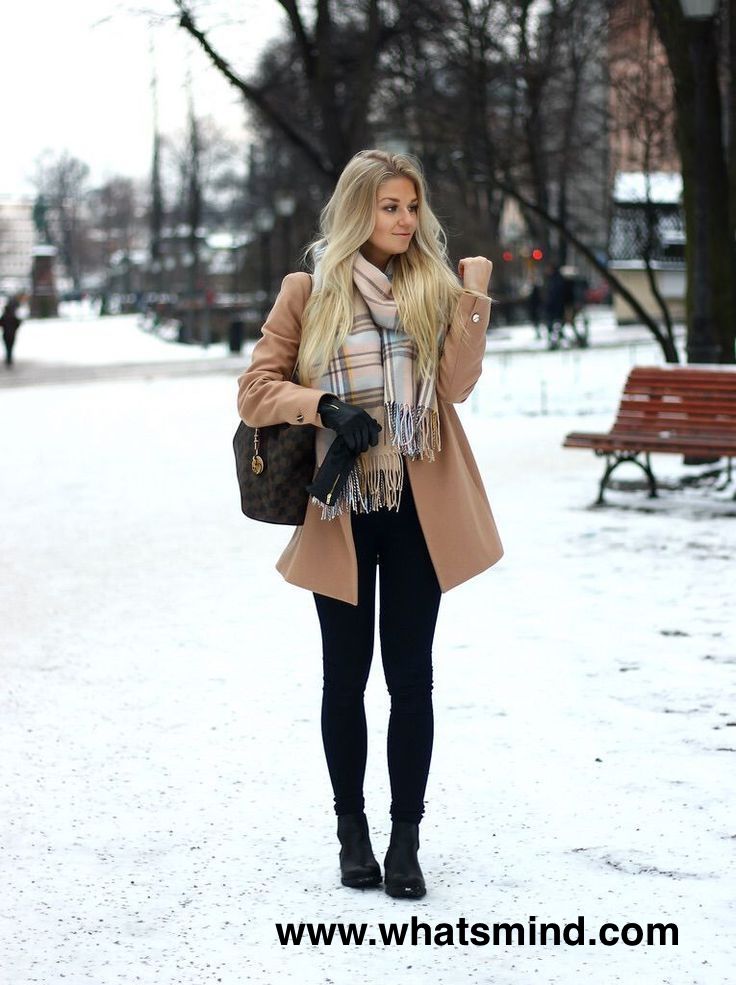 The first lookup for a leather jacket with flat pants and a monkey cap with sneakers is actually a good combination as winter clothes for men.  
A short hoodie with long skirt pants and a cowboy hat with knee-high boots is a fantastic latest combination as winter clothes for women.  
If your child is wearing a puffy jacket with long jeans and a monkey cap with knee-high boots then it's a warmer and perfect combination for baby winter clothes.  
In recent years, a straight jean with thigh-high boots along with a toad bag and a tight sweater is considered to be a trendy winter outfit.  
For long height personalities, a polyester white jacket with black jeans and blue sneakers is a heart-melting and attractive winter outfit for your wardrobe.  
A grey scarf, white sneakers, black jacket, blue pants, and brown handbag is a marvelous and indeed a pathetic combination. 
Those are all the fashion-related outfits to enhance your wardrobe. outfits to enhance your wardrobe. You can order those outfits online from different online platforms like Amazon, Alibaba, etc. Amazon clothing section is arranged according to your range. So, what are you waiting for? Buy a pair of classy outfits online from your favorite clothing platform.  
For more content like Winter clothes kindly visit www.whatsmind.com
For Guest Posting you can contact us on Whatsapp.