Business
What is Content Marketing Strategy And Why You Need It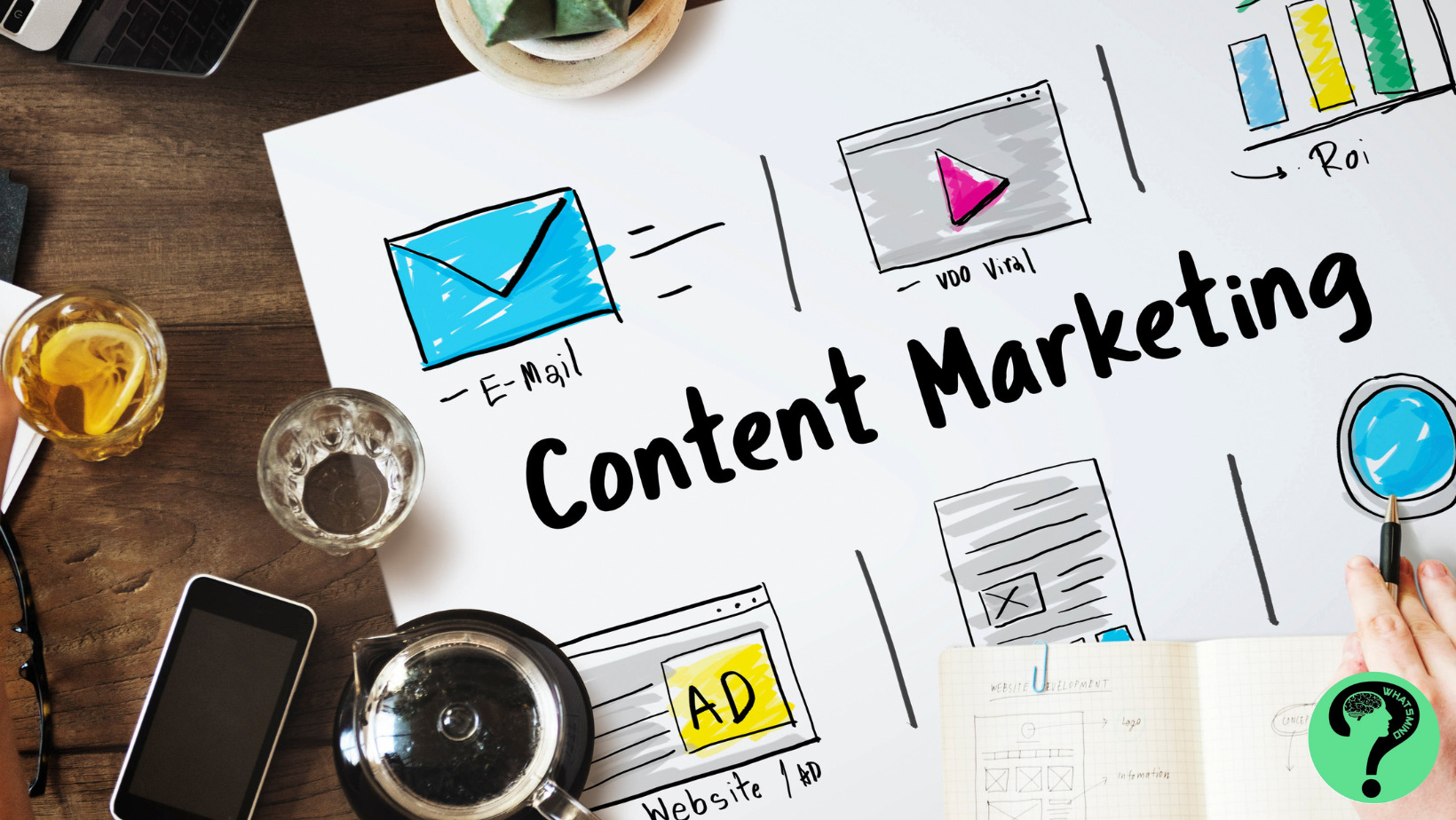 Digital marketing campaigns that need to include a content marketing strategy are doomed to fail. Marketing that focuses on generating profitable customer action from a certain demographic through the dissemination of valuable and relevant content. The foundations of an effective content marketing strategy are laid out in this essay.
History of Content Marketing
 It has a much longer history. We have discussed below in this article.
Back in baking powder, created by August Oetker in 1891, was offered in 1892 in little containers with recipes printed on the back. His wildly popular cookbook was first released by him in 1911. Over the past century, it has been revised extensively, becoming "one of the most successful cookbooks worldwide," with 19 million copies printed (Schmidtke, 2015).
The Furrow, a journal founded by John Deere in 1895, aimed at helping farmers increase their income from their labour. It has been translated into 12 different languages and marketed in 40 countries" (Kuenn, 2013).
In 1904, the company sent out salespeople armed with a free cookbook to get people thinking about desserts when they thought about Jell-O. The company's sales topped $1 million two years later.
Statistics
Only 10% of marketers say they are not using content marketing strategy, yet 82% either heavily invest in it or are unsure.
Only 40% of B2B marketers have a written content marketing plan, but 64% of the most effective B2B marketers have.
SEO is a priority for 69% of marketers.
Demand and leads have been generated by 67% of marketers thanks to content marketing, up 7% from last year. Seventy-two percent of marketers, an increase of two percentage points from last year, think that content marketing aids in educating the audience, and sixty-three percent say it aids in constructing loyalty among current clients and customers.
Formulating a content marketing strategy
Determine Whom You are Talking To
Identifying your ideal customer is the first step in developing a winning content marketing strategy. Which audience are you aiming for? What problems do they have? What do they require? Knowing whom you are writing for and what they care about will help you produce content that resonates with them and provides real value.
Create a Content Strategy
After identifying your demographic, the next step is to create a content marketing strategy. The first step is to plan your content strategy, which includes choosing the mediums (blog articles, videos, infographics, etc.) and themes you will cover. Your content should serve your business objectives and draw in your ideal customer.
Produce Work of Superior Quality
The success of your content marketing strategy is directly proportional to the quality of the content you produce. Your writing ought to be clear, engaging, and informative. It should be helpful to your intended audience while also being search engine optimized.
Put Your Content Out There
Only half the battle is won by producing excellent content. To ensure that your intended audience sees your material, you should also market it. This includes promoting your work on social media, contacting influential people, and making your content search engine friendly.
Also Read: Payday Loans
Evaluate Your Progress
If you want your content marketing strategy to succeed in the long run, you need a way to track how well it is doing. Metrics like website traffic, engagement levels, and conversion rates can help you determine what is and is not working. Take advantage of this information to fine-tune your content marketing approach and boost your material's performance.
Conclusion
Having in-depth knowledge of your intended audience, a well-thought-out content strategy, high-quality material, promotion, and continuous measurement and optimization are all vital to the success of your content marketing efforts. You can build a content marketing strategy that draws in your ideal customers, keeps them engaged, and ultimately leads to more revenue by adhering to these guidelines.