Trending
After Taking over Twitter, Elon Musk Fired Parag Agarwal and Technical Team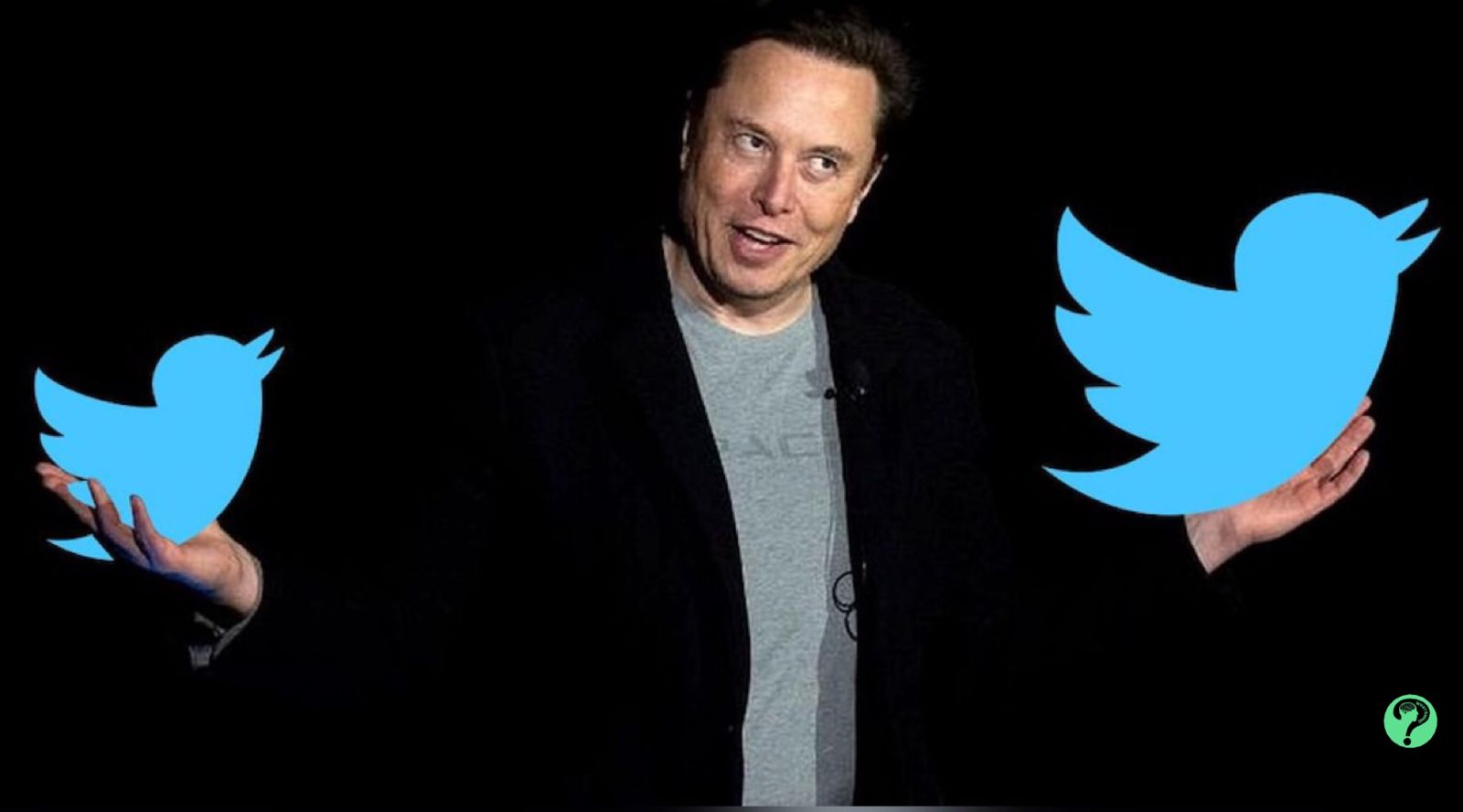 Finally, Elon Musk bought twitter for 44 billion dollars. It was a pandora's box over the globe when Elon announced buying Twitter. All the people around the globe especially some politicians and business tycoons were waiting for this moment.
People are expecting some big changes in twitter that were not allowed before. As you know that Elon Musk is pretty a crazy entrepreneur and has made a big impact on the business field. Especially in the field of technology and innovation. Elon has really a big impact on the US economy.
Here we will share all the aspects after Elon has officially done the deal with Twitter. He entered the headquarter, holding a washroom sink. Don't you think it's crazy? Lol!  
Comedy is now legal on Twitter

— Elon Musk (@elonmusk) October 28, 2022
He has a very jolly nature as Elon likes to play with his terms. The most vital thing that you'd be deplored after knowing he has fired Twitter Ceo, "Parag Agarwal". Who was serving for a long time?  
Another aspect that you would like the most is, Elon has also fired "Vijaya Gadde" from Twitter who banned Donald Trump twitter's account.   
Here a point arises, is it really propaganda? Is Donald Trump behind him?
What will be the effects on twitter now? Forbes has shared their thoughts.  
You'd love to read about Nuralink
Elon announced that he will not make any changes to the moderation policies.  
To be super clear, we have not yet made any changes to Twitter's content moderation policies https://t.co/k4guTsXOIu

— Elon Musk (@elonmusk) October 29, 2022
Musk has also fired the entire team of data engineers and he shared his thoughts. Crazy Elon Musk! ROFL!
Ligma Johnson had it coming ? ? pic.twitter.com/CgjrOV5eM2

— Elon Musk (@elonmusk) October 28, 2022