Blog
What Are the Best Indoor Plants to Decorate With?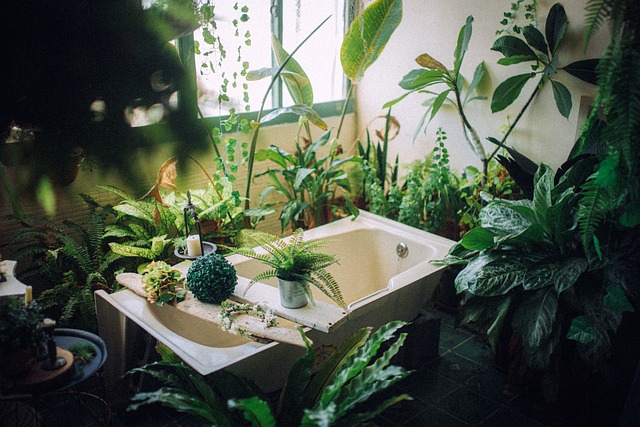 The best way to make your home greener is to bring more indoor plants into your space. Not only will they make the room look nicer, but they'll add the oxygen you need to breathe, and they'll make your home healthier.
If you're planning to add some greenery to your indoor spaces, you may have no idea where to start. That's why we've created this guide to help you pick the best indoor plants that can enlighten your home.
Pothos
Pothos is one of the best indoor plants to decorate with because they are so easy to care for. They can tolerate low light and can even grow in water.
It can also be trained to grow up a trellis or pole, making them a great option for hanging baskets.
Aloe Vera
There are a few different ways to incorporate aloe vera into your decor. These plants are easy to care for and can withstand drought conditions.
They need bright, indirect sunlight and well-draining soil. It can also be used as a houseplant or in a terrarium.
Aloe vera plants can also be used in dish gardens or simply use unique plant stands that can add more character to the plant.
Peace Lily
If you're looking for a plant that will not only add some life to your home but also help to purify the air, the peace lily is a great option. This beautiful plant is relatively easy to care for, and its white flowers are a welcome addition to any room.
Snake Plant
The snake plant is one of the best indoor plants to decorate with. It is a beautiful plant that can add a touch of elegance to any room.
This plant is also easy to care for and is very tough, making it a great plant for people who do not have a lot of time to spend on plant care.
Philodendron
There are many different indoor plants that can add life and color to your home, but philodendrons are some of the best. They are easy to care for and come in a variety of colors and shapes.
Philodendrons can climb walls or trail down from shelves, making them versatile plants that can enhance any space.
The Joy, Comfort, and Stress-Reducing Power of Indoor Plants
If you're looking for a little bit of greenery to spruce up your home, there are a number of different indoor plants that make for great decorations. Some of the best indoor plants to go with include Aloe Veras, snake plants, or Pothos.
All of these plants are relatively easy to care for and can thrive even in lower-light conditions. So if you're looking to add a little bit of life to your home, consider picking up one of these plants the next time you're at the store.
If you enjoyed this article, be sure to browse through our blog for more articles just like it.
For more information, visit whatsmind.com