Blog
5 SEO Tips for Small Businesses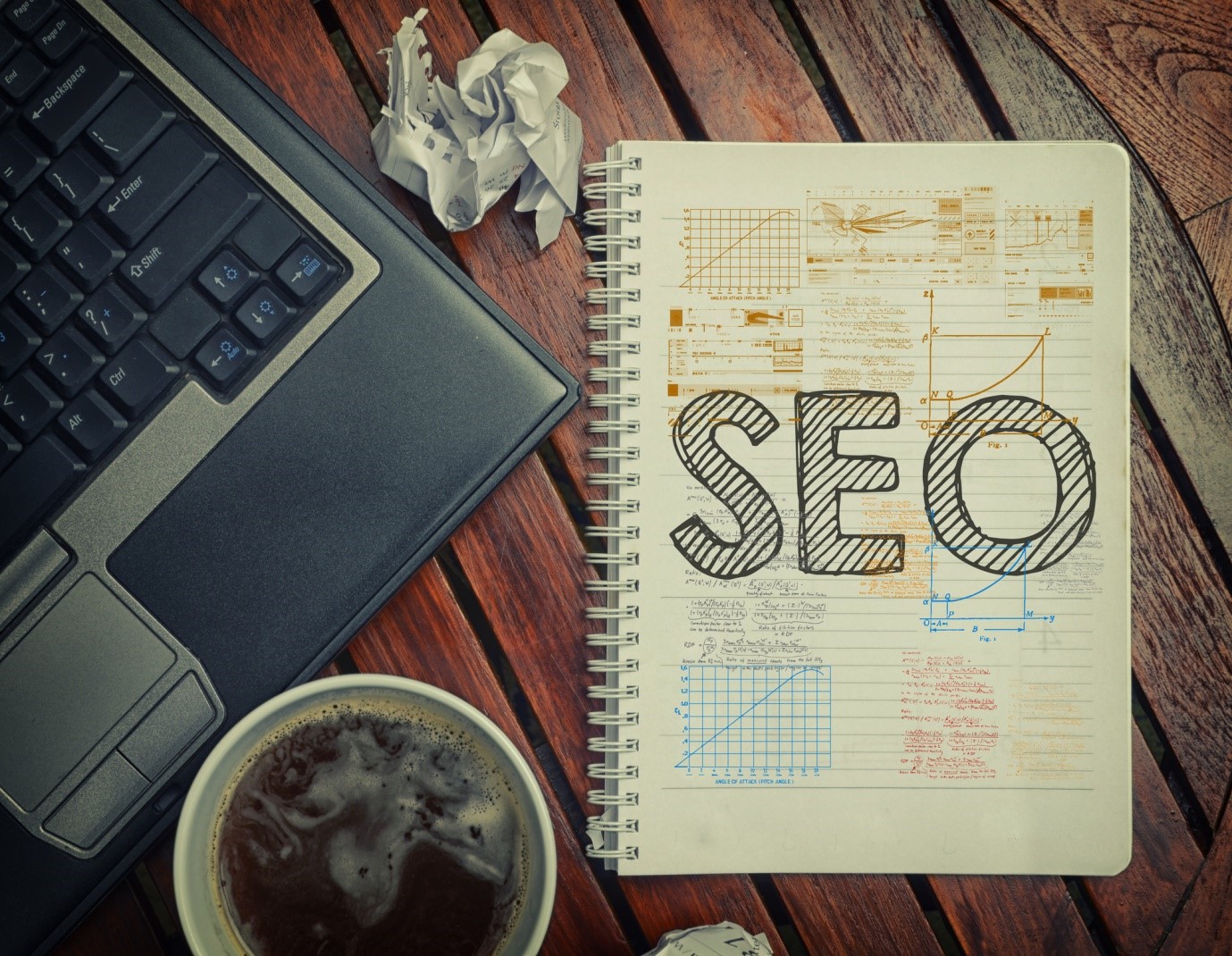 One of the most important aspects of running a small business is marketing, and one of the most important aspects of marketing is search engine optimization (SEO).
As a small business owner, you may be thinking that you don't have the time or money to invest in SEO. However, there are a few simple things that you can do to improve your website's ranking on the search engine results pages (SERPs).
SEO tips for small businesses can help you save money with low-risk in-house strategies that pay dividends over and over again.
Do you want to keep reading for more tips? Great! Let's get started!
1. Use Keyword-Rich Titles and Descriptions
When someone searches for a keyword or phrase, the title and description of your website should include that keyword or phrase. This helps the search engine understand what your website is about, and it also helps searchers find your website.
2. Optimize Your Website for Mobile
More and more people are using their smartphones and tablets to search the internet, so it's important to make sure your website is optimized for mobile devices.
This means having a responsive design that fits all screen sizes, and also making sure your website loads quickly on mobile devices.
3. Use Local Keywords
By including keywords that are specific to your location, you can improve your chances of being found by local customers who are searching for what you offer.
For example, if you are a restaurant in Los Angeles, you would want to use keywords such as "Los Angeles restaurant" or "LA restaurants" in your website and content.
You should also learn more about how to use a keyword density tool. With this, you can increase your visibility in search results and attract more local customers.
4. Create Quality Content
One of the most important SEO tips for small businesses is to create quality content. This means content that is well-written, informative, and relevant to your target audience.
Creating quality content is not always easy, but it is worth the effort. Not only will it help your website rank higher in search engines, but it will also help you attract and retain customers.
5. Use Social Media Platforms
Small business SEO services can use social media platforms to improve. By creating and sharing content on social media, businesses can increase their visibility and reach.
Social media can also be used to build relationships with customers and promote customer loyalty.
Follow These SEO Tips for Small Businesses Today
If you want to improve your small business's chances of being found online, focus on SEO. Use the tips in this article to make sure your website is optimized for search engines, and you'll be on your way to generating more traffic and sales.
Small businesses need to be aware of SEO so they can ensure their website is visible to potential customers. So, what are you waiting for? Follow these SEO tips for small businesses and see the results for yourself!
Is this article interesting? Find out more from our blogs!
For more information, visit whatsmind.com