Blog
Drive On: 6 Ways to Get Cash Fast With Your Car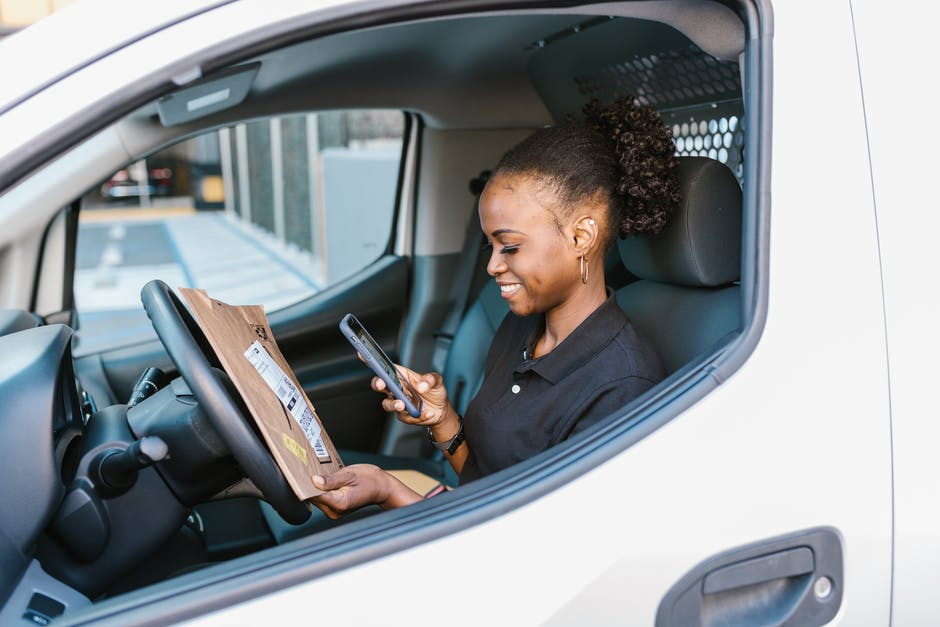 Have you ever wondered how you can make money with your car?
If you are like most people, you enjoy earning extra income from time to time. If you also have an eye for opportunity, you're no doubt wondering how to turn your car into a money-making vehicle. More and more people are making the decision to explore vehicular side hustles.
Either way, earning money using your vehicle takes creativity and flexibility. Keep reading to learn about ways you can get cash fast with your car!
1. Get Cash Fast By Selling Your Car
If you need cash fast, selling your car is one way to get it. You can sell your car to a dealership or private party or even trade it in if you need to.
If you have an old vehicle that you want to get rid of, then you may consider cash for junk cars that buys vehicles that are past the point of repair.
Whatever option you choose, make sure you are getting the best deal possible.
2. Food Delivery
You can sign up with a food delivery service, and they will give you a list of restaurants to choose from. You then pick up the food and deliver it to the customer.
3. Drive for a Ridesharing App
Driving for a ridesharing app is a great option. And, since you're using your own car, you can get started right away.
To be a successful rideshare driver, you'll need to be friendly and efficient. Keep your car clean and in good condition, and make sure to get your passengers to their destination safely and on time.
4. Rent Out Your Vehicle
There are a few different ways that you can make money by renting out your car. You can list your car on a rental site like Turo or Getaround and start earning money right away. Renting it out is a great way to make some extra money.
5. Deliver Other Goods
You can sign up with a service or app that connects people who need items delivered with drivers who are willing to do the job. This can be a great way to make some extra money if you are able to do it on your own schedule.
You could also start your own delivery service by becoming a courier for a grocery or retail store. With a little creativity and entrepreneurship, you can find many ways to earn money with your car.
6. Do Paid Advertising
If you don't mind your car being a moving billboard, you can put ads on your car for a variety of businesses and receive payment for each one that you drive by. This can be a great way to make money, especially if you have a long commute.
Things to Consider Before Using Your Vehicle to Earn Extra Income
Make sure you are comfortable with the idea of driving strangers around or delivering items. It is important you have a clear understanding of the expectations and requirements of the job. Make sure your car is in good working condition and that you are familiar with the route you will be taking.
There are many ways to get cash fast with your car. Whatever method you choose, make sure you do your plan and research.
For more information, visit whatsmind.com