Education
Exploring Different Medical Courses: Which Is Right for You?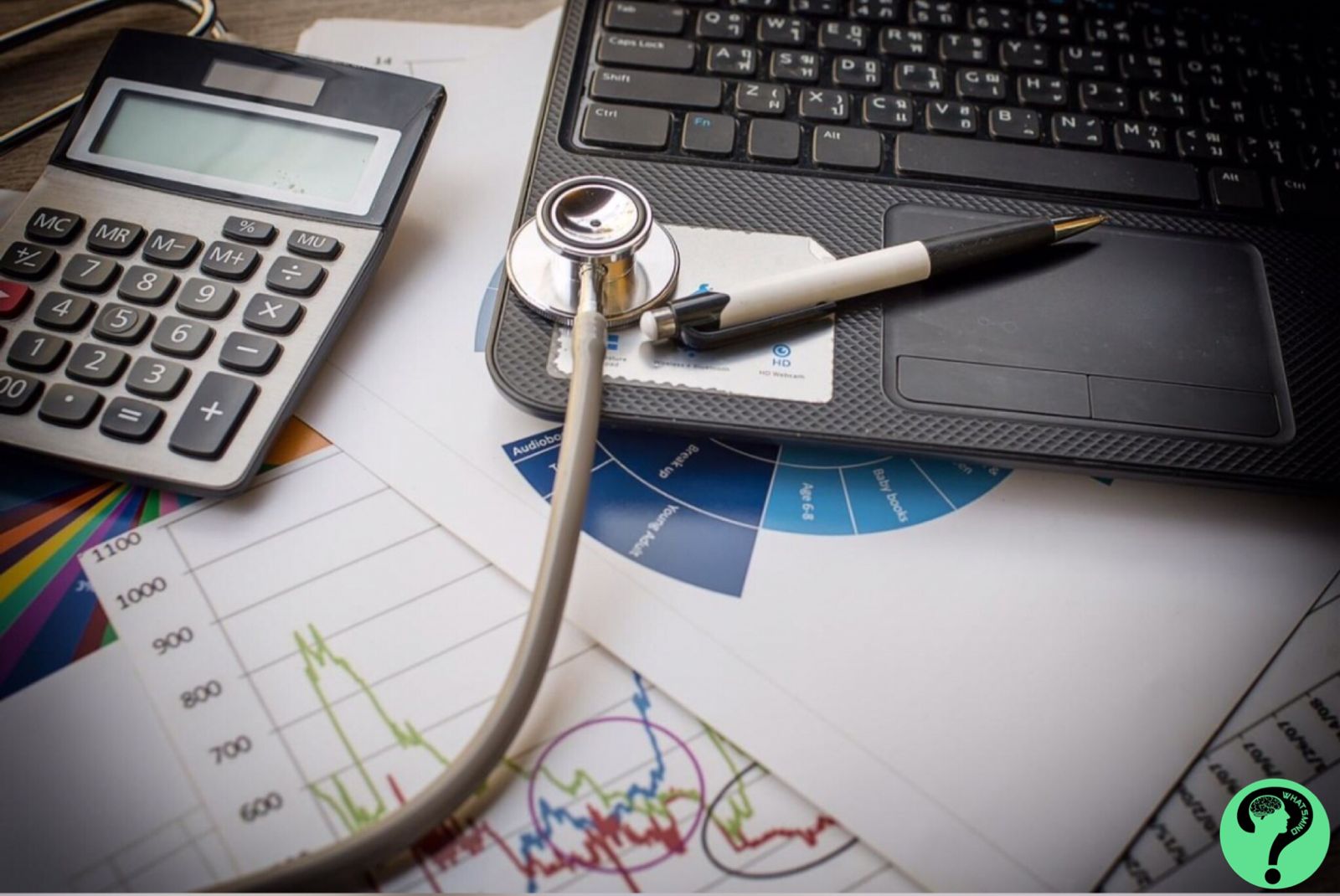 Are you interested in a career in medicine? Do you want to help people to heal throughout their lifetimes? If so, then it's vital that you find the right medical courses to get you into a career in medicine.
There are different courses to choose from. The most common path that undergraduate students take is towards an MD. But is this the best course for you in your journey to becoming a doctor?
Below are medical courses and what they're suited for. Keep reading!
General Medicine
General medicine is a broad field that covers many different areas of medicine. It is a good choice for students not sure which specialty they want to pursue.
General medicine courses also provide a solid foundation in medical knowledge and skills. They allow students to explore different areas of medicine and get a taste of what each one has to offer.
Taking a general medicine course is a good way to start your journey.
You would love to read about Dr. Ildaura Murillo-Rohde: Pioneer of the Hispanic Nursing Field
Emergency Medicine
This is a field of medicine that deals with diagnoses requiring immediate attention. Emergency medicine physicians train to deal with these conditions. They are often the first point of contact for patients that come into the emergency room.
This is a challenging and rewarding field of medicine. Specialized physicians are able to make a difference in the lives of their patients. They often work long hours and are on call for emergencies.
Emergency medicine is a demanding field, but it is also a very rewarding one. Check out these emergency medicine courses to get you started!
Surgery
When it comes to surgery, there are many different things to consider. Human anatomy must be understood by you. You will need to be able to work well under pressure and be able to make quick decisions.
After completing your medical school training, you need to complete a five-year residency in surgery. During your residency, you will train in all aspects of surgery.
After that, you will be eligible to take the American Board of Surgery certification exam. Once you have passed the exam, you will be a board-certified surgeon.
Pediatrics
You will learn about the different medical conditions that can affect children, including how to treat them.
You will also develop your skills in communication and teamwork. Working with children and their families can be a challenging but rewarding experience.
Psychiatry
It is a very specialized field and requires a deep understanding of the human mind.
Psychiatrists use a variety of methods to diagnose and treat mental illness. This includes talk therapy, medication, and hospitalization.
Choosing Between Medical Courses
It is important that you take the time to explore different medical courses so that you can make an informed decision about which one is right for you.
Choosing a medical course can be a daunting task, but it is important to remember that there is no wrong answer. Once you have found the right course for you, be sure to put your all into it and you will be able to achieve your dreams.
Did you find this article helpful? Check out the rest of our blogs!