Automobile
7 Tips to Find a Reliable Commercial Fleet Service in NOLA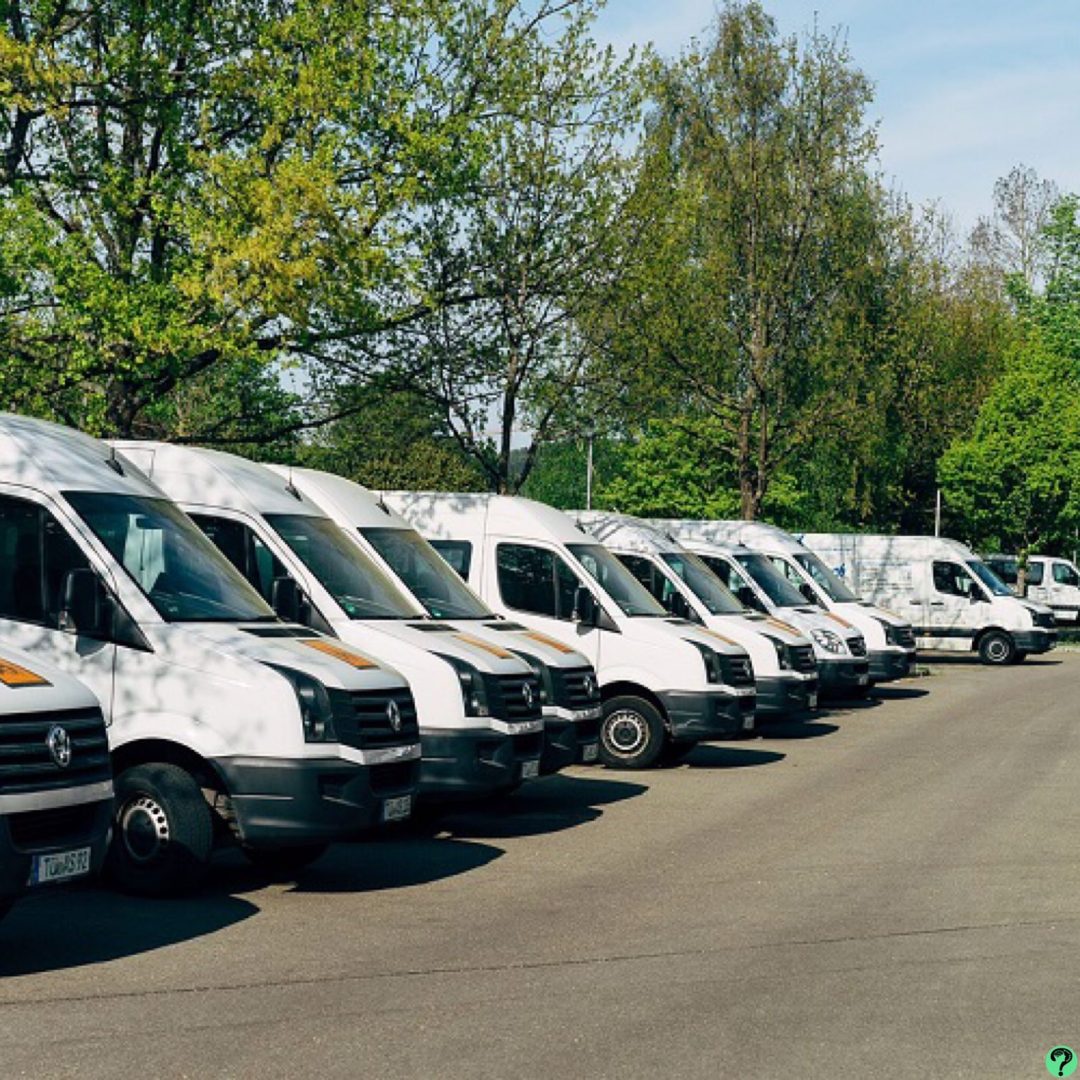 Finding a reliable fleet management provider is a big priority. These businesses are in charge of ensuring the safety of your fleet and increasing productivity. Undependable or unreliable companies may lead to greater accident rates, higher turnover rates, and inefficient maintenance operations. To make it easier for you to find the best commercial fleet transportation in New Orleans, here are helpful tips to get you started.
What is a Commercial Fleet and How Does it Work?
Businesses throughout the United States rely on commercial fleets to transport people and goods. Owning or leasing commercial fleet cars offers distinct advantages. Service providers of commercial fleets provide lease and management as well as upkeep for their client's fleets.
A commercial fleet is a collection of cars used by a corporation to accomplish its business goals. Ownership or leasing of a fleet vehicle depends on the kind of company that uses it and the terms of the agreement. Commercial fleet vehicles may be any sort of transportation, including trucks, sedans, buses, vans, and SUVs
Here are 7 Tips on How to Find a Commercial Fleet Service
Do your research
You need to keep track of all of the maintenance your fleet will require and the sorts of cars you already have. You should inquire as to whether or not their vehicle technicians have worked with the services and automobiles you're interested in.
Long-term interests
Always keep in mind the long-term interests of the fleet management firm. Consider whether or not they're a good match for your long-term business goals since that's an important consideration.
Find out whether the fleet service in NOLA intends to retire or sell the firm in the near future. Does the company have any plans to change its business strategy or add new features to its services? See whether they are a good fit for your fleet by objectively assessing their objectives and plans for their firm.
Different options for financing
Vehicle expenses are usually budgeted in advance by most businesses. The expenses of their services, therefore, must be within your means.
It's a good idea to find out whether they have payment plans or lease choices for their products. Compare quotes from a number of different fleet companies in New Orleans to make sure you choose one that is reputable and within your budget.
How good is their customer service
The two-way flow of information is critical to productive fleet management cooperation. Make sure you have various means to get in touch with your outsourced fleet service provider. For fleet management, it's crucial to find out whether they can assign you an account manager or a key contact.
Find out previous customers' positive feedback
There should be references and testimonials available from a trustworthy business. Make sure to ask if they have any references or prior customers you can speak to see how satisfied they were with their service and how they felt dealing with them.
You may also check out third-party review sites to obtain a more realistic estimate of their performance. Determine how long they've been in business by looking at their credentials. A minimum of five to ten years of experience is ideal.
Maintenance service turnaround time
Your productivity and workflow might suffer if you have vehicles in your fleet that are out of commission due to maintenance. Ascertain how quickly they can resolve these concerns by contacting them right away. You'll be able to figure out how long it will take for any maintenance trucks to be unavailable.
Their insurance coverage
Find out exactly what their insurance covers and what it doesn't. Preferably, the fleet management company must at least cover vandalism or theft of the cars they are responsible for. Additionally, find out whether a fire or other natural catastrophe may destroy any of your possessions. You can better prepare for crises if you know this.
Also read: Touchless car wash
Partner Up with a Reliable Commercial Fleet Service in NOLA Now
The most crucial step to consider when working with a New Orleans commercial fleet service is if they can give a great return on investment. A cost-effective and reliable fleet service may save you a great deal of money in the long run. Choosing your commercial fleet service shouldn't be handled lightly. As a business owner, you need to have complete faith in the commercial fleet service in New Orleans you're dealing with.