Blog
RV Types: RV Buying Guide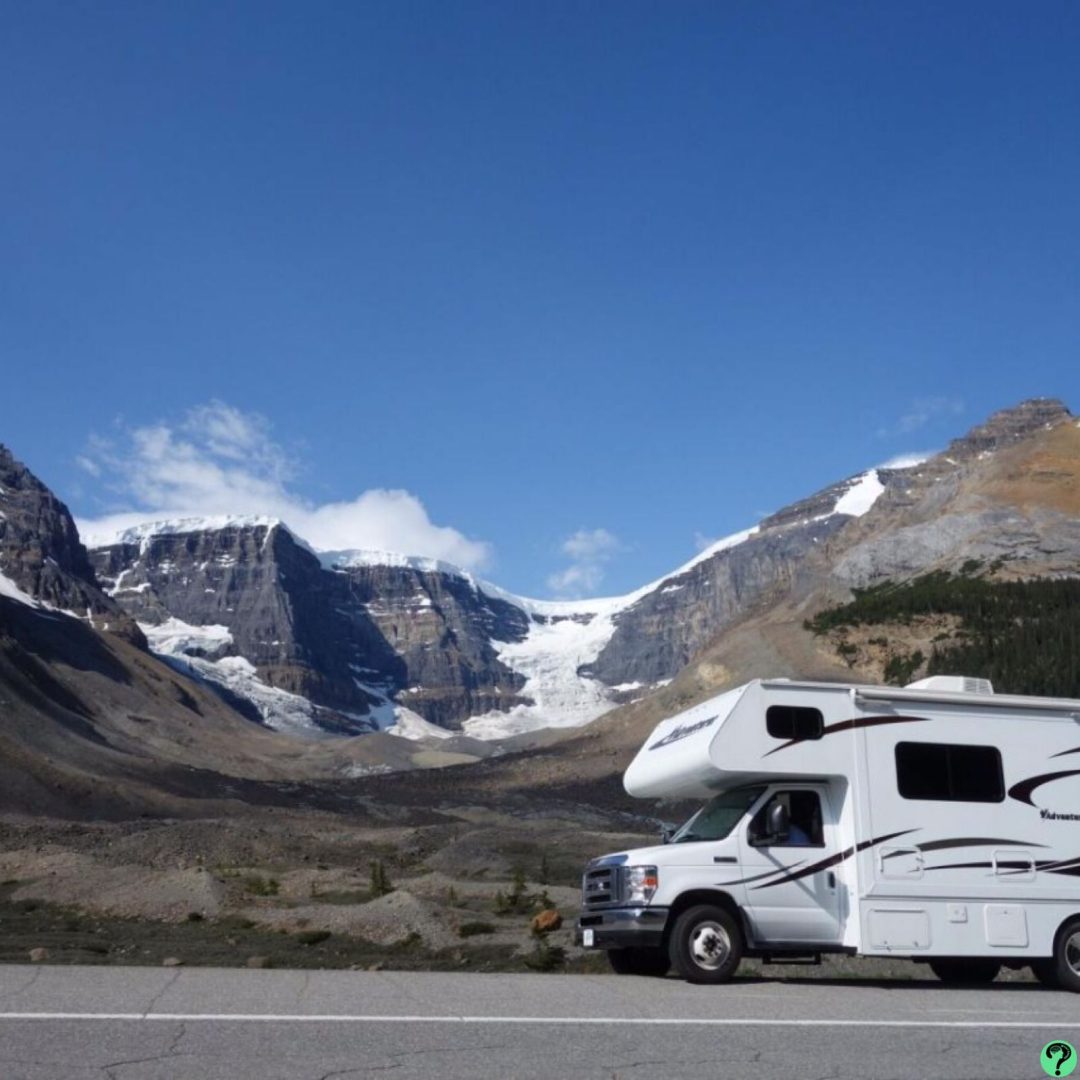 Are you interested in purchasing an RV at some point down the road?
If so, then there are some things that you need to know about the different RV types that are out on the market in order to decide which one works out for you and your family.
There are hundreds of different makes and models available and many of them offer similar amenities. However, it is up to each buyer to make sure that they understand the characteristics of each RV class before purchasing one.
In this article, we will discuss how to choose an RV and the different types of RVs. So that you can make an informed decision when you are ready to purchase.
5th Wheels
The largest Towable RVs are fifth wheels, which are also one of the most widely used RVs designs for permanent use. Because a fifth-wheel hitch connects a pin-box from the front of the trailer to a u-shaped coupling located in a vehicle bed. It differs from a bumper-pull hitch.
It's also the most comfortable and opulent trailer on the road because of amenities like several slide-outs. An outdoor kitchen, an extensible patio, reclining chairs, office space, and a kitchen island.
If you're thinking about purchasing a fifth wheel. Look online at some of the RV for sale stores or give your local RV dealer a visit.
Toy Haulers
Toy haulers are RVs with living quarters and a multipurpose utility section for storing motorbikes, off-road utility vehicles, kayaks, dirt bikes, or other toys. Because of its garages, toy haulers are an entirely different RV type than travel trailers or fifth wheels. Which are almost all of what they are.
While larger toy carriers may not have to share their living space with the toy while traveling, smaller toy haulers may not have a specific garage room to keep the toys apart from the living quarters.
Truck Campers
Truck campers pickup trucks with a bed. Because of their weight, they almost invariably require a one-ton or twin rear-wheel truck. Most truck campers have hard sidewalls, beds, kitchens, and either wet baths or toilets.
Although bigger truck campers are taller and may accommodate people standing inside, lighter truck campers may have a small pop-up roof. Some of the most opulent truck campers have slide-outs, which makes the interior feel a little bigger.
Pop-Up Campers
Pop-up campers resemble hybrid RVs in both appearance and operation. The trailer frame often features a hard-sided bottom piece that houses the kitchen, dinette, storage, toilet, or shower, depending on the model.
The trailer's tent part disassembles into the hard-sided floor while the camper is in drive mode. When in camping mode, the pop-up camper trailer's tent component extends to offer greater headroom. Sleeping space, and zippable sides and windows.
Because of its lightweight, easy-to-tow design and lower price than most travel trailers. Pop-up campers are frequently chosen by consumers.
Buy the Best RV Types
In conclusion, there are many RV types available on the market, so be sure to do your research before making a purchase. Fifth wheels, travel trailers, truck campers, pop-up campers, and motorhomes are all popular options. Each has its own set of pros and cons.
When you are ready to begin buying an RV, refer to this guide to make sure you are acquiring the right type of RV for your needs.
Did you enjoy this article? Keep coming back for more great content.