Trending
Top 5 Tips When Buying Used Equipment and Machinery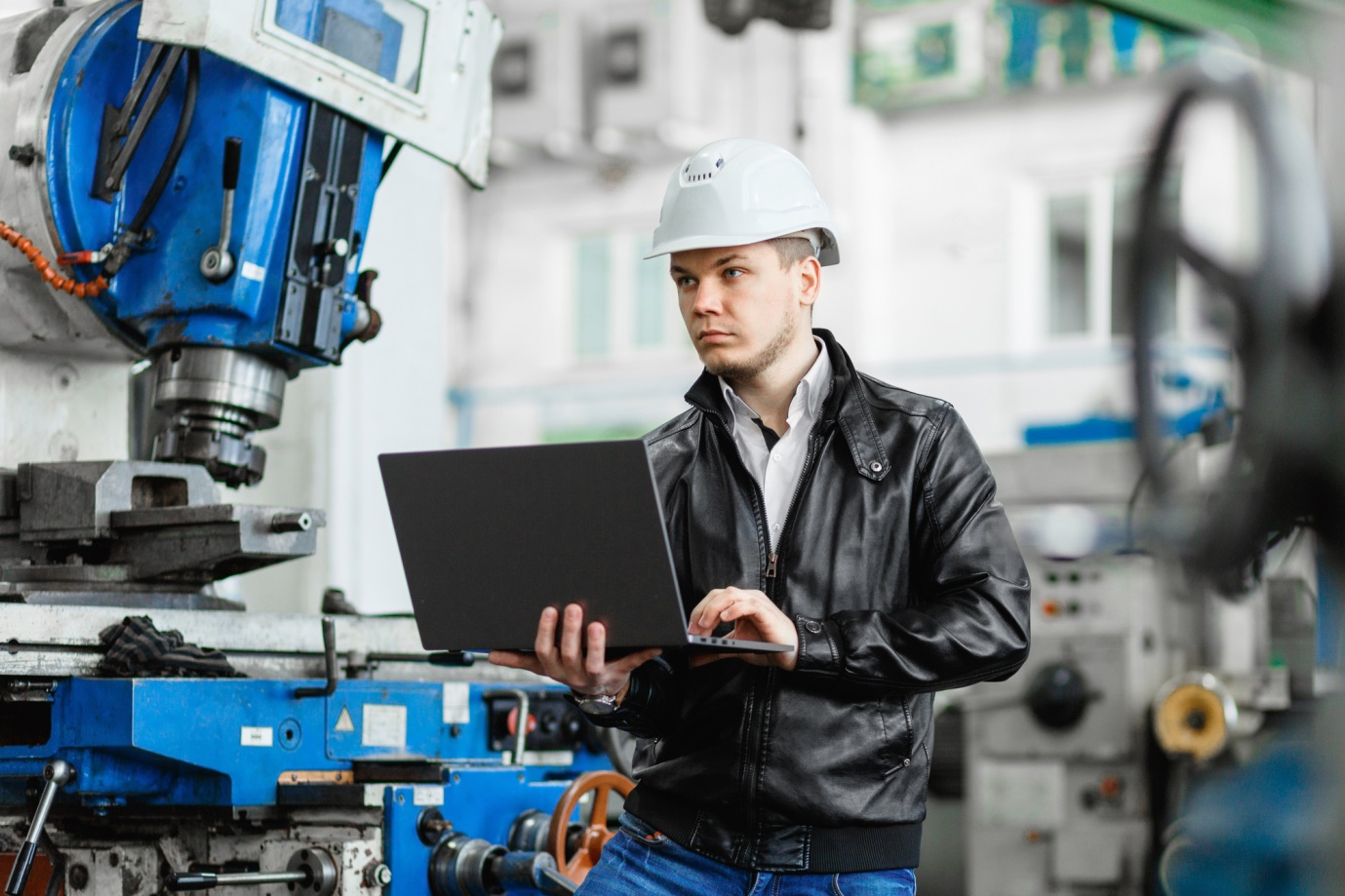 Are you considering buying used equipment and machinery? Buying used goods is a great idea, especially regarding machinery since that type of equipment is expensive and needs to last for years.
Used items lack the quality assurance that new ones have. Uncertainty may be a problem.
Don't worry; we have you covered. This article will teach you what to consider before buying used equipment. Just follow this guide, and you'll make a great choice.
1. Do Your Research
Research is of utmost importance if you shop with less recognized vendors. To make an informed decision on used construction equipment purchases, you should read up on the topic.
Consider the vendor when deciding on used equipment for your company. Is this company trustworthy? Verify their legitimacy online.
Verify to ensure the vendor owns the equipment or has permission to sell it. Avoid vendors that avoid this question. Verify there are no encumbrances on the used equipment's title before proceeding with the transaction.
If you buy from a store with a good reputation, you can be sure that the equipment is in the best shape. Check these new releases to learn more.
2. Set a Budget
Ensure you have a budget in mind before beginning to look for used equipment and machinery. There are a lot of variables to consider when setting a budget, such as the age and condition of the equipment, shipping costs, and whether or not you will need to perform any repairs or updates.
Once you have a budget, stick to it as closely as possible to avoid overspending.
3. Inspect the Used Equipment Thoroughly
Check for excessive wear and tear that can suggest the machinery isn't in working order. Look at the machinery for any signs of wear and tear. Verify if the equipment has been altered in any way.
Be sure to double-check all of the machinery and tools to ensure that no necessary components are missing. Verify that everything is in working order by consulting the equipment's user guide.
4. Test It Yourself
Inspecting the equipment yourself and testing it out if possible is crucial; This will give you a better idea of its condition and whether or not it is a good fit for your needs.
5. Get a Warranty or Guarantee
Getting a warranty or guarantee is essential when buying used equipment and machinery. This will ensure that you will be covered if something goes wrong with the equipment.
Obtain any guarantees or warranties in writing. Learn what is and is not included by reading the fine print. Don't be afraid to ask questions if you don't understand something.
Buy the Best Used Equipment and Machinery
Buying old and used machinery and equipment requires some consideration.
Research first. Know what you want and its value. Check and test the equipment; examine for signs of wear. Have a written warranty or guarantee.
These tips will help you get the best deal when you buy used equipment and machinery.
Please feel free to browse our website to find more articles like this one that is full of helpful knowledge.
For more information, visit whatsmind.com